Okay, here are the few pictures I got.
Loaded up the "trunk" of the GTO with necessities.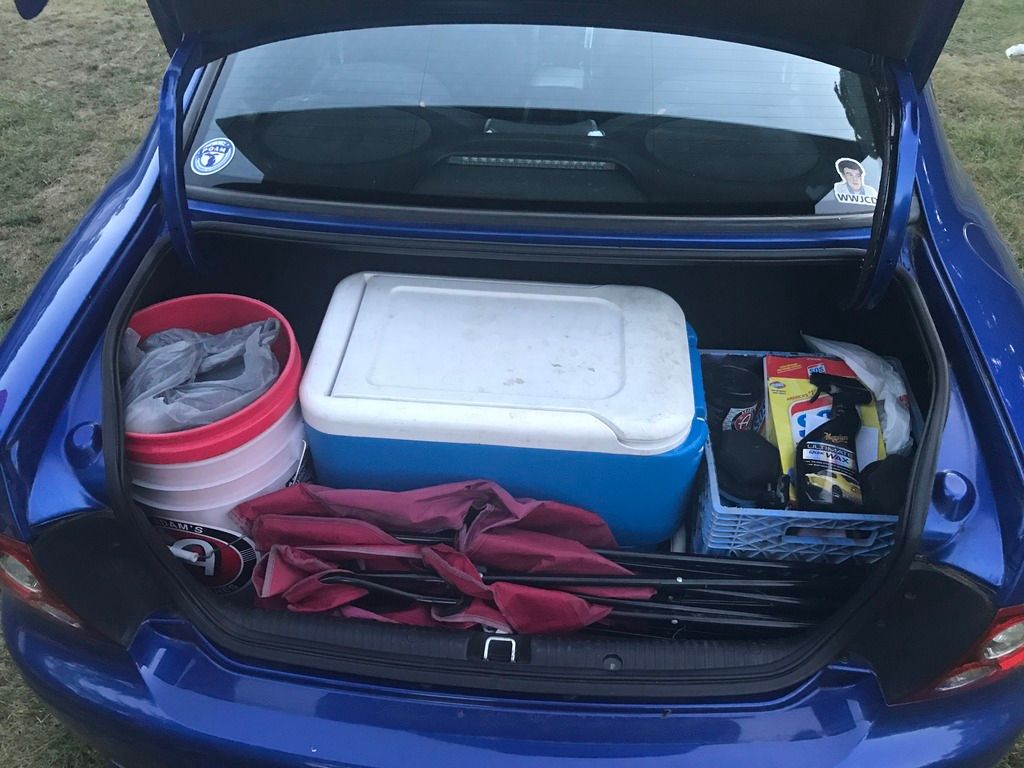 Special delivery for Matt.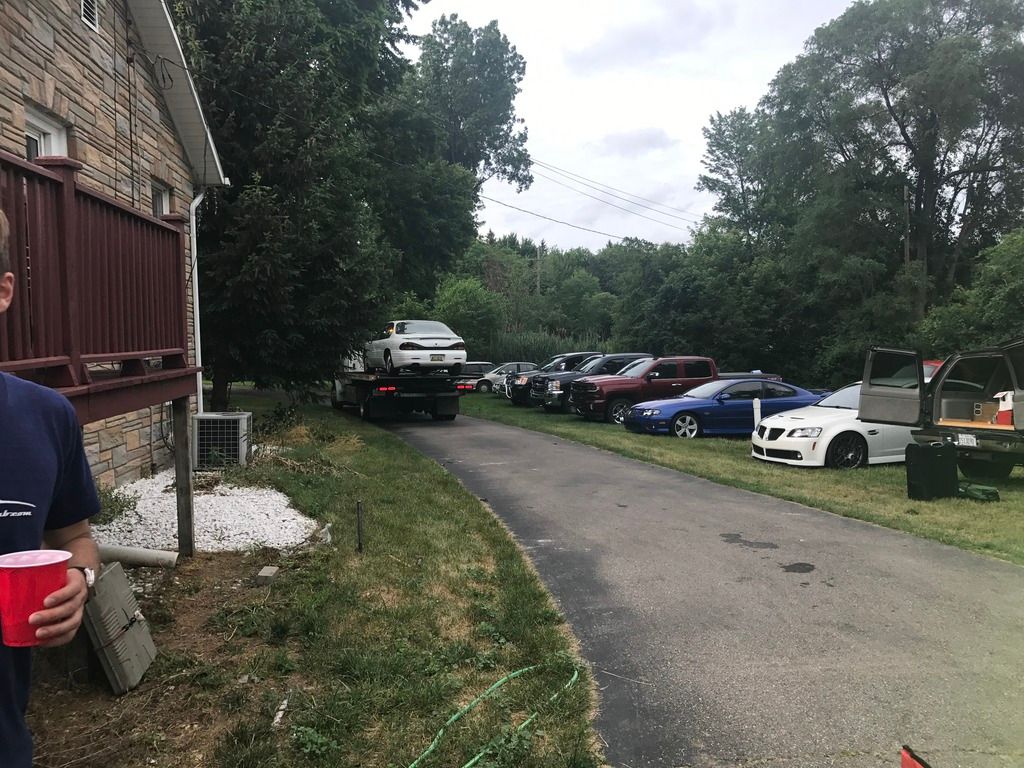 Team Holden and Jeremiah's Olds
Cameraception
What happens when Matt gets annoyed by rattles.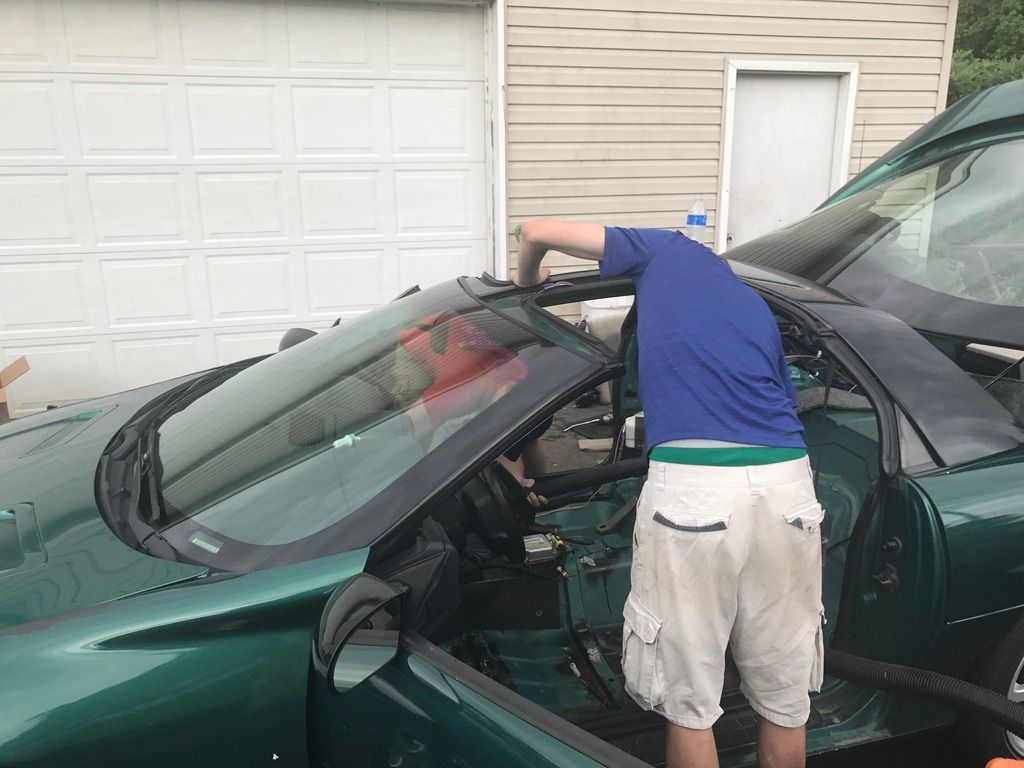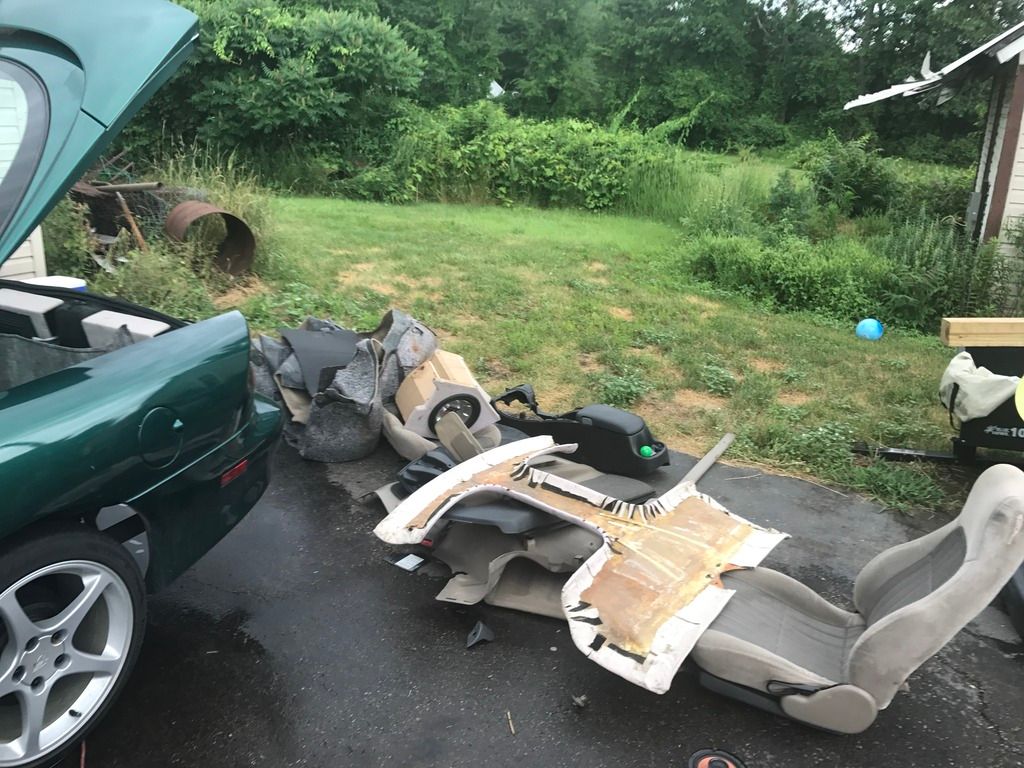 General meet shenanagans.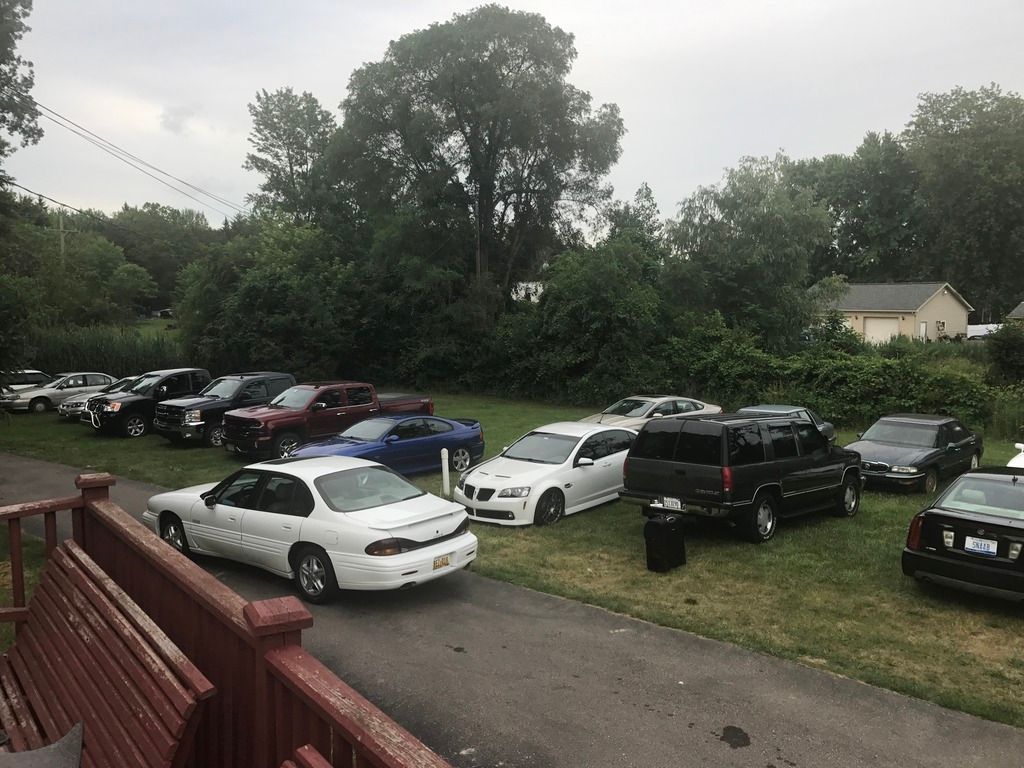 The dogs "helped" some. This is Will's dog Axle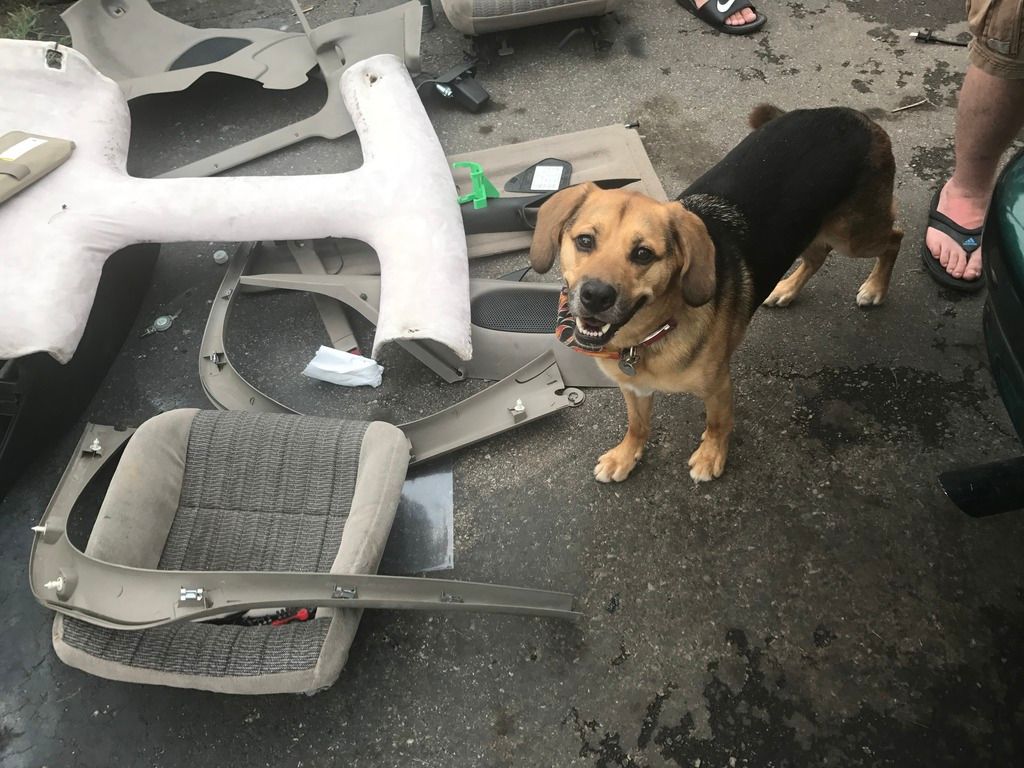 And this is Matt's dog Khaleesi, interrupting the polishing operation for some attention.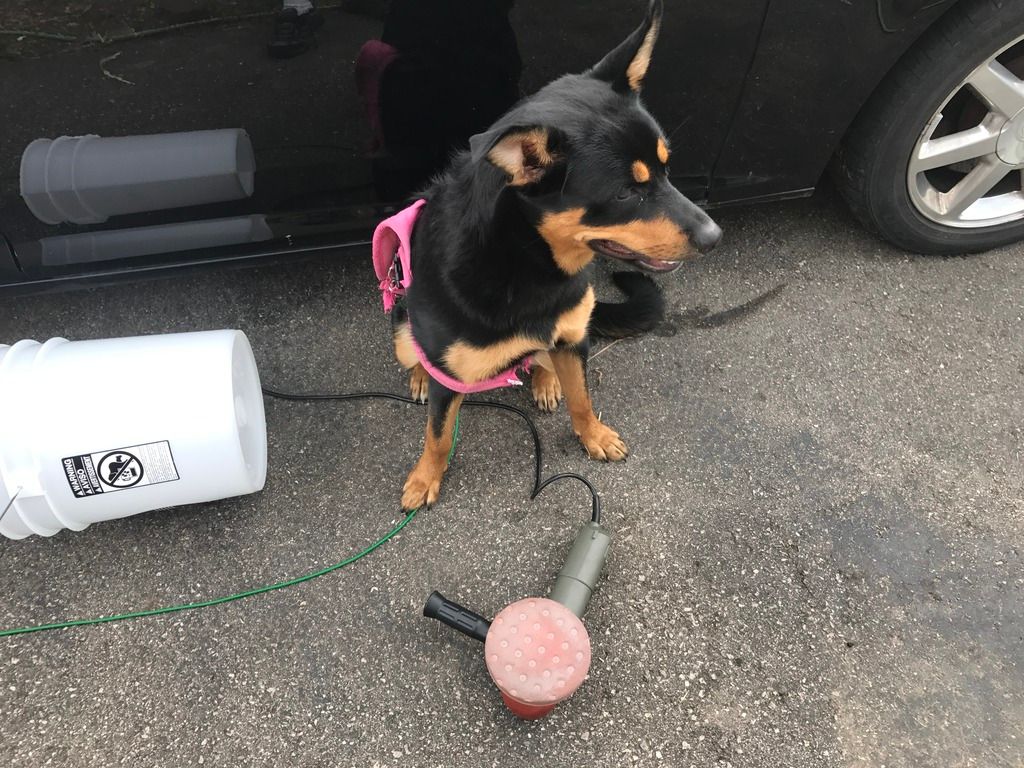 I polished a caddy (Matt's wife's car)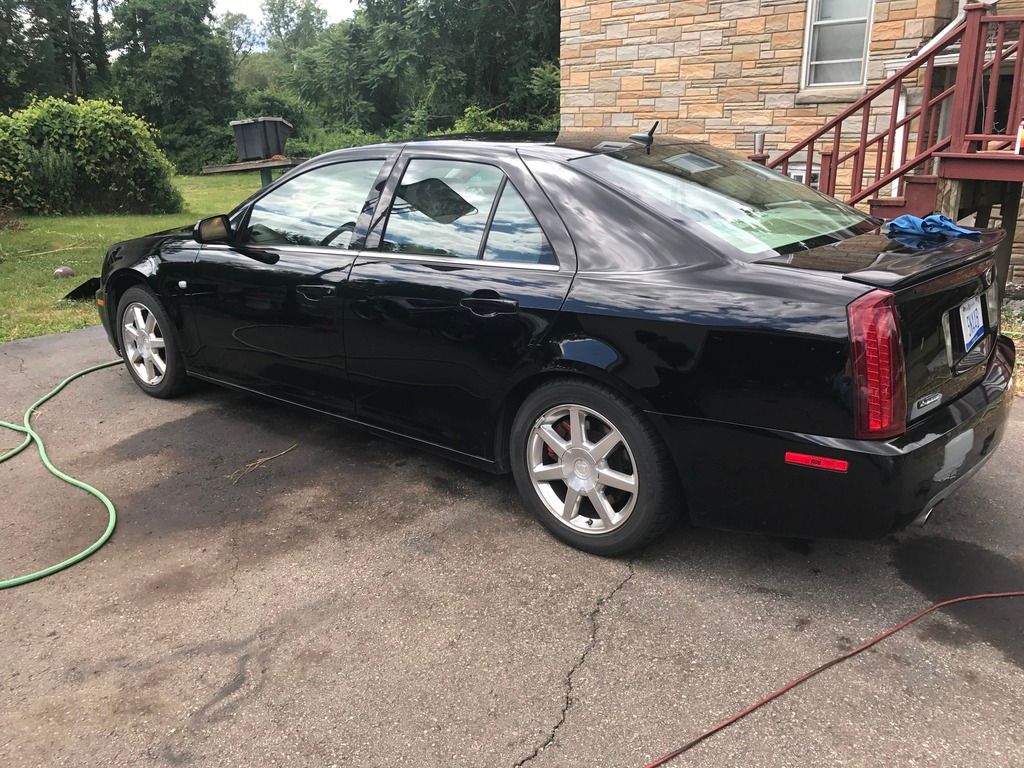 Ben about to let her rip tater chip in the GP
Fire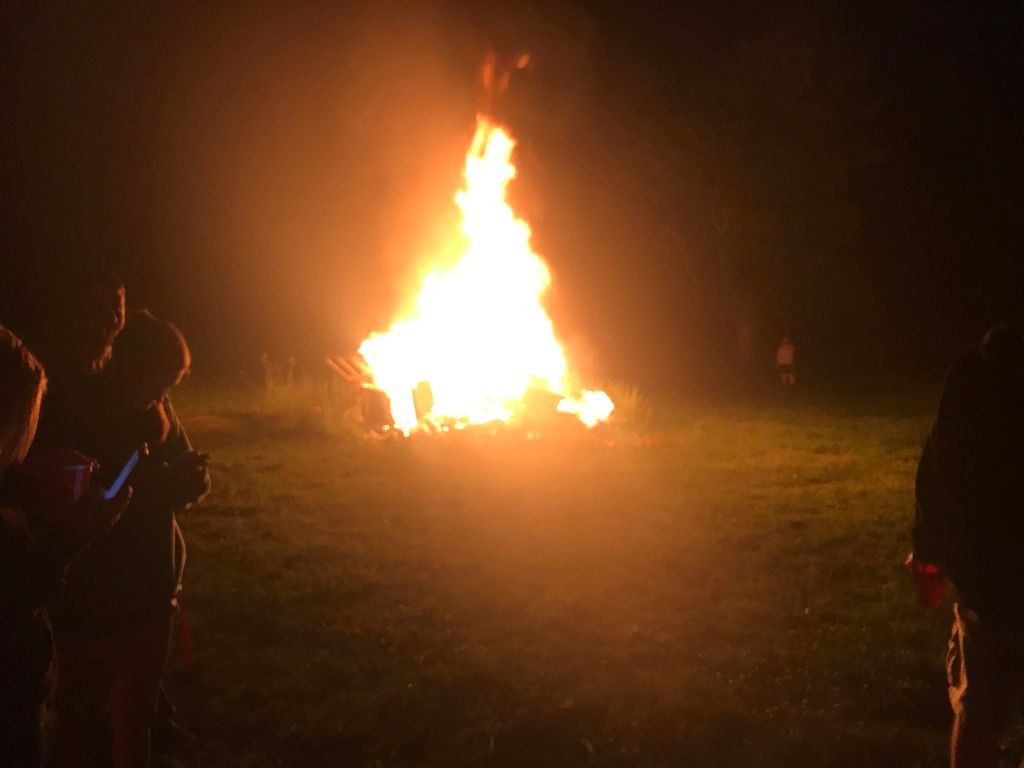 Coin casting operation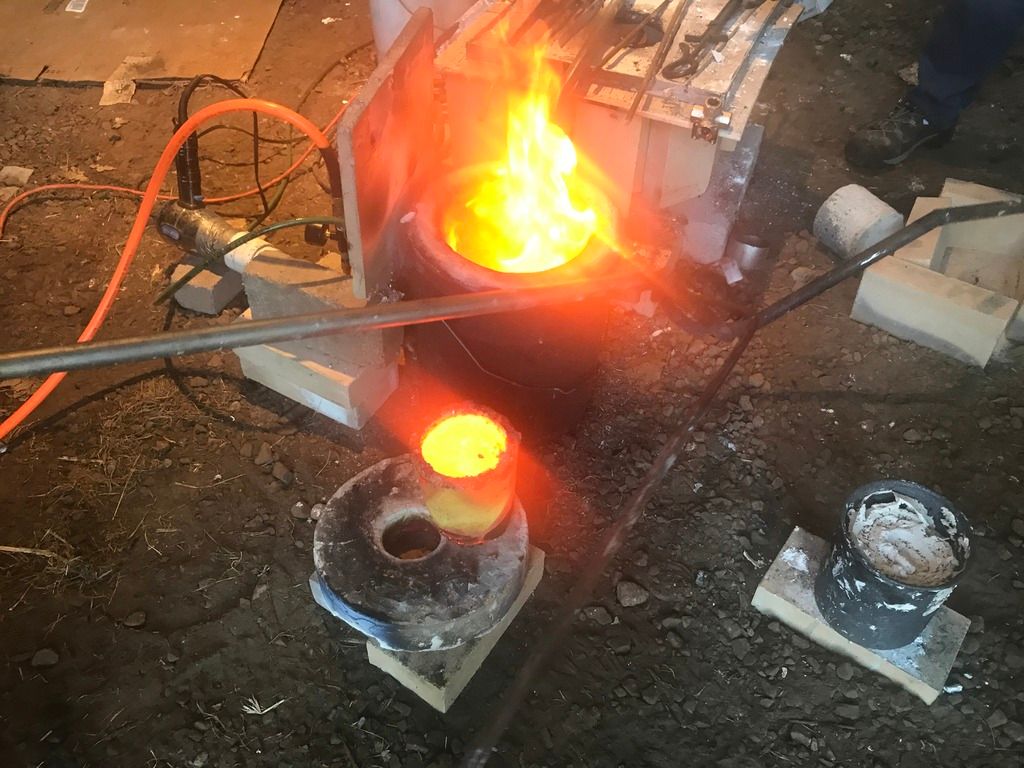 _________________
-Ryan
2004 GTO....LS1, 6MT
96 SSEi
...September 2010 COTM........GONE
04 GTP comp G
....
December 2015 COTM........GONE
2001 Volkswagen Passat, 1.8T 5MT......winter beater
yourgrandma wrote:
Hi.