I dug up my photos of my
LeSabre
, decided to share with everybody (don't worry, this didn't distract me from the SSEi).
Original engine, shortly after I replaced the trans to make it my own car:
The replacement junkyard engine, after scavenging parts off it for the rebuild:
Old vs. new intake manifold:
First engine rebuild ever:
OEM headers, and a broken flywheel!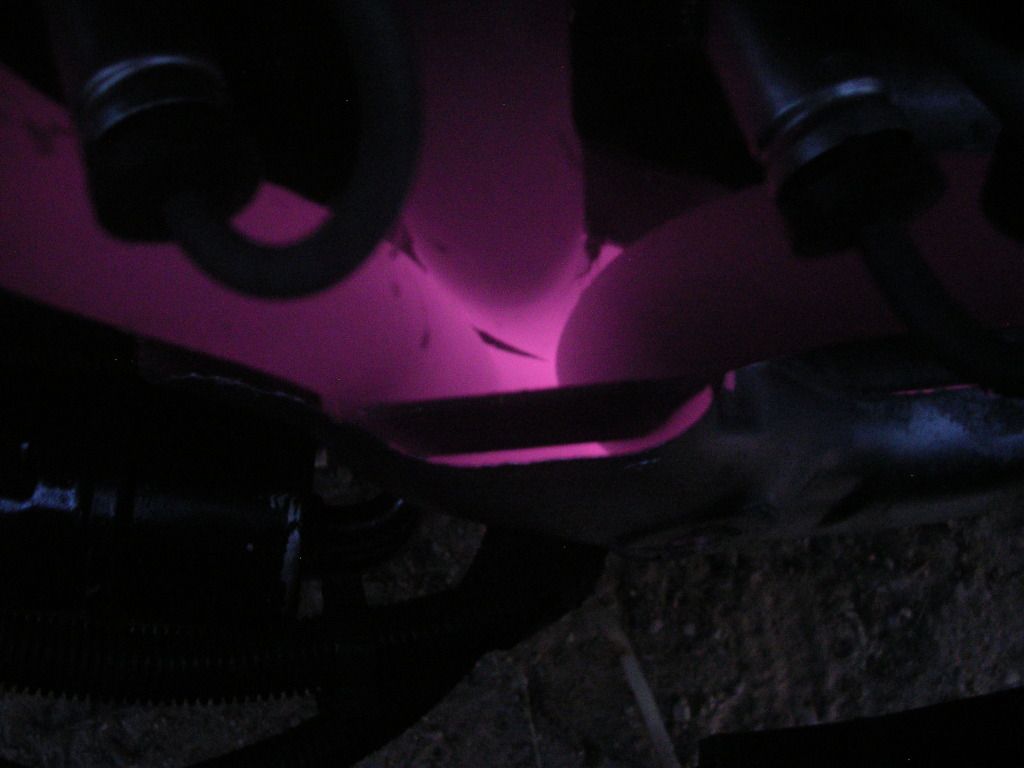 Some L67 goodness: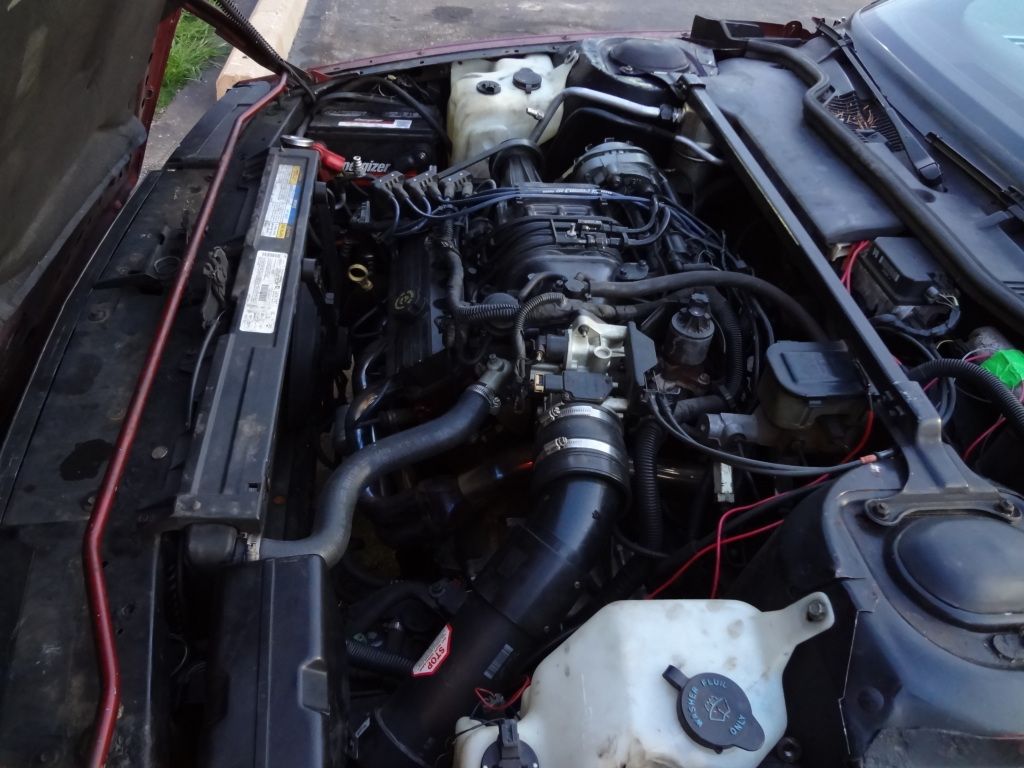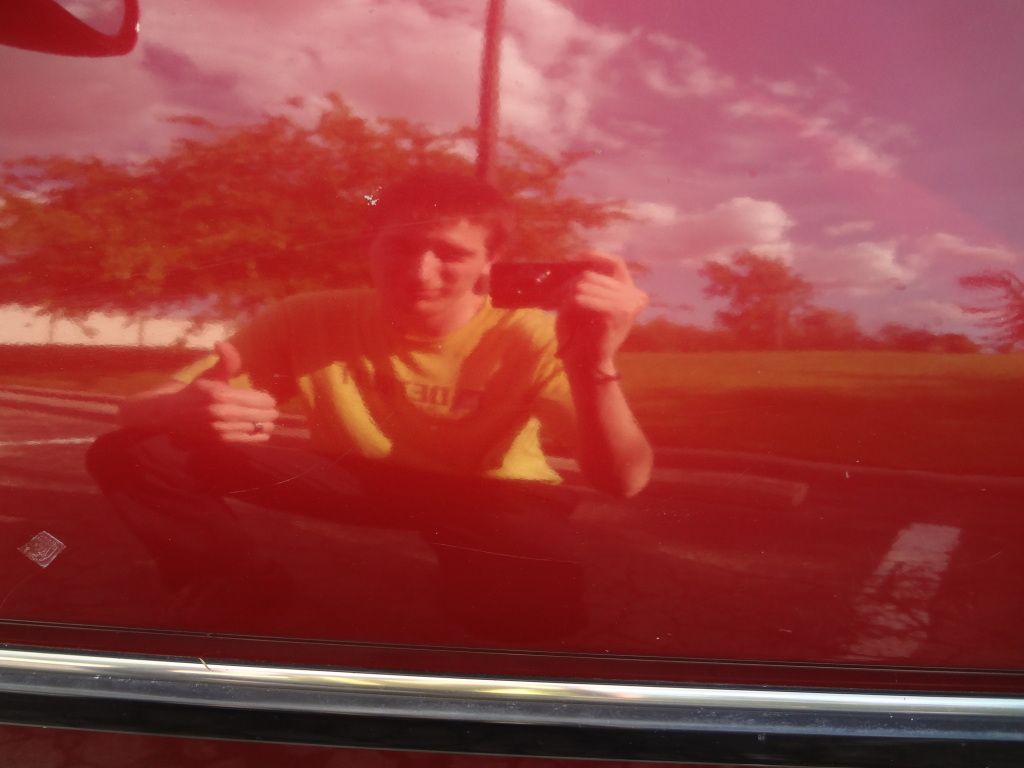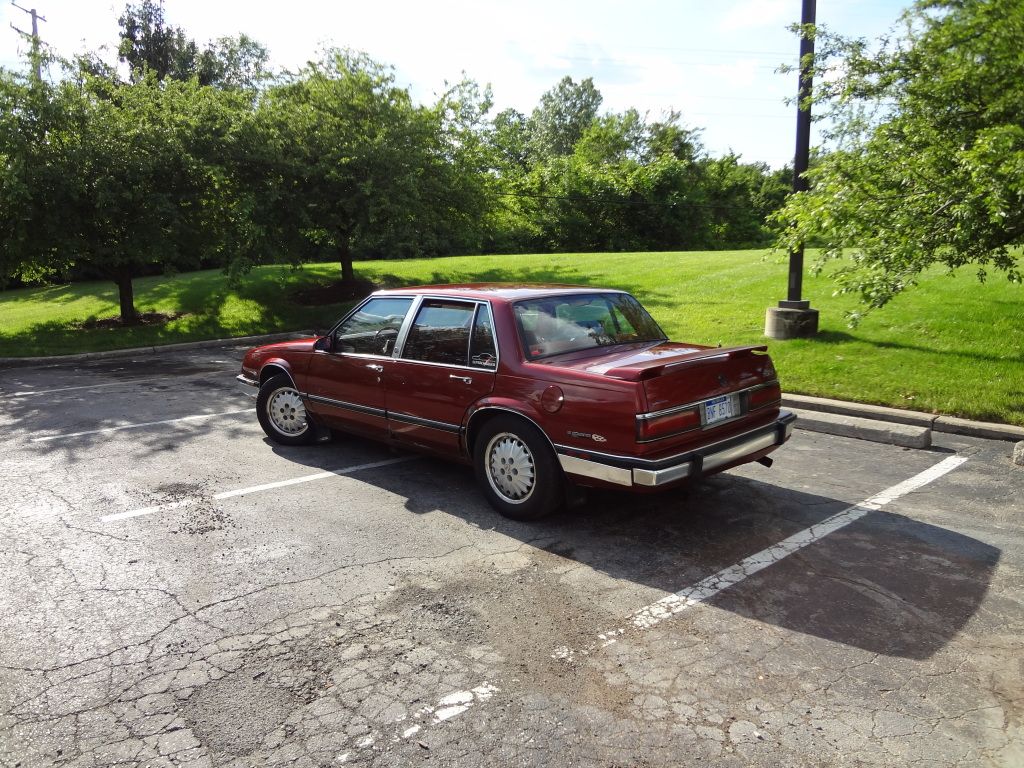 Completely unrelated, but it's a kitty in a bowl!