I'm thinking i might race the 88 lol! Whos ready for some blistering 16second passes? Gotta mound my battery withsomething other than zipties though lol!
_________________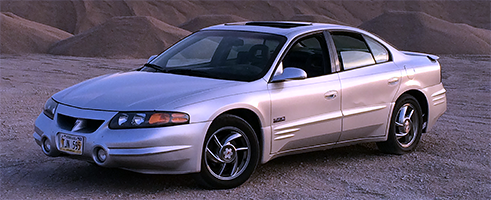 -Austin-
1988 LE
, Intercooled L67 loading......
2000 SSEi
R.I.P. Dead now :( INTENSE FWI, polished LIM, P&P supercharger, custom radiator, standalone trans cooler, trans-go shift kit (donating to the 88)
2002 2500HD Silverado
with the 8.1 Vortec and Alison tranny. Likes to eat GT Mustangs and lots of tires, and all while stock!
yourgrandma wrote:
And thats how I got my mom pregnant.