Super late check in but i'll be there with the truck and the bonne on the trailer. Should be mostly complete by the time I get there so we can get it fired up before the meet.
_________________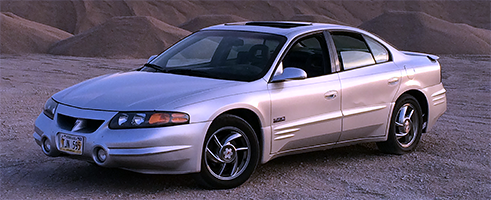 -Austin-
1988 LE
, Intercooled L67 loading......
2000 SSEi
R.I.P. Dead now :( INTENSE FWI, polished LIM, P&P supercharger, custom radiator, standalone trans cooler, trans-go shift kit (donating to the 88)
2002 2500HD Silverado
with the 8.1 Vortec and Alison tranny. Likes to eat GT Mustangs and lots of tires, and all while stock!
yourgrandma wrote:
And thats how I got my mom pregnant.