Not many classic Bonnevilles around here, mostly front drive from 1987 - 2005. That said though we would love to see some pics of yours!
Check this site out for ideas on alternative tire sizes, enter in your current size and play around with the alternative sizes to see what different width and aspect ratio would match or be close to your original diameter to keep your speedometer right.
http://www.miata.net/garage/tirecalc.html
_________________
Ryan
Check out my detailing page on facebook! -->
Next Level Detailing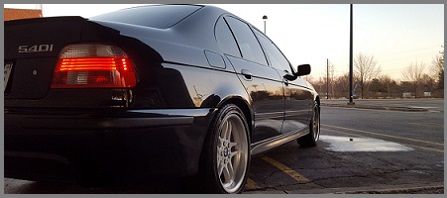 2003 Bonneville SSEi
- The Black Mirror
SOLD!
2002 Bonneville SE
-
The Mutt
Complete 2004 SLE interior, drivetrain, and body harness swap, ECC swap, HUD swap, black GXP wheels, GXP headlights and tinted tails - SOLD
2003 BMW 540i M Sport
,
2001 BMW X5 4.4i
,
2010 GMC Acadia
,
2017 Grand Design Imagine 3150BH
1982 Cutlass Supreme
- The fun one
MattStrike wrote:
It was the worst week of my life! *pause, drinks beer... smiles* But I'm better now!