****Make sure you have the Photobucket plug in to see the pics****
I have successfully added the 92-95 SSE/SSEi front Lower Lip to a 00+ SLE/SSEi front bumper. If we take a look back at how this came about, sometime in around 2001-2002 i remember seeing a 92-99 SSEi with the front lip busted off and it just happened to be parked near a 00+ SLE or SSEi. when looking at the front of the cars it was painfully obvious that GM gave up on the design of the car below the fog lights. I always had it in the back of my head I would make this happen......
I started with a Junkyard 00+ bumper and a 92-95 lower lip.
I had to do a ton of fitment and marking of the bumpers. The 92-95 lip was actually cut into 3 separate pieces and shortened width wise to make fitment work
SEM Problem Plastic was used to bond the 2 plastics together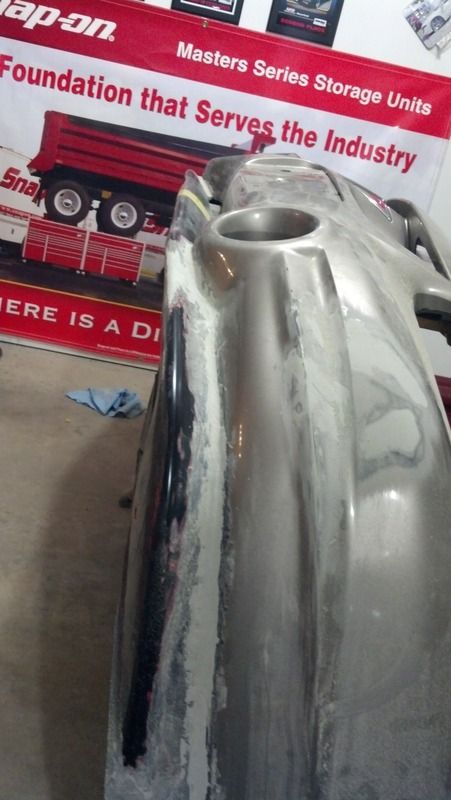 The Center section was cut and shortened to fit between the fog lights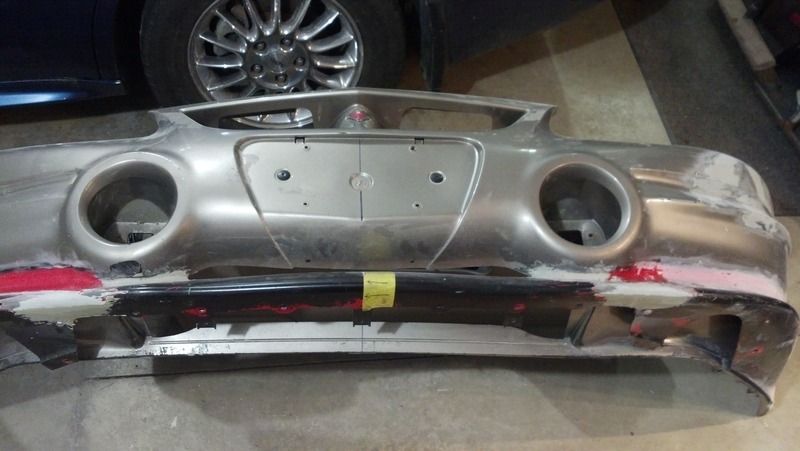 To make the transition between the two smooth, a combo of SEM and Lord Fusor 114 for plastic was used.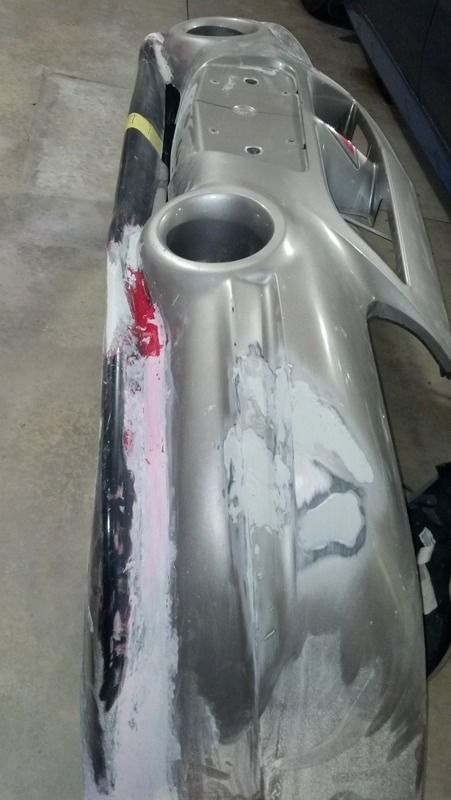 I used SEM bumper bite that is made specifically for smoothing of bumper repairs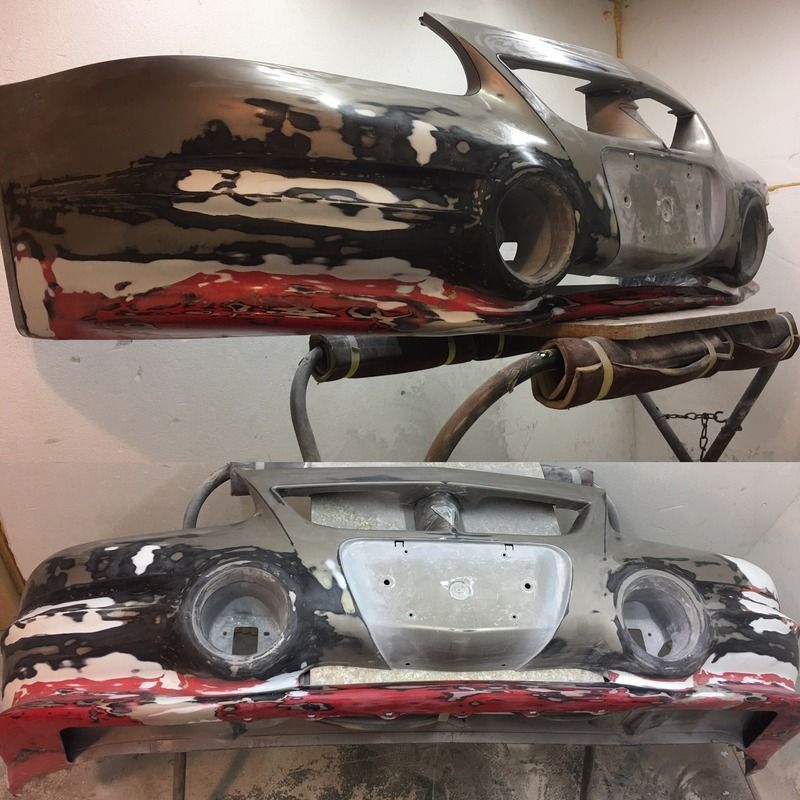 I also wanted to make some room for airflow if i ever wanted to remove the front license plate filler for the Intercooler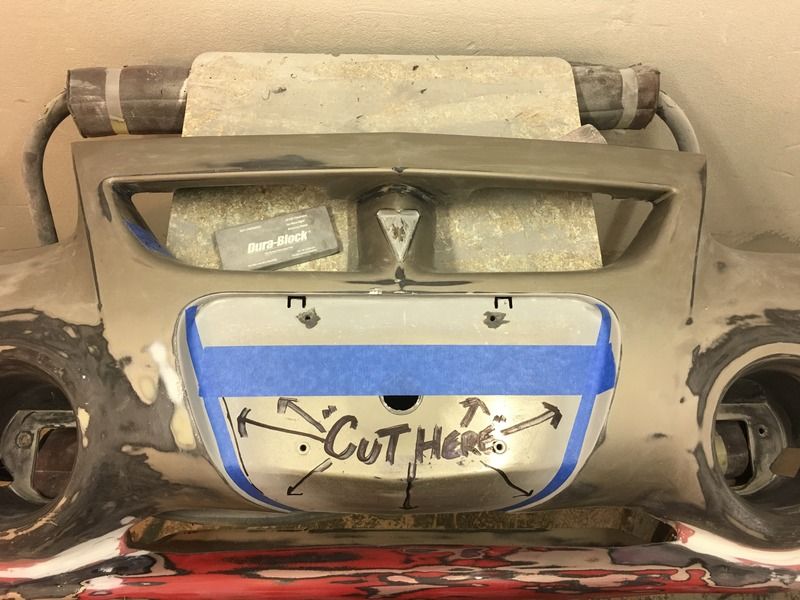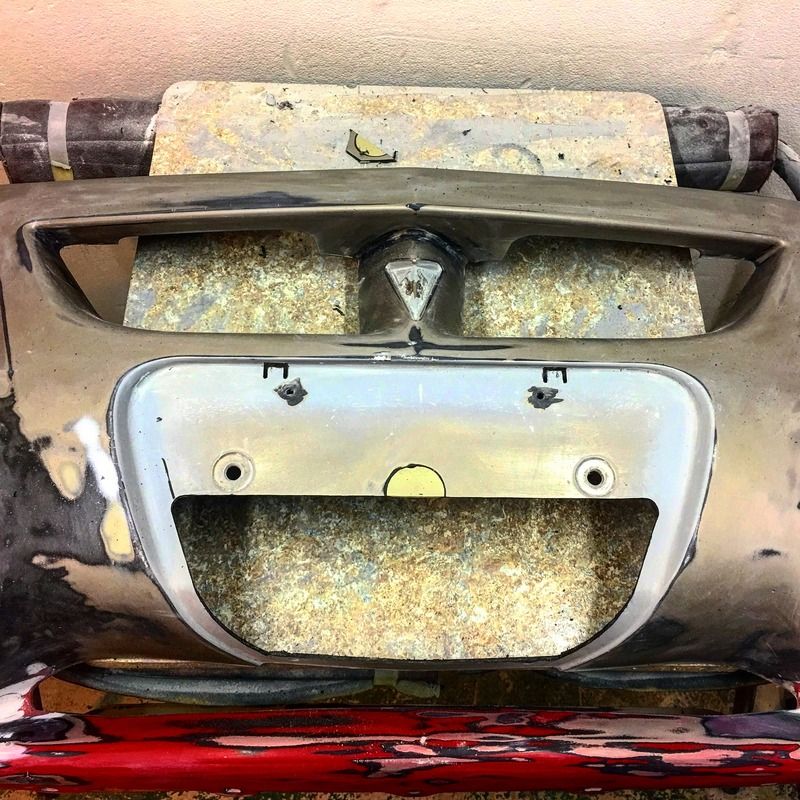 Pretty close in this picture, ready for some primer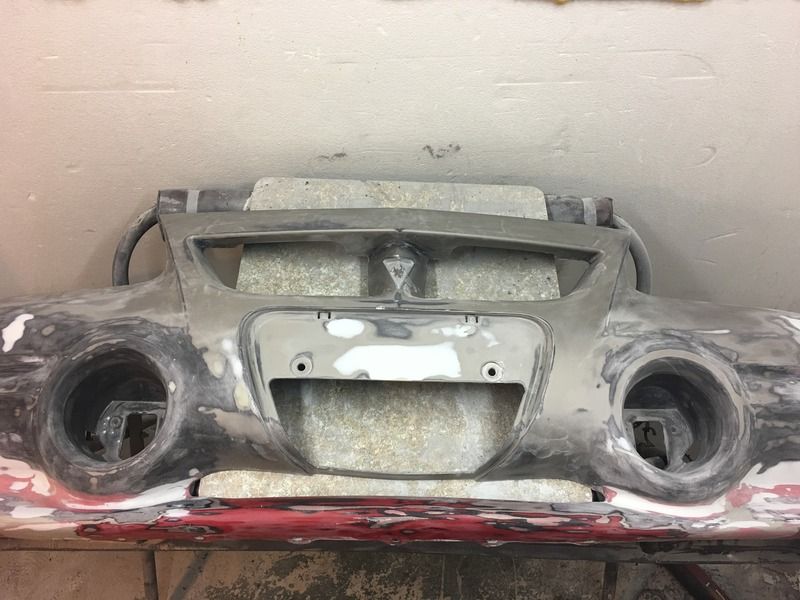 figured i would test fit before paint just to make sure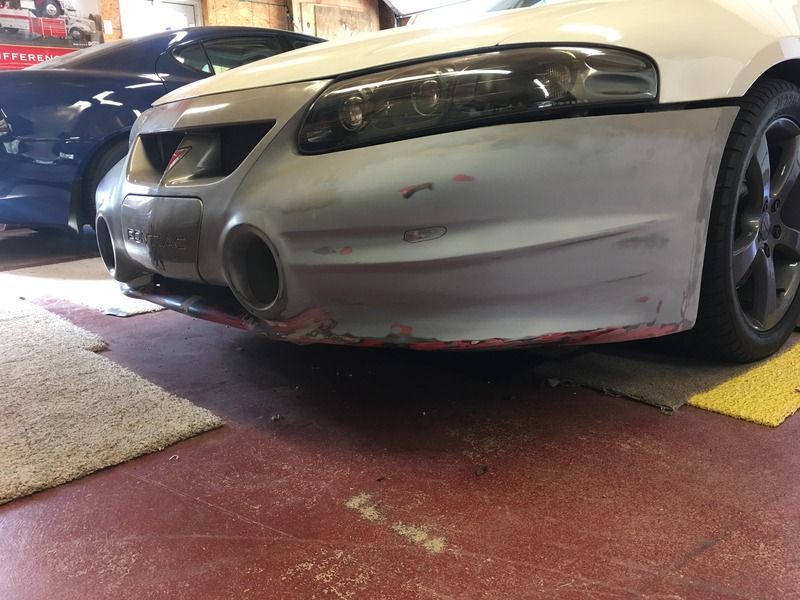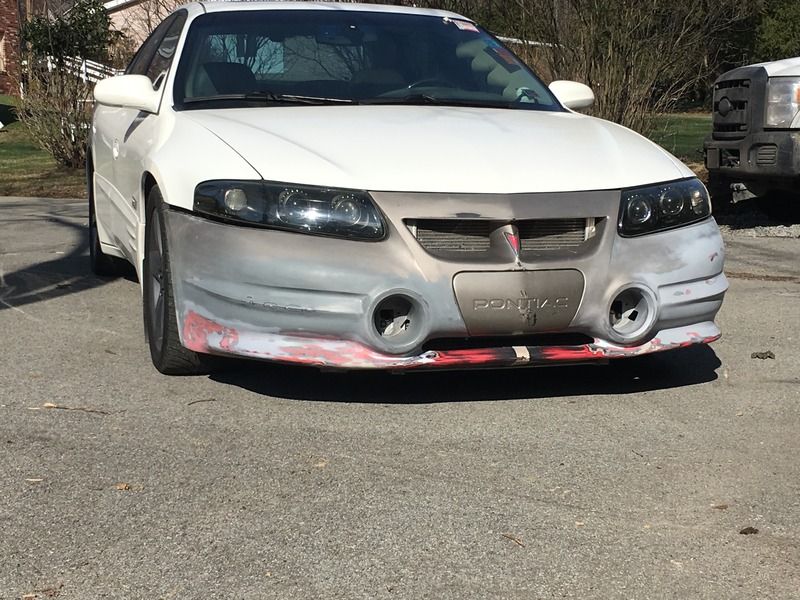 after all the filling in and smoothing, and filling and smoothing, and filli.....well you get the point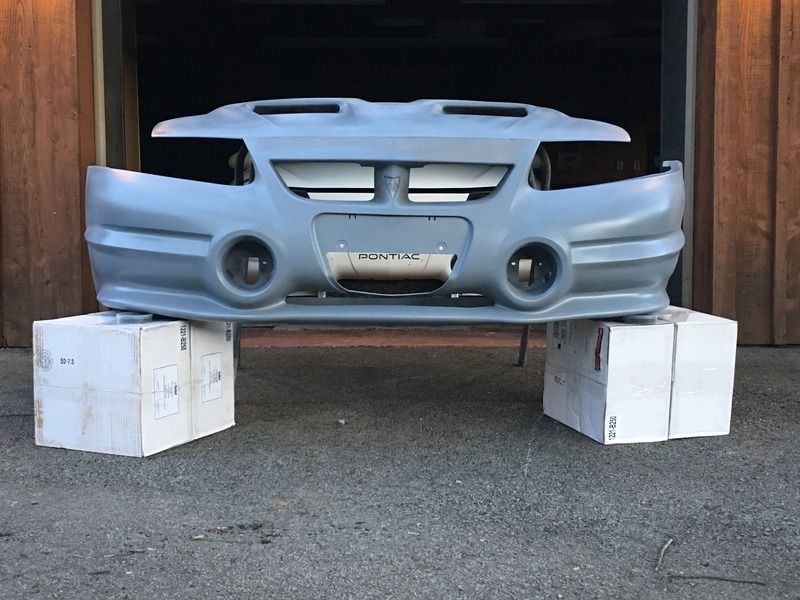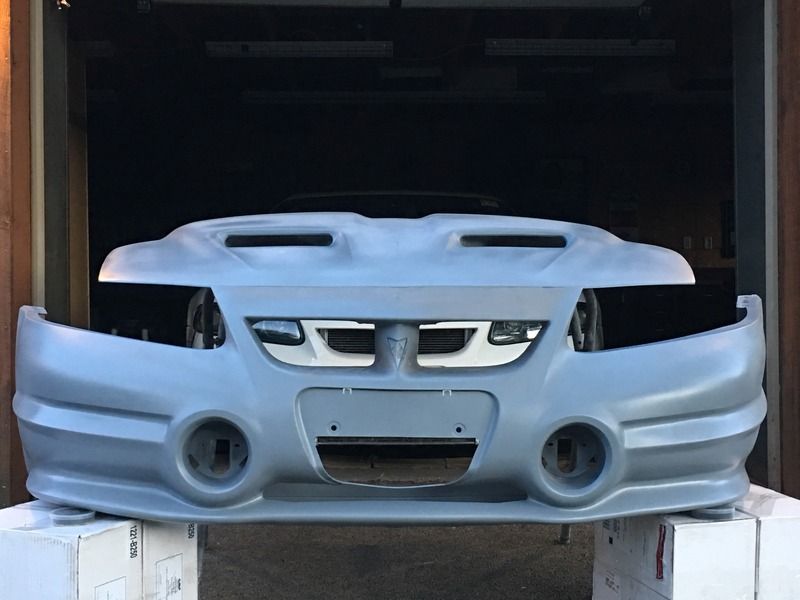 and of course the final product