It's been 6 years since I sold my 1997 Pontiac Bonneville SSEi. I didn't want to sell it at the time, but I just couldn't afford to put gas in it where I was moving to. In the last 6 years I have bought and flipped a 1994 SE and a 1995 SSEi, but I haven't had one to drive myself.
I may have just returned to the club with a 2001 SSEi that I saved from the wrecker.
I started out going to the pick n pull looking for a windshield washer reservoir for my 09 Kia Rio, ended up leaving with a deposit down on a 2001 SSEi being sold as a builder car.
The SSEi had been in there builder section for a while with almost no interest. If they weren't able to sell it by Friday they were going to place it in the yard to be picked to the bone. (I didn't pay the price on the window in the first few pics)
At first glance it doesn't look like much, very dirty, typical rust under the gas door. However upon closer inspection the car is actually very well taken care of and the interior while very dirty is almost mint. It's also fully loaded with a sunroof, heated seats, heads up display that still works. Turns out it's a 1 owner car. Original owner donated it to the Kidney Car Line because the car was having issues with it stalling and the old man didn't want to spend the money to fix it (was probably told it was an expensive problem to fix).
I ran a code puller and the code it was throwing up was for the TPS. At low idle it occasionally stalls. No big deal and an easy fix.
Tires are basically new, front end and brakes are all good. Got a color matched spray can of paint made up and fixed the rust patch below the gas door.
Haven't had a chance to detail the interior yet but I did get a chance to polish up the exterior.
On the lot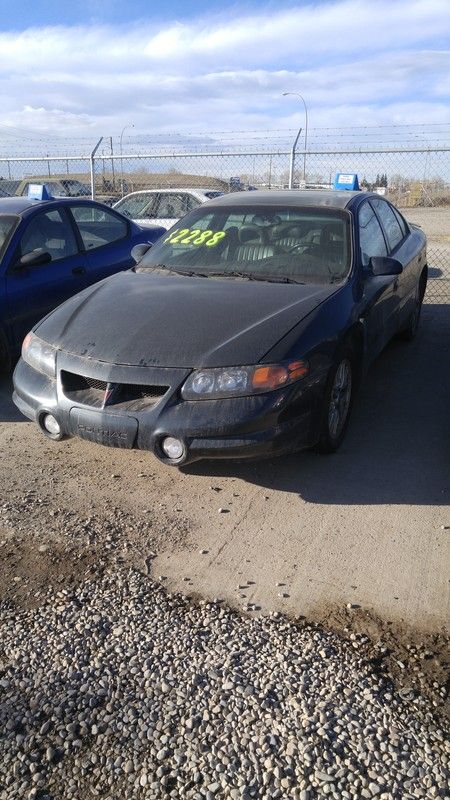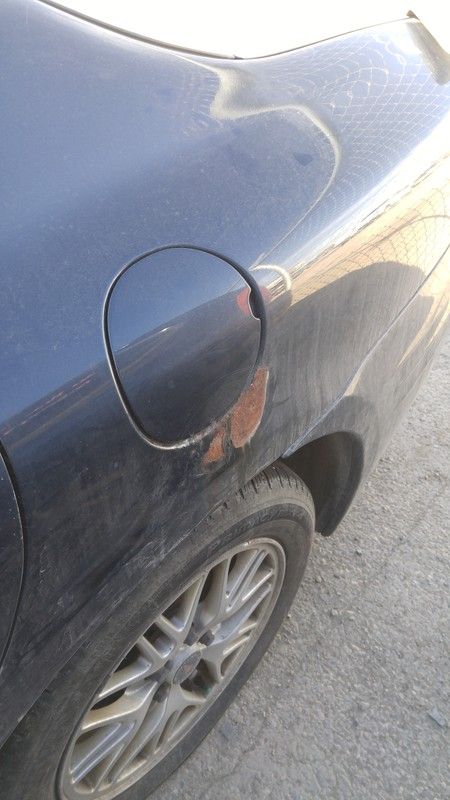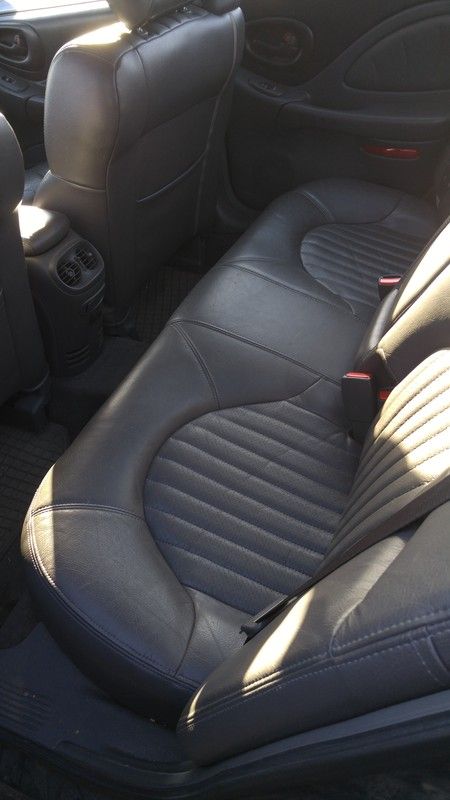 After Purchase before the Carwash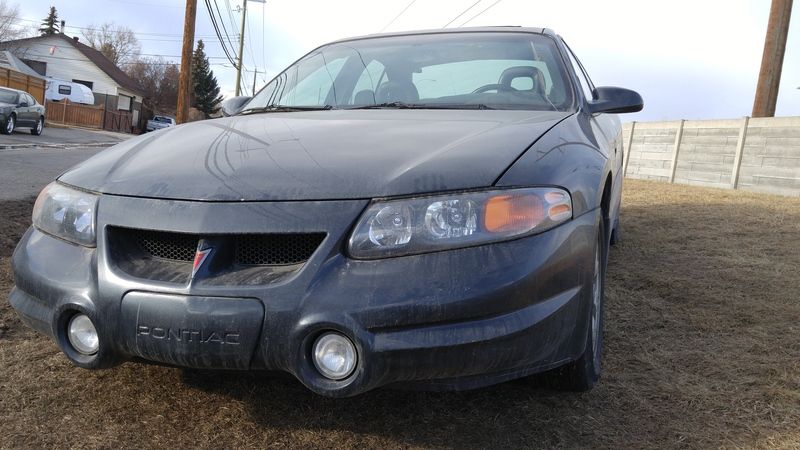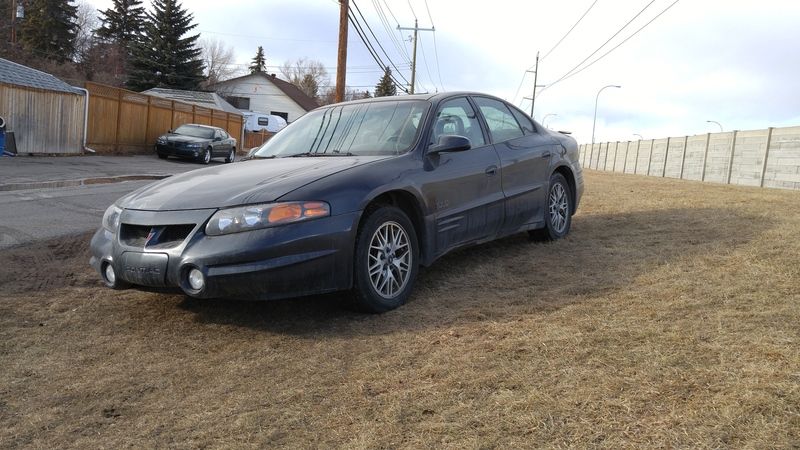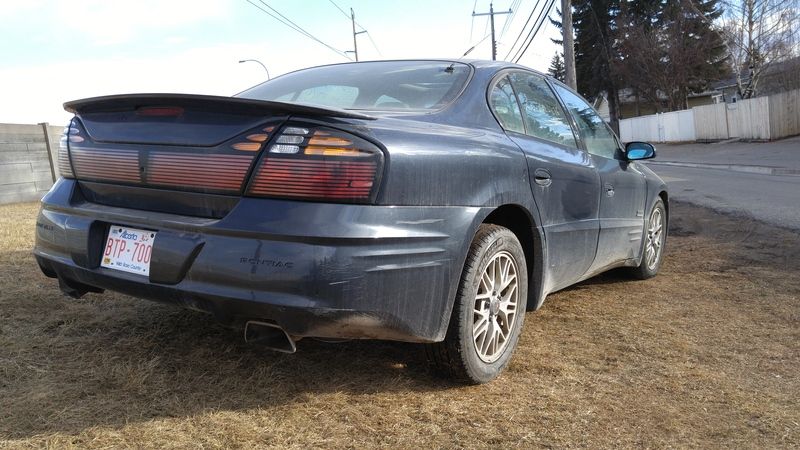 After Rust Repair and quick Wash and Wax/Tire Shine