Most of these pictures have been uploaded before, I just wanted to make one that had all of them and someplace for all the updates. Thanks for looking!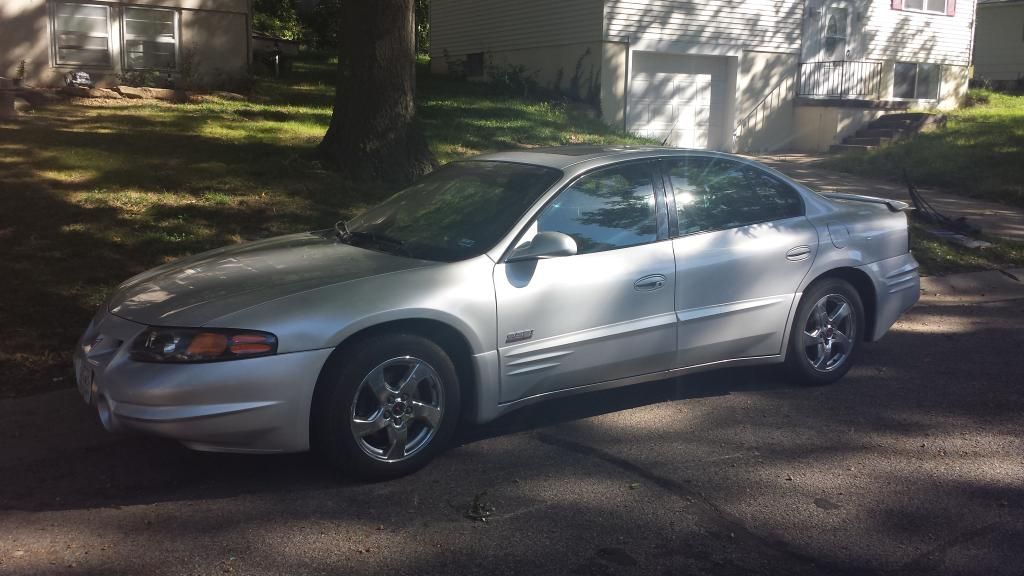 This was the day that I bought it, I found it on the Kansas City Craigslist for $2450 with 174,000 Miles and 1 Owner! This was the perfect starting point after wrecking my 2001 SE
Pictures of the inside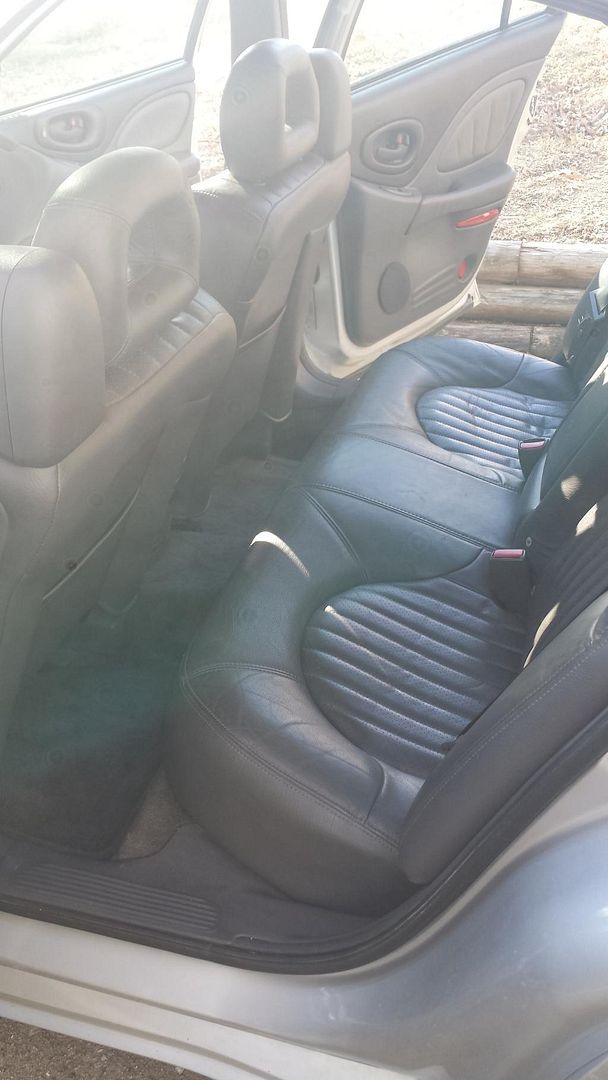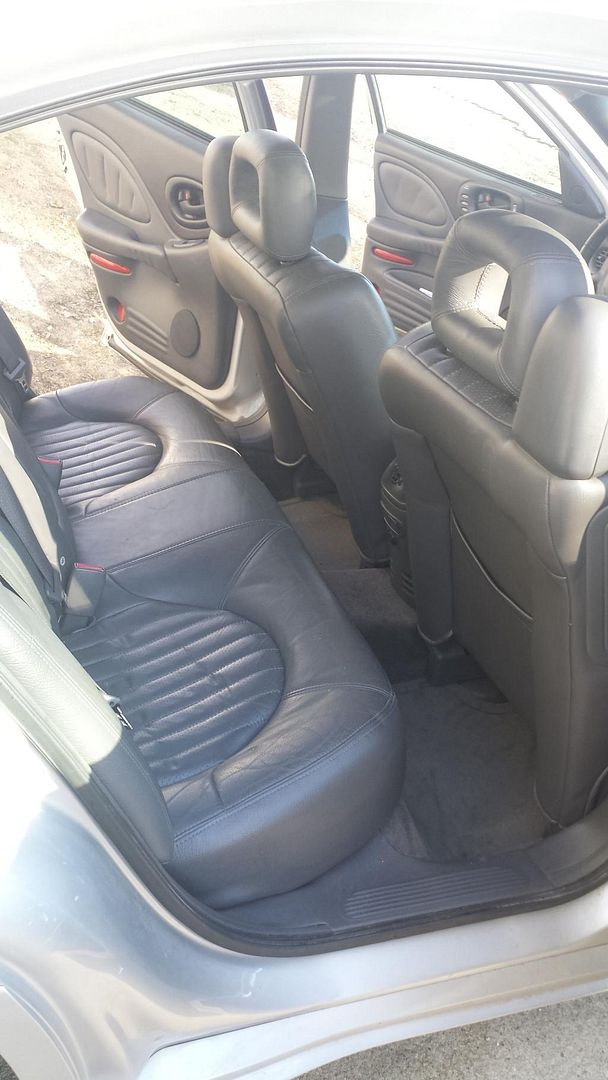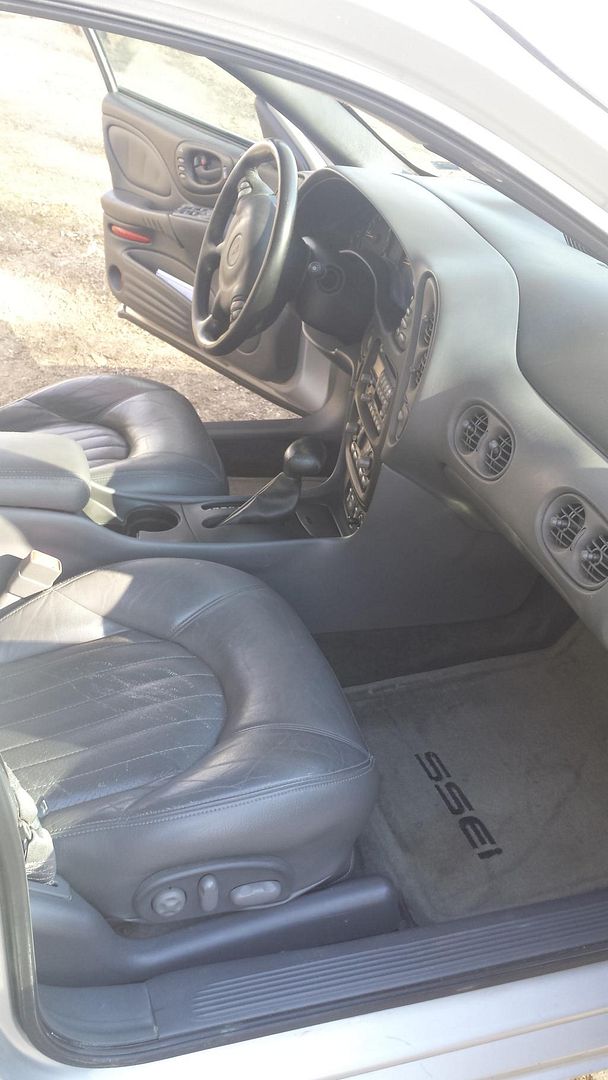 The first things that I did to customize my Pontiac was tint my tail lights and add my "arrow" and "supercharged" decals and of course the club logo, all in silver!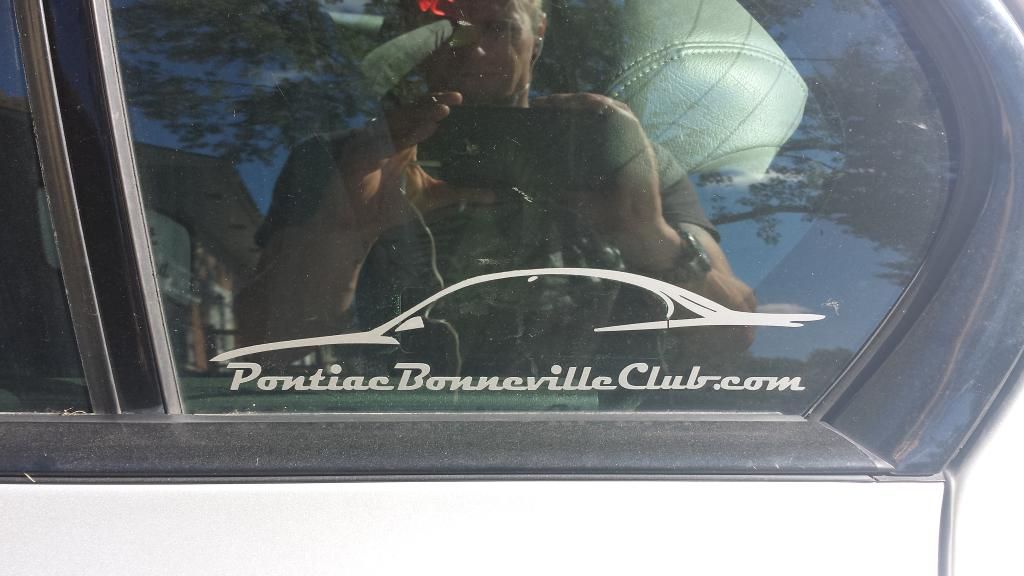 Two of my bent 5's were loosing air so I used my SE stars and painted them for my winter wheels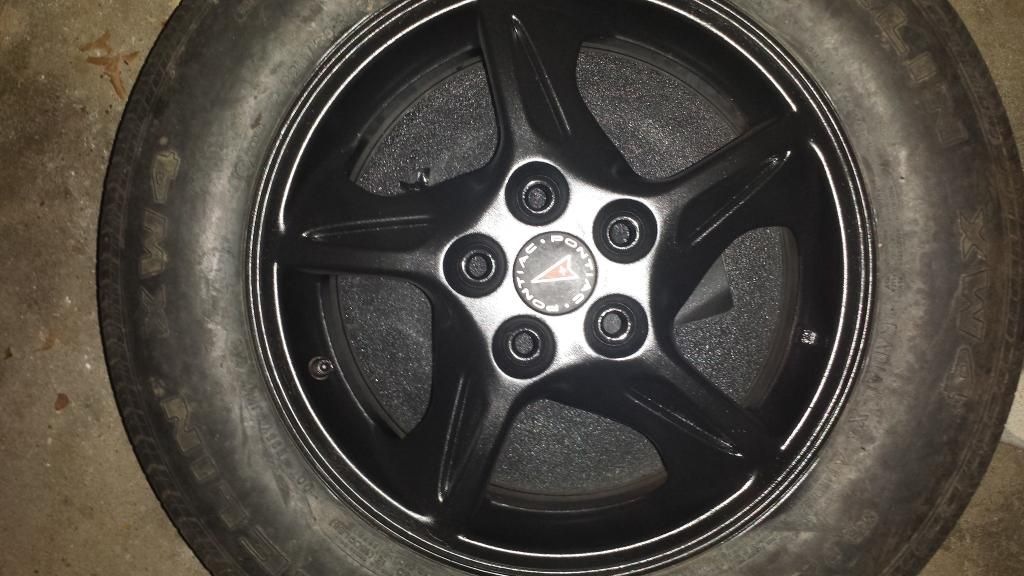 Then I added a GXP Strut Tower Brace
Then came the 10000K HID Low Beams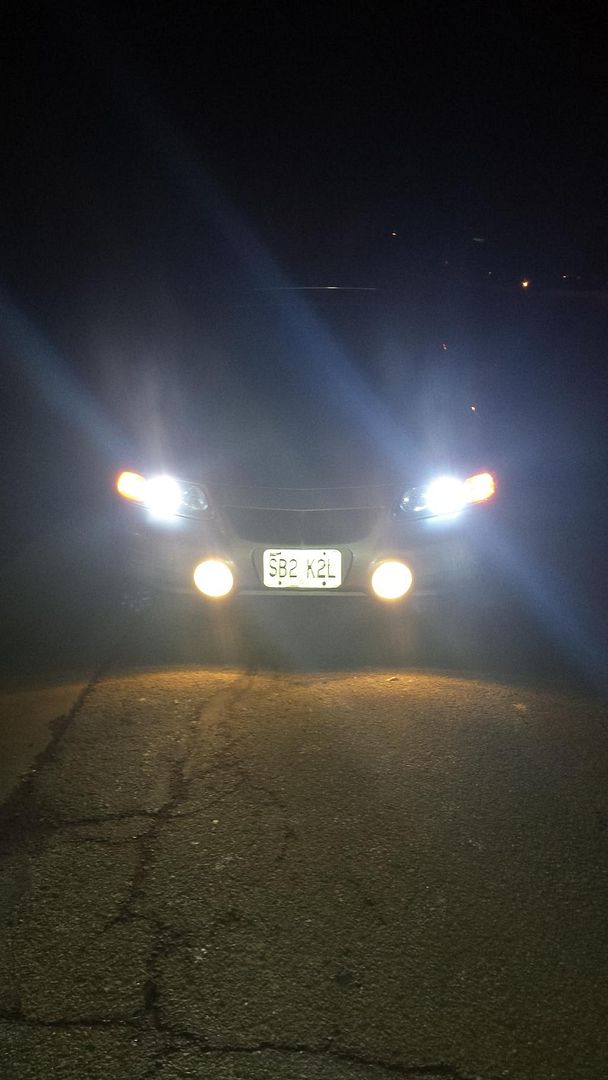 Then I added the carbon fiber overlays with the GXP HVAC vents and door bezels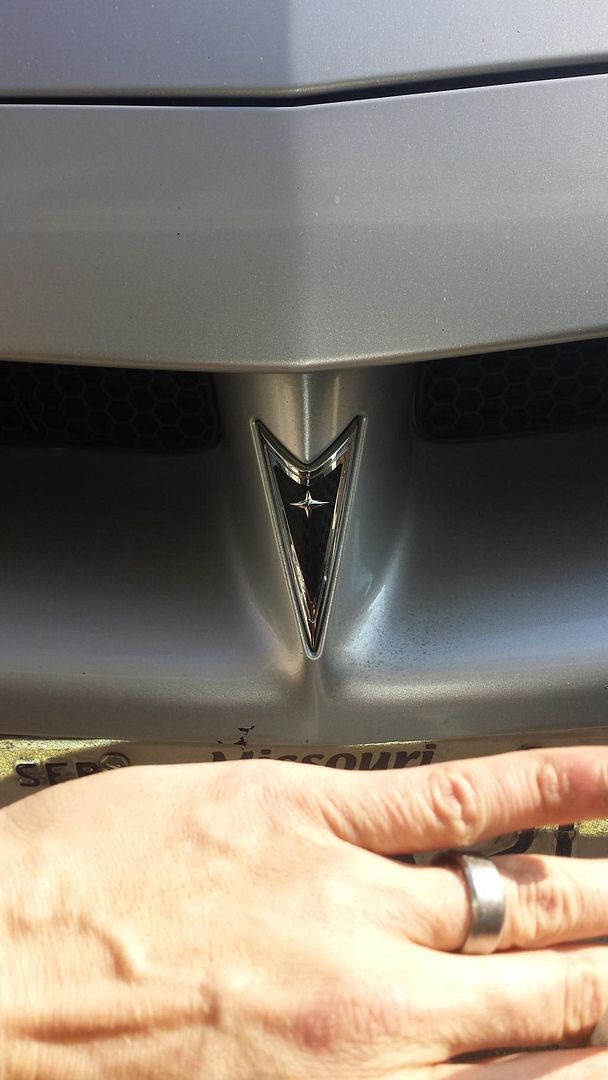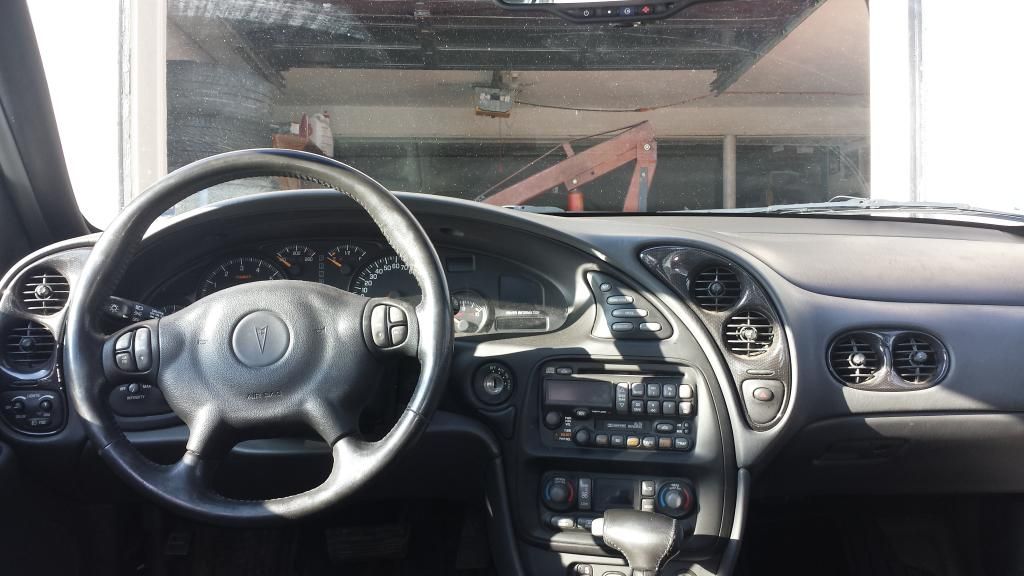 Then to keep track of what's happening under the hood got myself an AeroForce Interceptor Gauge
And this is how she sits today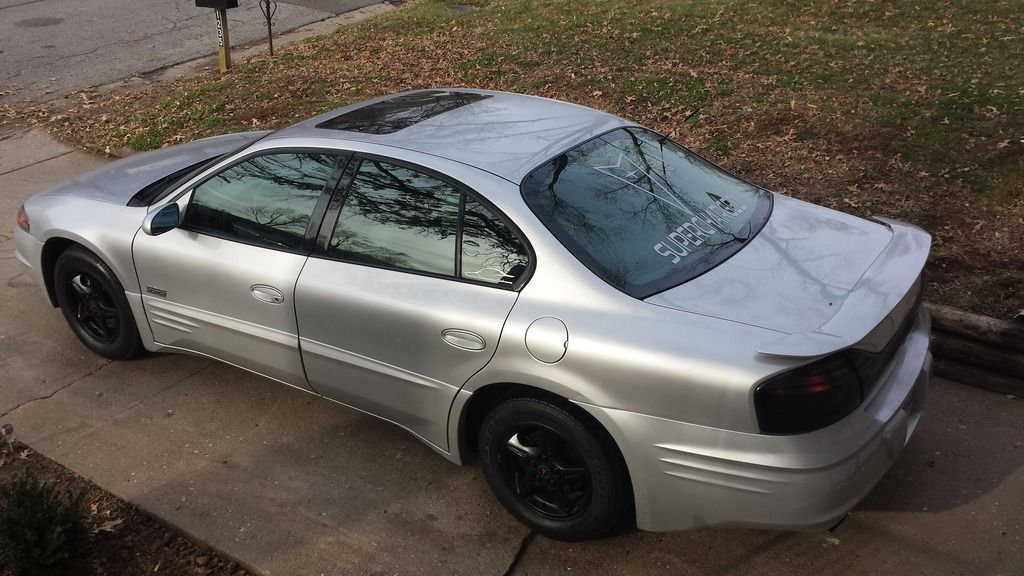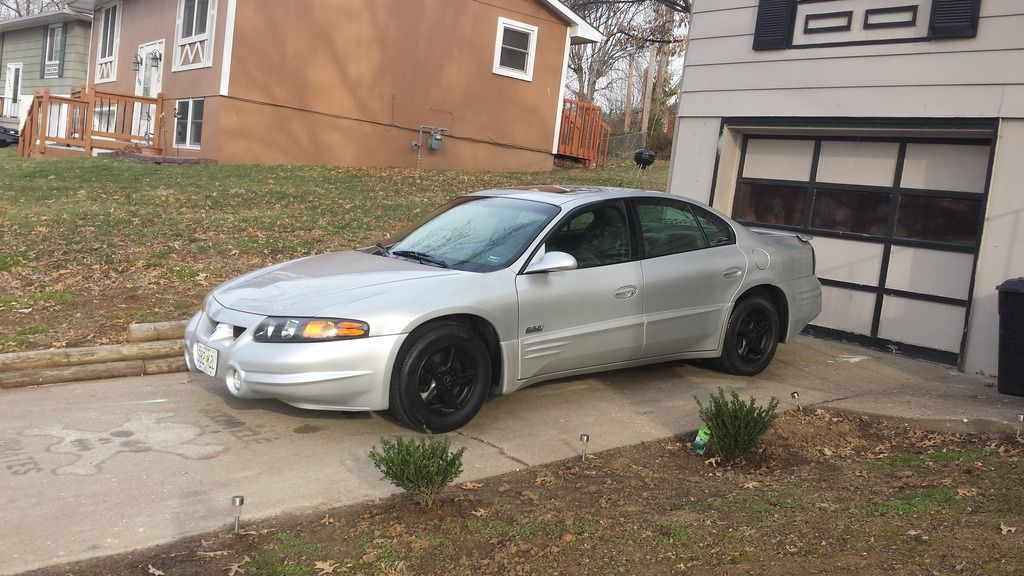 There I still a lot more things on my list to get done so I will keep you updated. Again, Thanks for looking!