Still haven't figured out why Oil is getting into the coolant and not visa verse. Although I have replaced the Plenum or Valve cover gaskets yet. I too have some oil pooling at the base of the intake. Just haven't had the ambition to pull it off and giver a new gasket haha.
Just rolled over 161k the other day, also grabbed some new snow tires a month ago, everything been going pretty good for ole' Granny.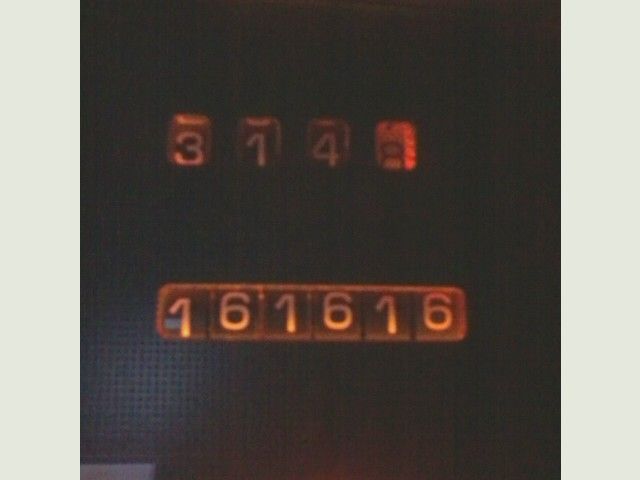 225/60/16 General Altimax Arctics. Nice tires so far, smooth and quiet. Don't seem to wear too fast, and are sticky soft.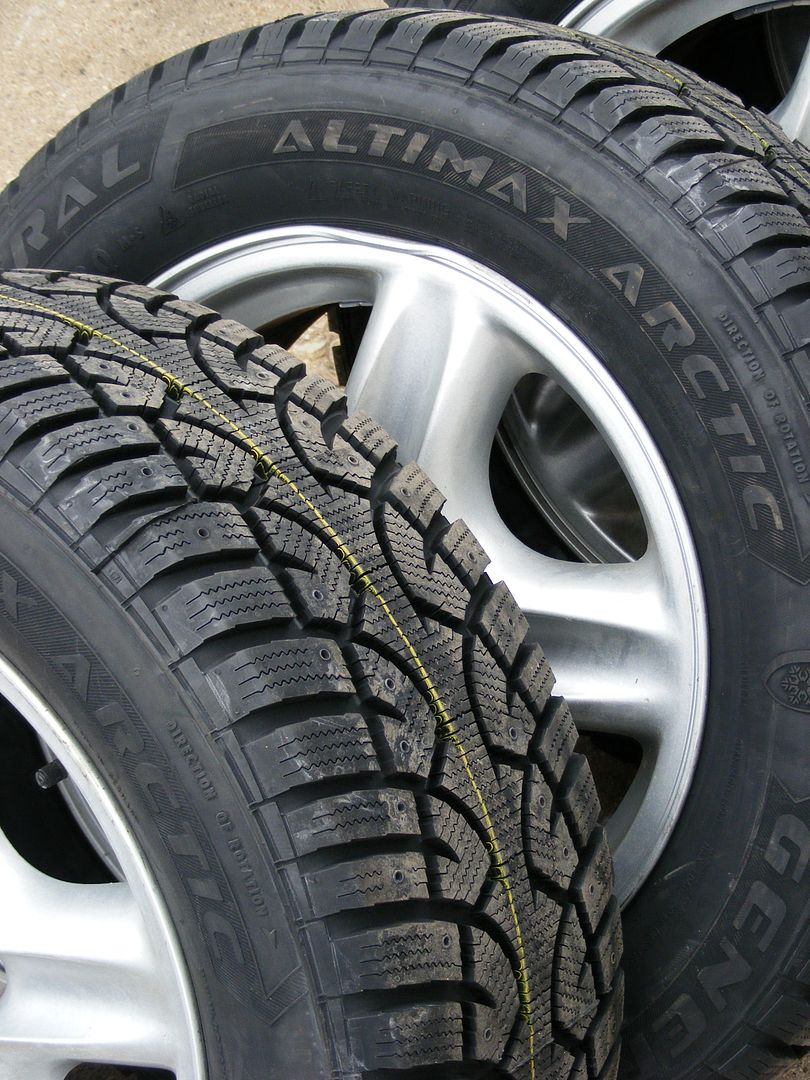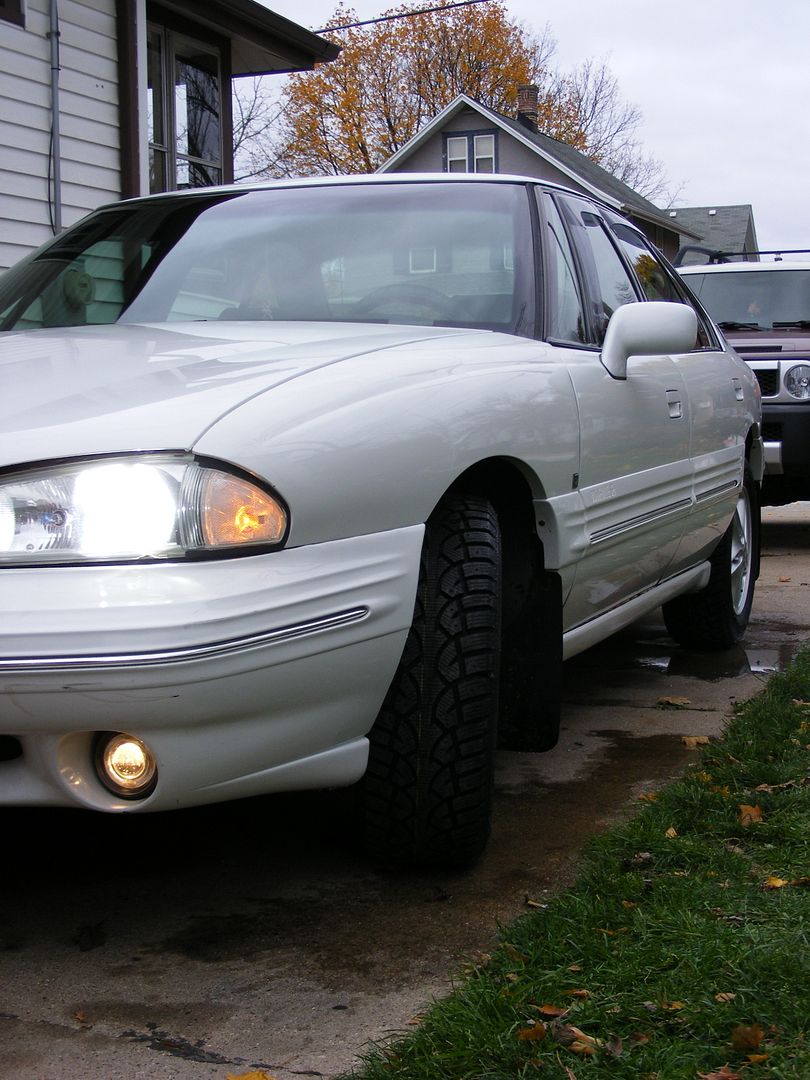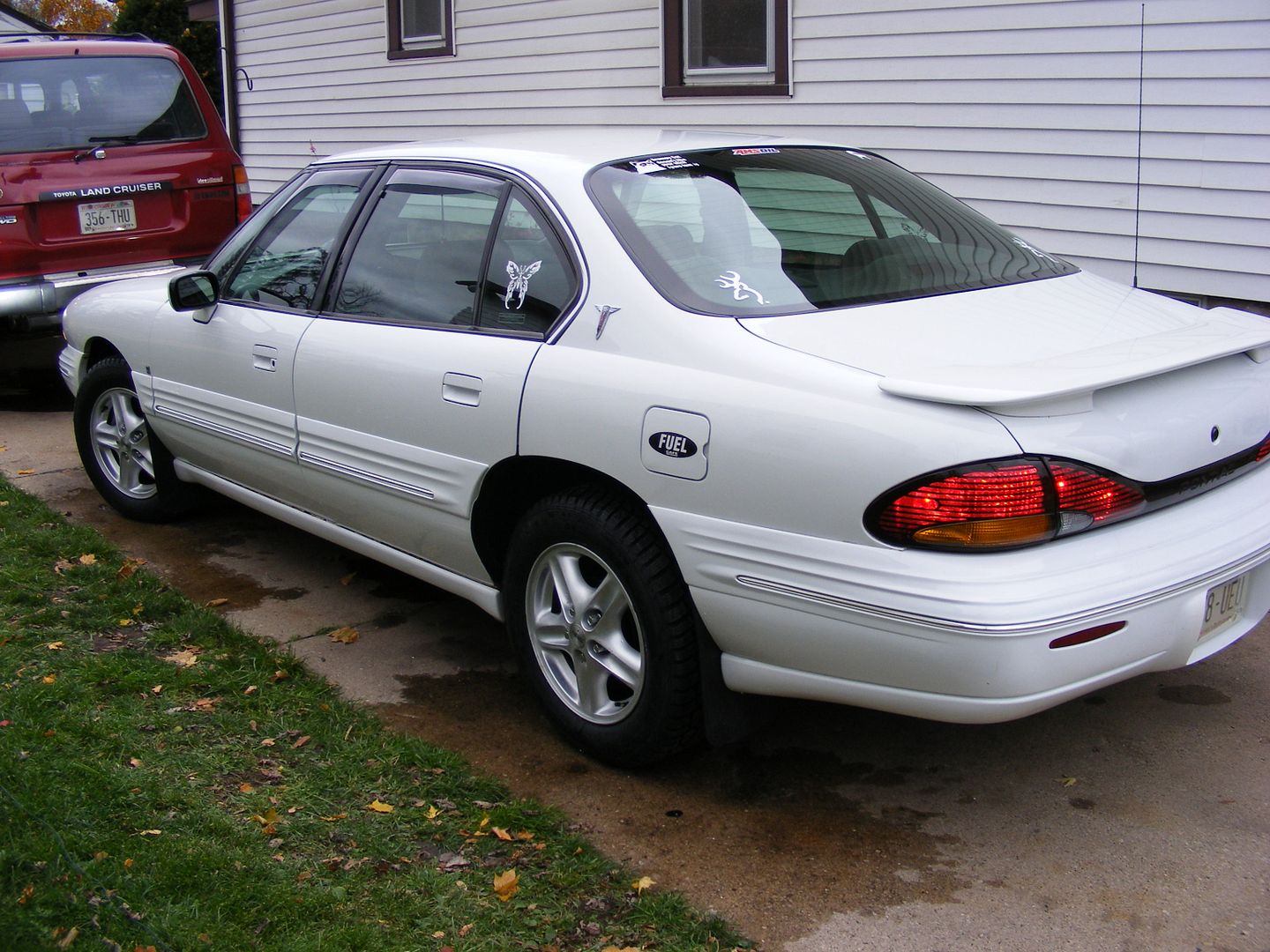 So since the factory wheels are gonna be the dominant Winter wheels from now on. Does anyone know what Backspacing these run? I'm looking to order some aftermarket 17" wheels for summer with some sticky low pro summer tires. Just want to make sure I get something close to the original backspacing so I won't have to worry about fitment issues.
Gonna try to find some Alloys that look like a factory option, just a little bigger, but something that compliments the body of the car.
Any info would be greatly appreciated!