Bought it in December for $700. With some help from the kids upstairs, I decided to name it "Sonic".
107K miles
Needs a fender and a bumper cover. The rest of the body is in restorable condition (can't wait to polish it this spring)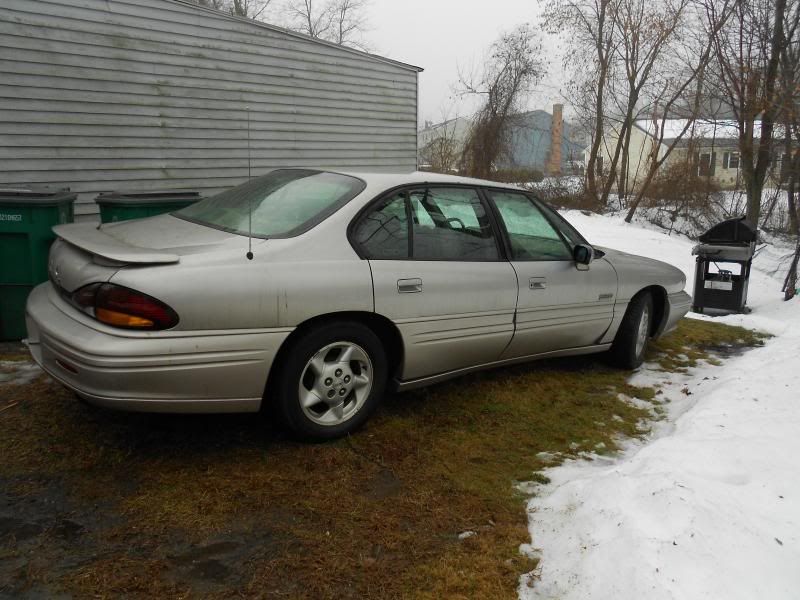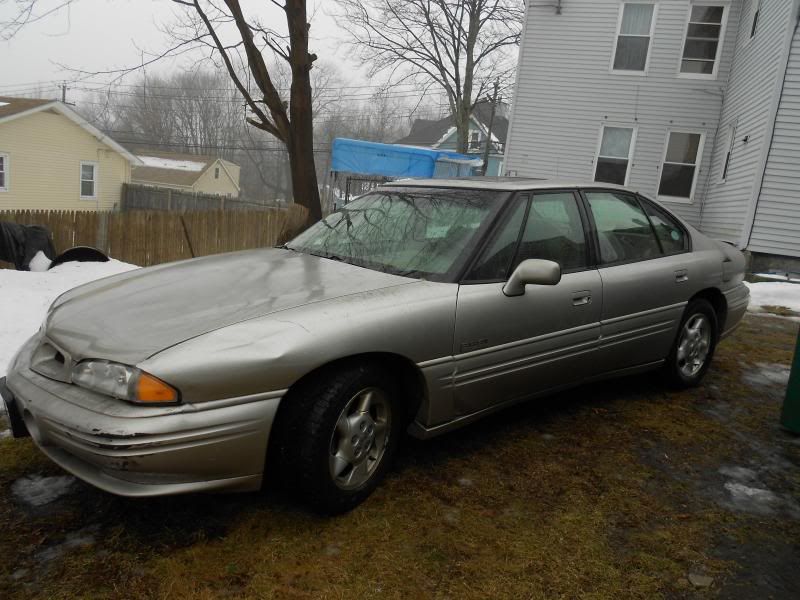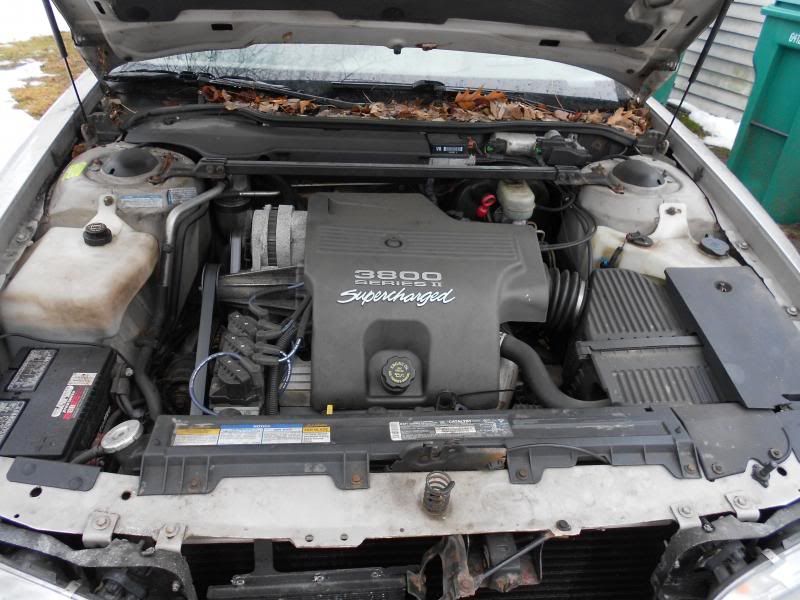 Now the interior. You ready?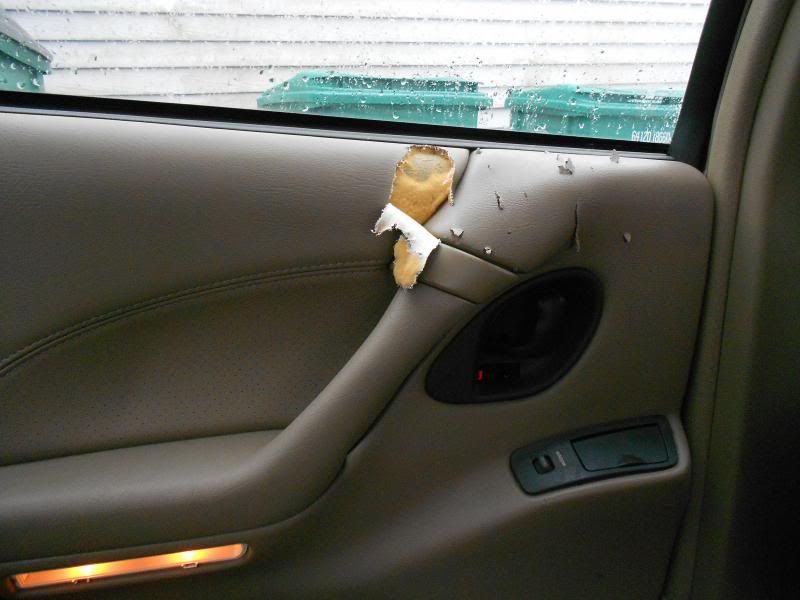 Ahhh!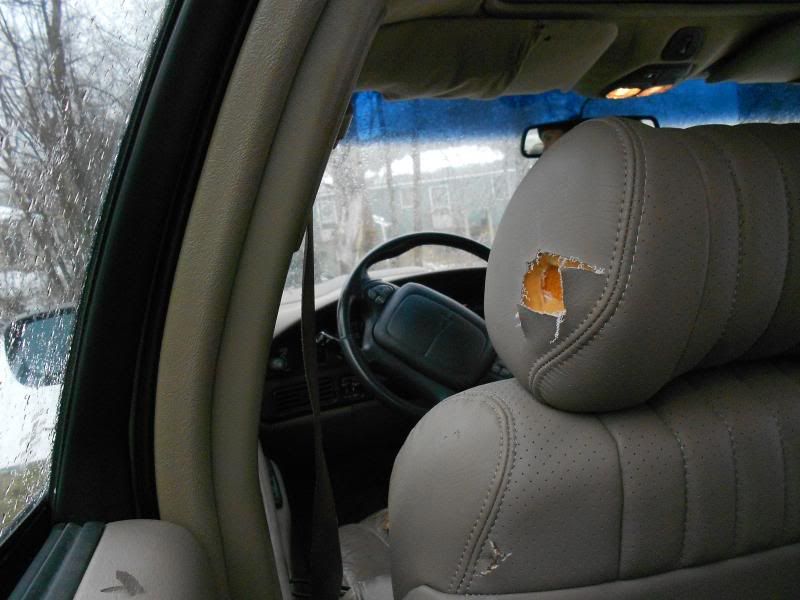 The rest is fine though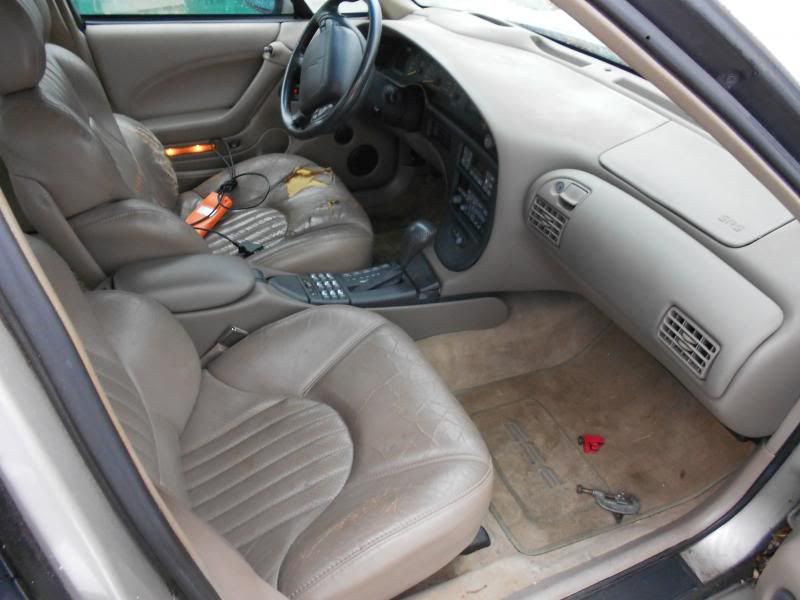 And here, I believe, is the culprit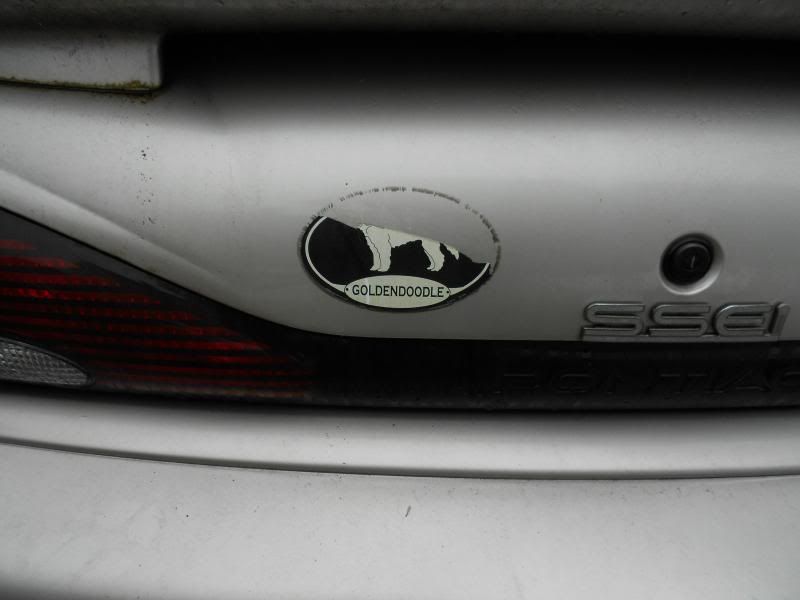 So, buying a car in December in Massachusetts means slow progress. But I have gotten quite a bit of work done. Replaced some vac lines and cured an EVAP code, and replaced the 2-6 coil to fix a nasty miss. Also replaced ALL of the brake lines.
I had a lot of parts from my old 96 SSEi so I have hardly had to spend any money. Power antenna, AC compressor (old one was getting ready to seize), some pulleys, vac lines, my ZZP wires, FWI, some other mods from that car, door lights, etc. So here's some progress pics: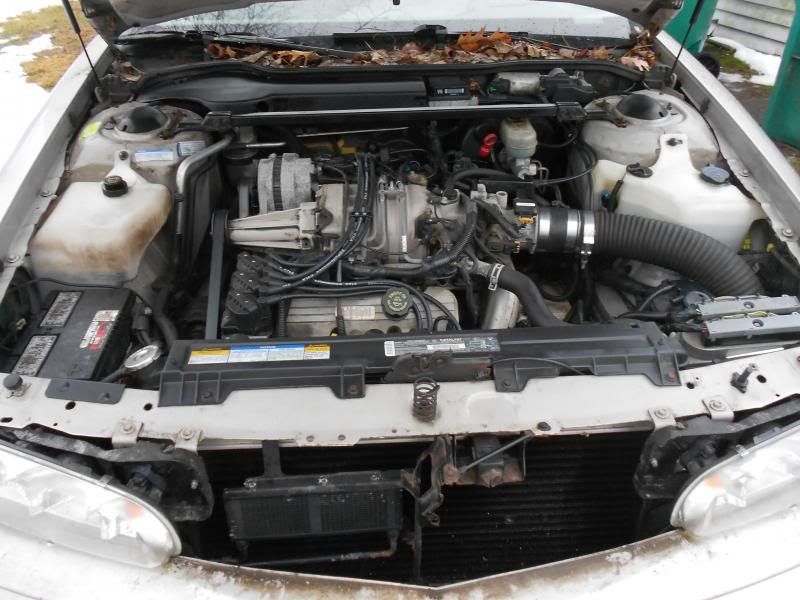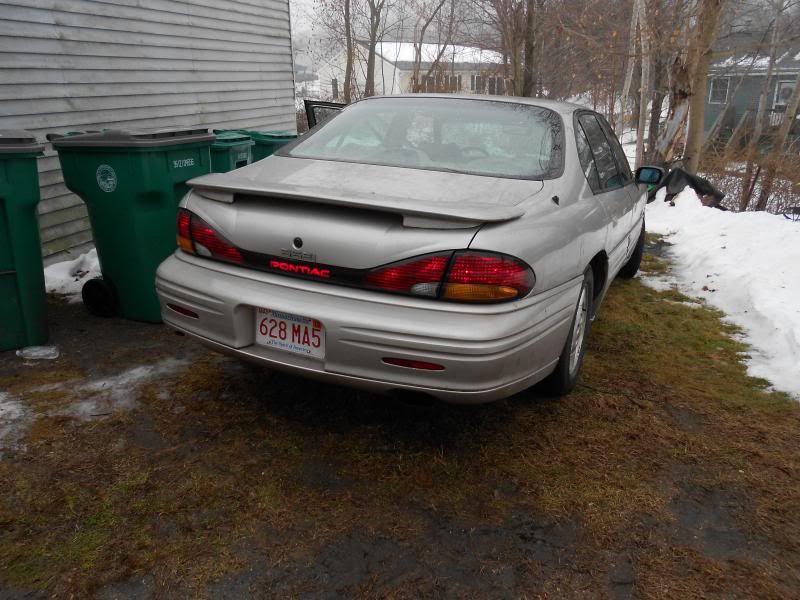 All 3 Bonnevilles, before the green one left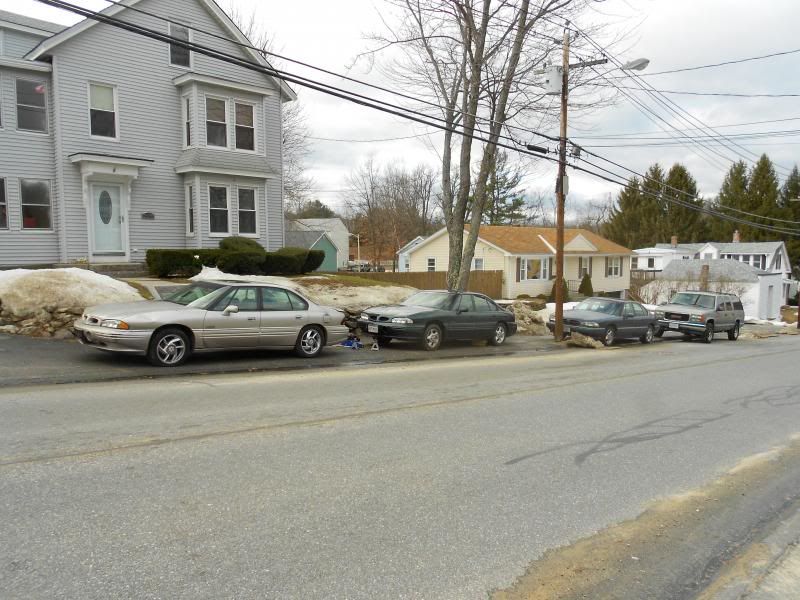 My work space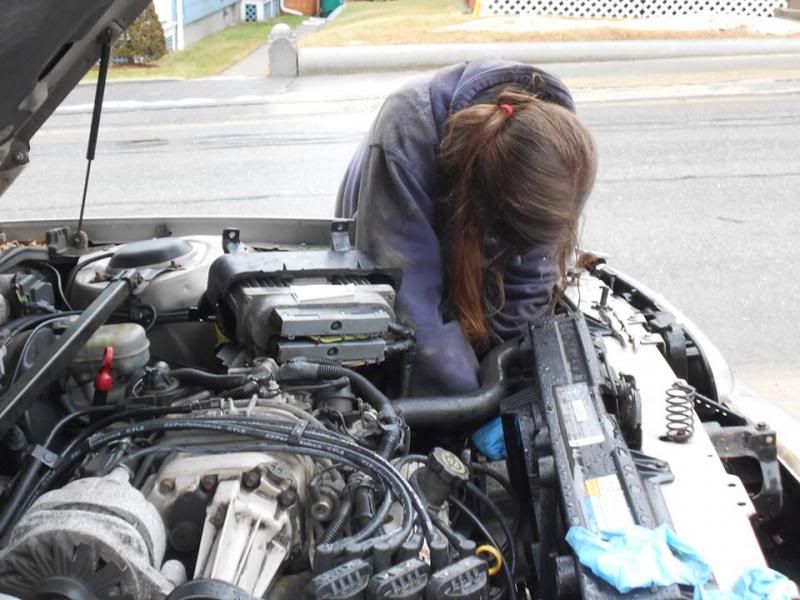 Laying down in the rain to finish the front brake lines. !@$# $*!! brake lines.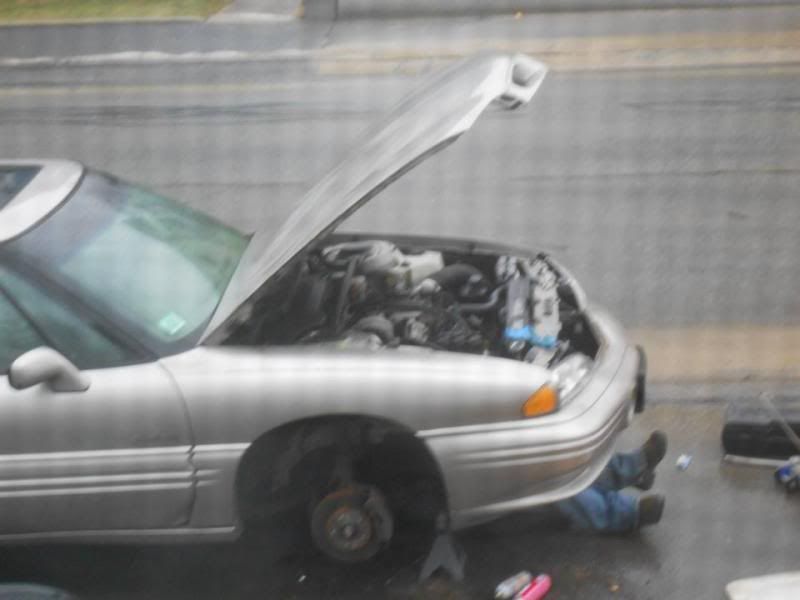 Ahhhh first wash! it's still dirty. But it runs and drives GREAT!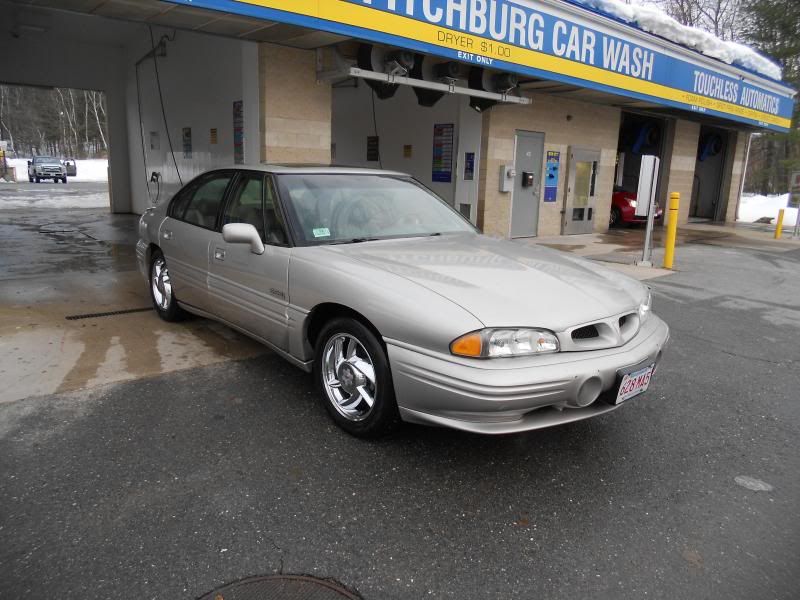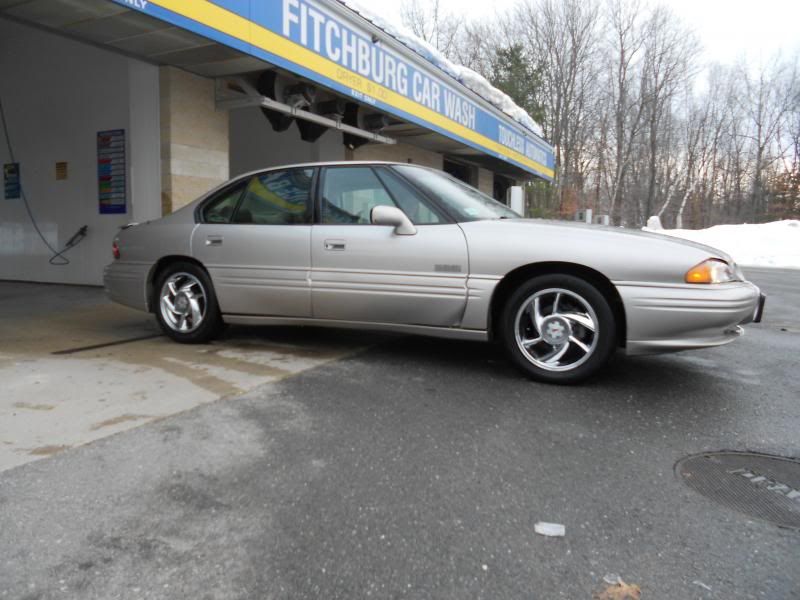 Now I will do a bunch of maintenance before getting to the body work and combing junkyards for interior parts.
To-Do List
:
Tires
Trans lines and new cooler
LIM gaskets/ coolant elbows
SC coupler/ oil change
Trans filter
Mod To-Do list:
Tips
Stock F-body muffler (sounds the best imo)
3.5 pulley
P-log from the other car
Install the HS rockers from the other car
And that's it! So far not bad for a $700 car. Thankfully the tan leather is very common, but I do not have high hopes for the driver's seat... I'll be happy to just find a headrest and a rear driver door panel. Which shouldn't be hard. More to come next time I get some nice weather!