I had the opportunity to detail the car this past weekend. I was visiting my parents, and they have a garage. After claying the car, I could finally see just how damaged the clear coat was. The fine scratches were very deep and my buffer/ pads couldn't get them out completely. The main problem was that I only had one yellow cutting pad. Once that was clogged I had to switch to orange, and that just wasn't strong enough. Still, the car looks much nicer than it did before, and quite respectable for a $700 car. I also did a much-needed coolant flush.
While I was polishing, I attempted to touch up the bumper. The color is Stone Beige Metallic, and none of the parts stores sell it. So I combined two other GM colors and got a result that is good enough, especially from a distance.
My hasty prep work. I got a little overspray on the corner light but the rest was pretty contained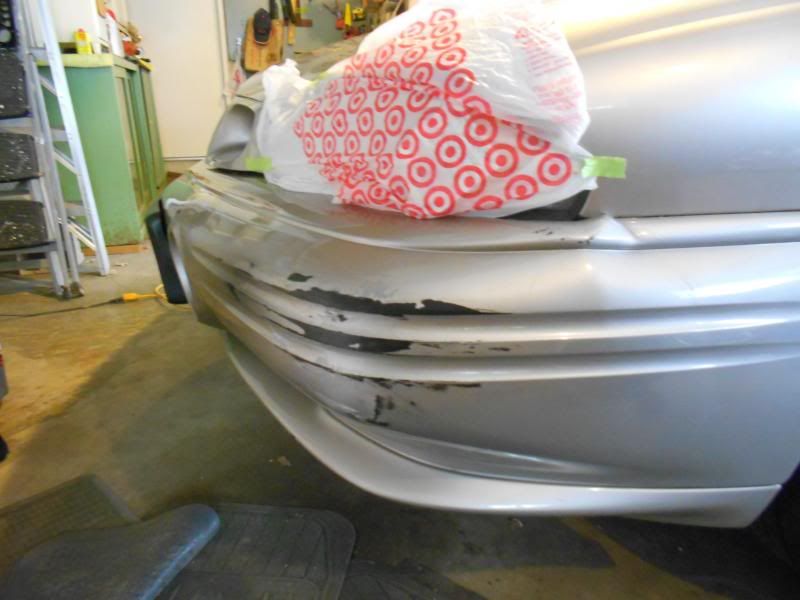 Primer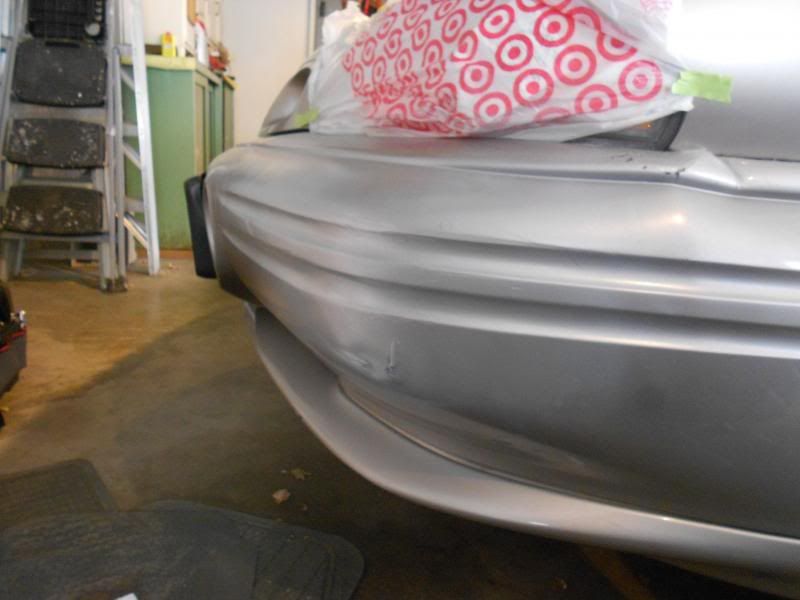 Silver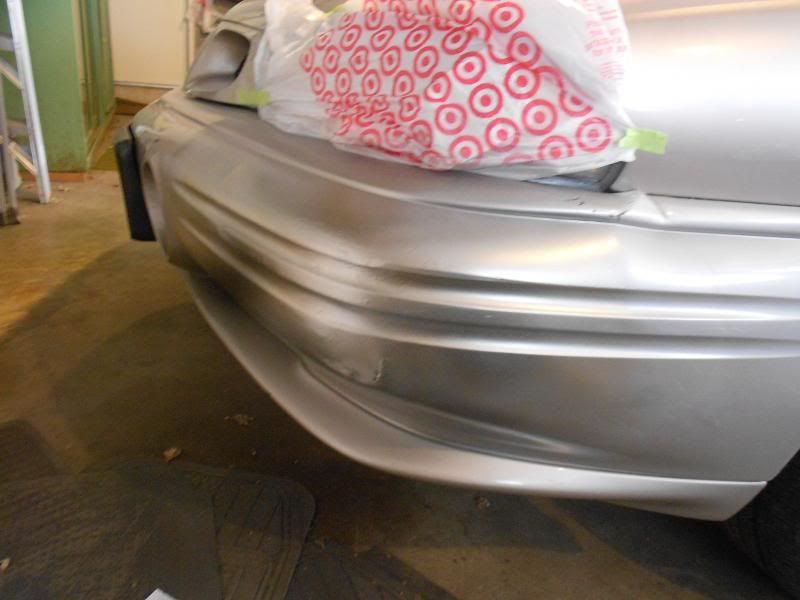 And a dusting of Pewter because the silver is too bright by itself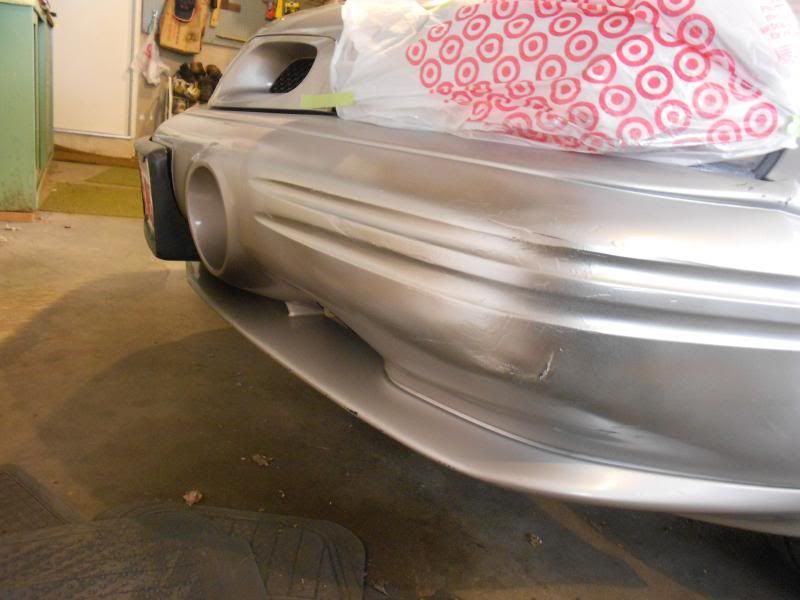 If you have a stone beige metallic car and are feeling cheap like I was, here's what I used.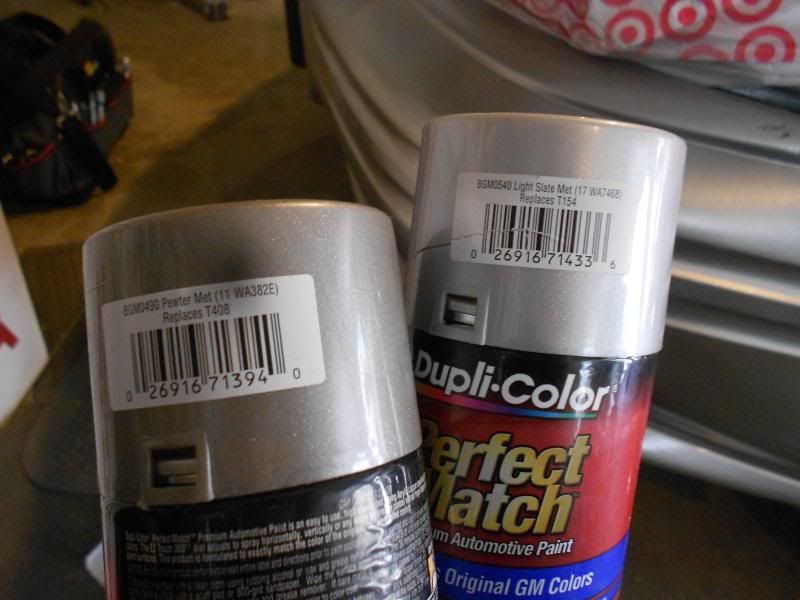 Spent a good long time with Menzerna Super Intensive Polish.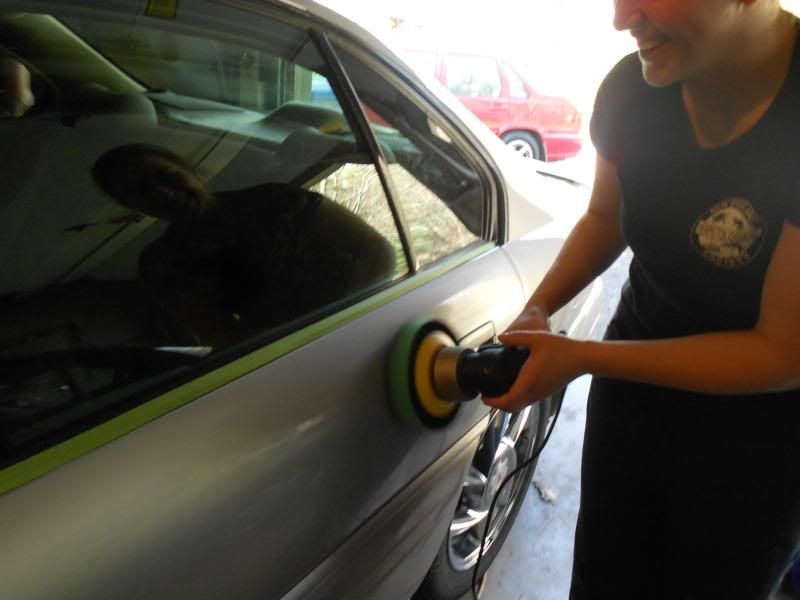 Products I used, not pictured is the Meguiar's clay bar and a whole lot of microfiber towels.
Finished. After having a dark color Bonneville, this color is not exactly a detailer's delight. But it looks well cared-for now at least. How do you get silver to pop anyway??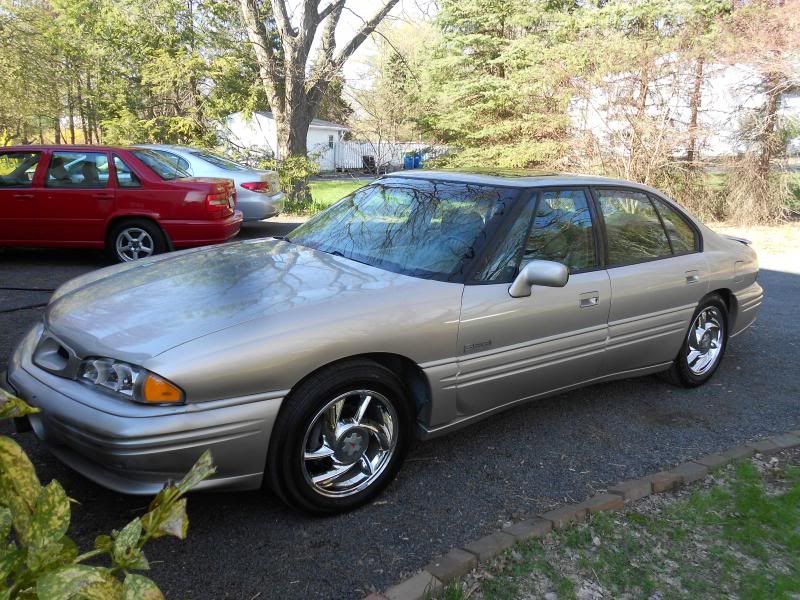 I took the car to Fonthill Castle in Doylestown, PA for a little photo shoot. Here you can see the fender I put on and the bumper touch-up. The fender is slightly off, but most people say they don't notice until I point it out.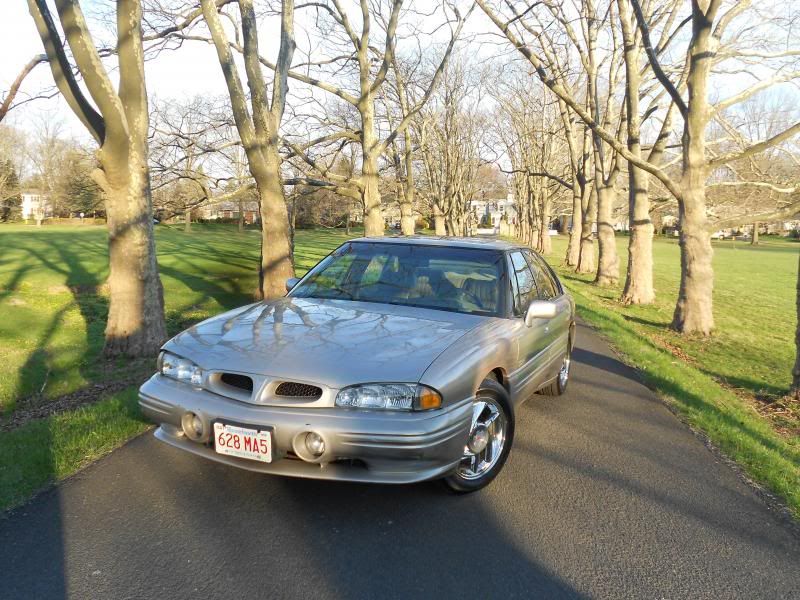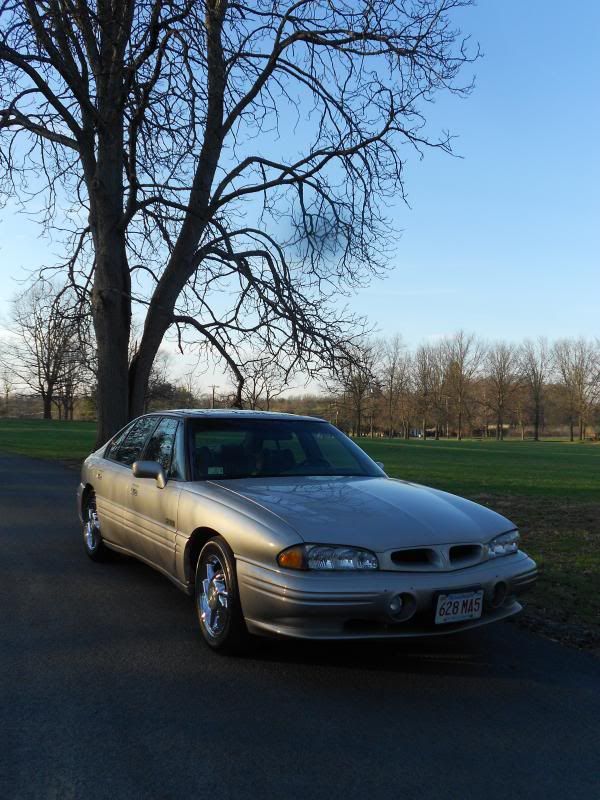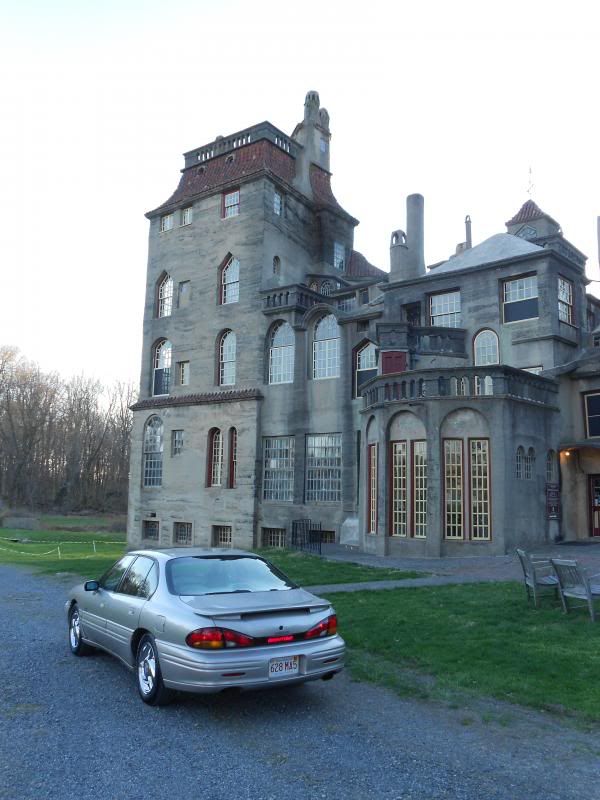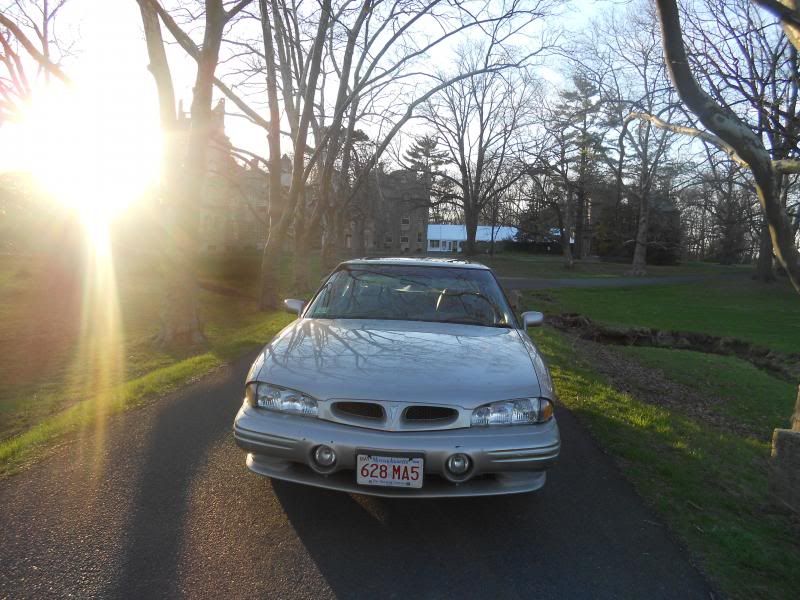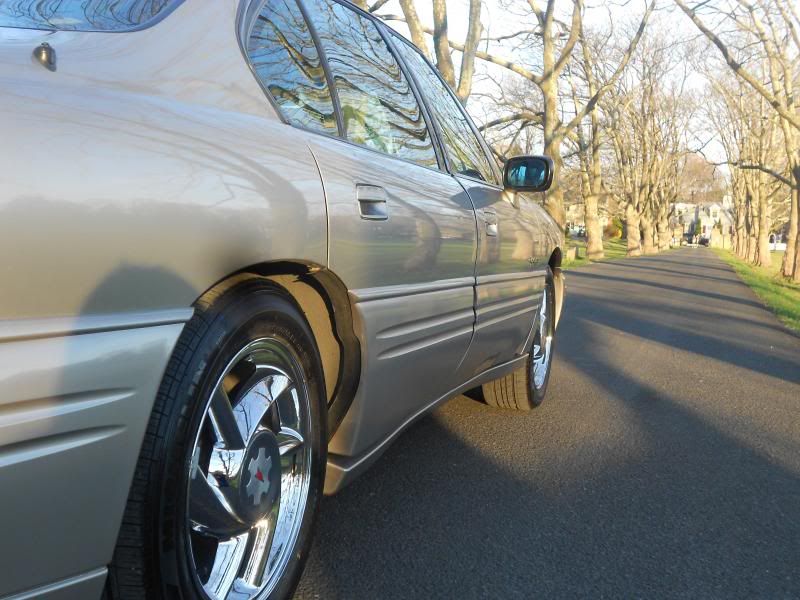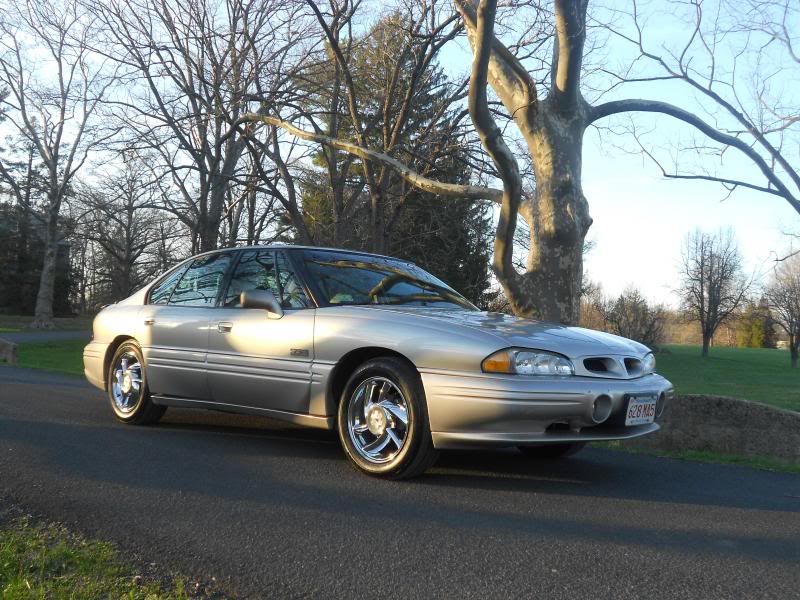 Now my list reads:
LIM gaskets
SC coupler
Trans cooler lines/ trans service
Patch nylon fuel line (PO repaired it but wasn't as good at it as I am haha. Seeps a little at the union.)
Airmix actuator
Clear corners
Chrome exhaust tips
Then I'll be happy