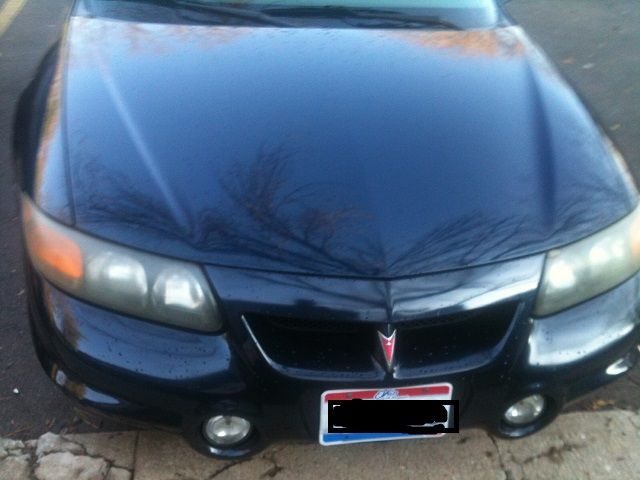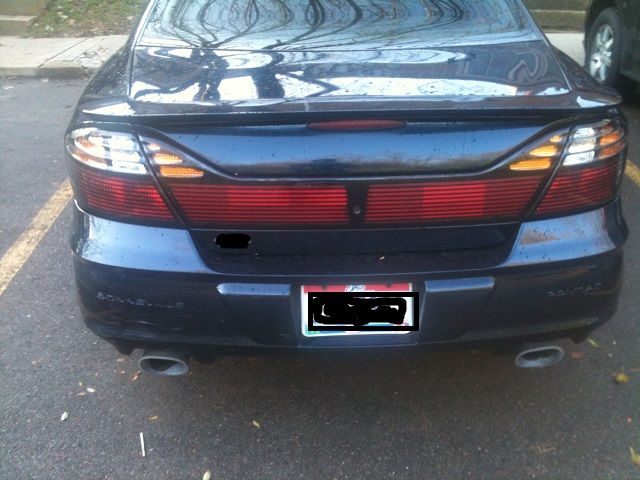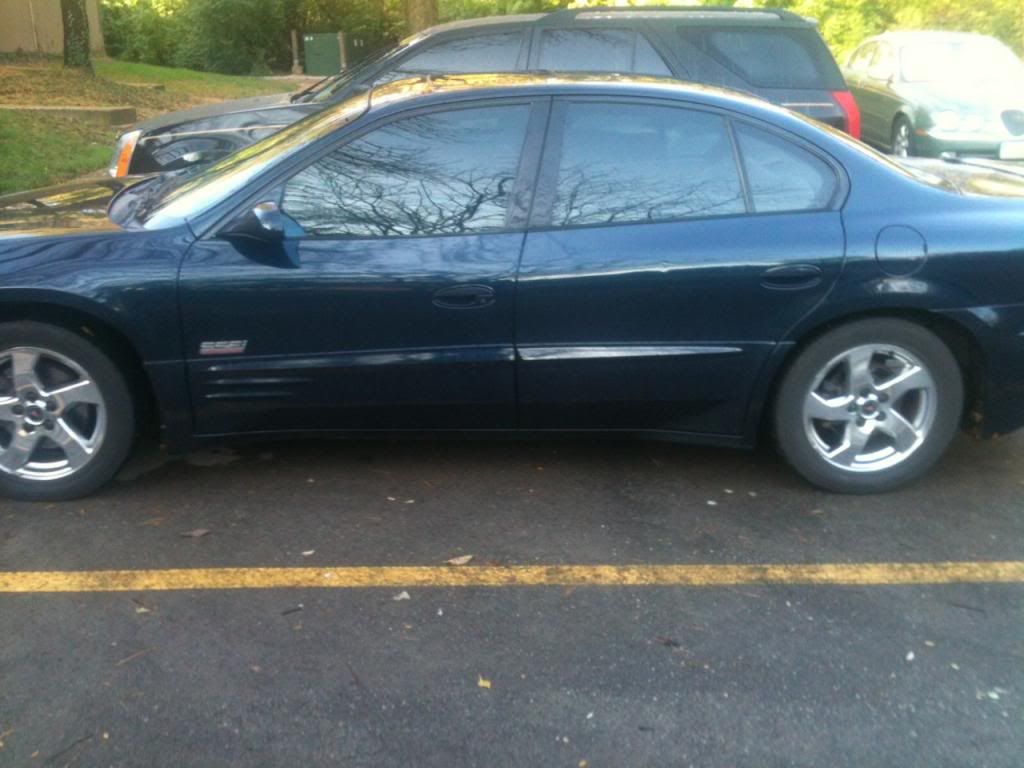 This is a pic from back in the fall far nothing major added yet. Inherited it from my aunt after she passed away. Only 120,000 miles or very close to it over/under
Only thing added:
Catalytic Converter welded on
Drilled/slotted front & rear brakes from BrakeMotive as well as ceramic pads
Plans:
Someday fix sunroof won't open, fixed the leak though
Double Din DVD with GPS
Get new headliner
Either fix headlights or buy new ones
Make this P0420 code go off lol
Redo tint and make it darker
Upgrade entire speaker system
Performance wise unsure
Possibly exhaust system and make faster than it already is.