Now that I've figured out how to post some pictures, I figure I better put a couple pictures up!
Keep in mind, these pictures are from many months ago, when I first bought this car. And yeah, it is a little dirty, I hadn't washed it at this point yet. When I bought it, it had some rust bubbling around the gas door, like some others do, but I had that cut and replaced as soon as possible.
So far it is all stock, performance wise, and has a few different interior pieces, which ill get to soon.
Enjoy!
Engine Bay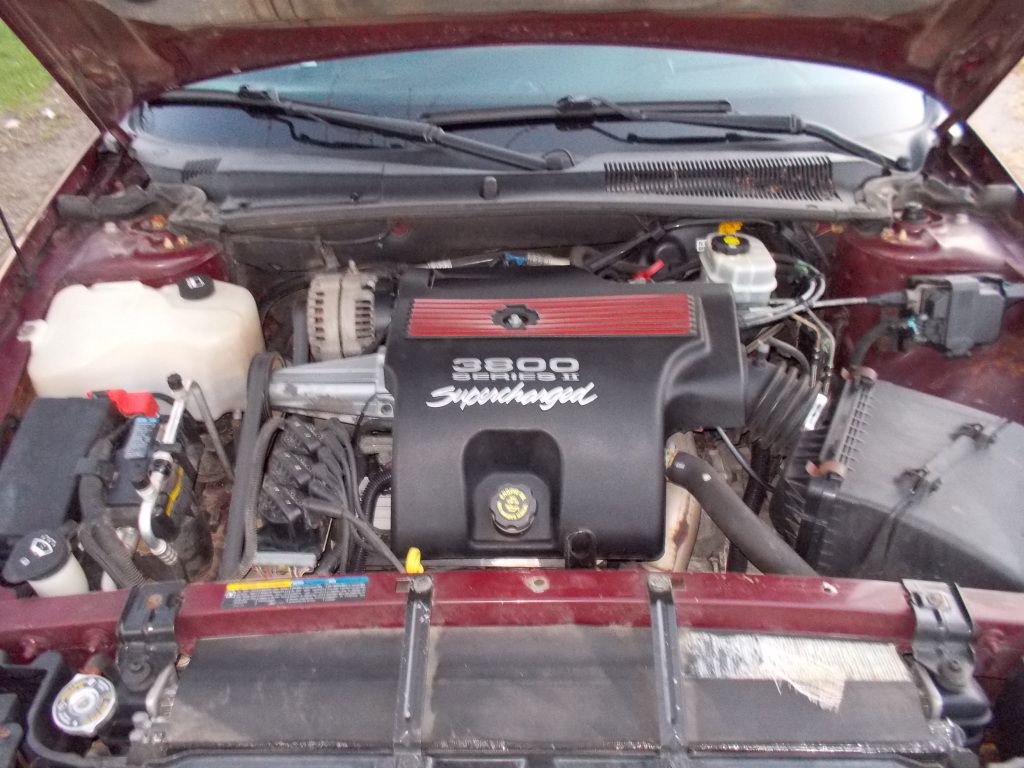 Front (FAVORITE VIEW)
Left side
Left rear
Rear end
KoolVue Exhaust tips
These came on the car when I bought it, and I kinda like 'em
Right side (little shakey)
Interior
Like I said, I've done some interior work, and I hope to get some pictures of it online sometime soon. In the mean time, this is basically how she looks as is!
----------UPDATE-----------
Just washed and waxed the car and got some vent parts from Harofreak00 and thought I'd update the pictures.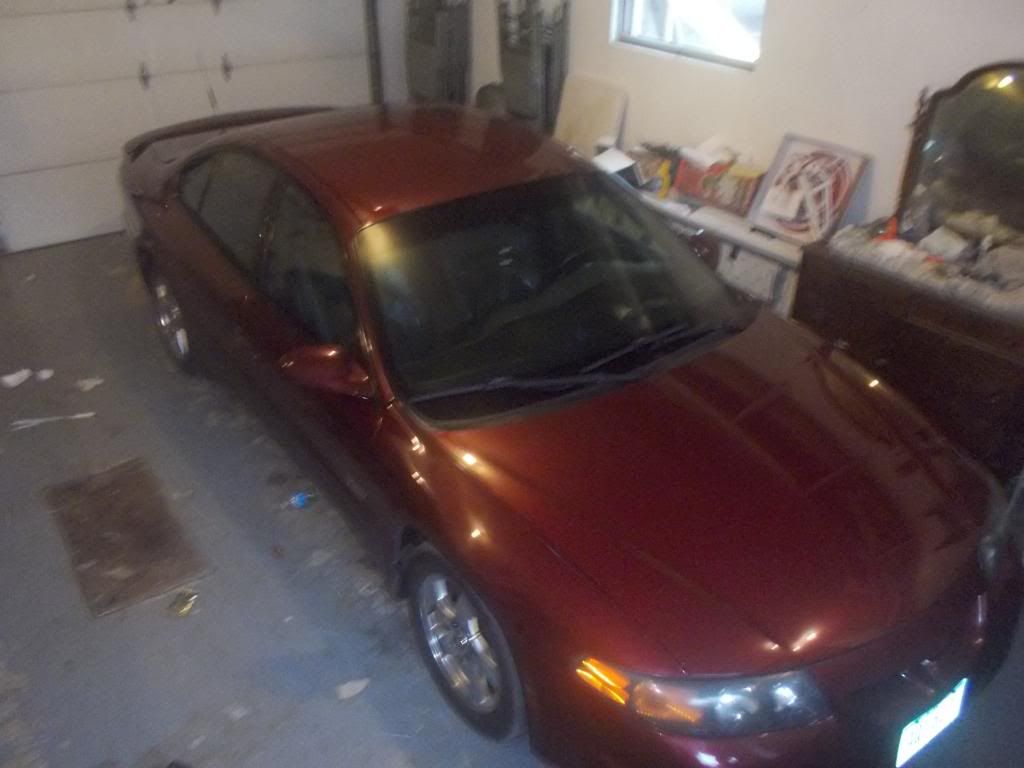 New vents! I really like the contrast the tan adds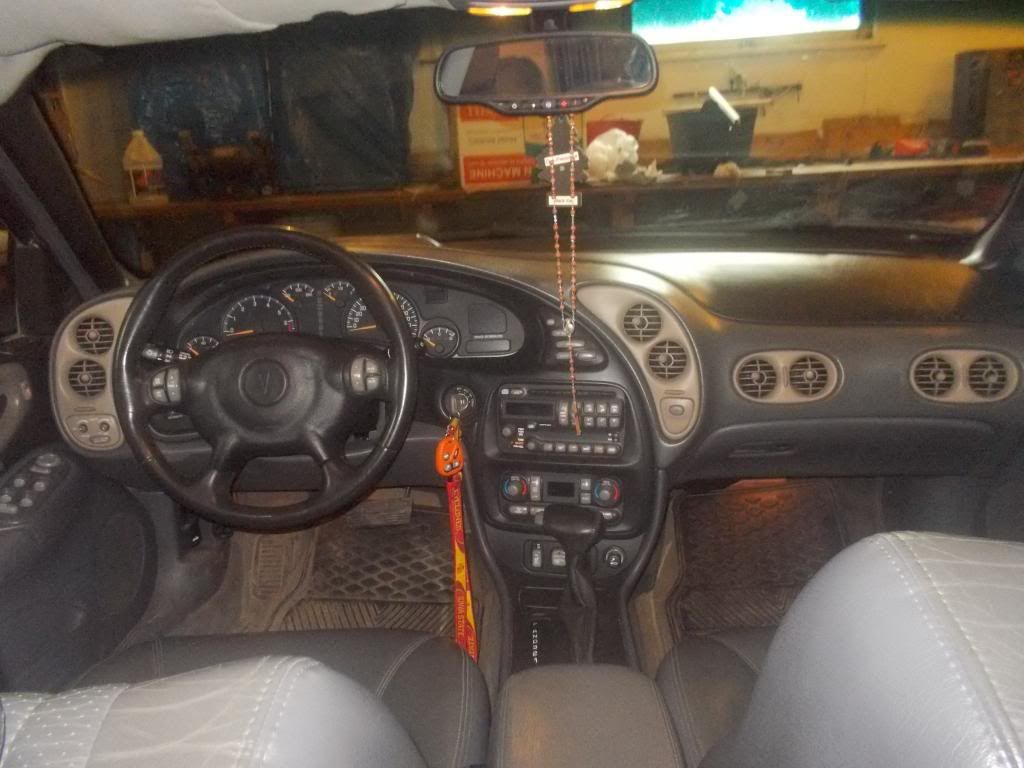 New door handle bezels too
Well that's basically my interior. I want to get tan speaker covers in the front, too but I don't know how to get those out. Gonna swap for tan window switches one of these days, too.
Also, anyone know if there are tan shift boots? I'd like to get one if there is.
_________________
Kelvin VanderVeen
PERFORMANCE MODS
180 DEGREE THERMOSTAT, AUTOLITE 104'S, ZZP VOLTAGE BOOSTER
APPEARANCE MODS
LED INTERIOR LIGHTS, TAN INTERIOR TRIM, CLEARED CORNERS