So I Washed her last week and took some pics with my good camera, but then that camera died and I can't find the charger to get pics off of it. So here are some Ipod pics in the daylight.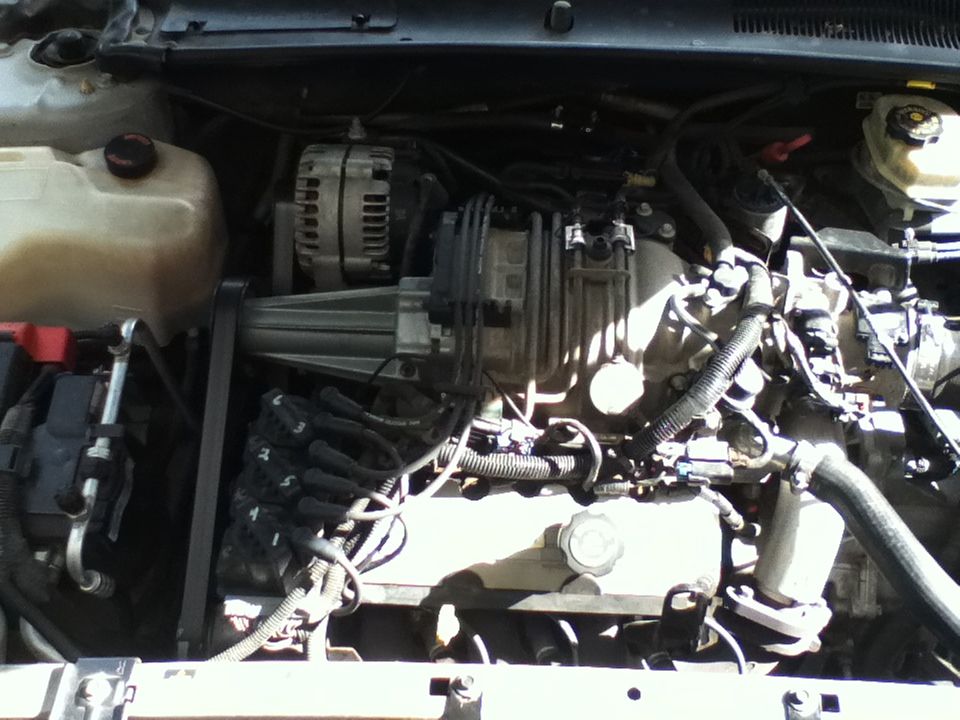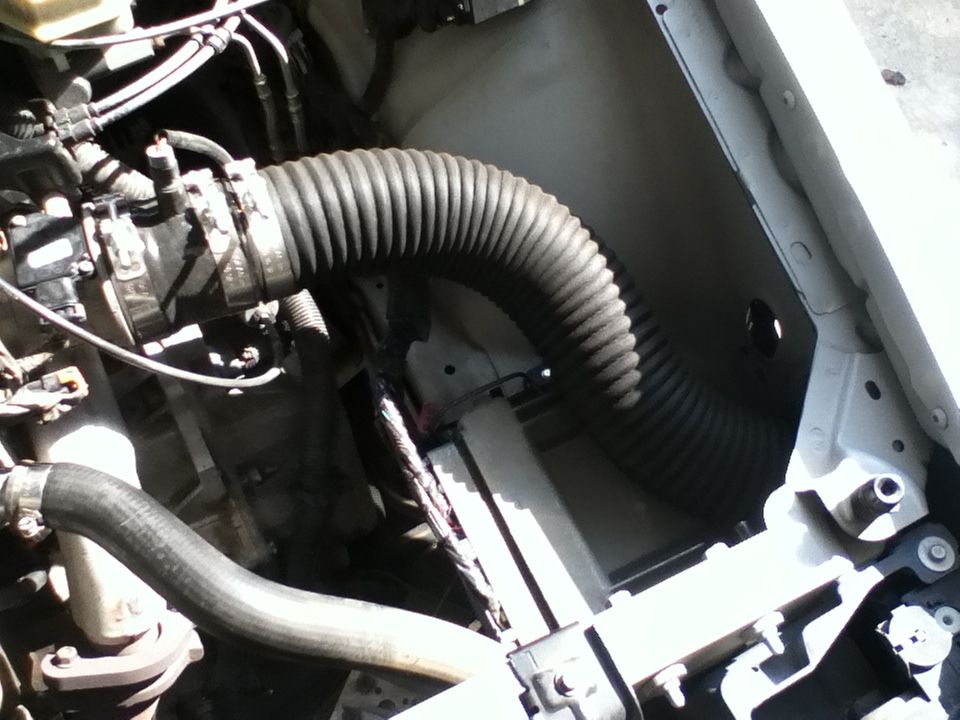 So I've learned a little bit since I got it. First it was a farm car which is good and bad. It has a lot of chips and scratches on the front bumper specifically and there is some scratching on the drivers side up by the front and some by the back fender/bumper from shrubs and the like. but the good side for this is that it seems to have stayed out of the salt for the most part. It has its couple areas but the underbody is 90% rust free, even the subframe! Second it seems to have been well taken care of mechanically, We had some carfax records that it was serviced regularly at a good dealership, regular oil changes, nothing out of the ordinary it seemed. Third It doesn't seem to have been washed or polished or anything like that too much, at least in the recent years. The paint is still good for the most part but it does have the fuel door rust happening so I think that is the next thing I will save for to get fixed before it is out of control. The interior is in really good shape it just needs a deep clean, I vacuumed the interior a couple weeks back and I still couldn't get all of the crap and crumbs out.
I have discovered a few problems with it. First the brakes are very squeaky and it is VERY annoying, no its not worn pads as they are practically new. I need to figure out what to do about that but I have no clue really so some advice would be greatly appreciated. Second I need to get the tires balanced and an alignment there is a slight shake from 70 to 75 and it pulls to the right slightly. Third I still need to do the lim gaskets I should have time this weekend so we will see what happens there, I may try to polish my spare LIM and swap that on as well. Other than that I won't really do much to it performance wise for awhile. Fourth I have that surging in OD problem. I already changed plugs and wires and it made it quite a bit better but it still creeps up from time to time. I need to replace a couple of the inner wheel well guards. Are they the same on the SE's as well? The passenger side skirt is cracked on the back right by the rear wheel well. Other wise thats all i have found wrong so far.
What would be a good way to polish my rims though? It looks like they have tiny little rust spots on them, but i'm not sure if that is the chrome failing or something on the rim?
Thats all for now, if i can find the charger for my camera I will upload some more pics in better quality but at this point at may as well be on the moon for all I know.
_________________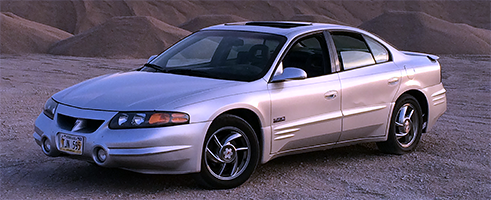 -Austin-
1988 LE
, Intercooled L67 loading......
2000 SSEi
R.I.P. Dead now :( INTENSE FWI, polished LIM, P&P supercharger, custom radiator, standalone trans cooler, trans-go shift kit (donating to the 88)
2002 2500HD Silverado
with the 8.1 Vortec and Alison tranny. Likes to eat GT Mustangs and lots of tires, and all while stock!
yourgrandma wrote:
And thats how I got my mom pregnant.