So it's been a while since I've put any pictures up of this thing.
College budget = zip tie swag. Can't forget the stache either.
Paint is holding up though.
Same with the caliper paint.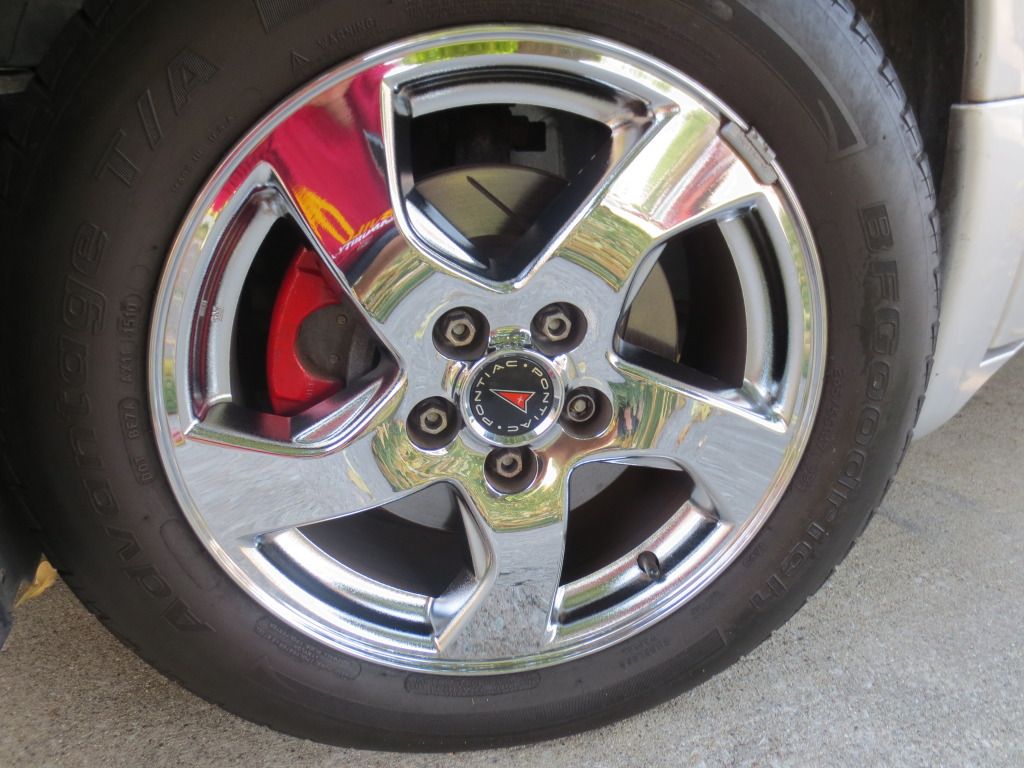 So... Hood herpes..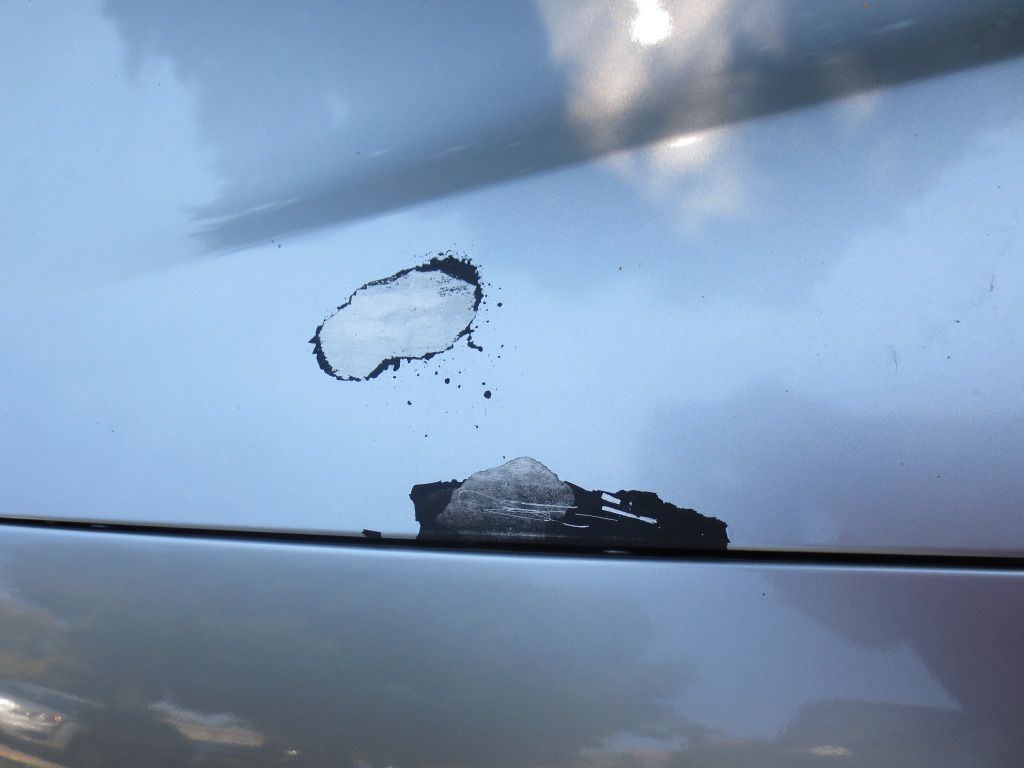 And my favorite. Gas door rust. You can barely see it.. But just knowing it's there is annoying me.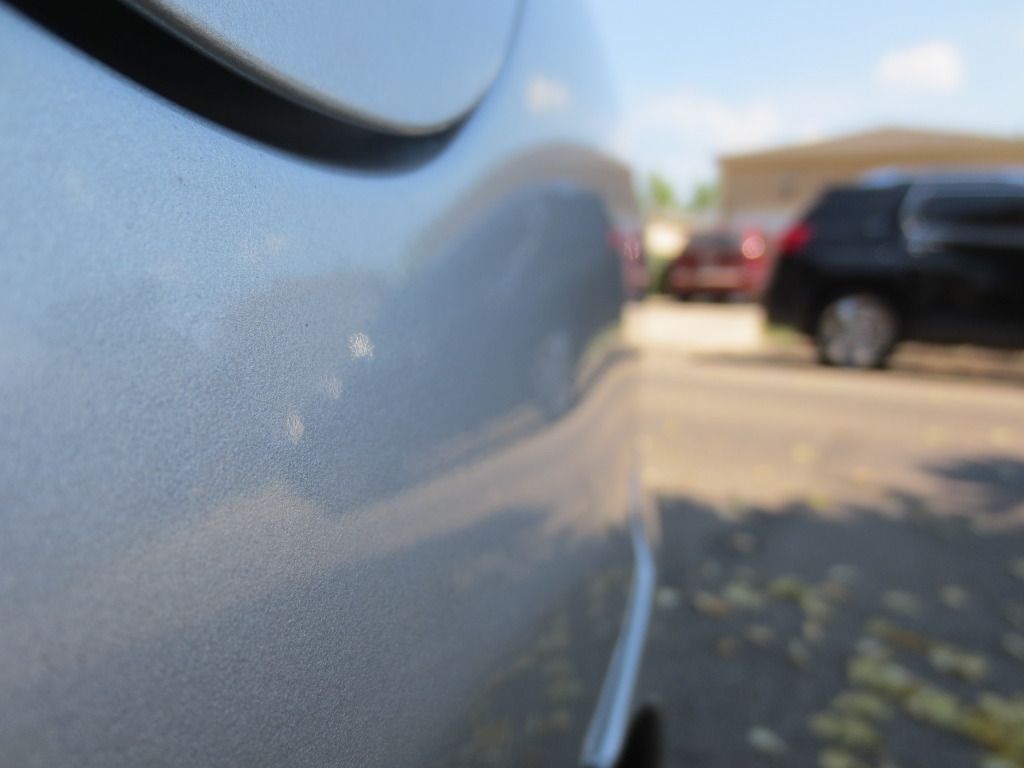 Tips are looking great and Flowmasters are a rumblin'.
Mileage is up.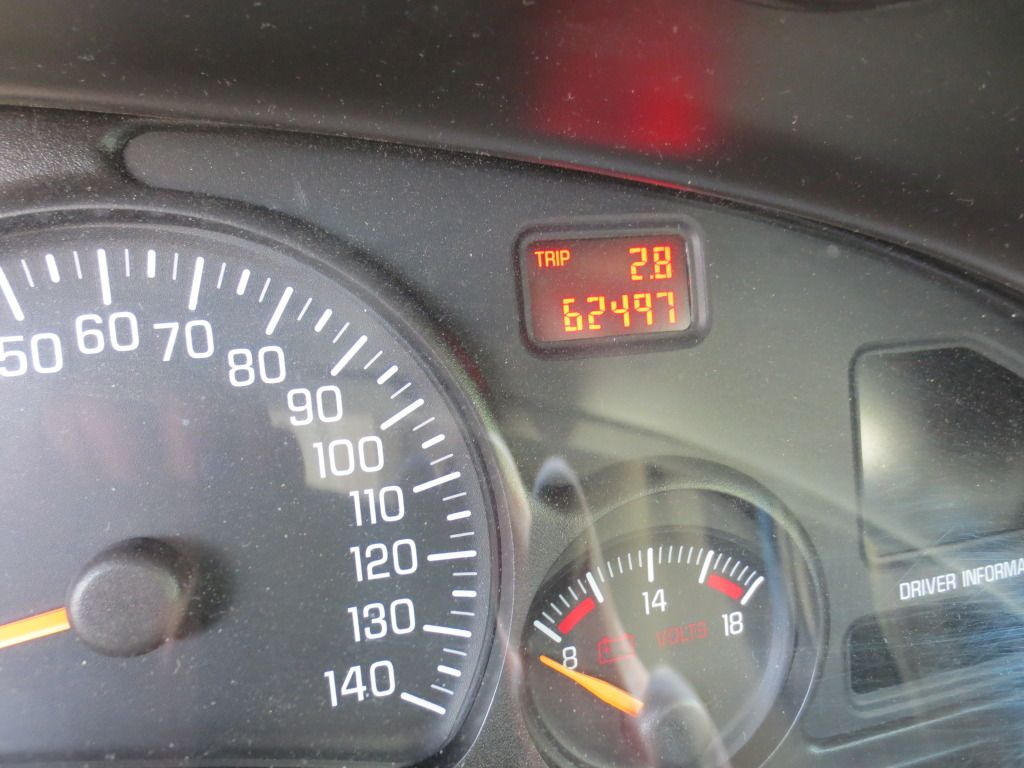 Whole interior shot.
Engine bay needs a little clean up. Added some red out of boredom one day.
Night shots.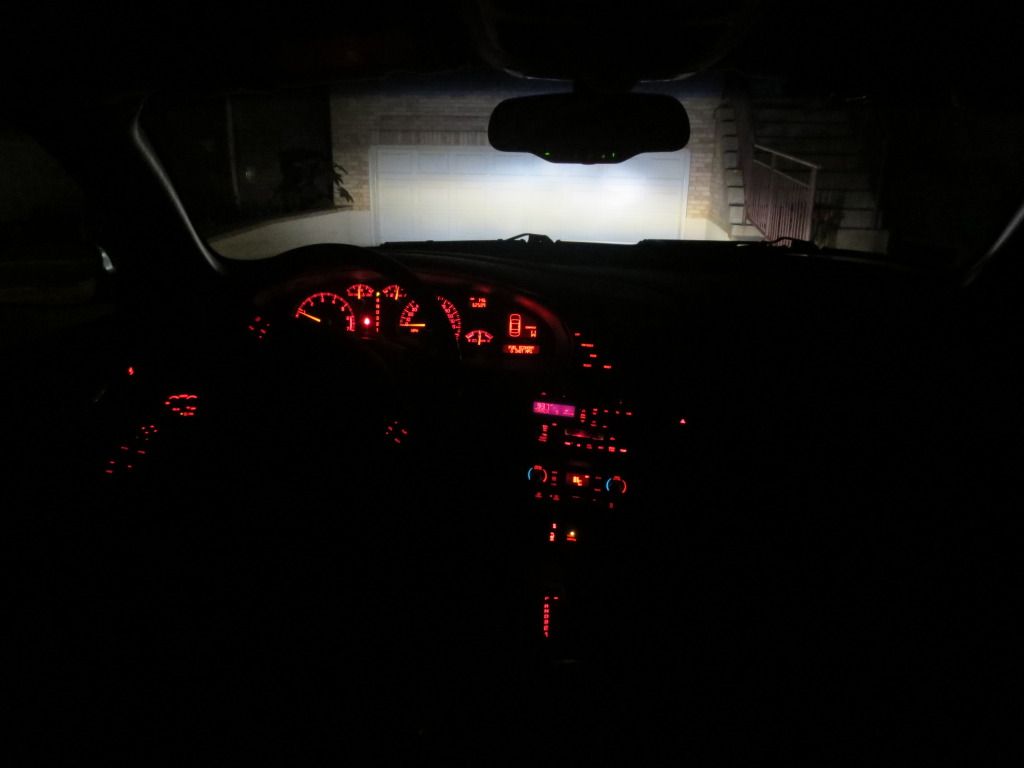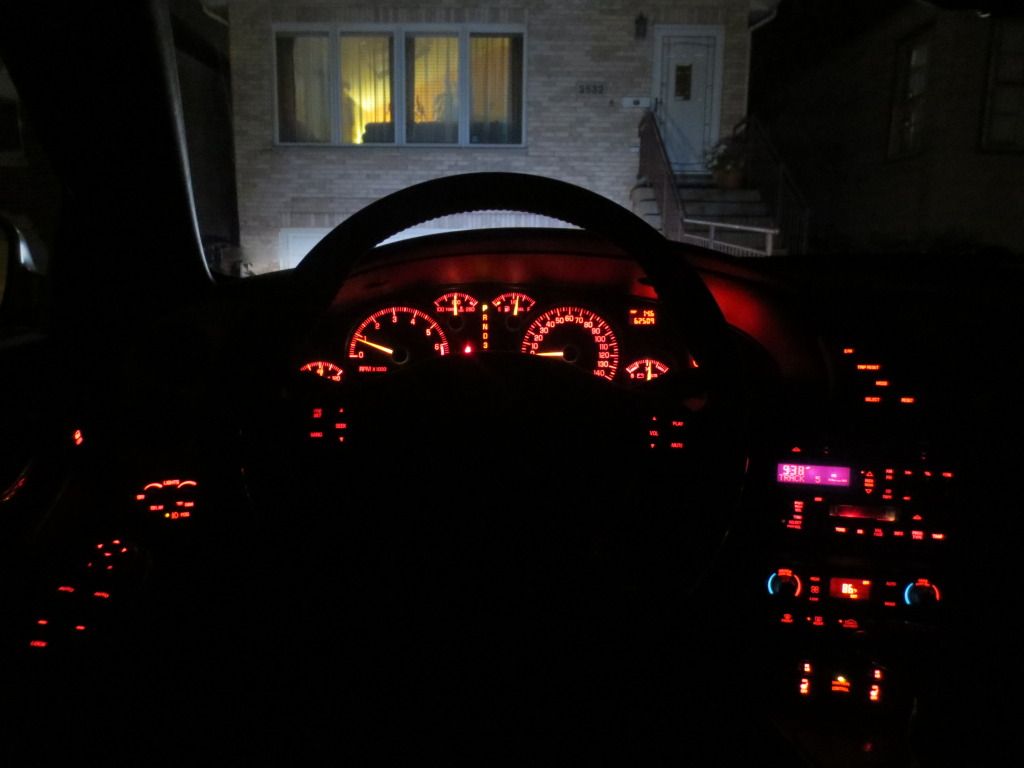 Yellow fog lights, switch backs, and 5000k everything.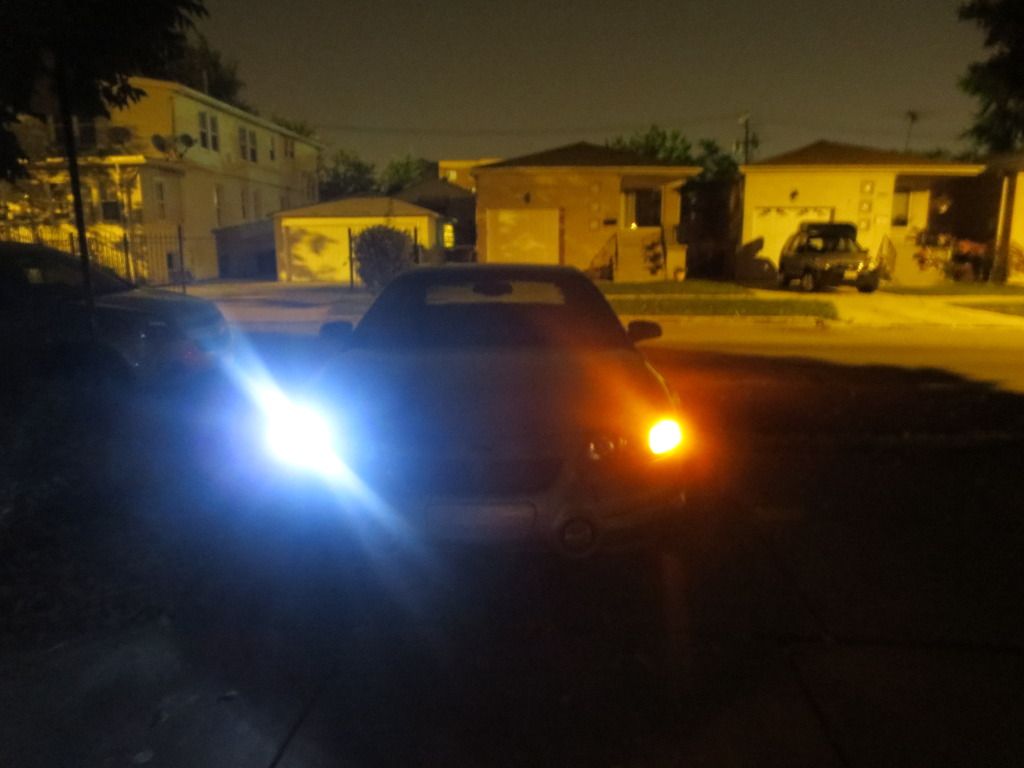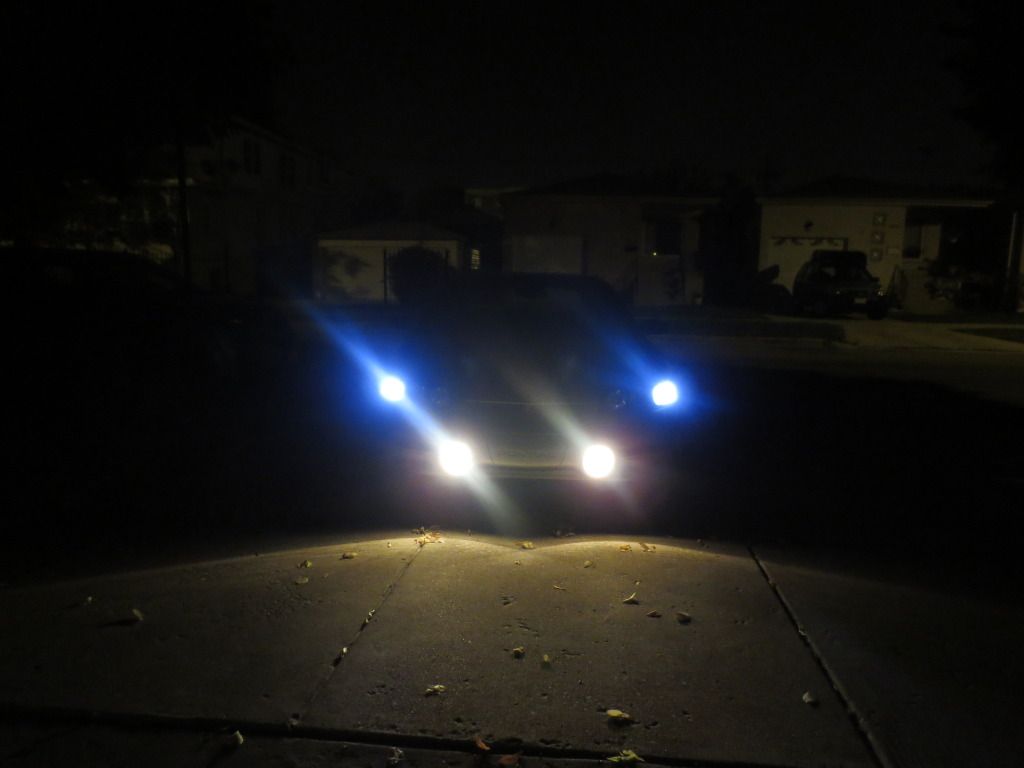 In reality, the lights are very white with a tiny tinge of blue. Camera went a little crazy.