So I have been on this forum for awhile now but never got around to showing my car...so here goes.
Here is my 88 Bonne, not perfect but still a pretty reliable car.
Outside good: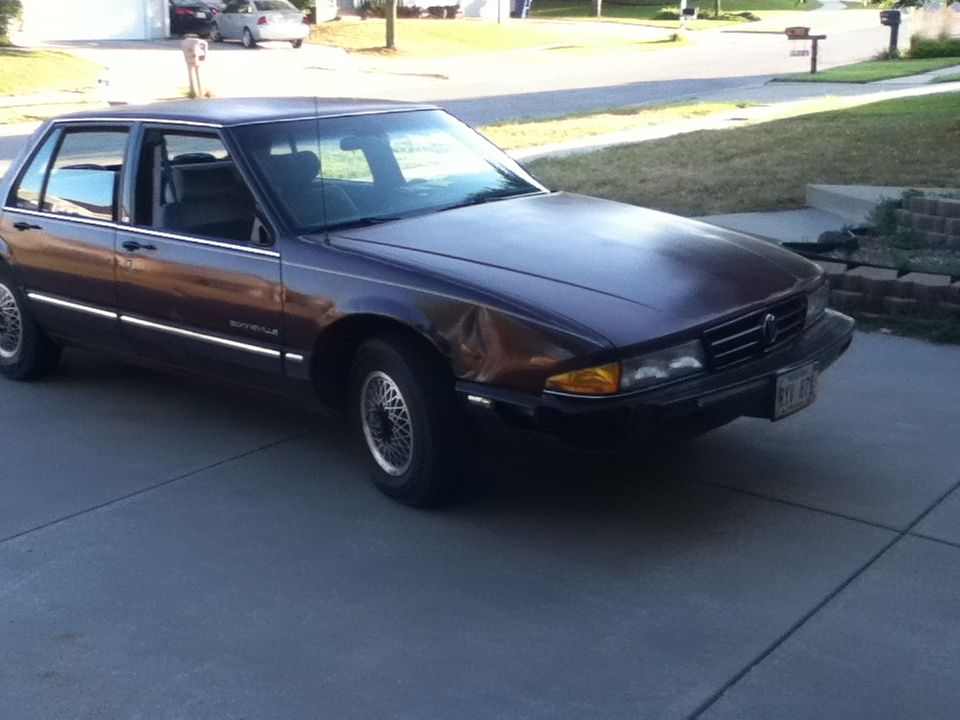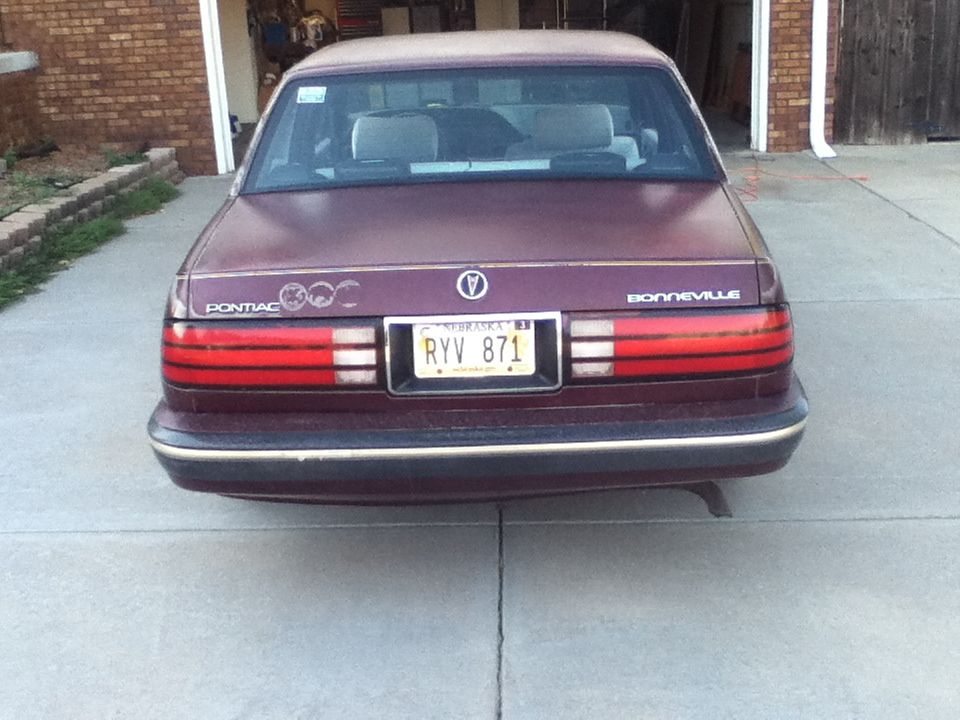 Outside bad: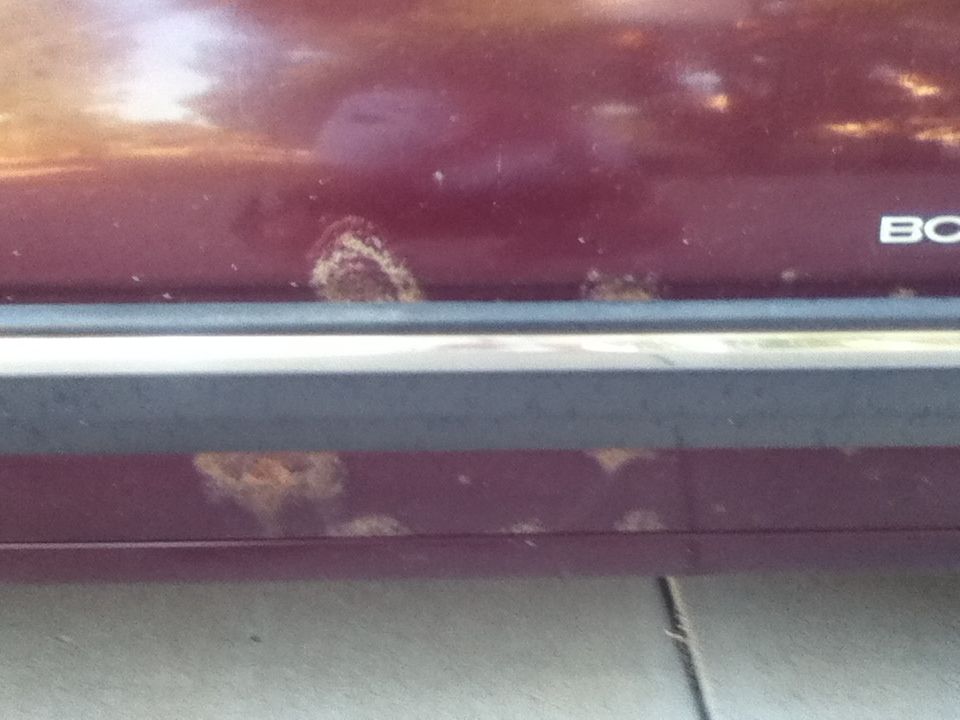 Obviously not a perfect specimen, but I should be getting the rust fixed within the next few weeks.
Interior: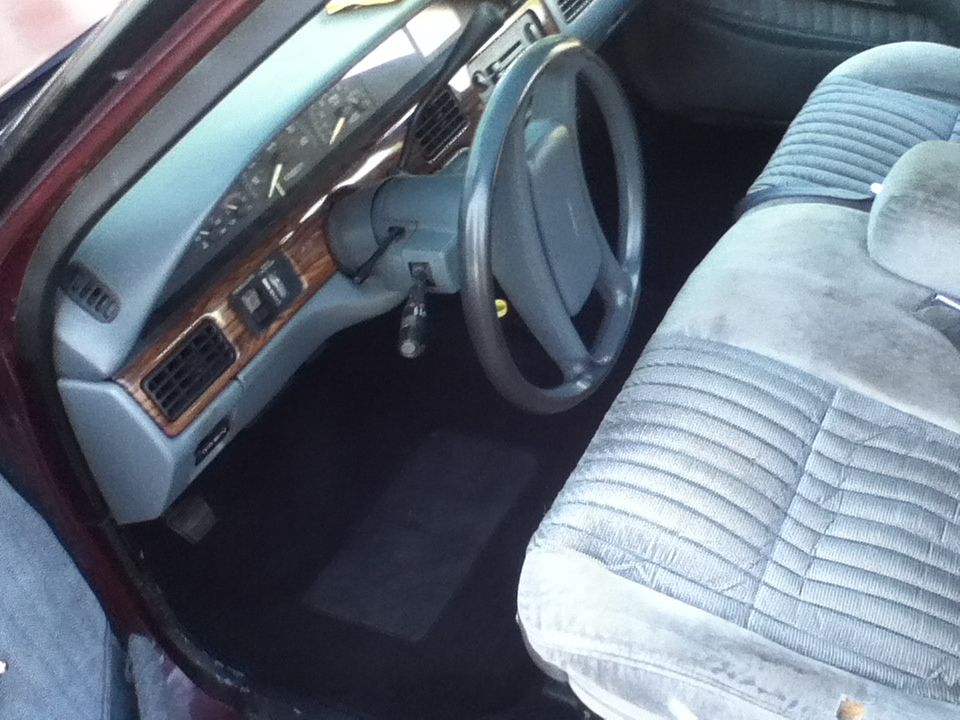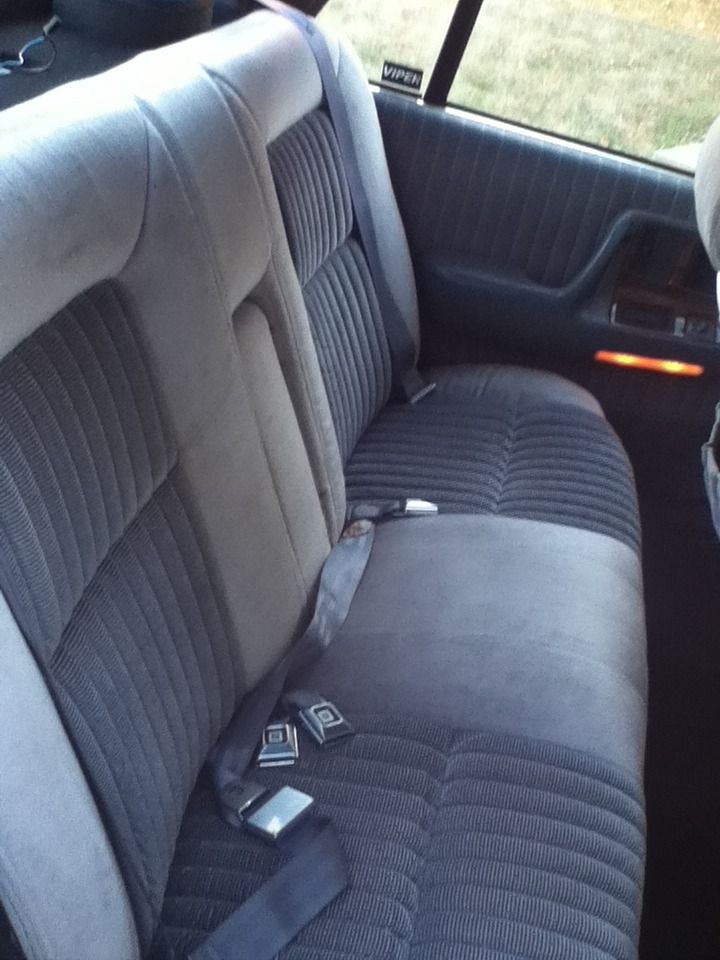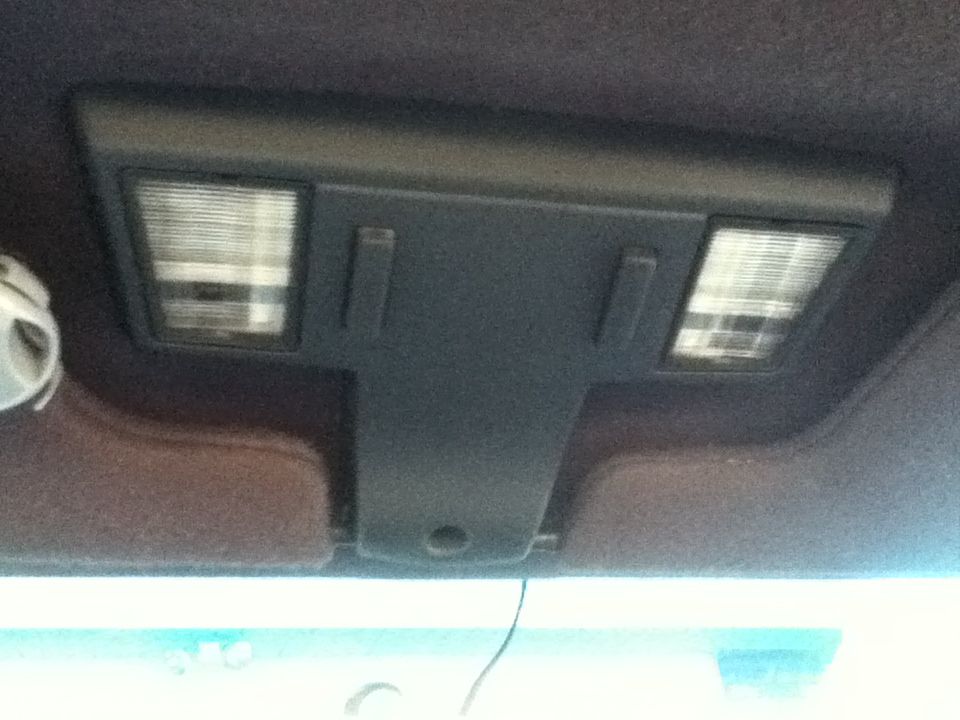 Most of the trim has been painted black, this shot shows the original grey to black.
I have a fullish sound system in it (which i did before the front bumper got trashed).
Let me know what you think. I have plans for this car, but first gotta stop that rust and then I'm looking to do the series 2 swap and SSE cladding. luckily my local UPull-it has 2 SSE bonnes sitting in it, which together have a full cladding kit.
_________________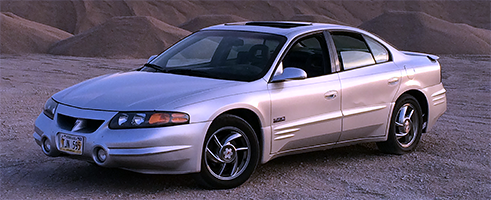 -Austin-
1988 LE
, Intercooled L67 loading......
2000 SSEi
R.I.P. Dead now :( INTENSE FWI, polished LIM, P&P supercharger, custom radiator, standalone trans cooler, trans-go shift kit (donating to the 88)
2002 2500HD Silverado
with the 8.1 Vortec and Alison tranny. Likes to eat GT Mustangs and lots of tires, and all while stock!
yourgrandma wrote:
And thats how I got my mom pregnant.