Here's what it looked like when I recieved it (except in these pics I'd already steelwooled the 2 left side rims).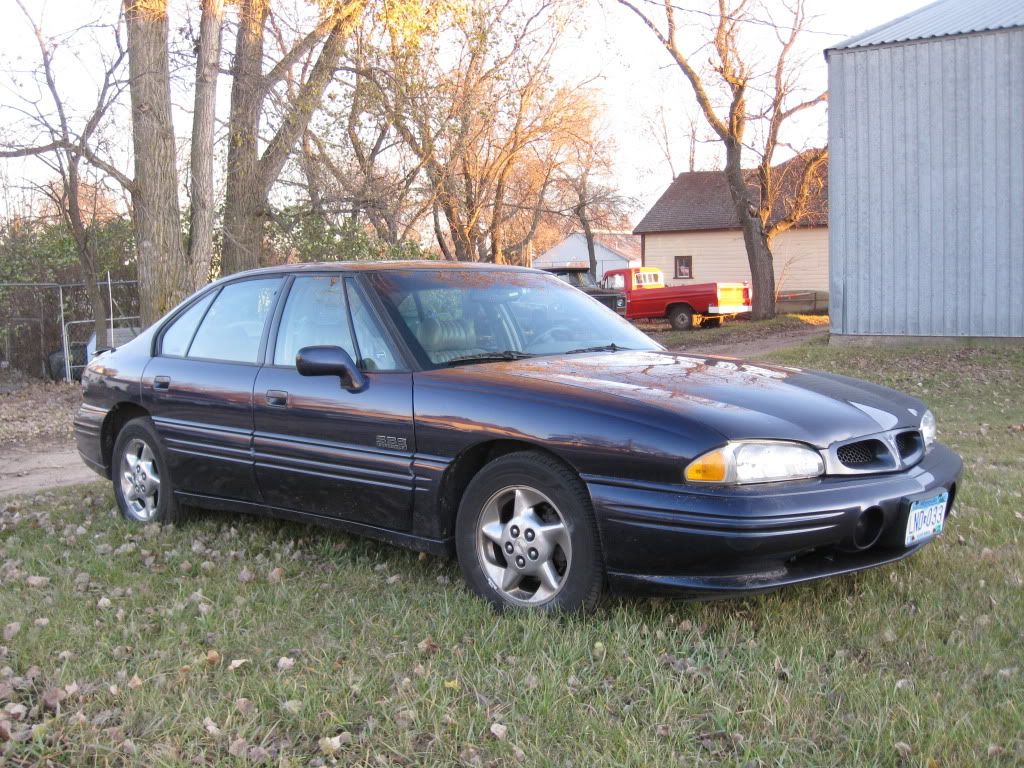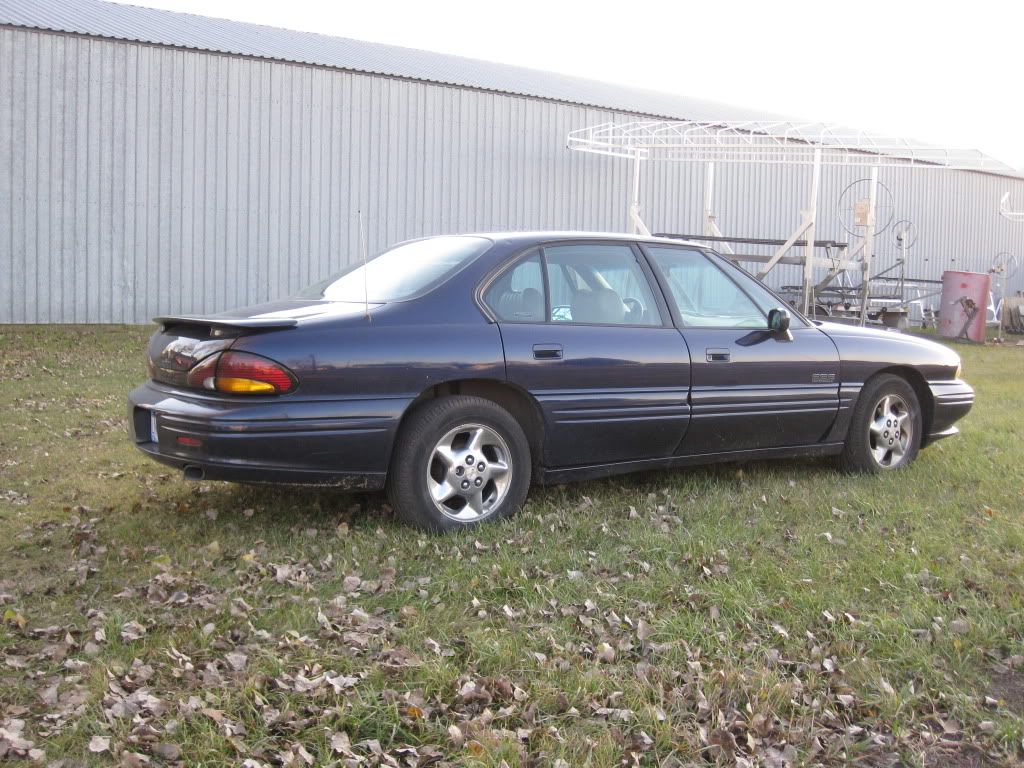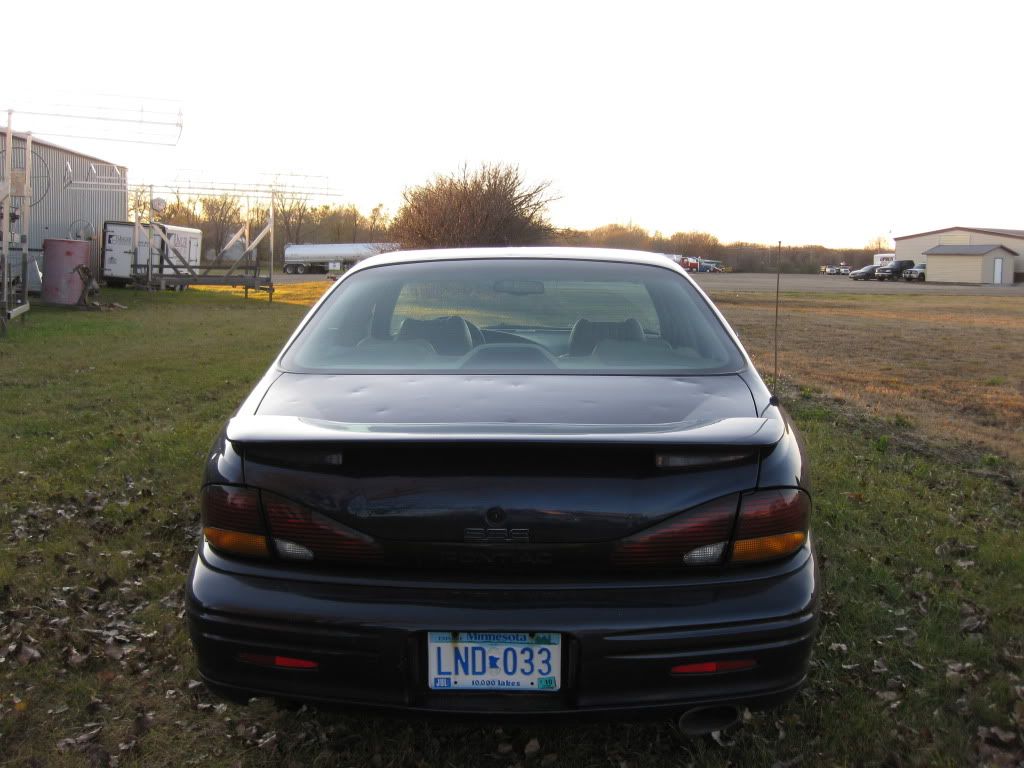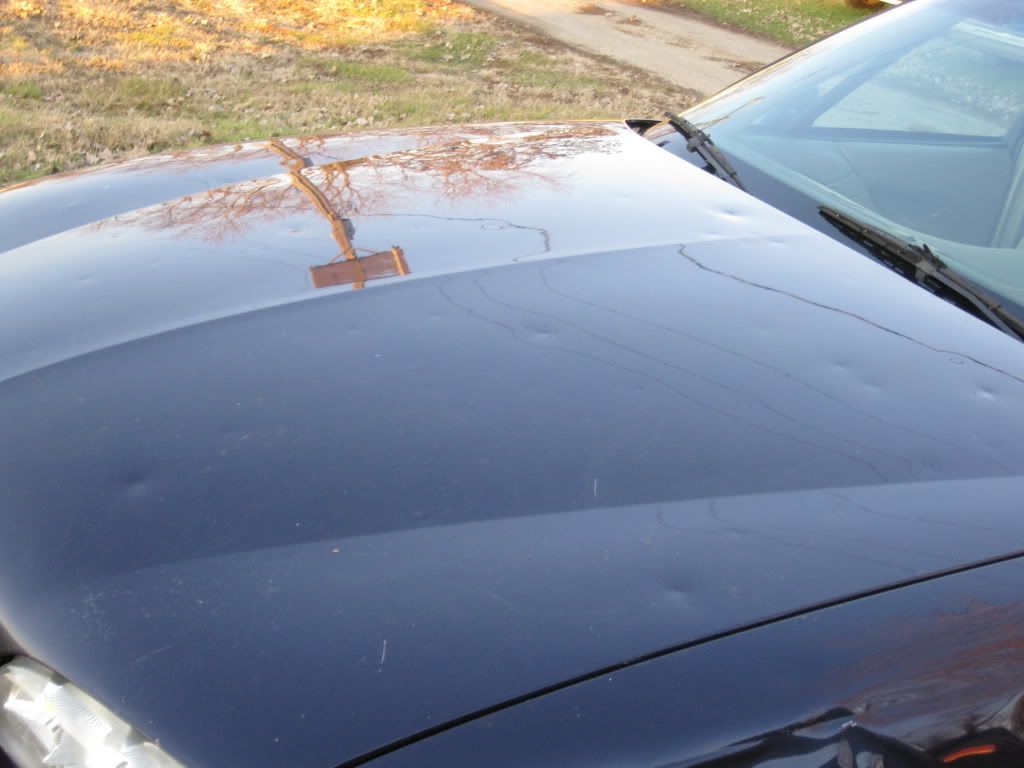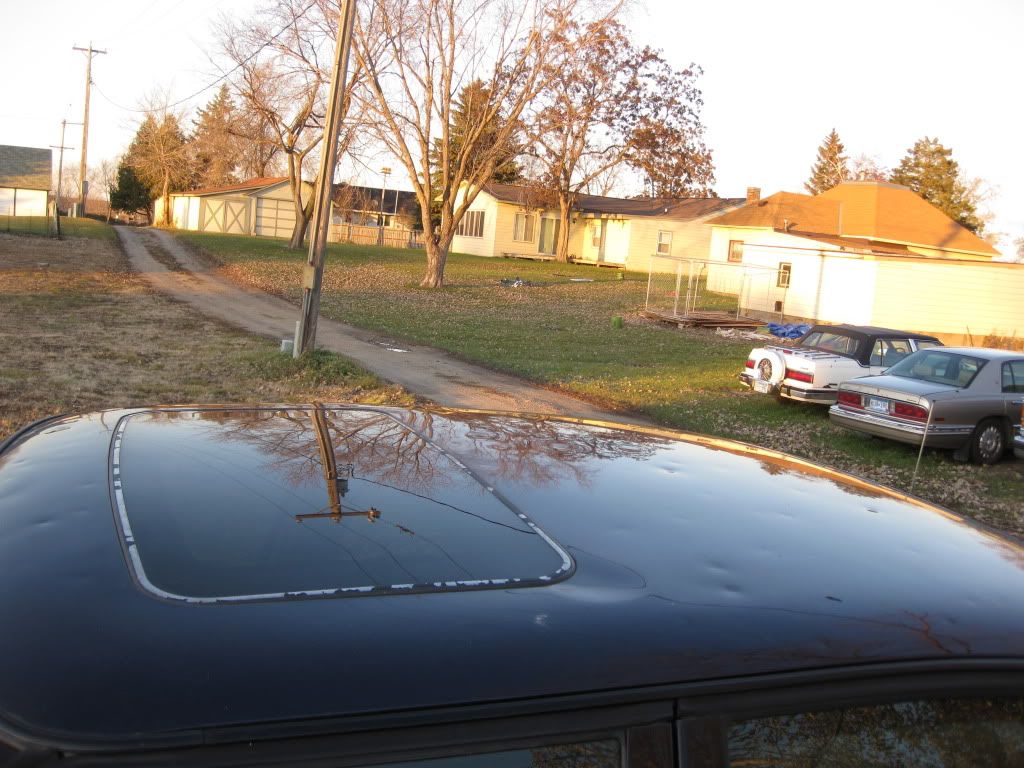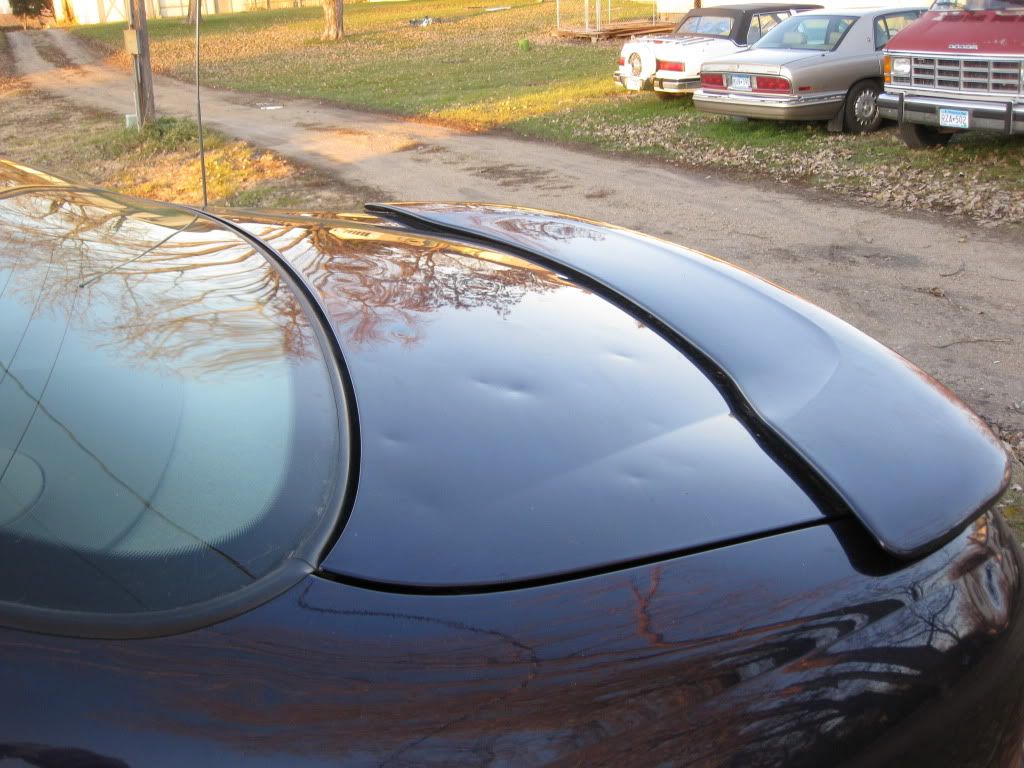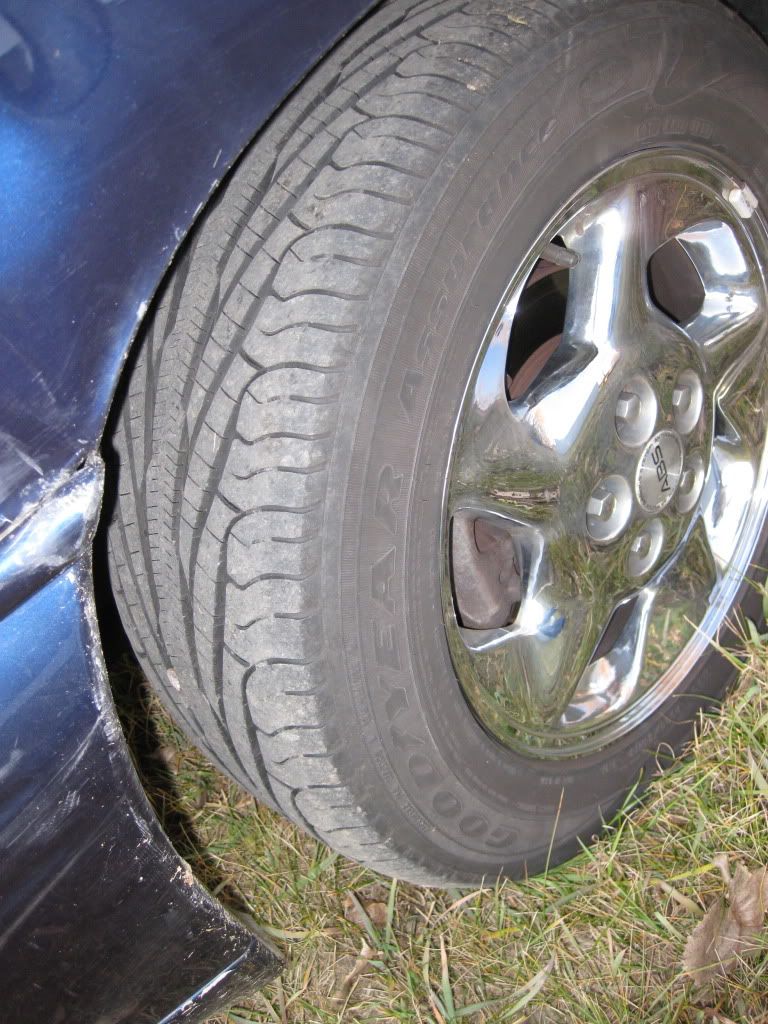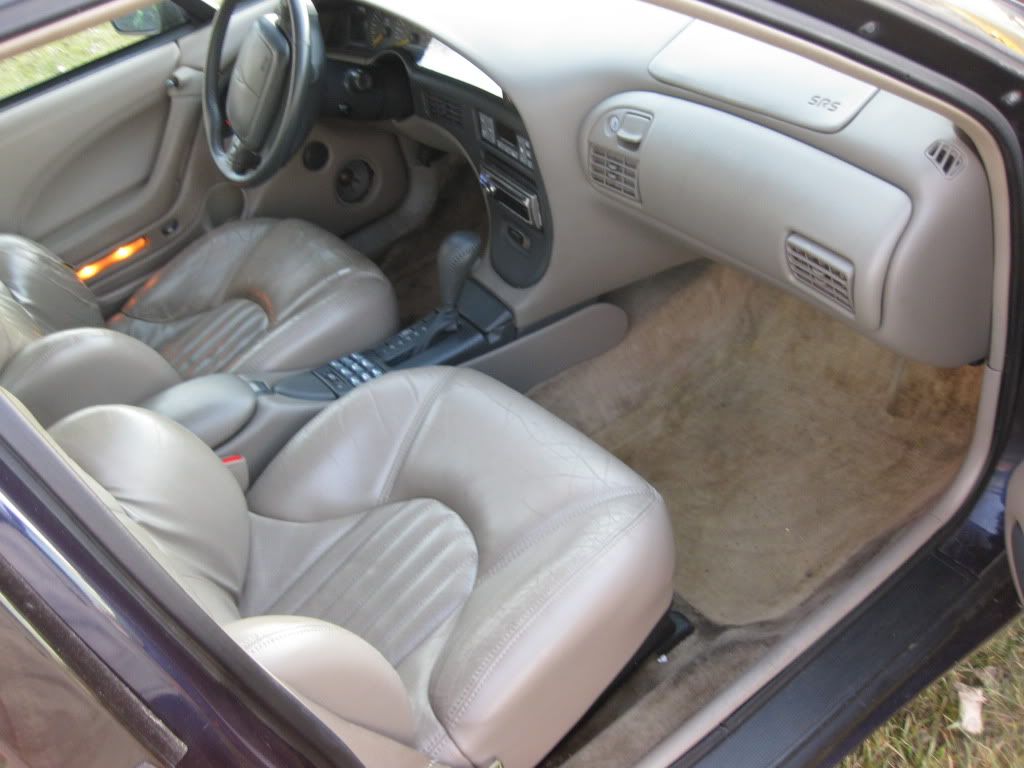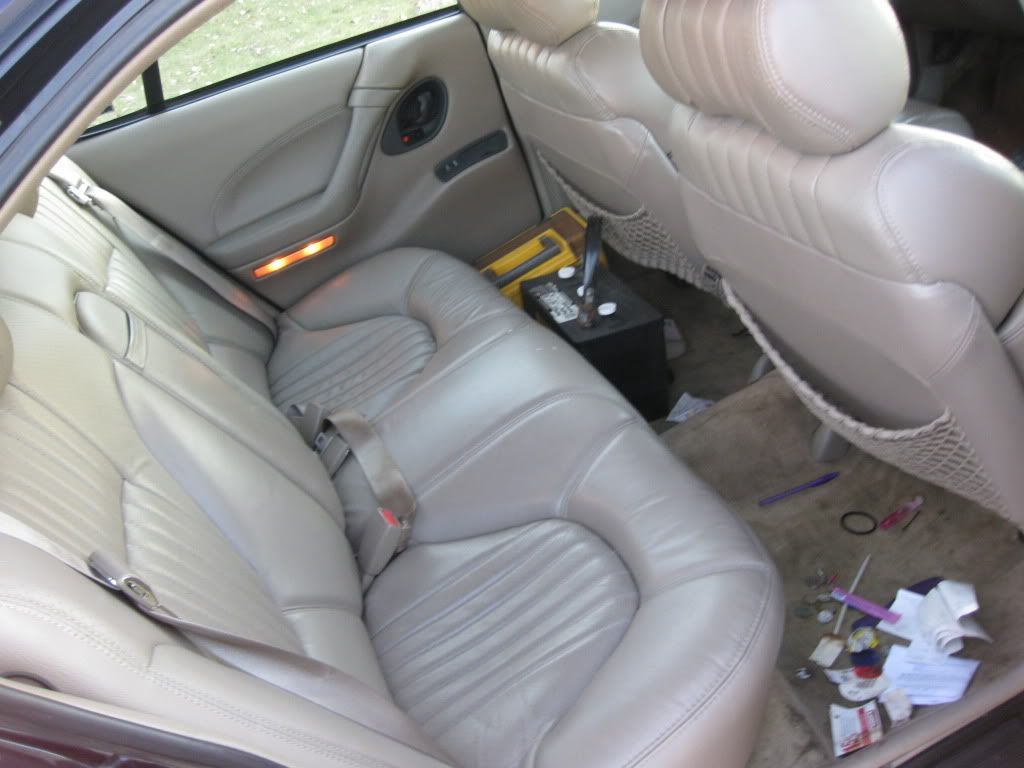 After installing replacement drivers fender (in color), getting the hood from Andrew and installing it, and a DIY carwash shy of being ready for delivery to the body shop: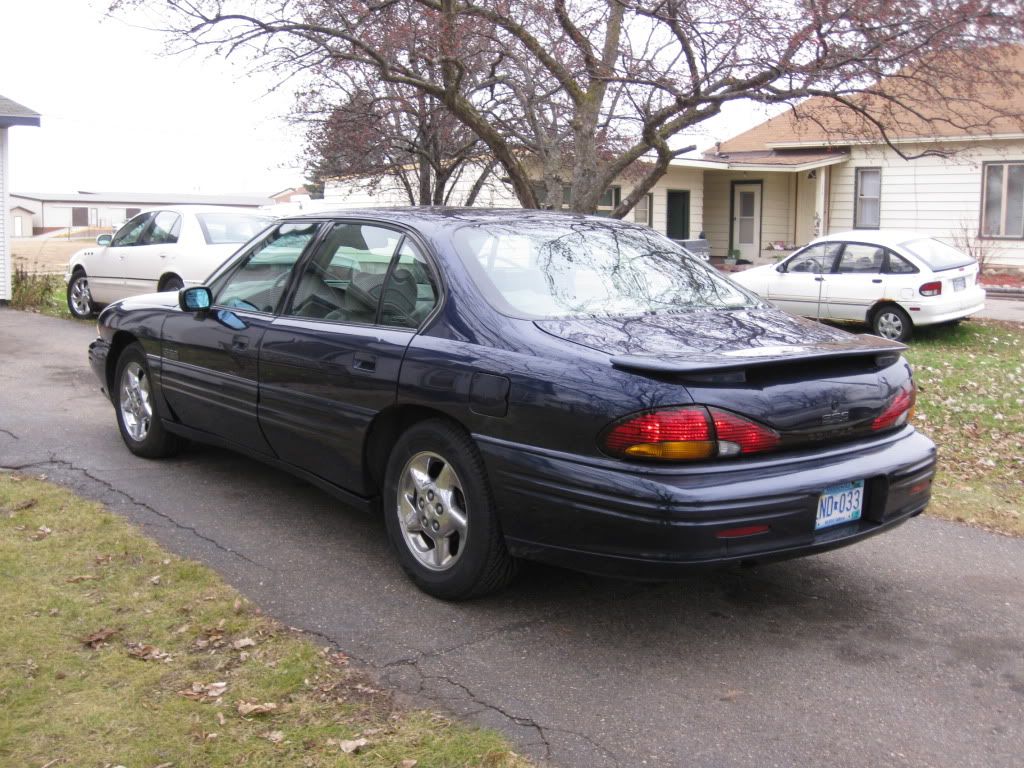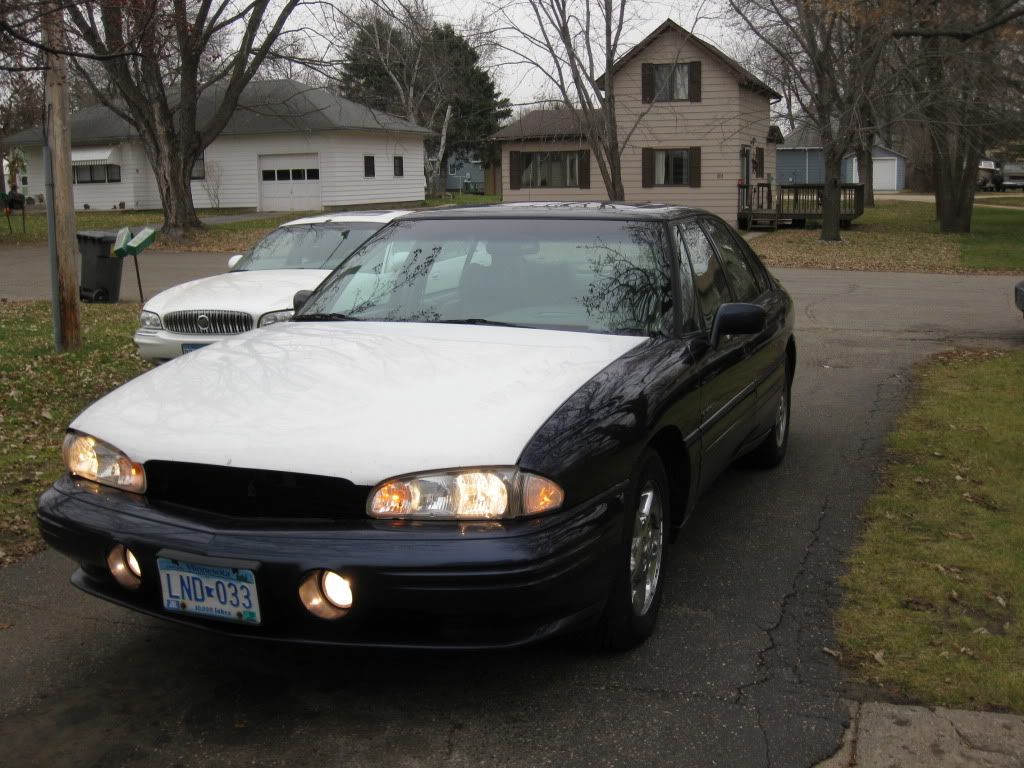 In my brothers man-cave after polishing, waxing, tire shine, carpet clean (drivers still got one one more going over and came out looking like new after the pics). Just waiting for floor mats to dry, 'PONTIAC' splash gaurds, and the replacement hood and trunklid to get back from the bodyshop (tonight). More pics will come with the hood and trunklid on and outside in the sun -these pics do not do the car justice. Aside from lacking Cooper white wall tires SSEi badges and Supercharger (coming next spring) this is done up to look identical to my sisters MNB 99 SSEi.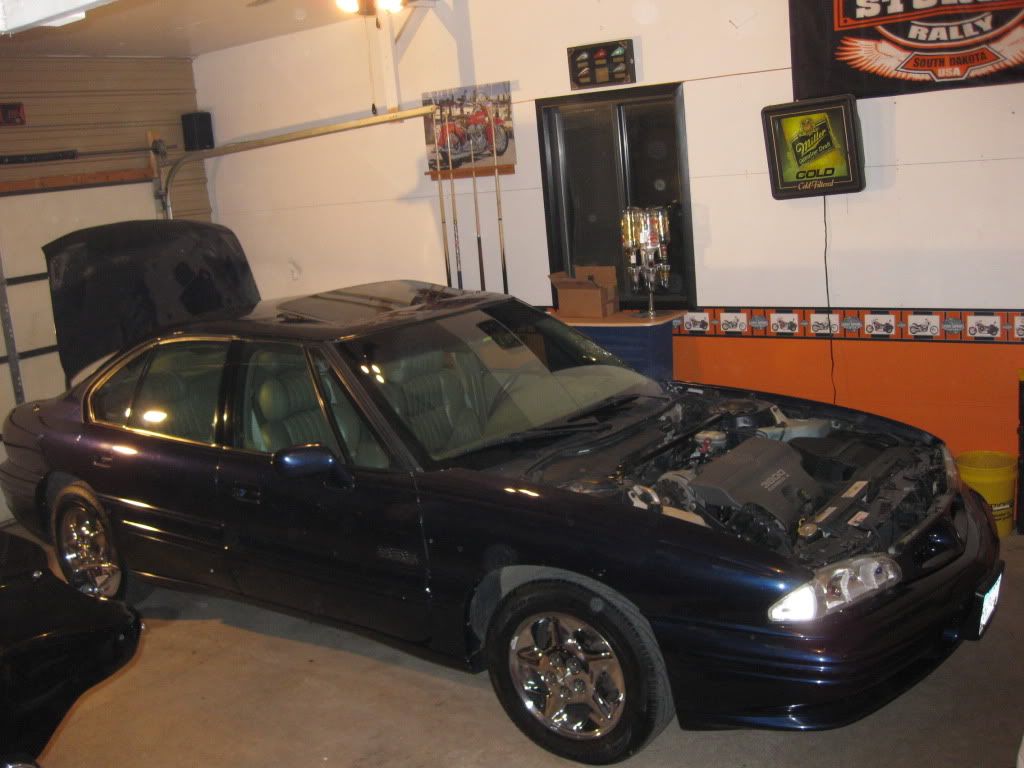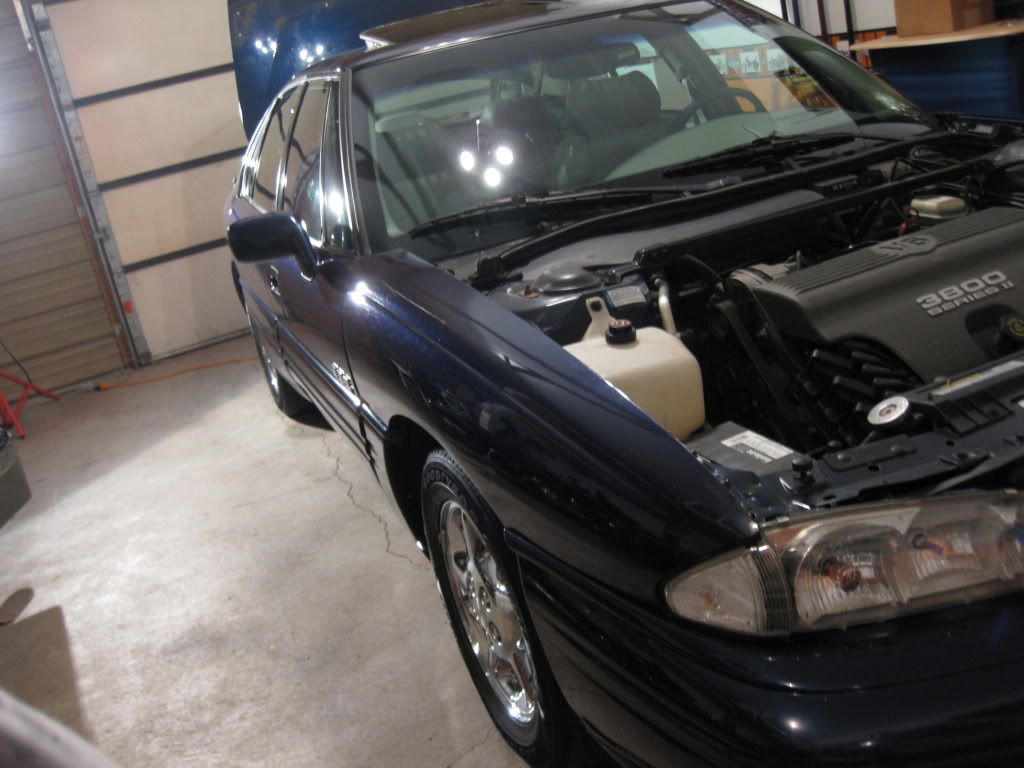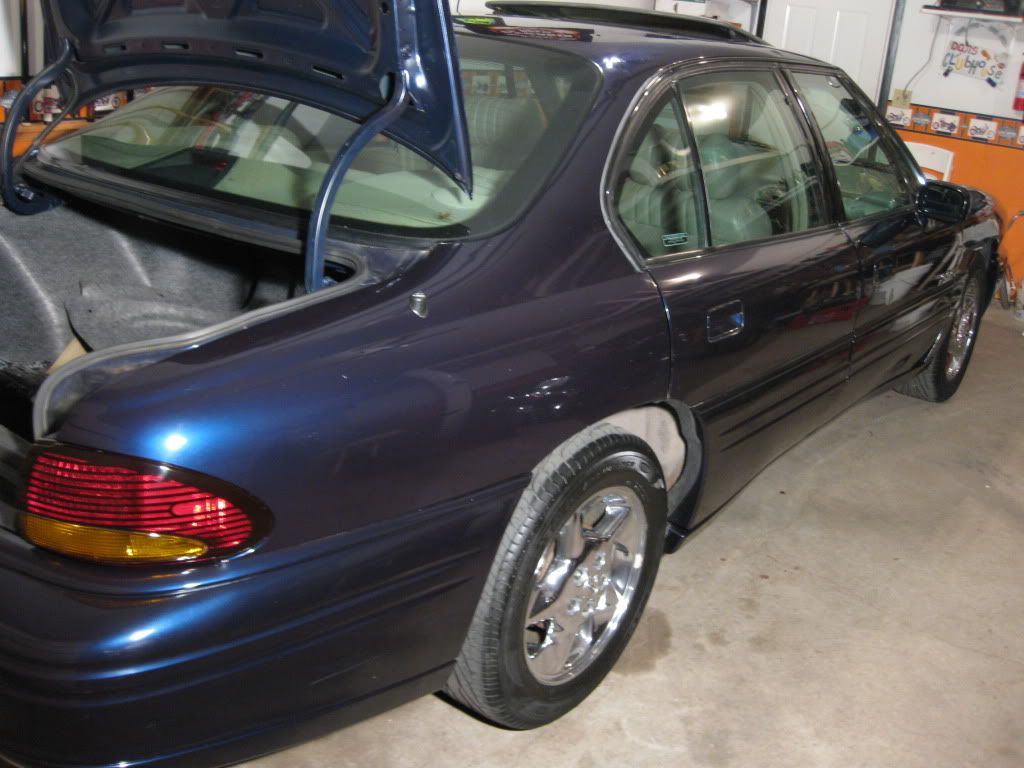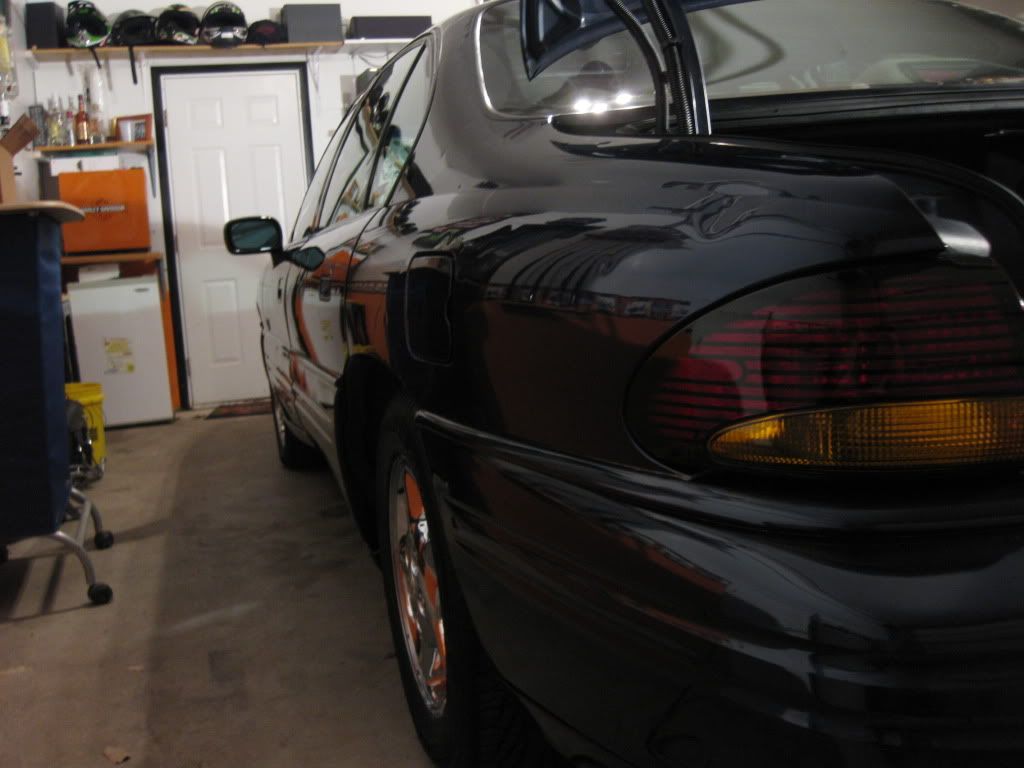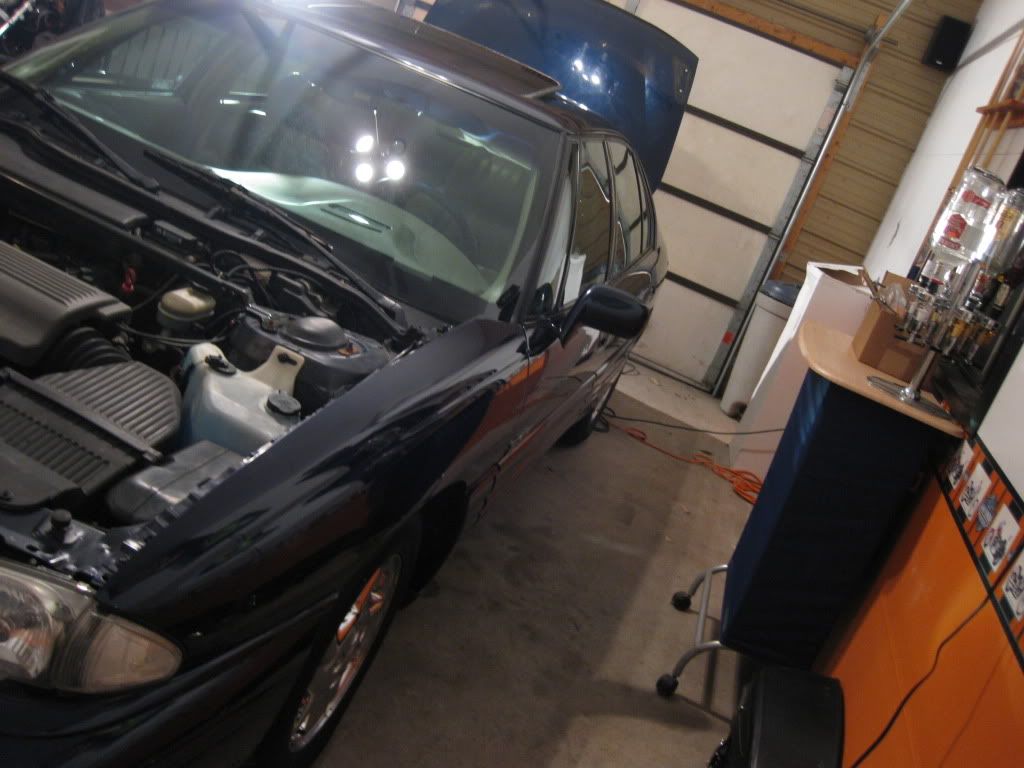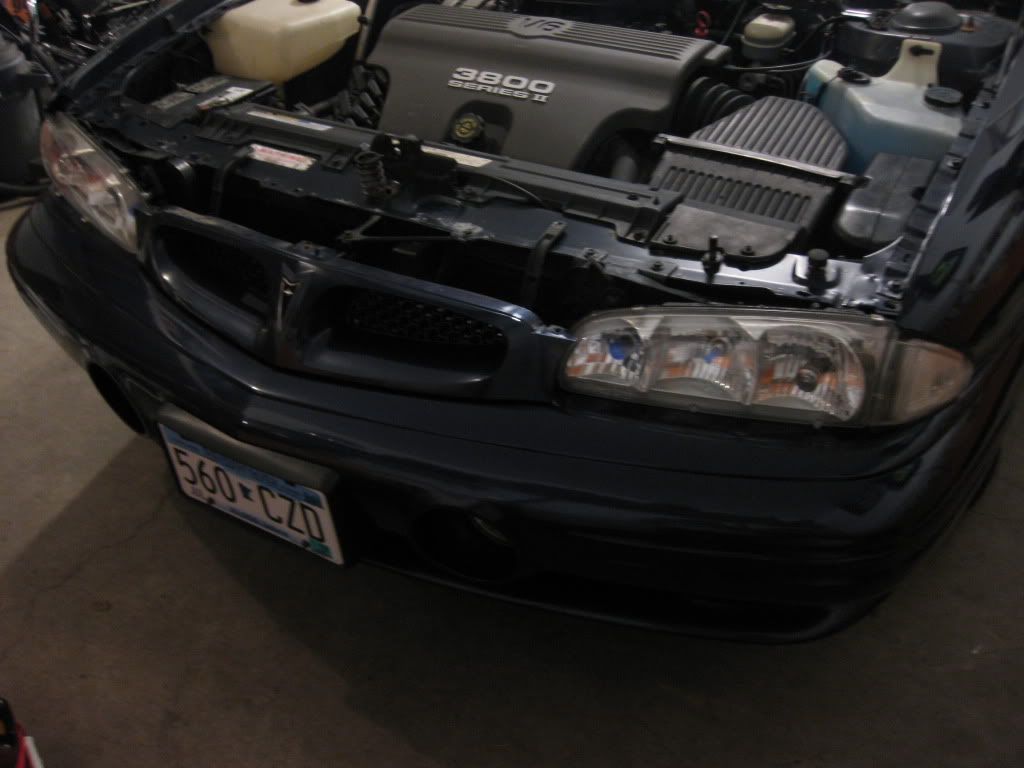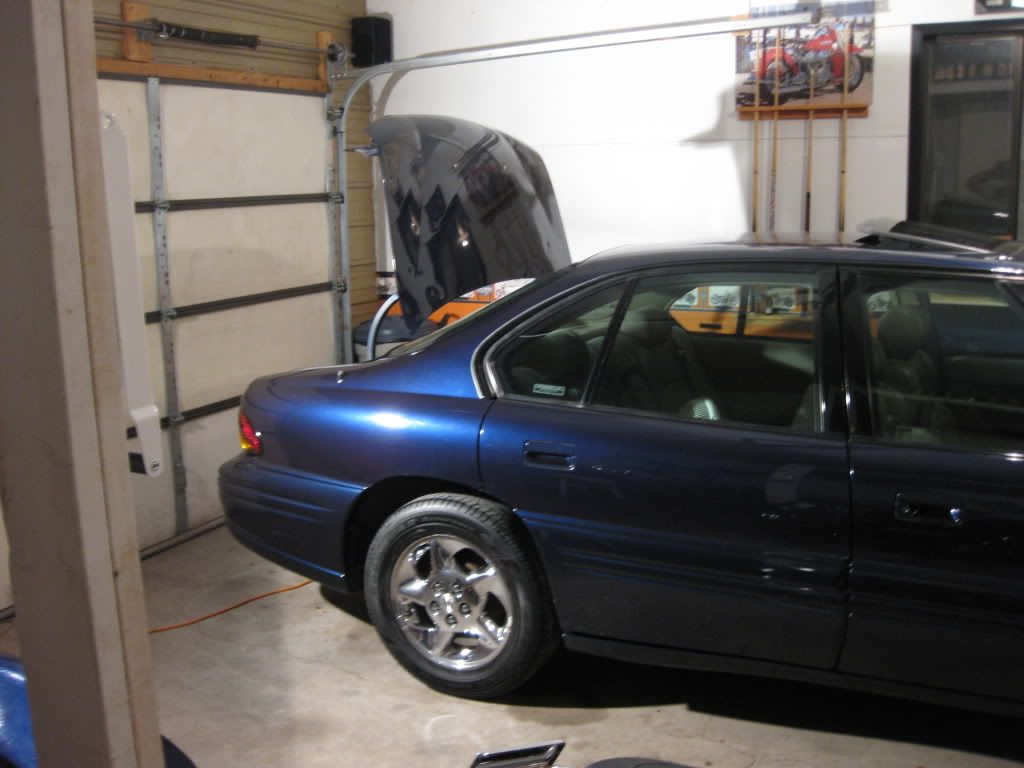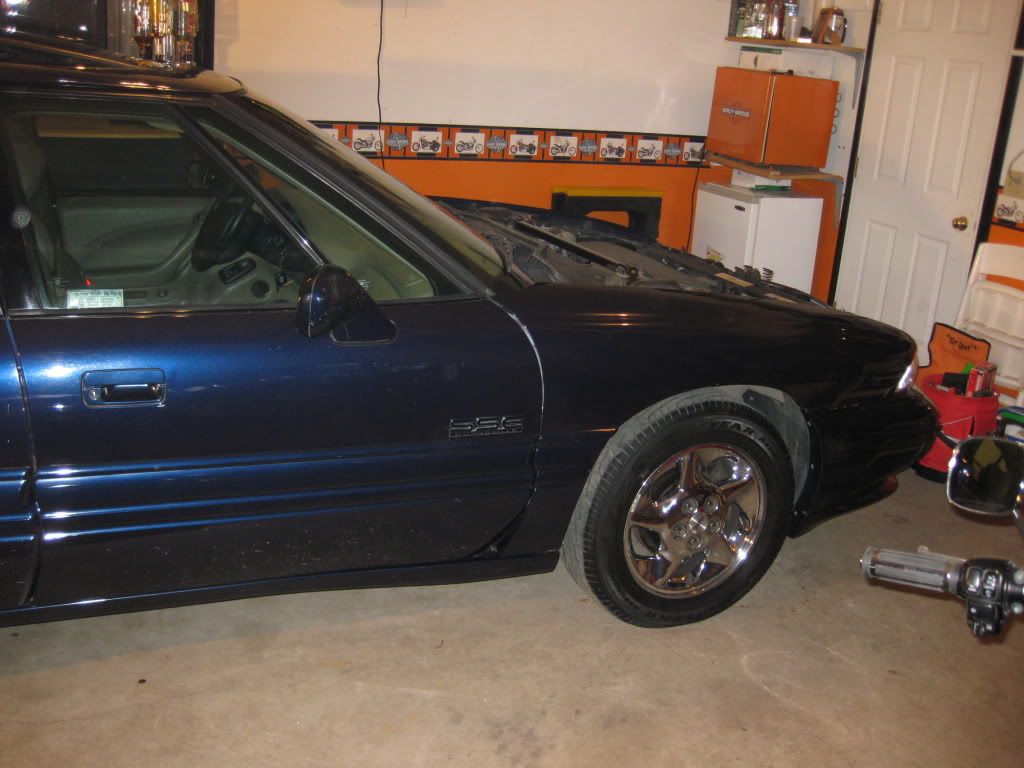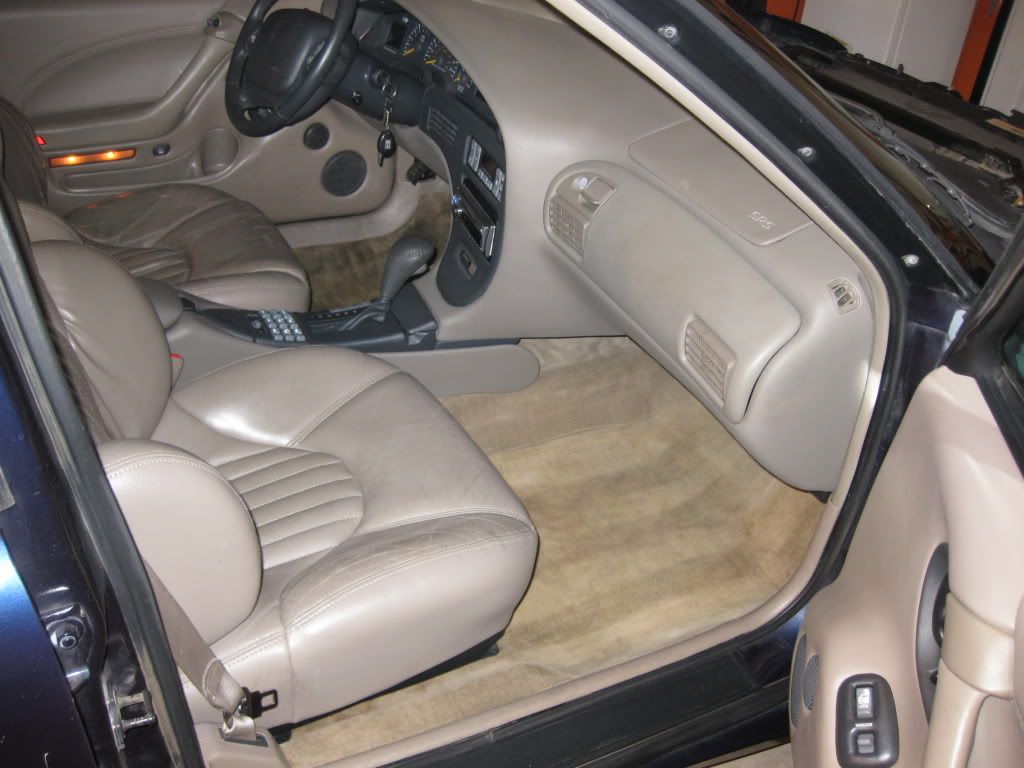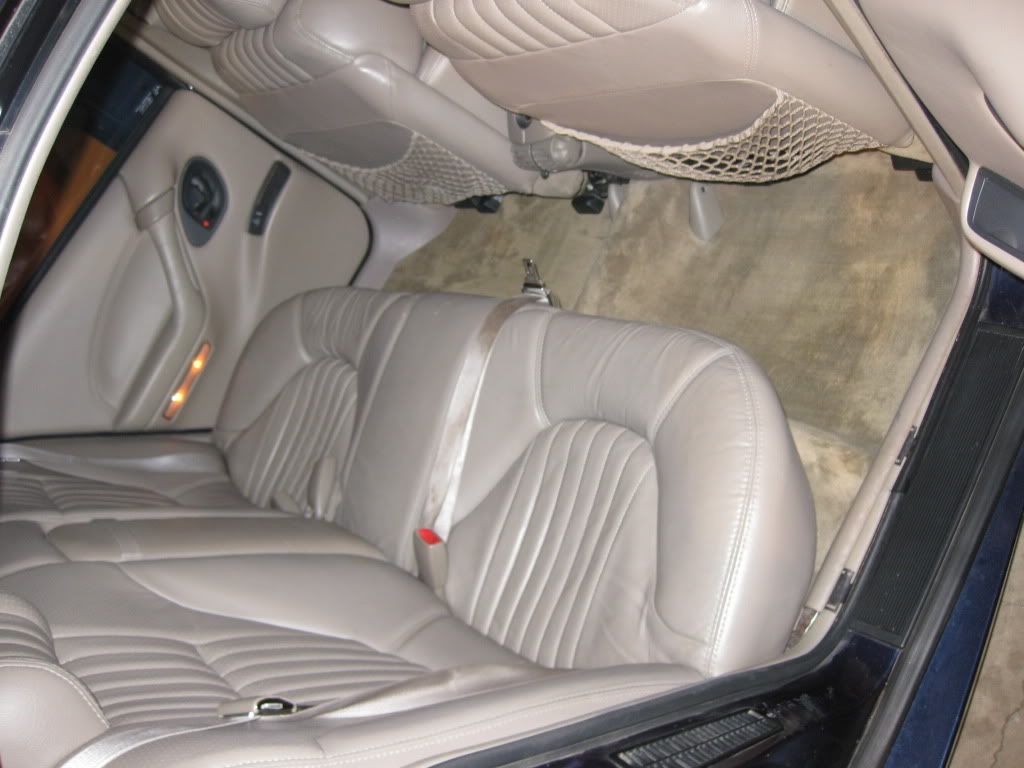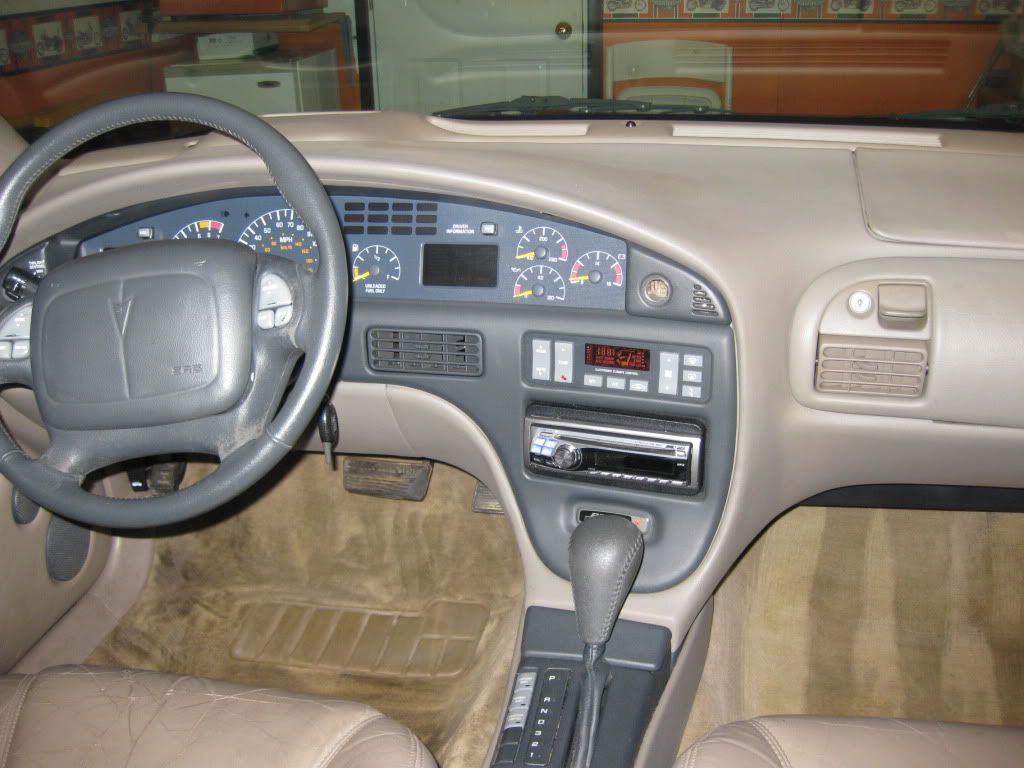 Stable mates of the SSE in the man-cave -2002 HD Road King Classic (was just redone after hail damage at Sturgis this summer) and 2000 Dyna Wide Glyde (said to be the loudest Dyna Wide Glyde around.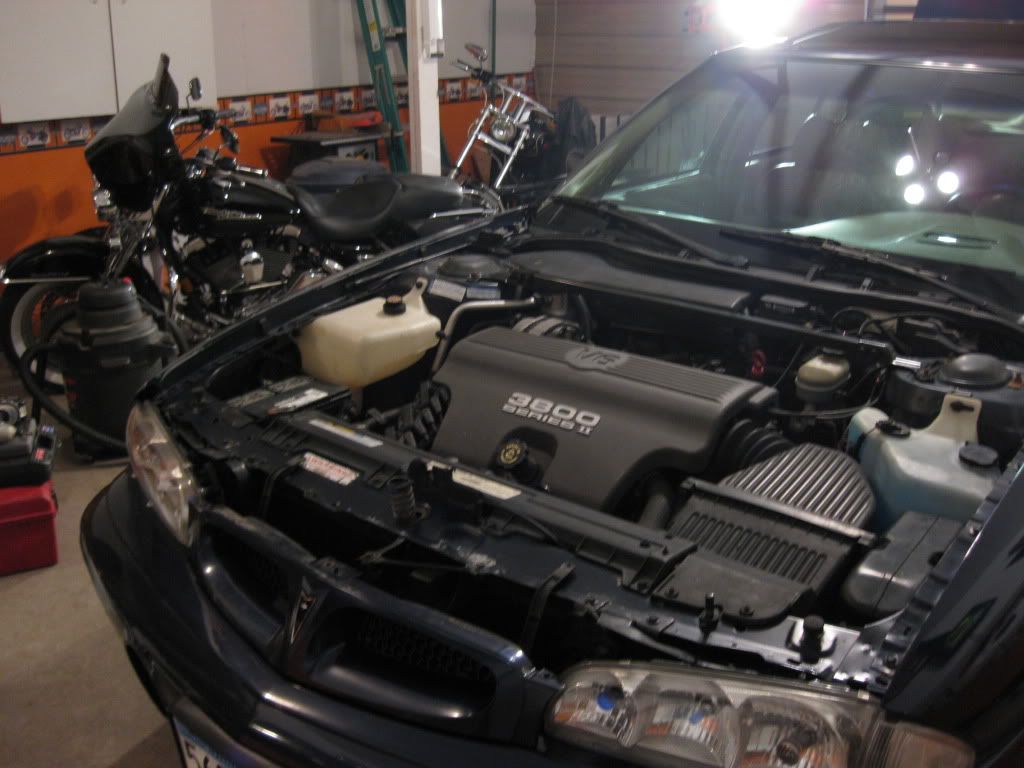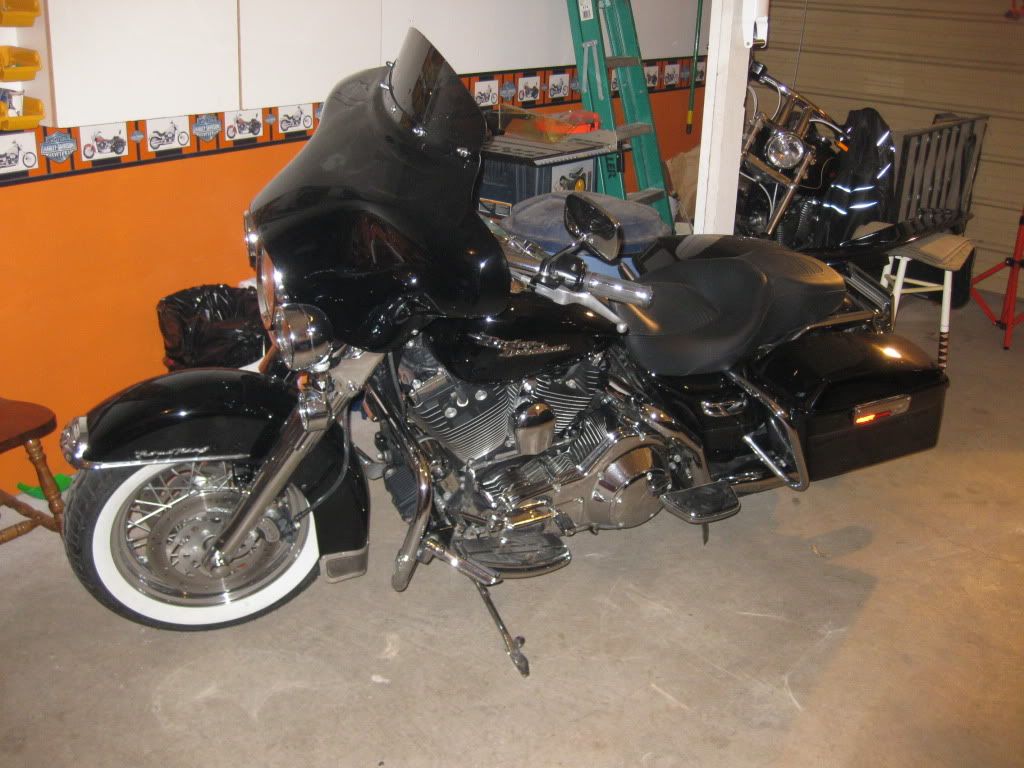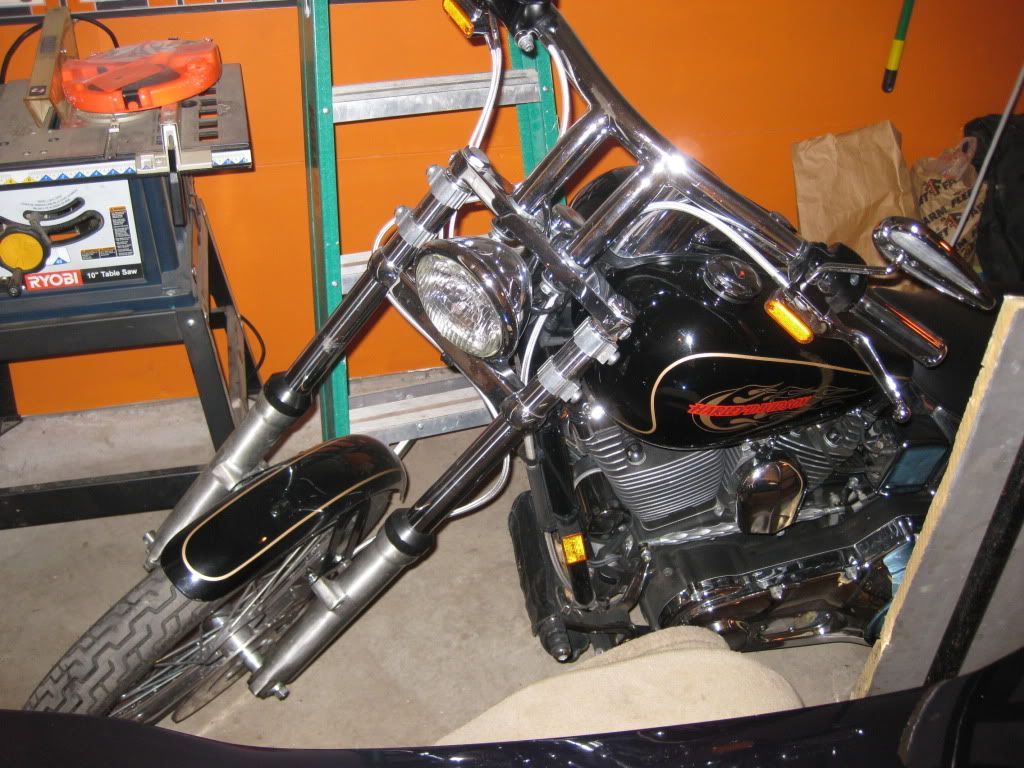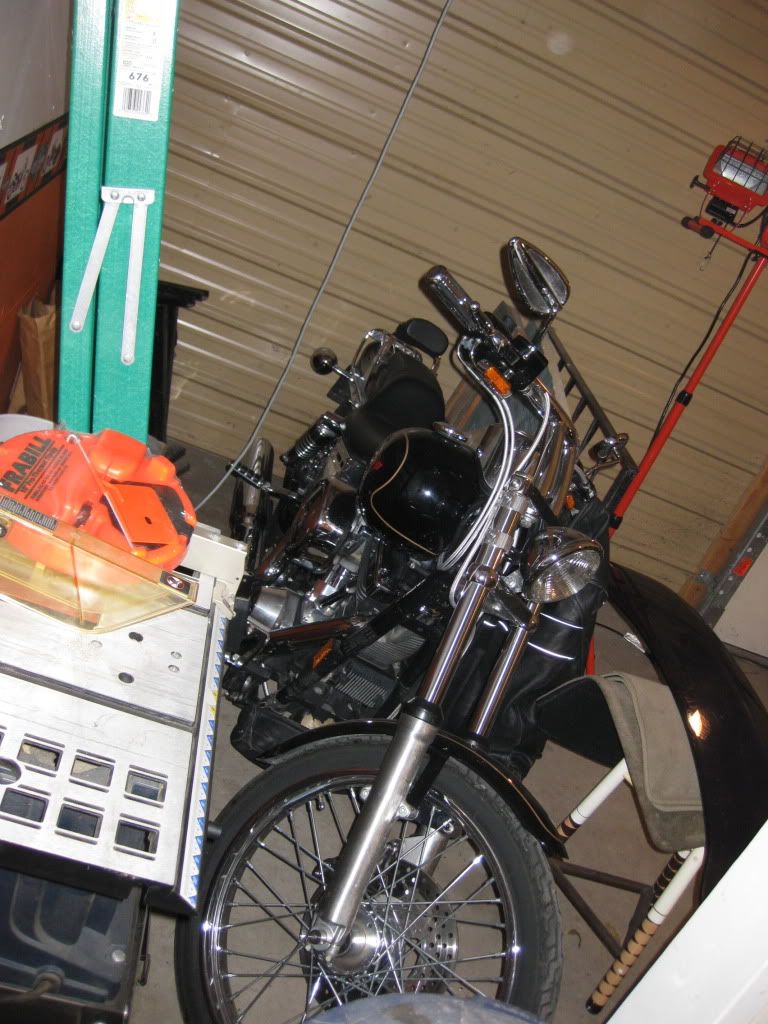 _________________
DHP Powrtuner & Tech 2
1998 GTP Coupe
1999 SSEi 70k miles
2000 Silverado 2500 Ext Cab 4x4/6.0L/4L80E
2000 Trans Am WS6 LQ3 (LQ4 w/LS3 top end) 4L60E
2001 SLE
2002 Monte Carlo SS Top-swapped FSIC Gen V TOG's, Mezeire.....
2002 GTP 40th Anniv Ed Coupe
2004 GTP Comp G 'Bottom-swapped'