This cluster is from 00Beast's 00 SSEi. Most of the display bulbs were burnt out so I couldn't sell it. I figured I would try to fix it before I junked it. Last time I tried to take one of these apart, the pins that the gauge needles mount to pulled right out of the motors when I pulled off the needles. The cluster was ruined. I didn't really change my technique, but this time everything came apart perfect. Here is what I found.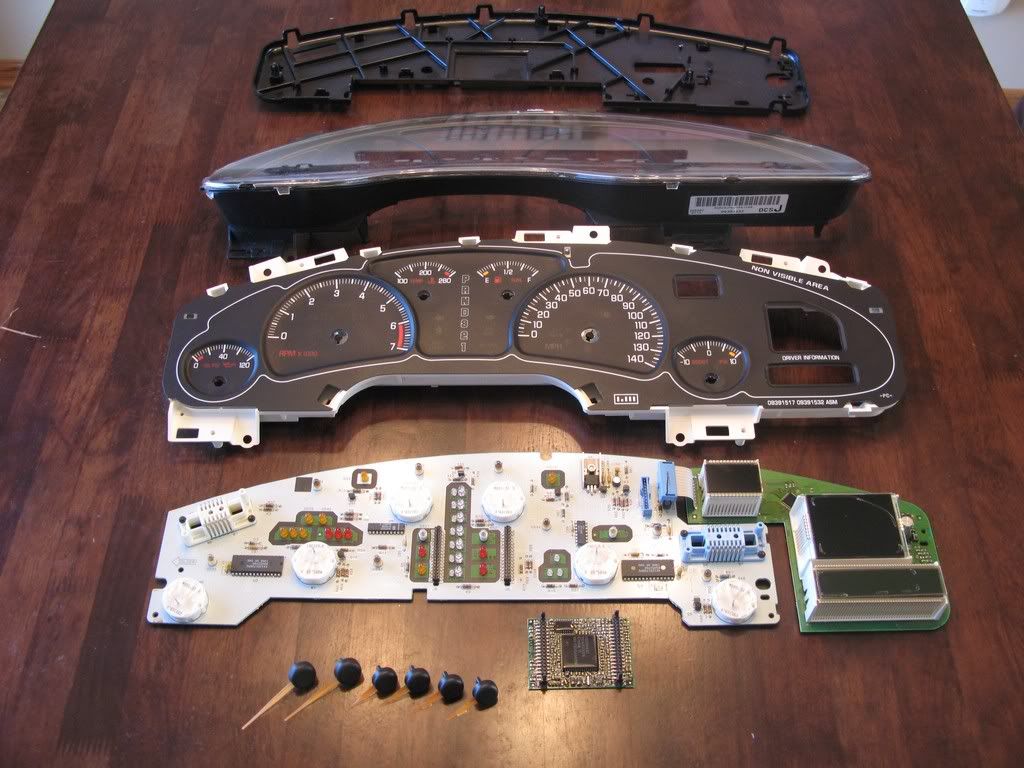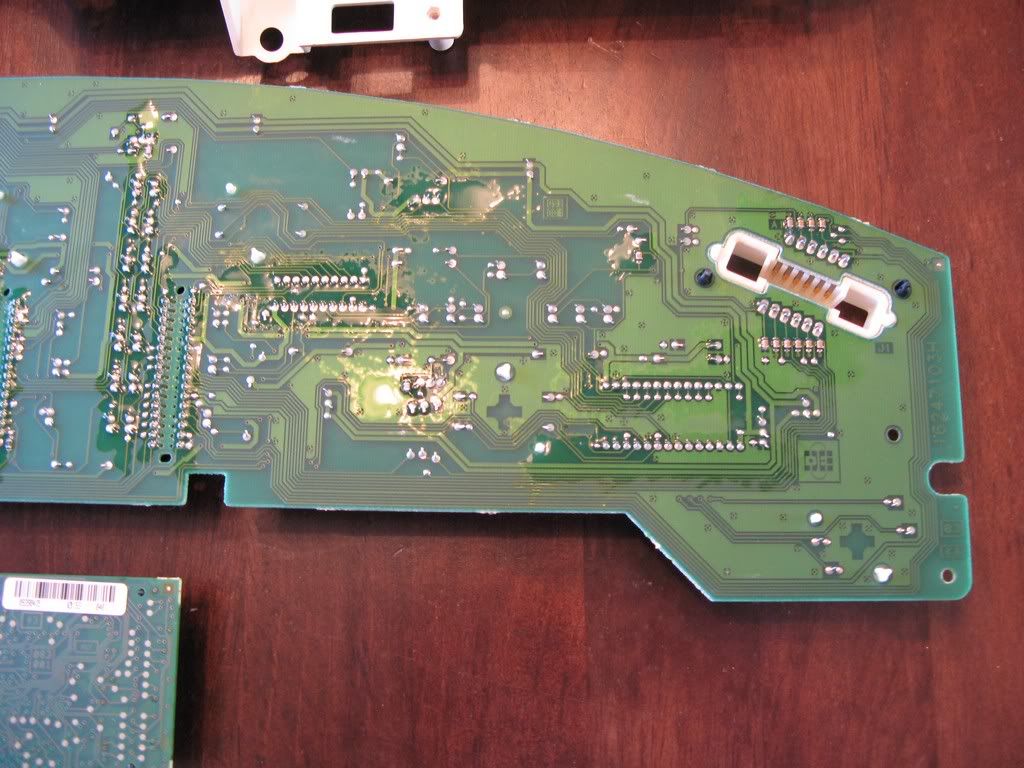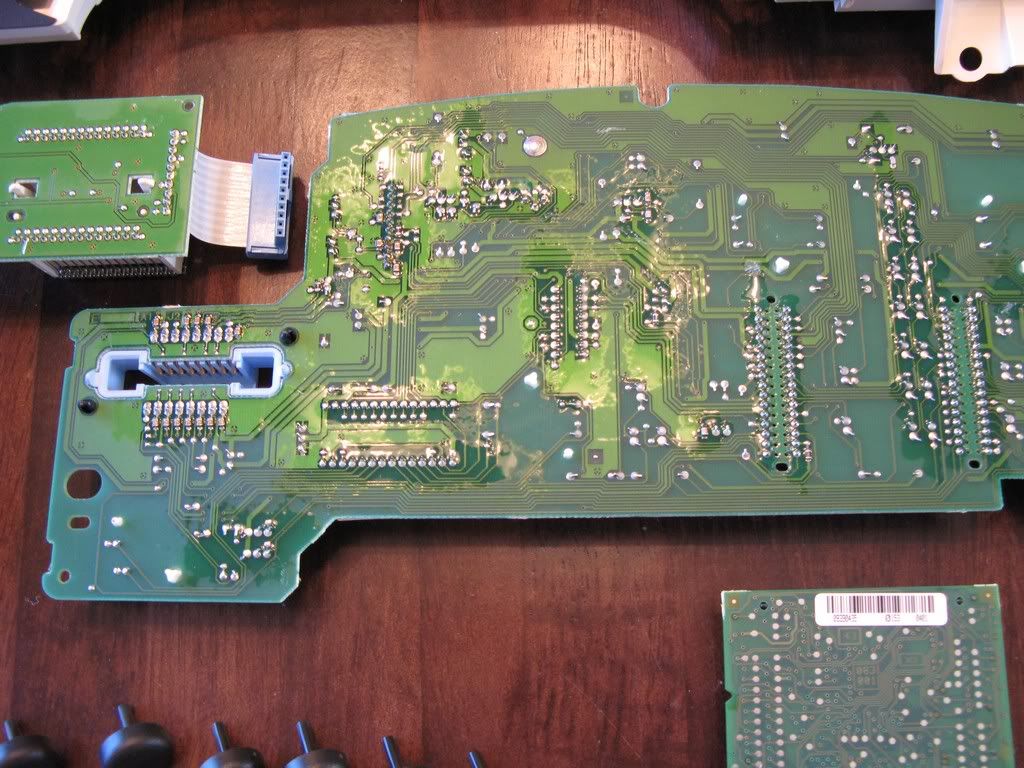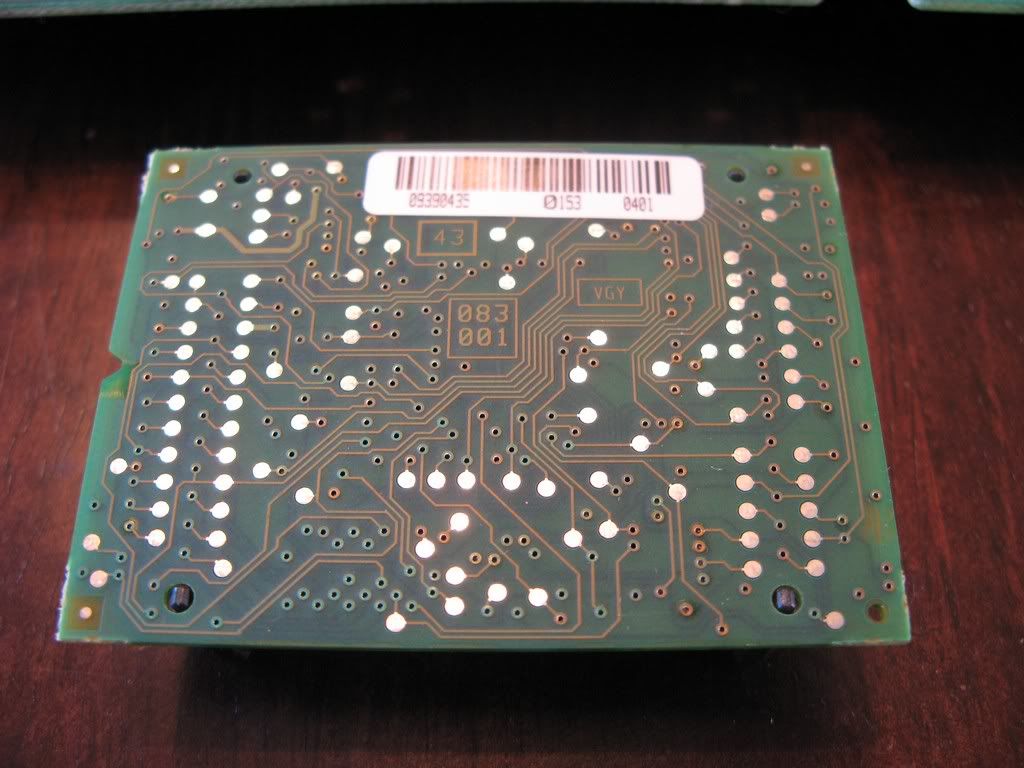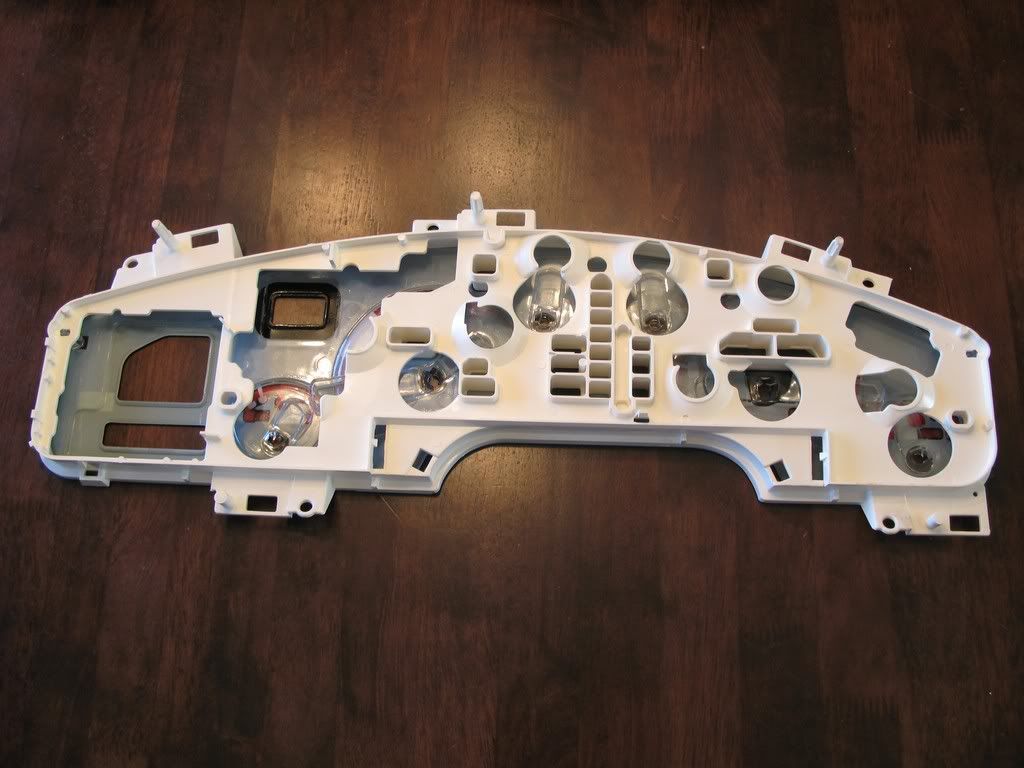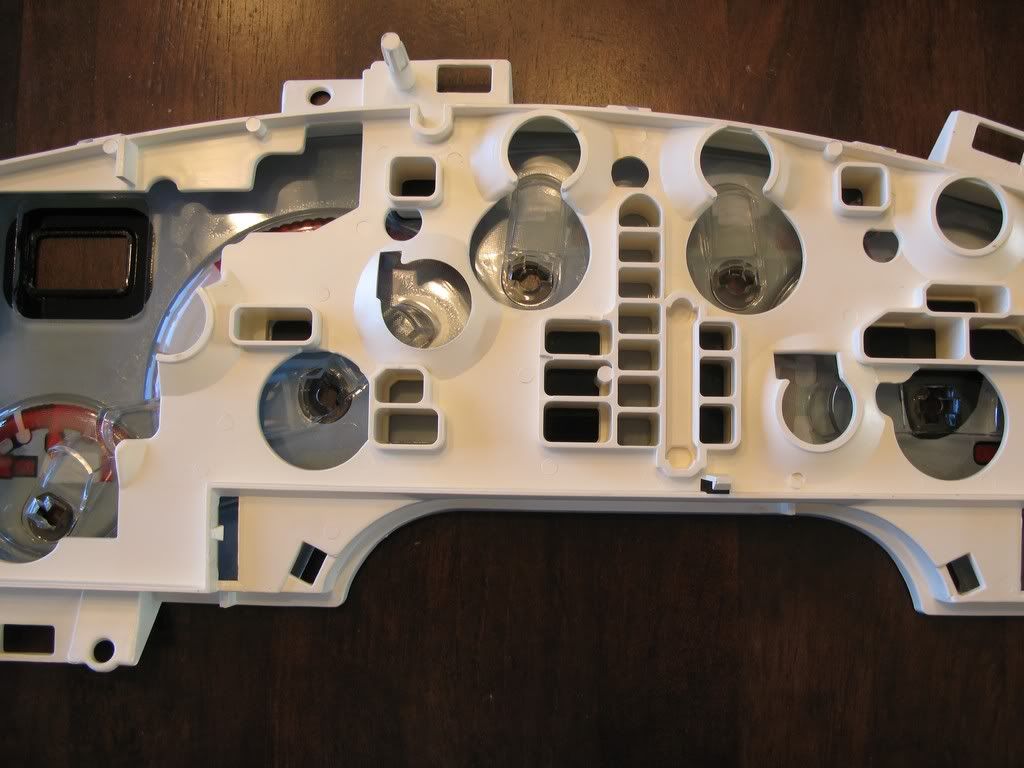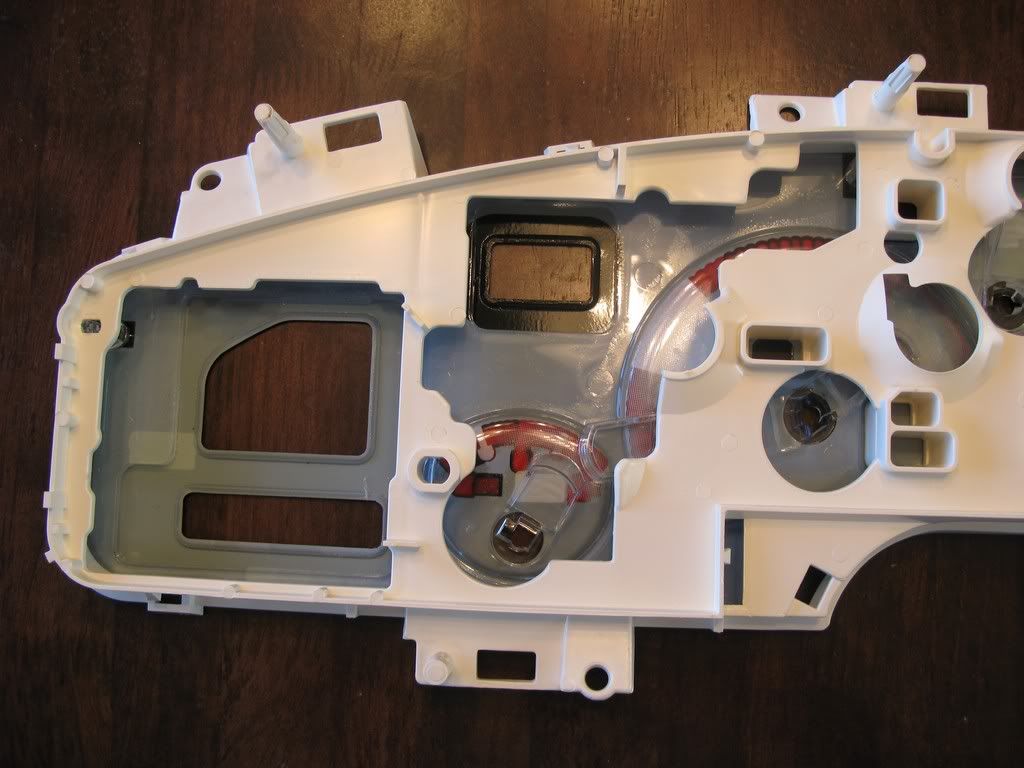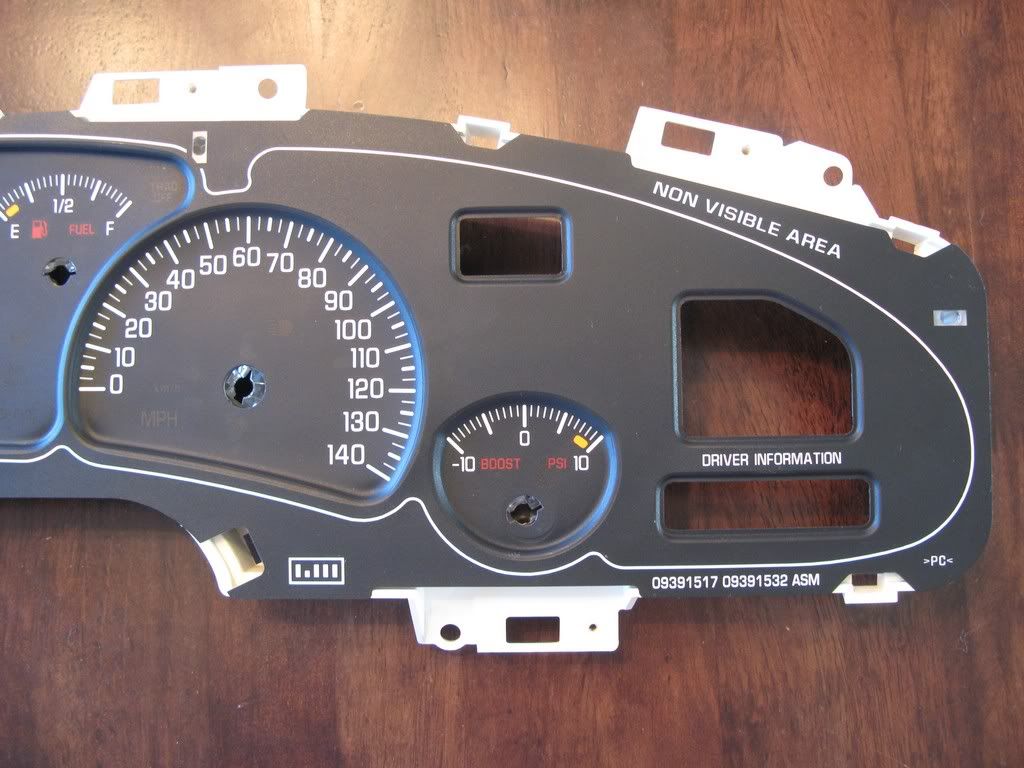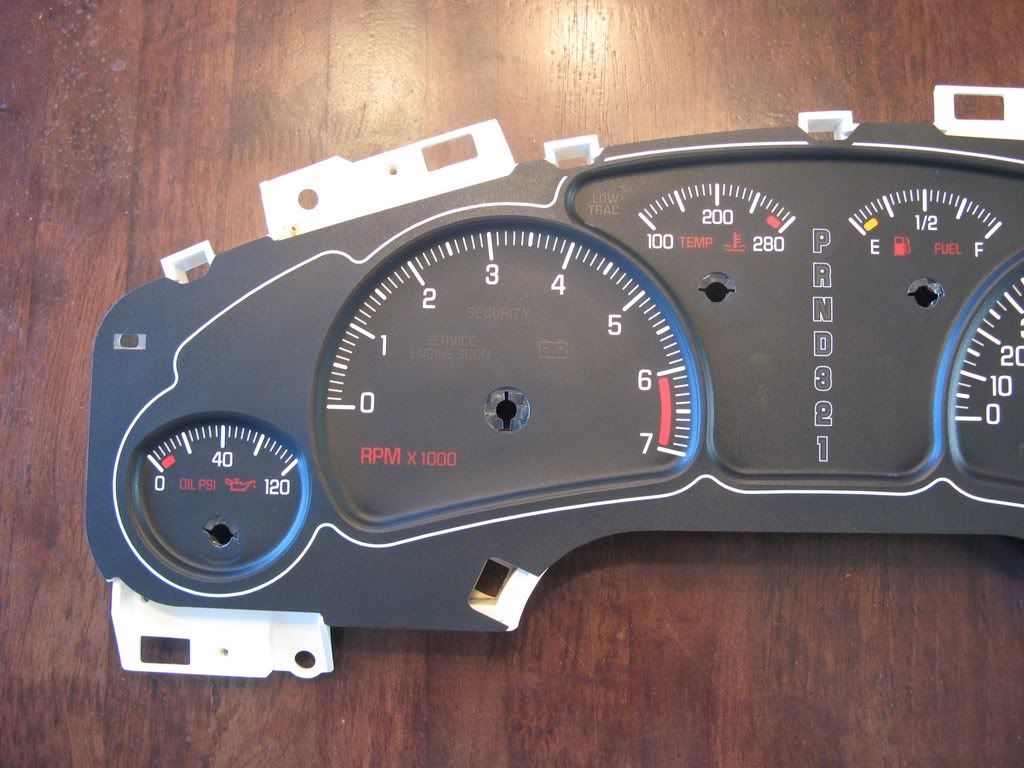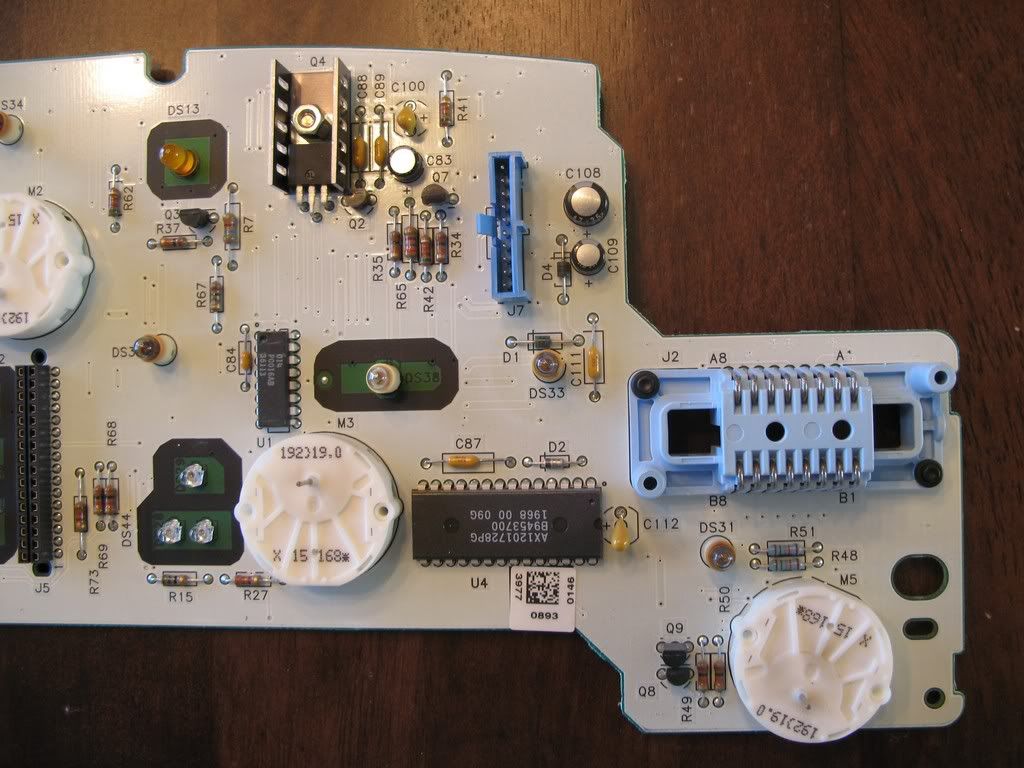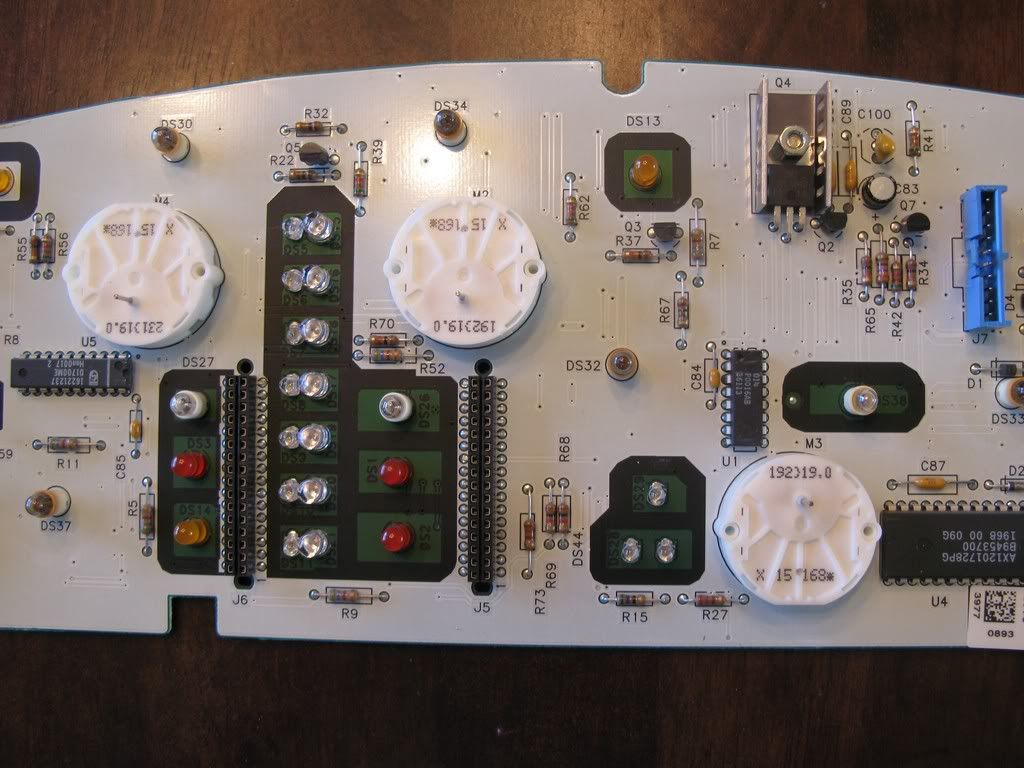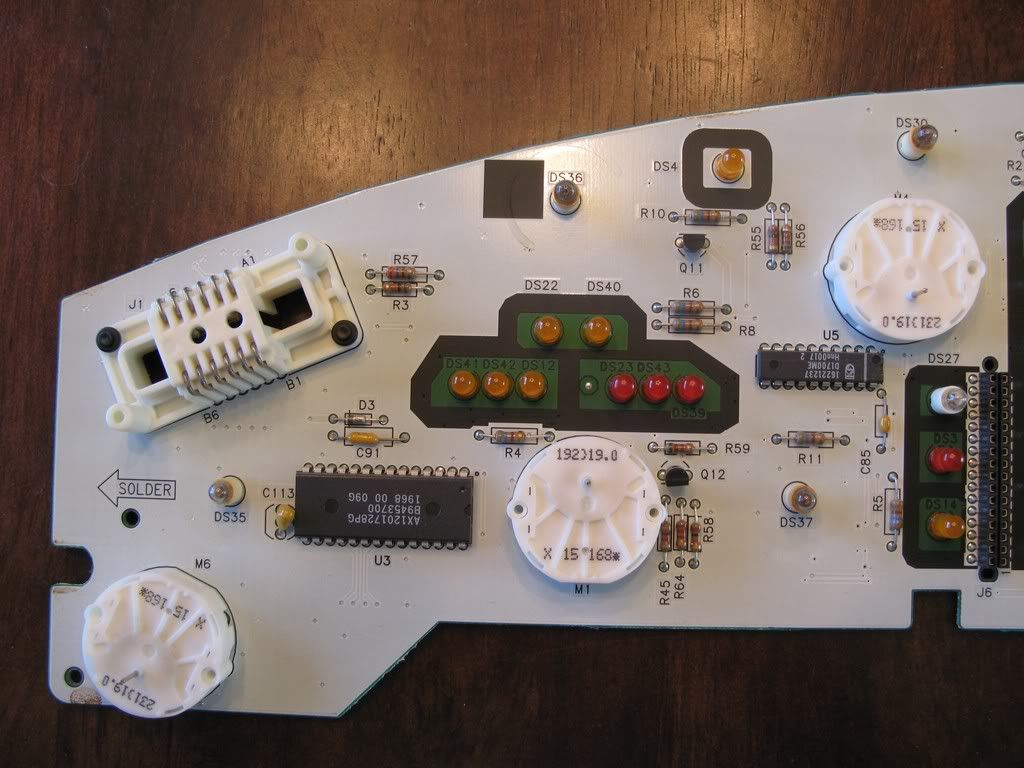 These were the only 3 bulbs that worked 100%. Some of the others would work if I flicked them, but they wouldn't stay on. Weird.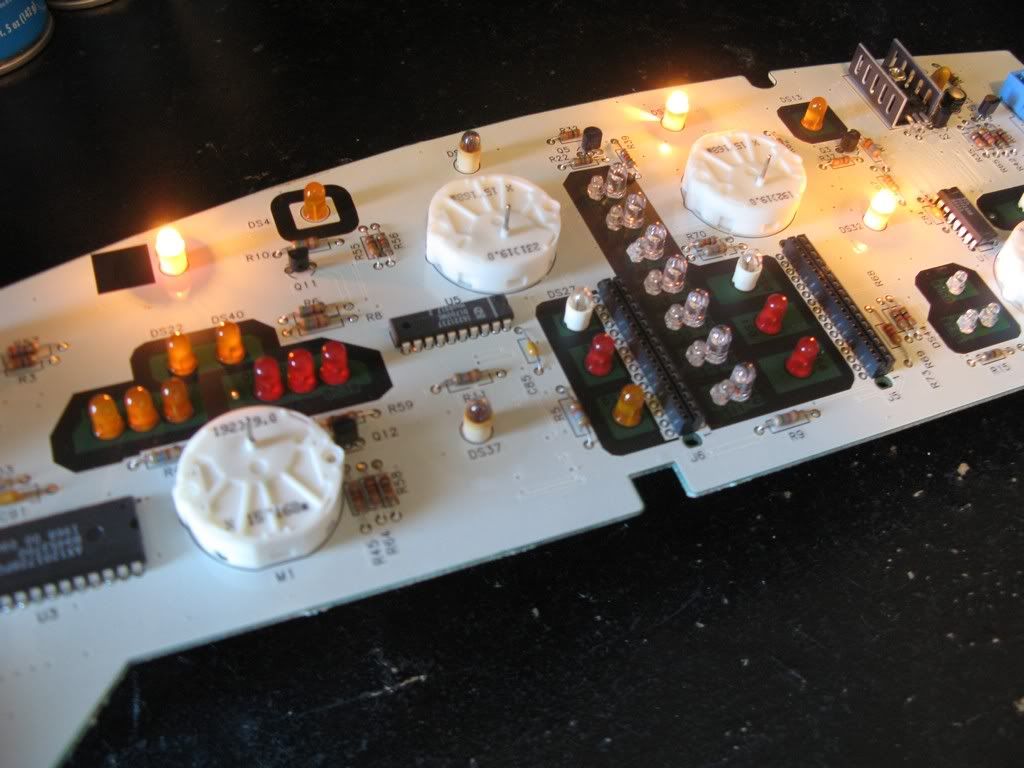 Here are the bulbs I replaced them with. I probably could have found a better match, but I happened to have these laying around and wanted to see if they would work. I replaced all 8 display bulbs.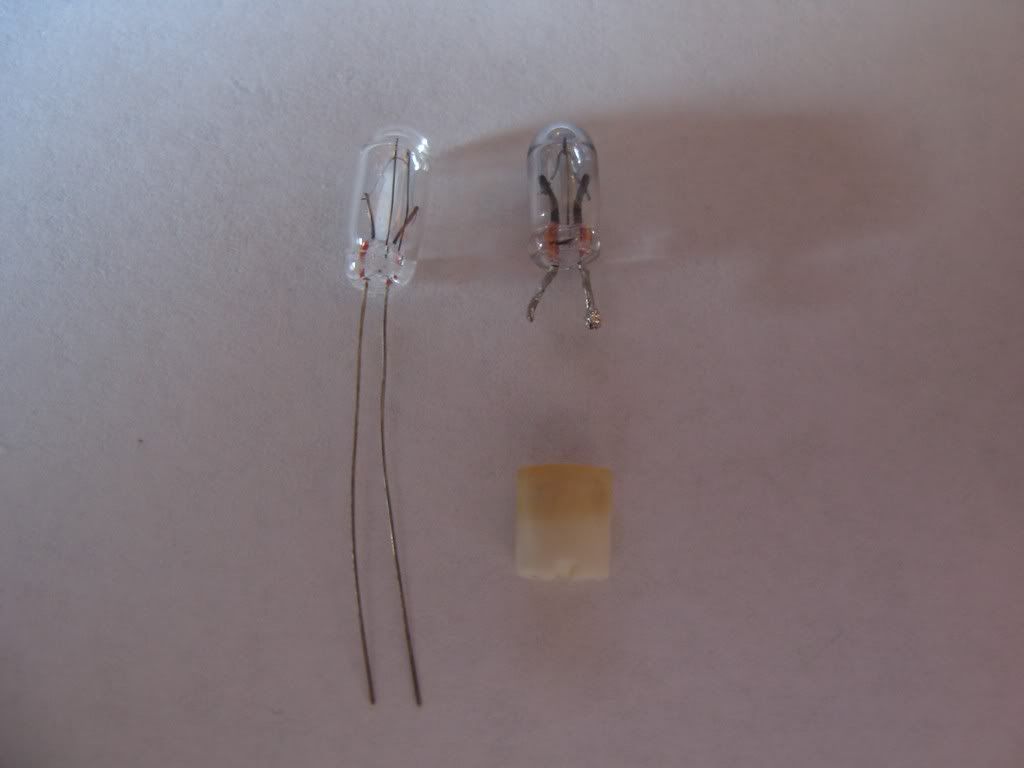 While I had everything apart, I figured I should customize it. I have added blue LED's into my radio (theftlock LED), my ECC, heated seat switches, traction control switches, fog light switches, and rear view mirror. Why not the cluster, right? I replaced all 7 LED's that light up the orange part of the "P, R, N, D, 3, 2, 1" with a 5mm blue LED. Here is the result. It might not be for everyone, but I love it.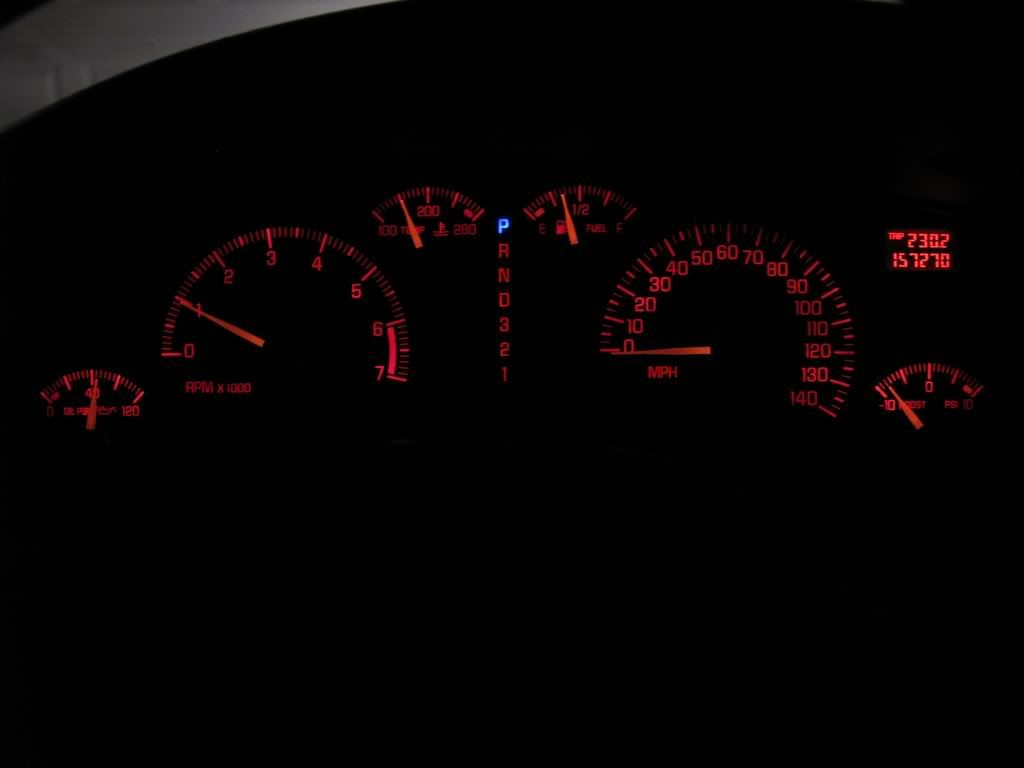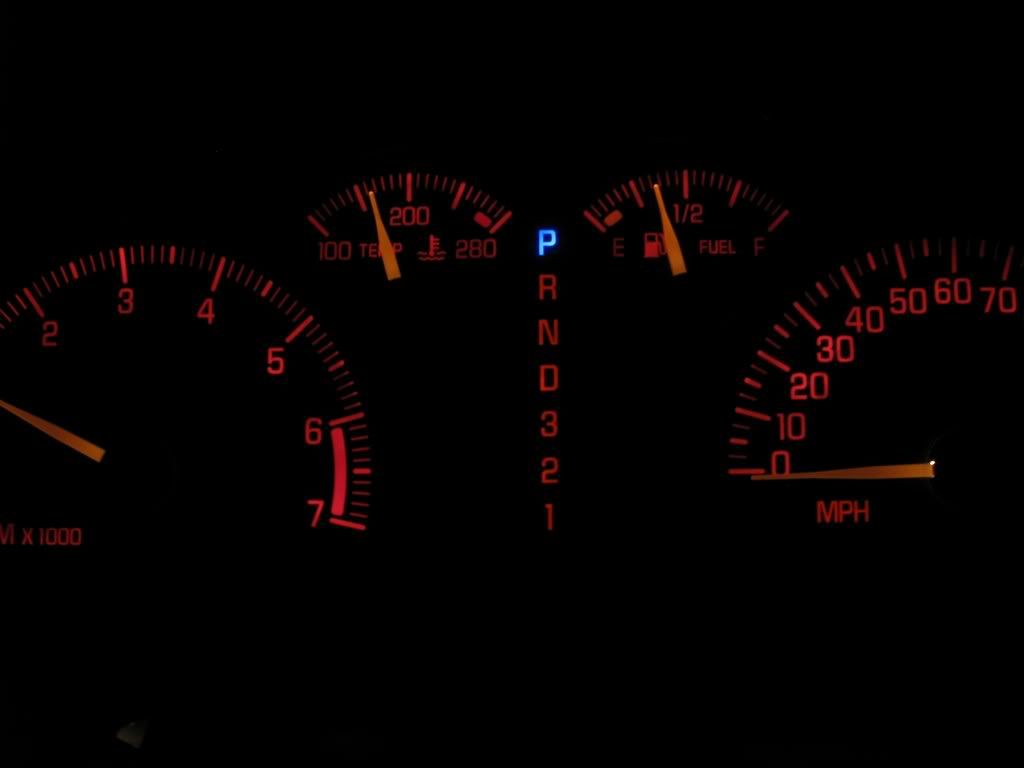 Here is a video of it in use.