So it started out like any other Monday. But then I found something on craigslist. So of course by thursday I had managed to get out there to check it out, and was now hoping Friday would happen faster.
Finally, this happened: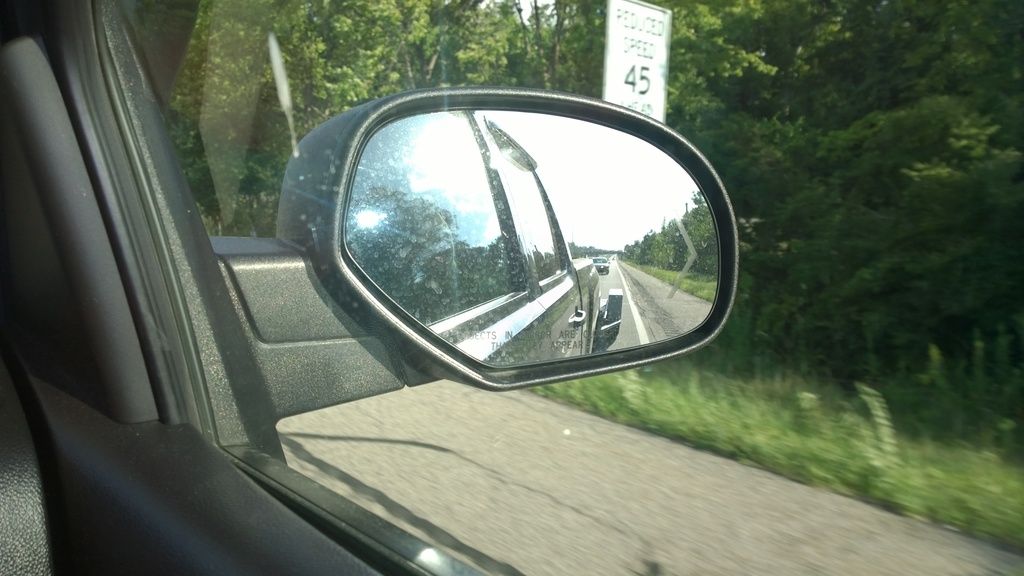 Then a few hours later: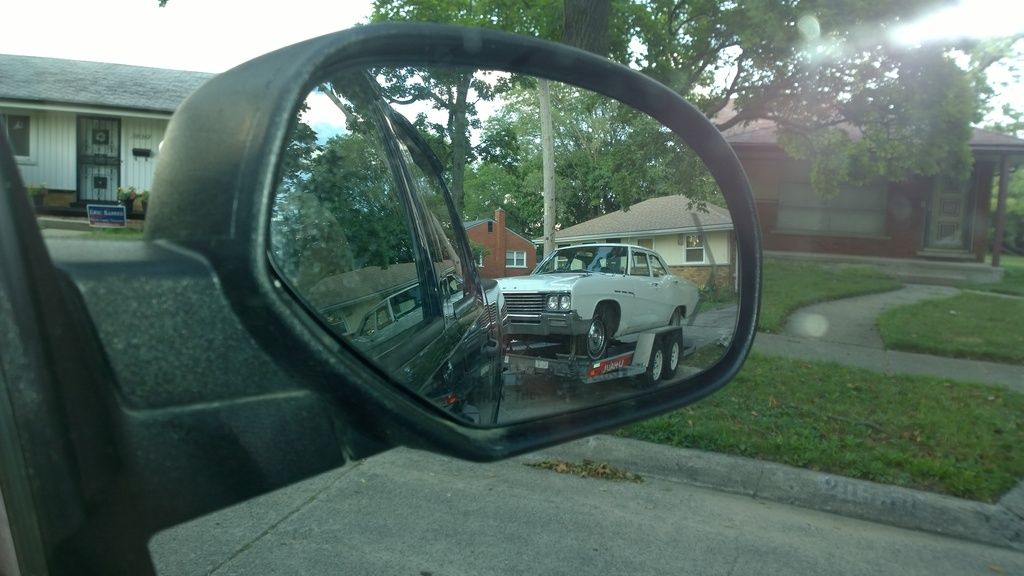 And soon enough, it was home!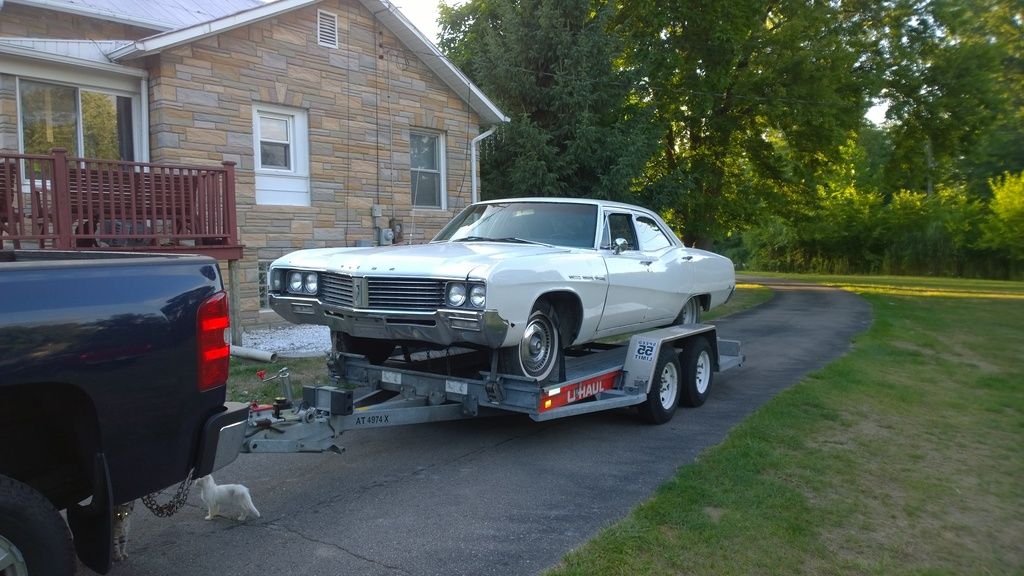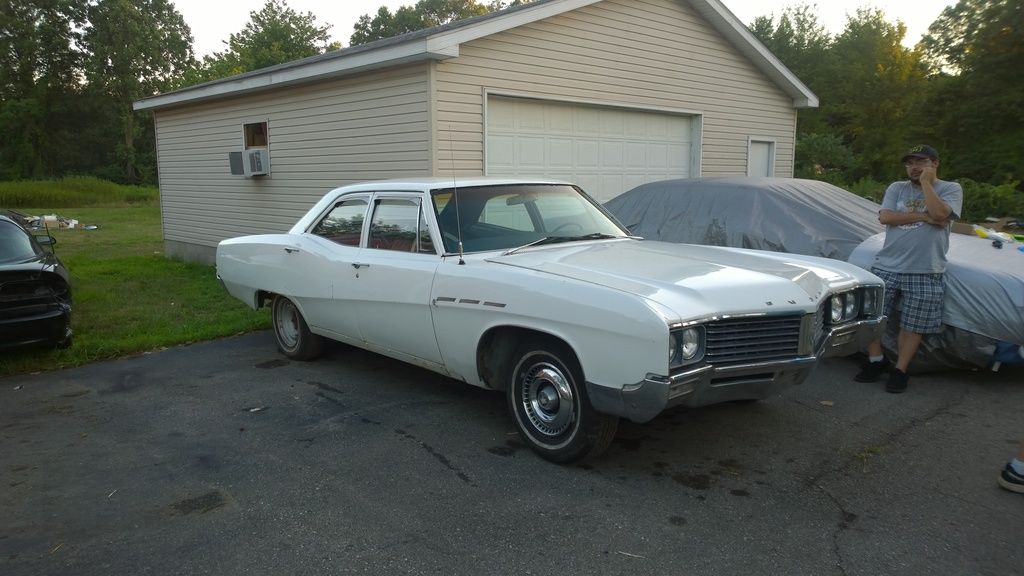 This was one of those situations where the price was right, and I just couldn't pass it up. It's not a wildcat, but that's not important. What is important, is it's missing only a few pieces, it's mostly a complete car. The frame is solid, the body is straight, and anything on it that's rusty is something I'd end up replacing anyway.
I've got a bit of a learning curve with this one. What is up with that A/C unit? There's a bit of surface rust to clean up, but the only rotted piece I could find was the brace under the frame where the fuel tank straps mount. And other than the rear deck the interior is clean too.
It did not have a motor or trans. For most, I'm sure that would be a show stopper. Not for me. I have two Buick 455 motors sitting around and I'm sure it wouldn't take much for me to fit a TH-350 or a 700-r4 in there.
_________________
Blow all the things! Wait, I meant boost. Boost!

Runs:
'93 Pontiac Bonneville SSEi - Twincharged, manual, and lots more! Build thread
'97 Chevy Camaro - 3800 supercharged, T5, T-tops
'05 Cadillac STS - V8, AWD, her DD
'92 Olds Trofeo - Fair weather DD
'84 GMC Sierra Classic - Twin turbo 3800
'97 Buick LeSabre - L67 winter DD
'92 Pontiac Bonneville SSE future project

Doesn't run:
'87 Buick LeSabre T-type - future victim
'67 Buick LeSabre - future victim