---
****Make sure you have the Photobucket plug in to see the pics****

From looking at the Dates on my pics it appears that I had been working on the rockers for about 1.5-2 years.

yes there have been folks that have bolted on the GXP Rockers with the SSEi cladding but there are fitment issues. I could have ran GXP cladding but it wouldnt have worked with the SSEi Bumpers.......I didnt want the fitment issues so i began the transformation

Here are a few pics that show the SSEi Cladding with the GXP and the issues

Front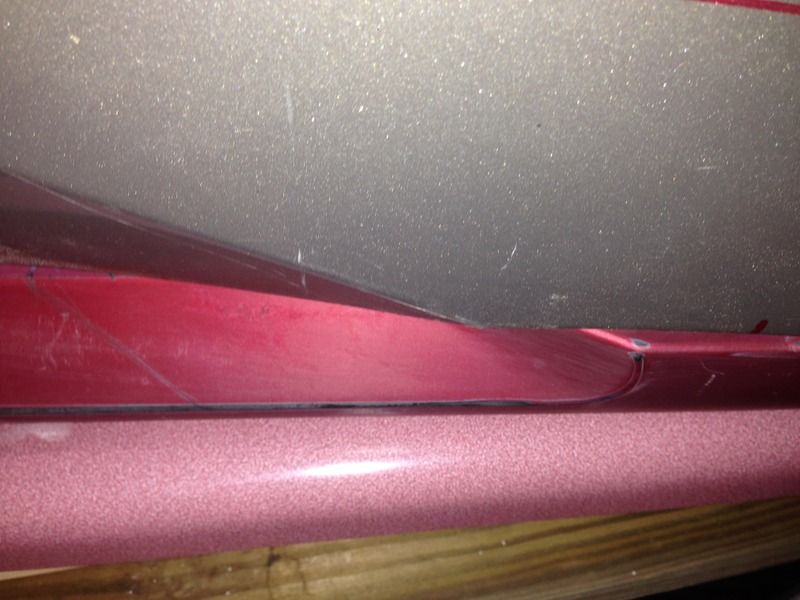 so the only logical thing to do is to make it work Right???

I added SEM Problem Plastic and began Filling in and sanding to match contours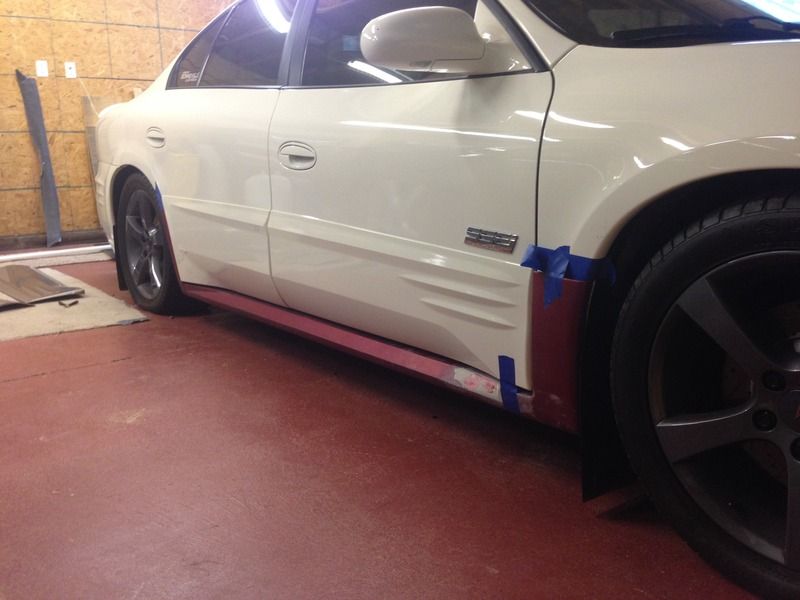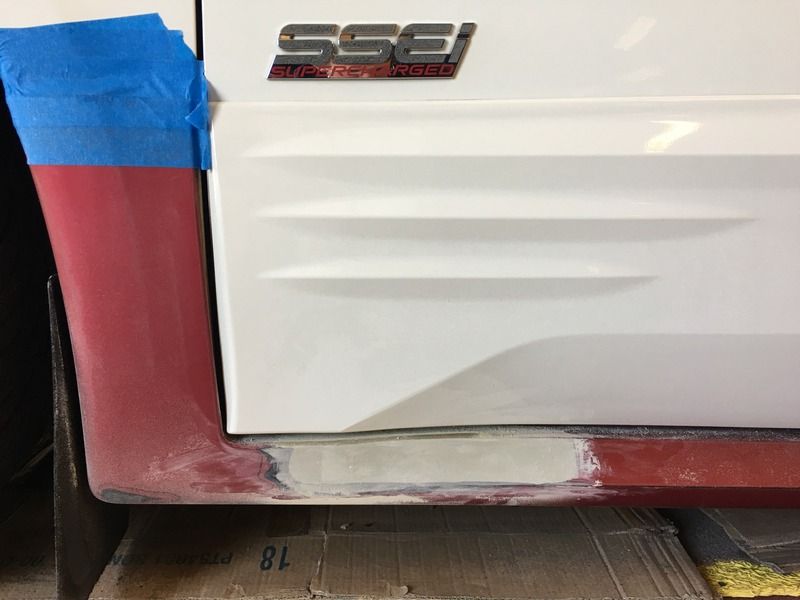 So after lots of hours of filling and sanding and contouring.....you get this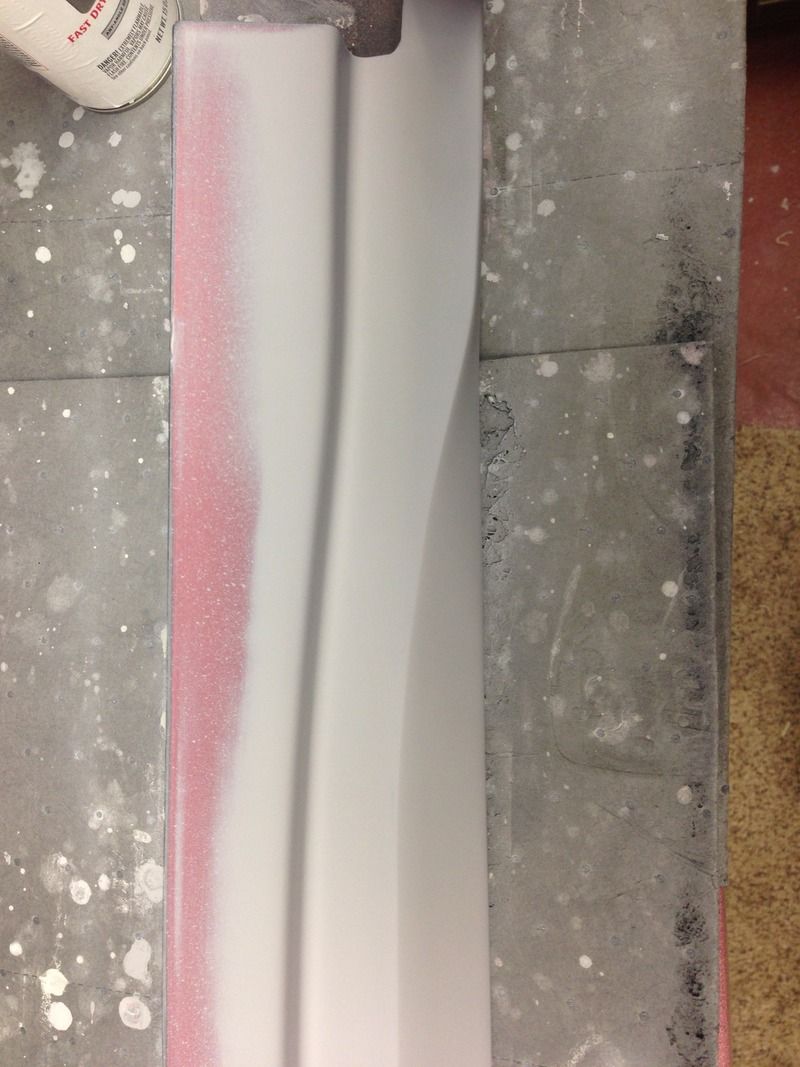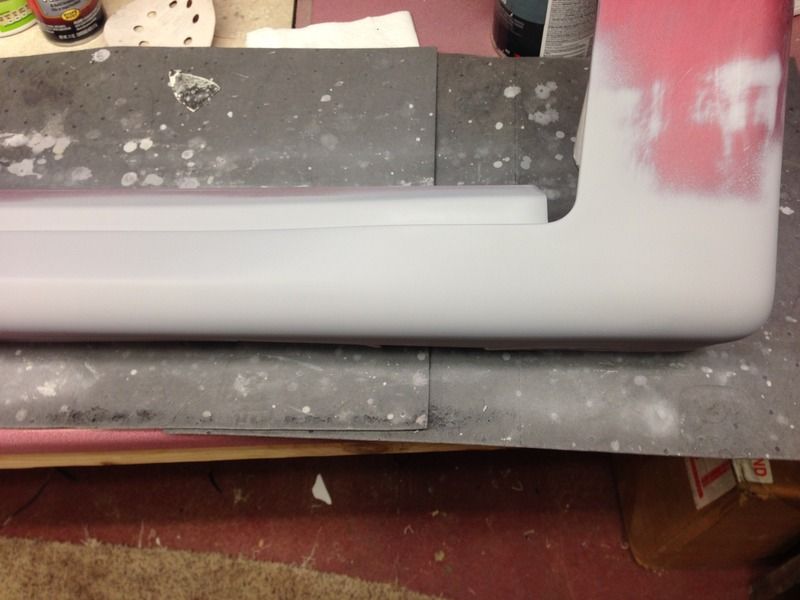 Onto the Rear......there is actually more work on the rear than the front to make it work

In the Rear the GXP Cladding is about 1/2 thinner width and 1/2 shorter than the SSEI Cladding. There are lots of adding and filling in to make it work here also

Starting with the Height issues here you can see the difference between the GXP in Red and the stock SSEI Cladding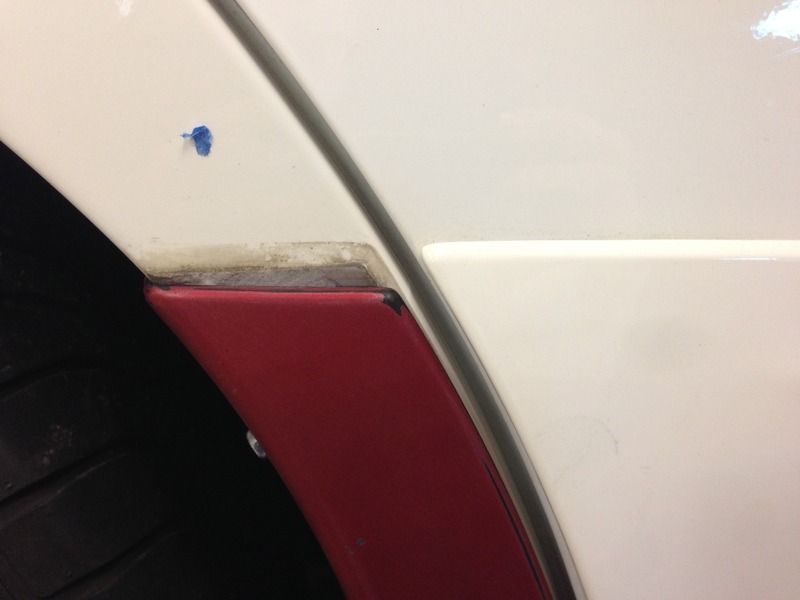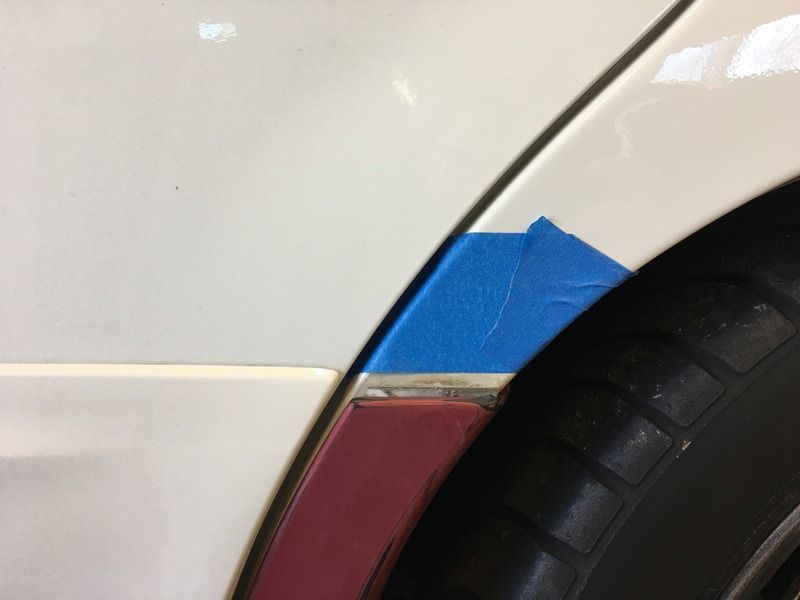 so I took some junkyard SSEi dogleg parts and cut the top off, and added so the very top of the modified GXP would have the same factory moulded lines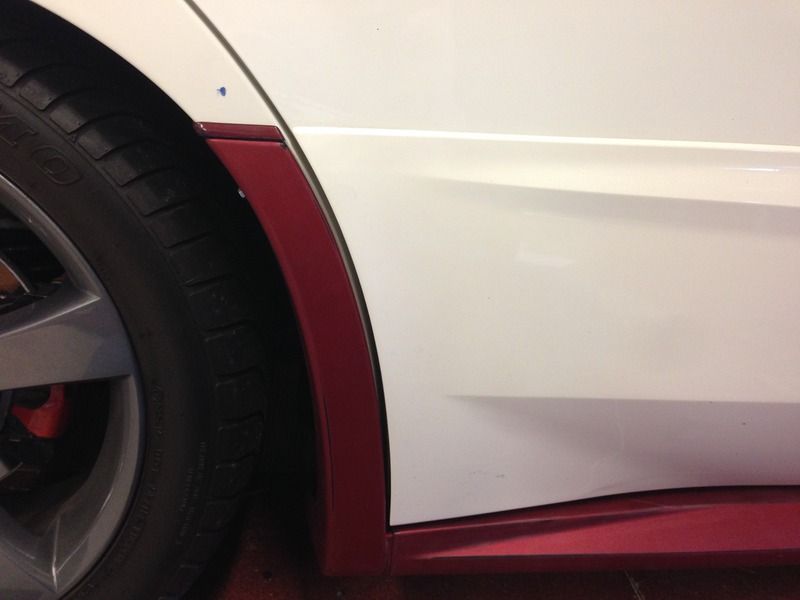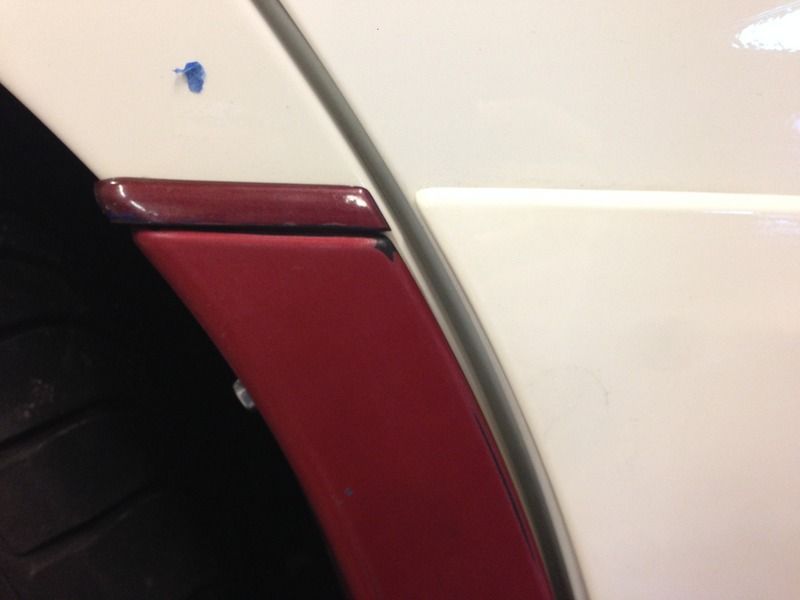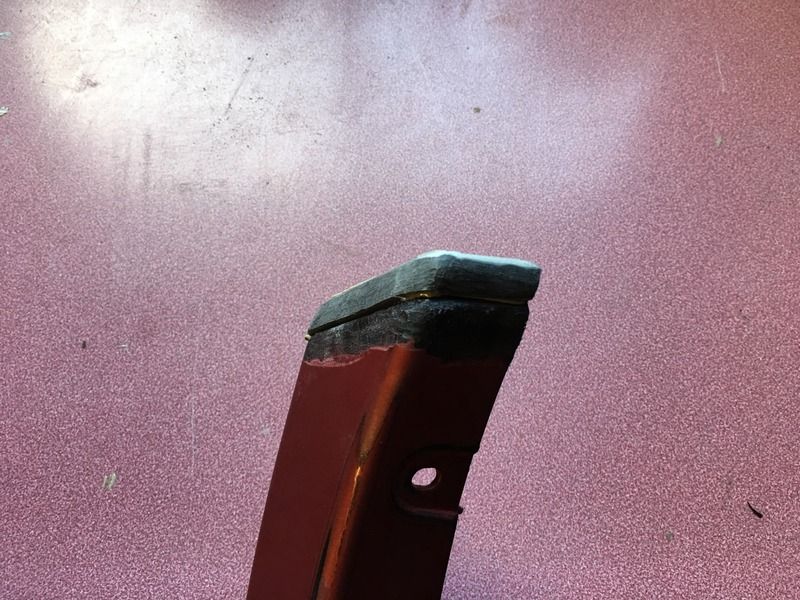 so after its been added, secured and filled in you get this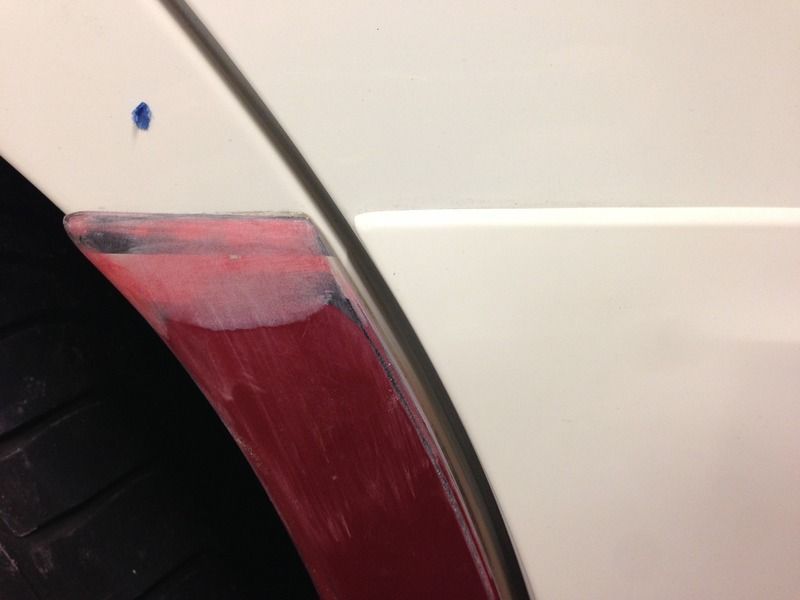 Next is the width in the rear

this is the cladding in the body clips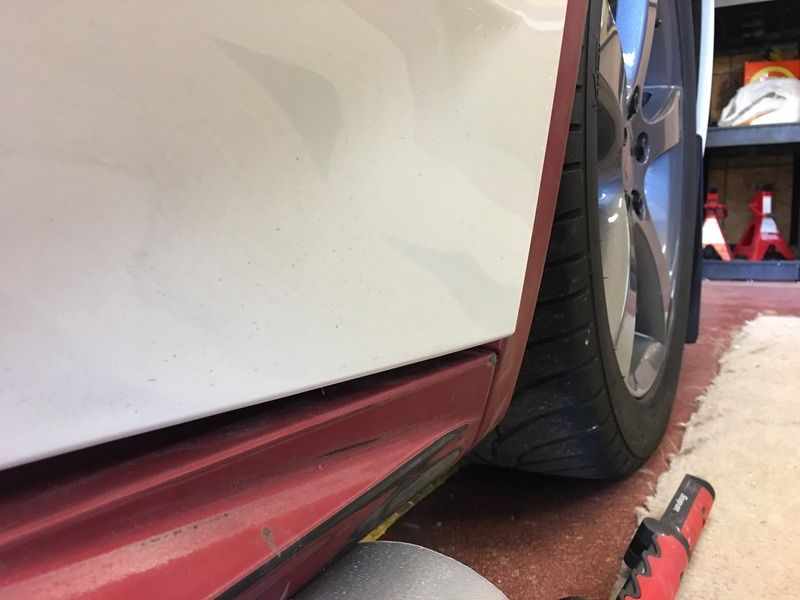 Here is a pic to show how short the rear of the cladding is with its flush with the cladding.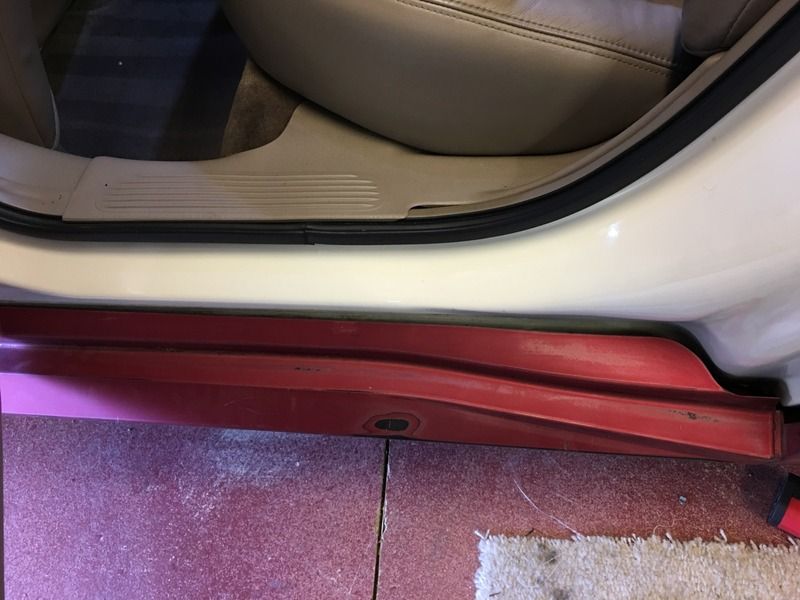 If you left this gap, you wouldnt be able to attach it to the car. So again with the junkyard cladding cut up to the rescue.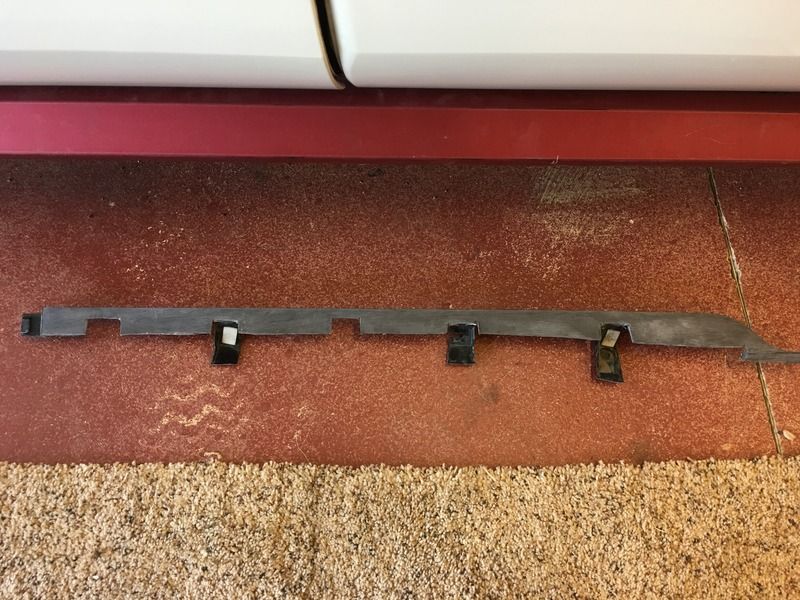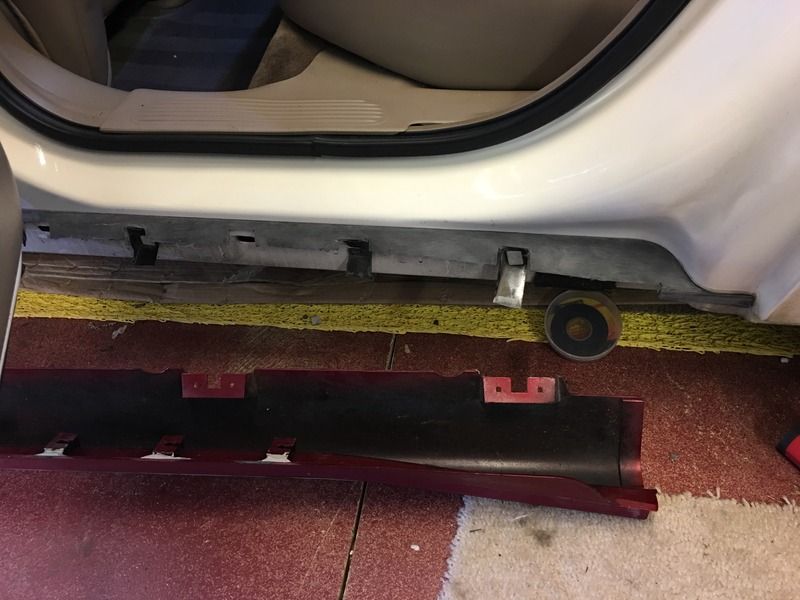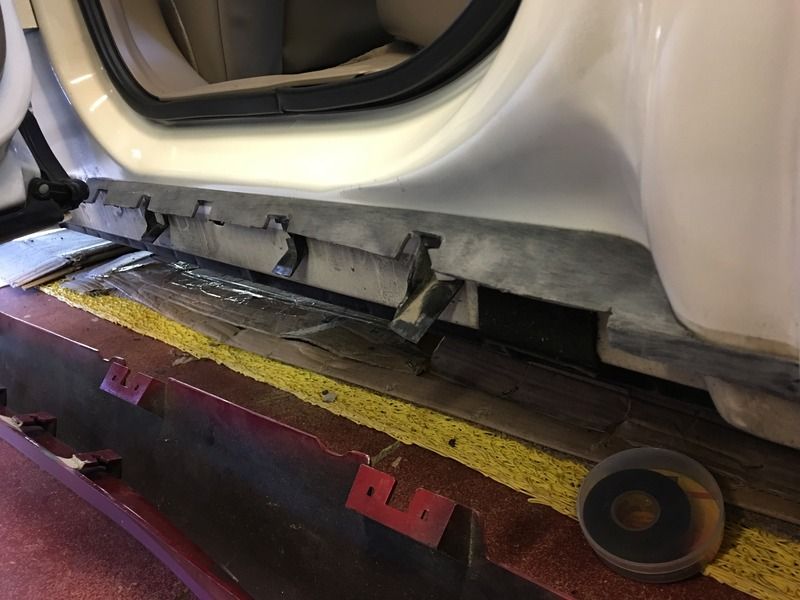 SEM Problem Plastic again to bond the 2 claddings together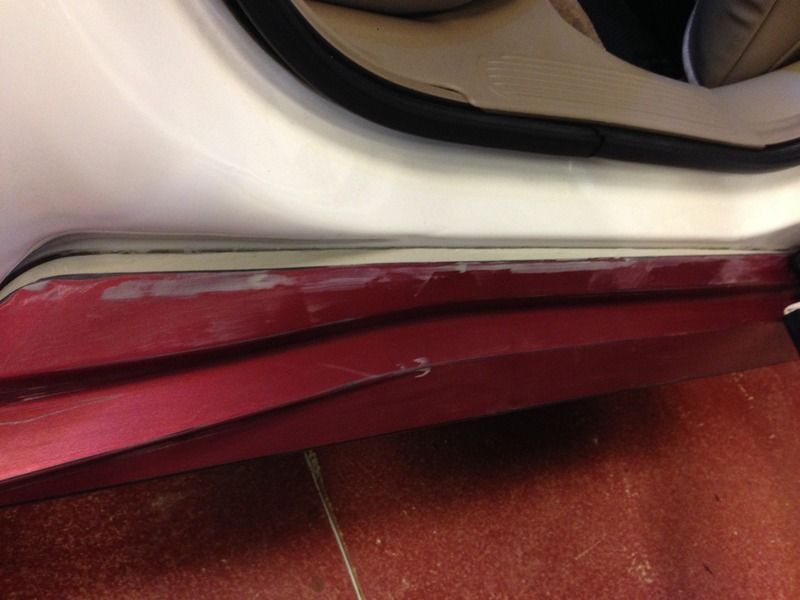 and final fitment is really nice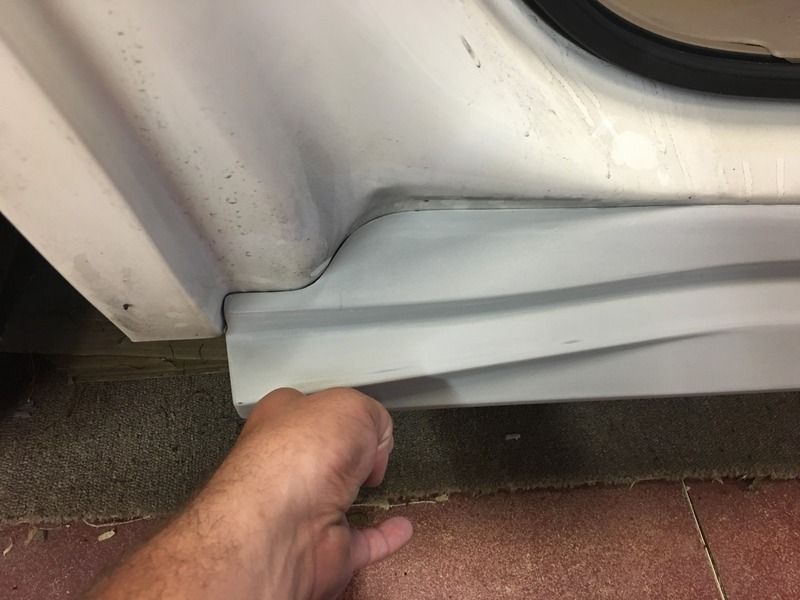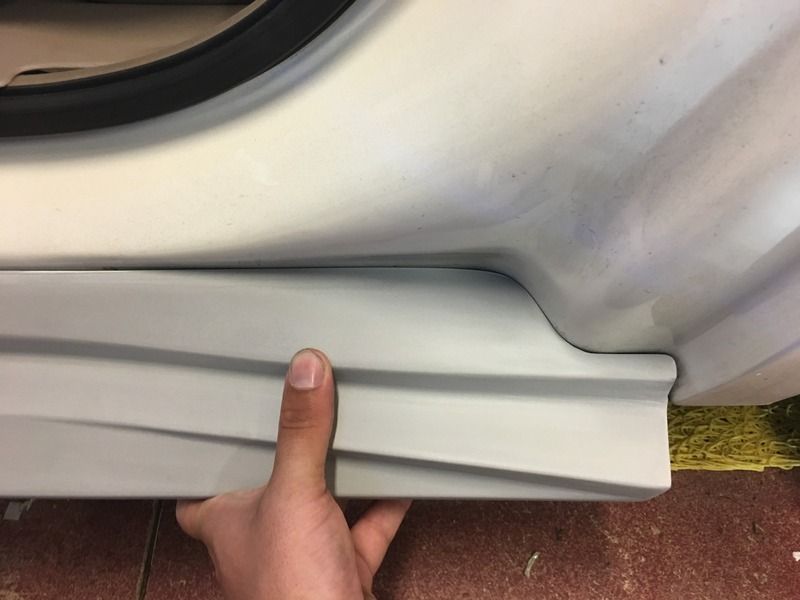 also the rear of the dogleg is short. You can see the shiney black is where I had to add.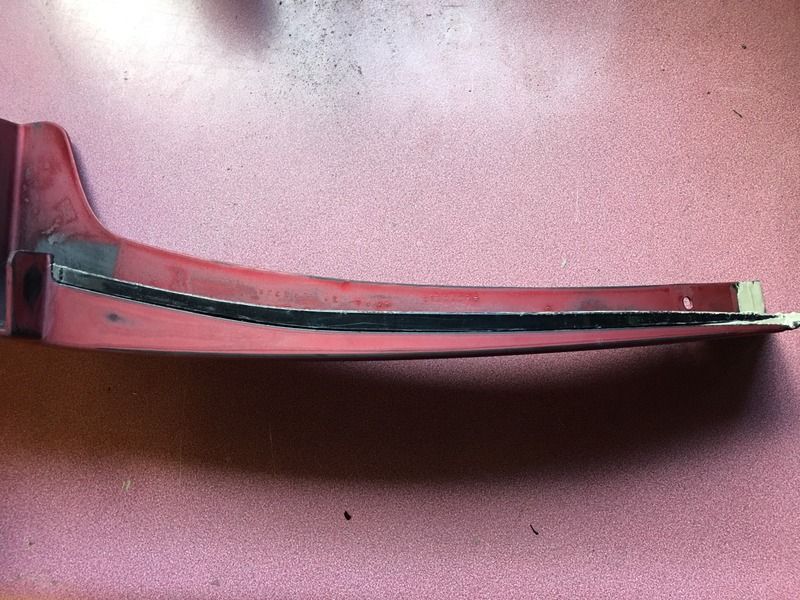 final fitment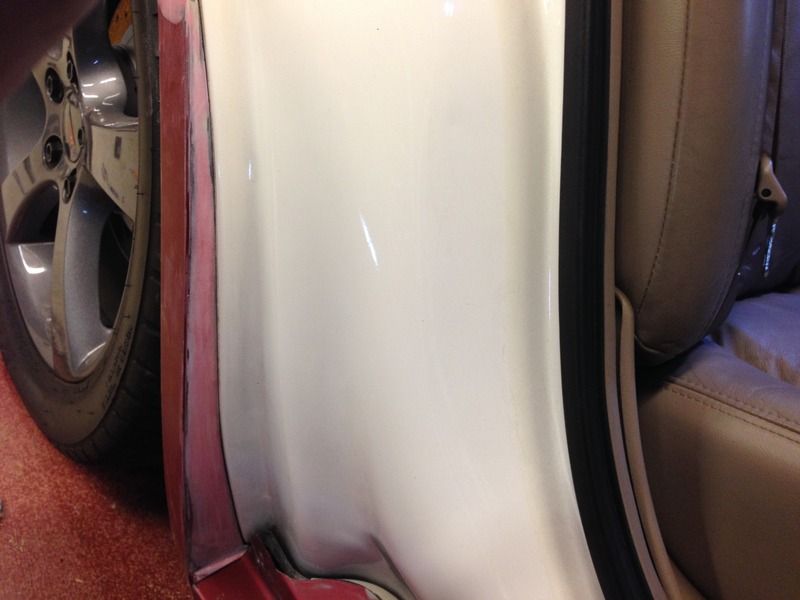 WHEN YOU PUT ALL THE PIECES TOGETHER