MP112 that is
So a while ago I picked some rare old school parts, namely a Intense MP112 Kit. Rumor has it they only made betweek 5 to 10 of these kits. Kinda like the Whipple kits, these came out as the Turbo Kits were coming out.
I went over the top, with some notable things. the Cam/rocker/Head setup provide
.639 intake and .642 exhaust total lift.
ported ZZP alum heads, matched to the cam
Mod List
Intense MP112 Supercharger and Intercooler
Mini Adjustable AFC Calibrator
Silencer ports Welded shut
GM Supercharger Oil
Ported LIM
ZZP Ported Aluminum Heads
ARP 12 Point Head Studs
Victor Reinz OEM Head Gaskets
130lb Valve Springs
Titanium Retainers
Shimmed for 1.80 Install Height
Reuseable Rocker bolts
Cam Motion custom cam (similar to the Intense S4)
ZZP 1.7 Modded Rocker arms
New GM Cam Bolt
GM LS7 Lifters
Manton Stage 5 pushrods
Rollmaster Double Timing set
Machined Rollmaster Crank Gear
Machined Oil Pump Cover
Double Thick Front Cover gasket
ATI Performance Products SFI-Approved 8 Rib Damper
ATI Crank Bolt
Intense Remote Oil Filter Adapter Plate
Metal Coolant Elbows
Rebuilt GM Mechman 320A alternator
Stainless Tubing PCV system
a few pics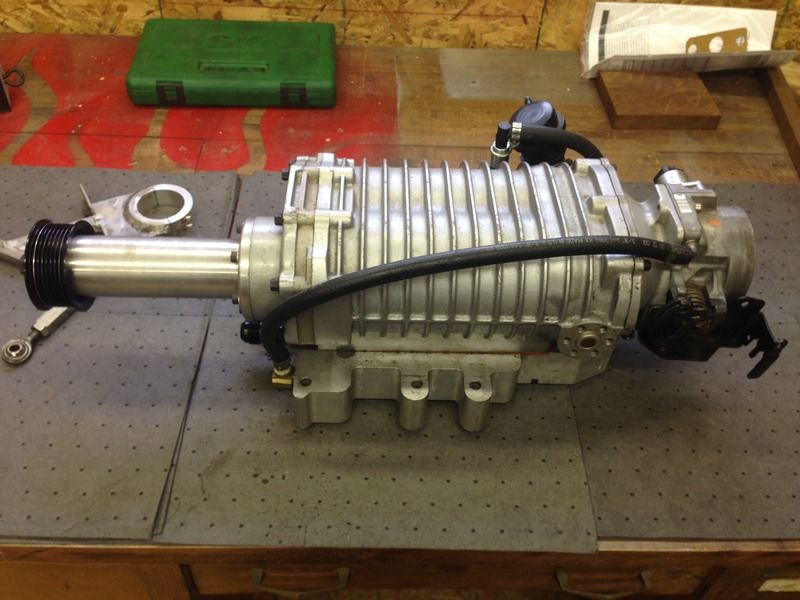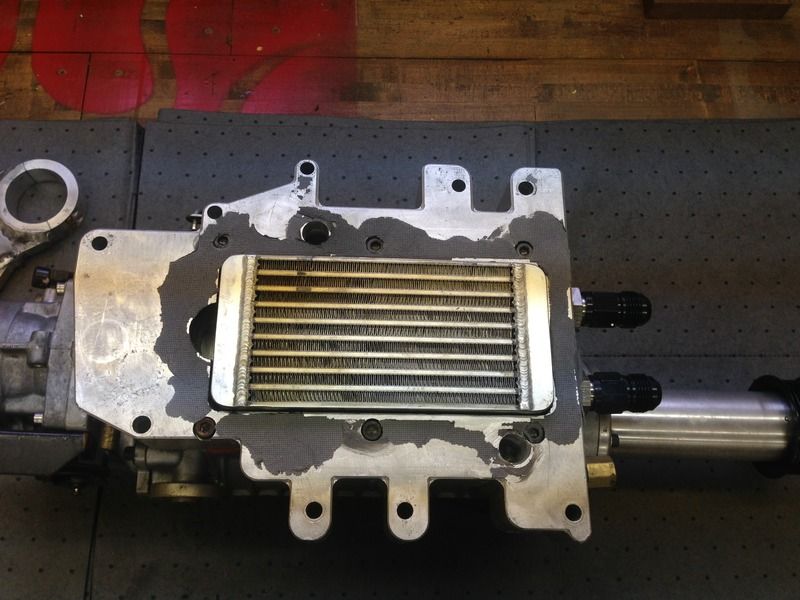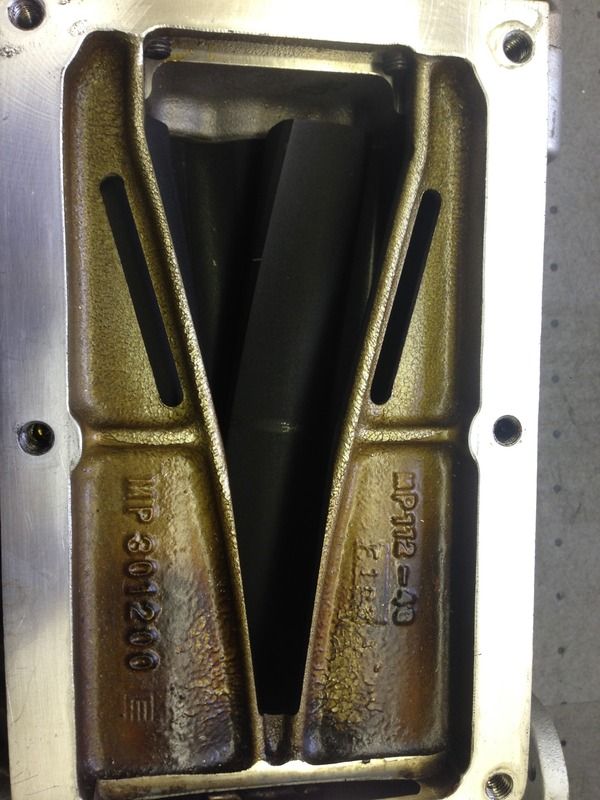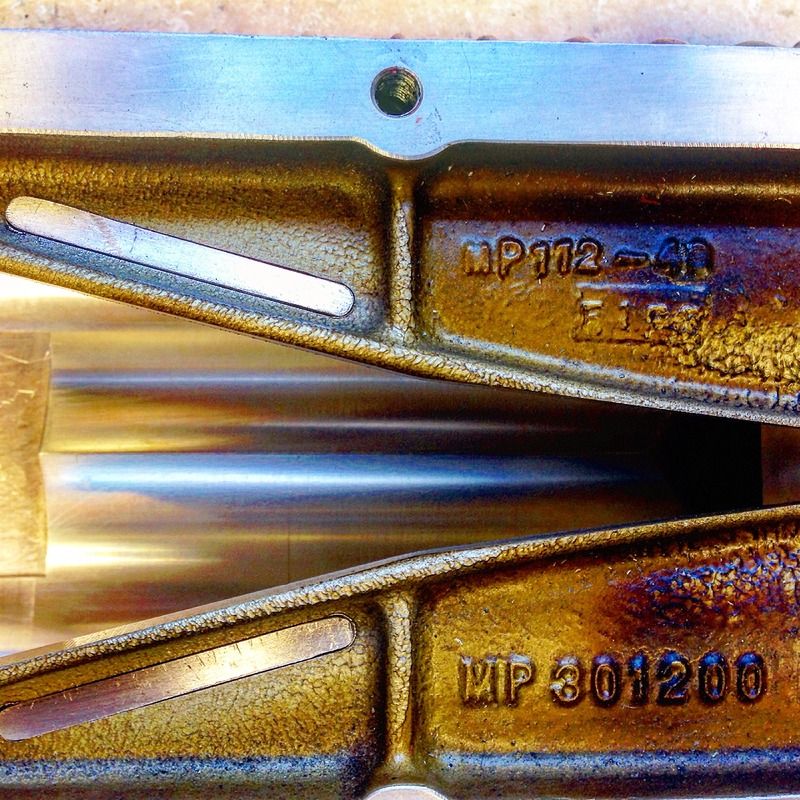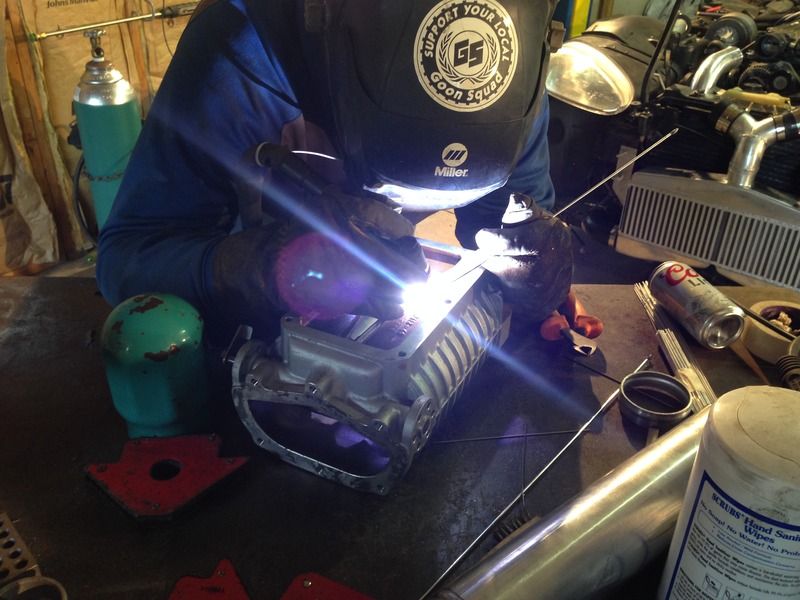 Custom Grind Cam Motion Cam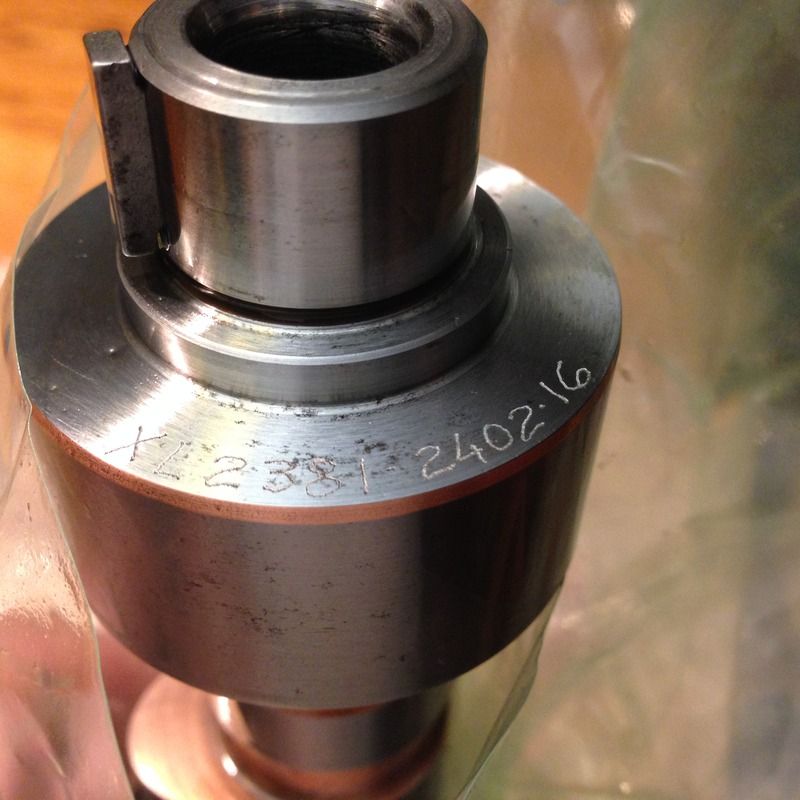 and the Tear down Begins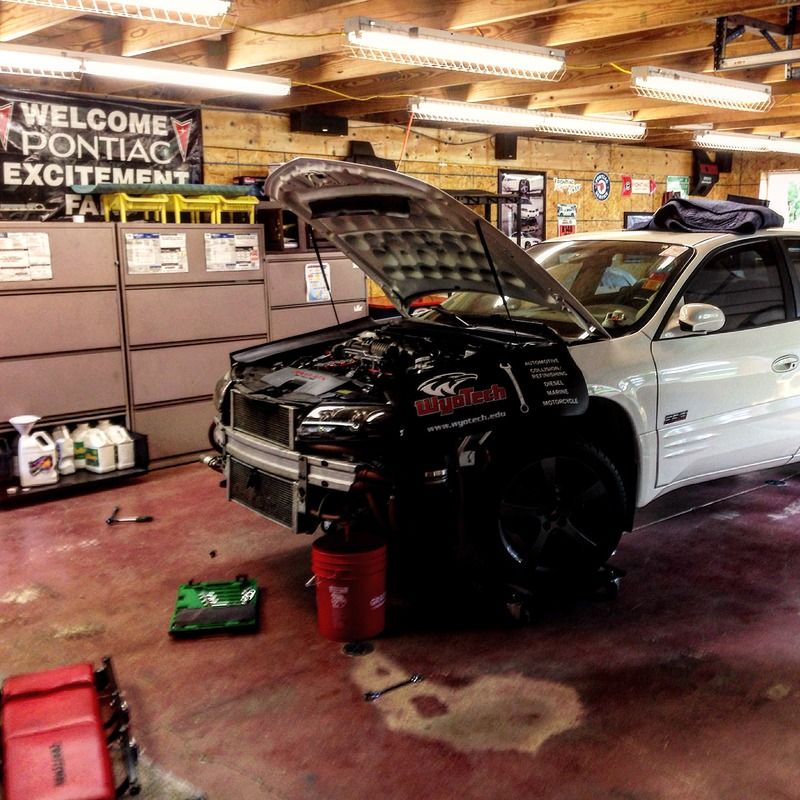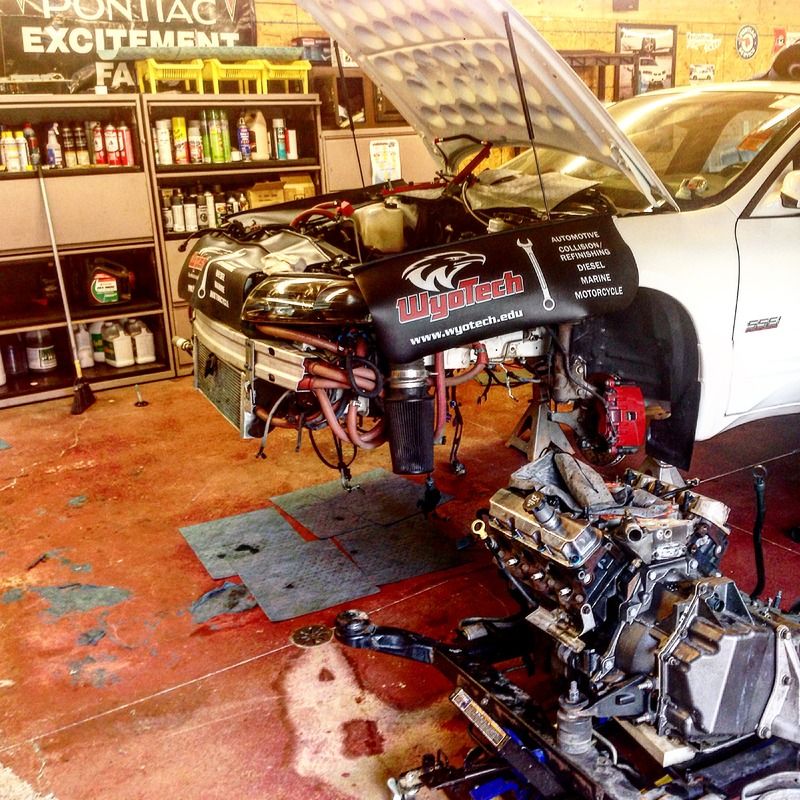 Removing parts and noticing how clean it is inside. Religious Oil Changes and Maintenance will do that !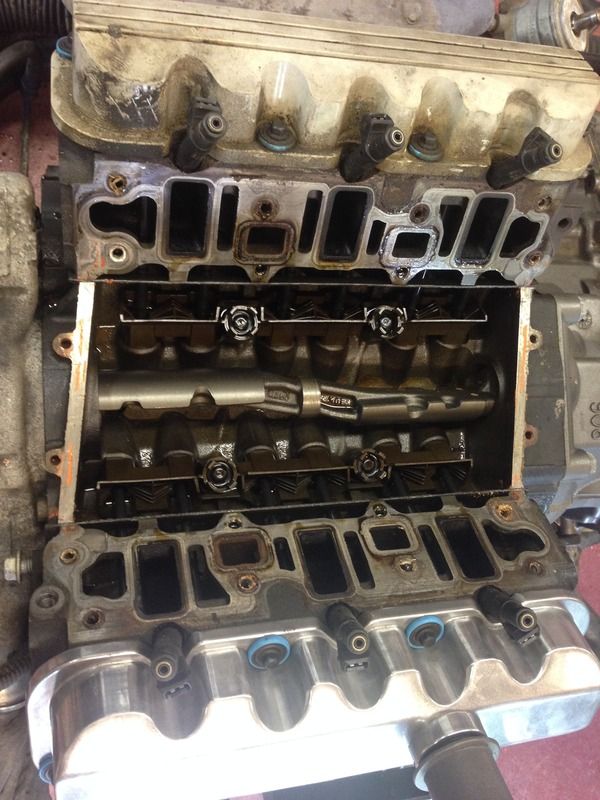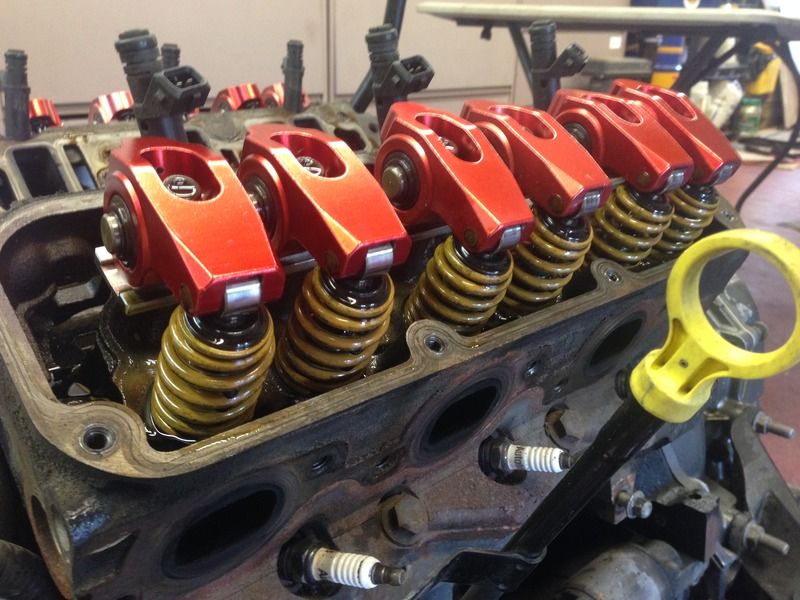 Getting all the old stuff off and prepping for new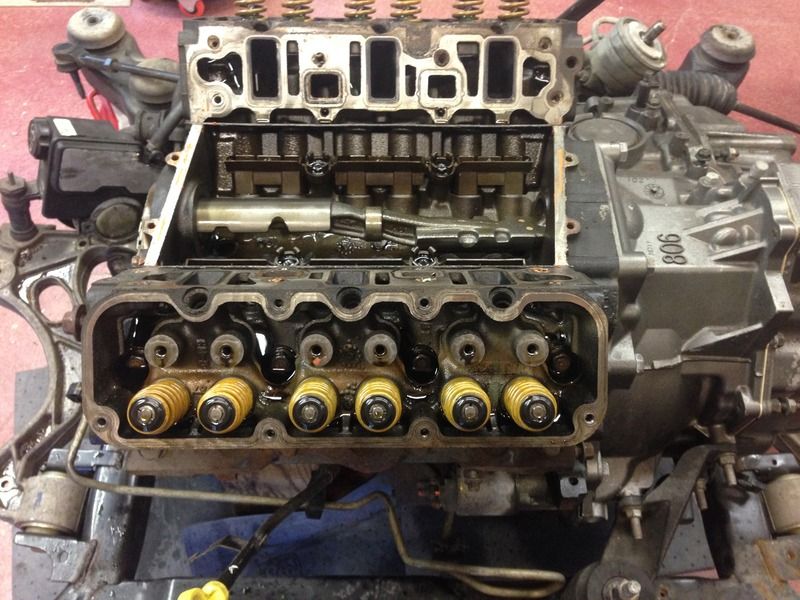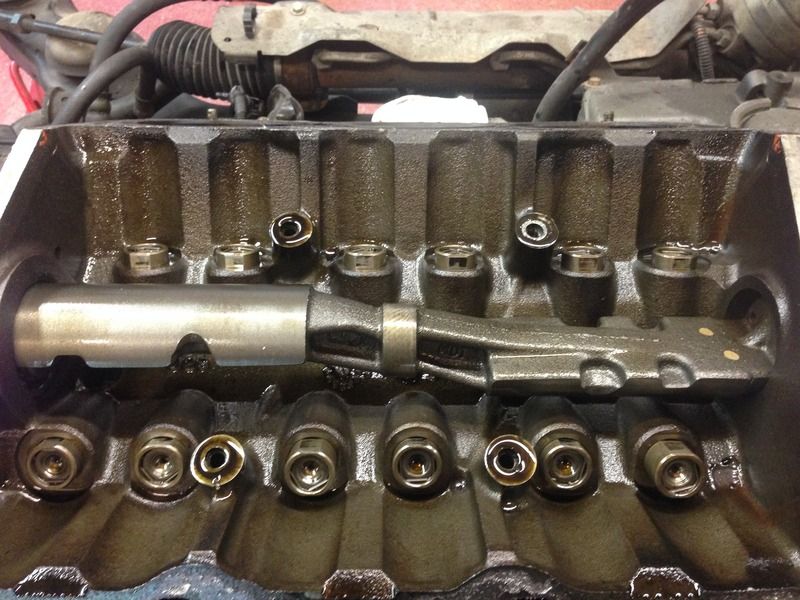 Machined oil pump Cover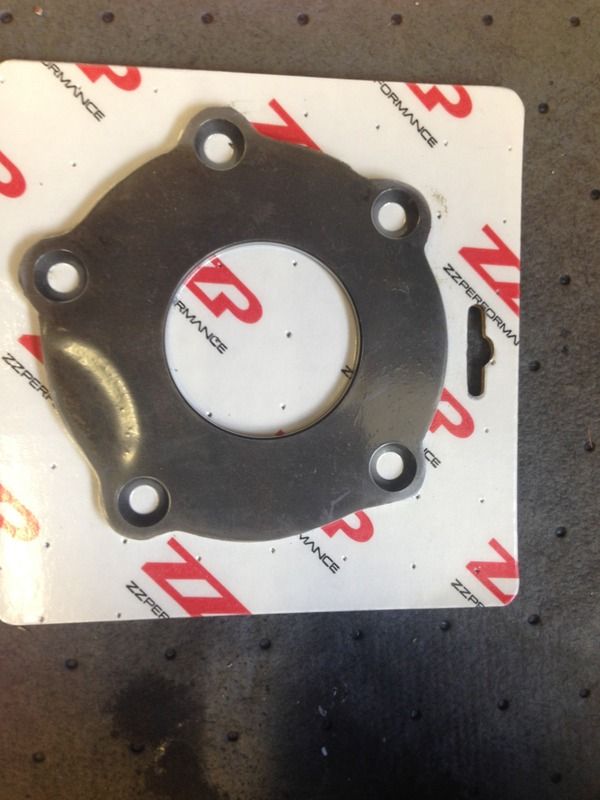 New thickness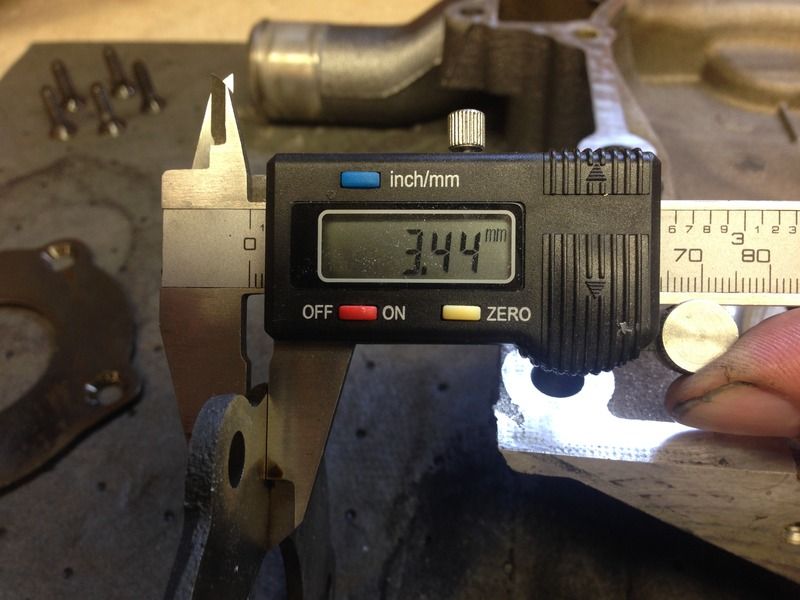 Stock Thickness
Installed packed with Vaseline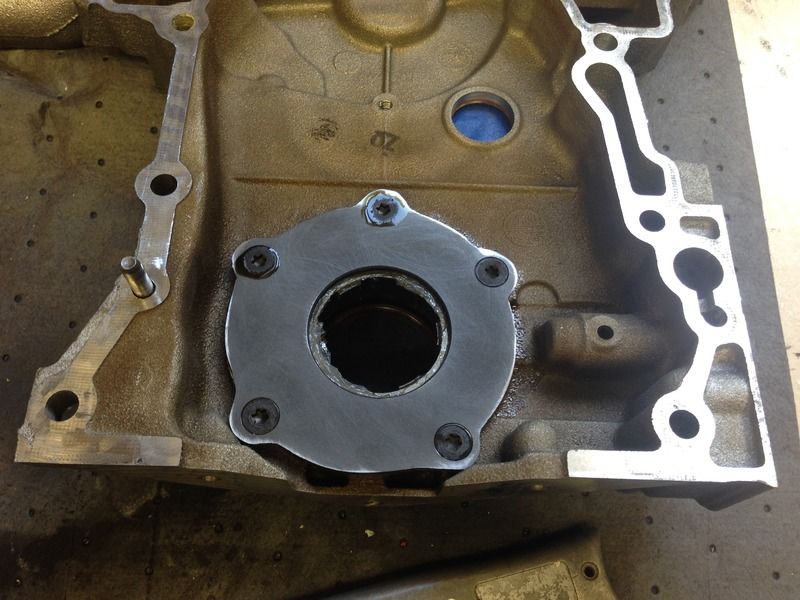 Balance shaft Gears and Cam Retainer Plate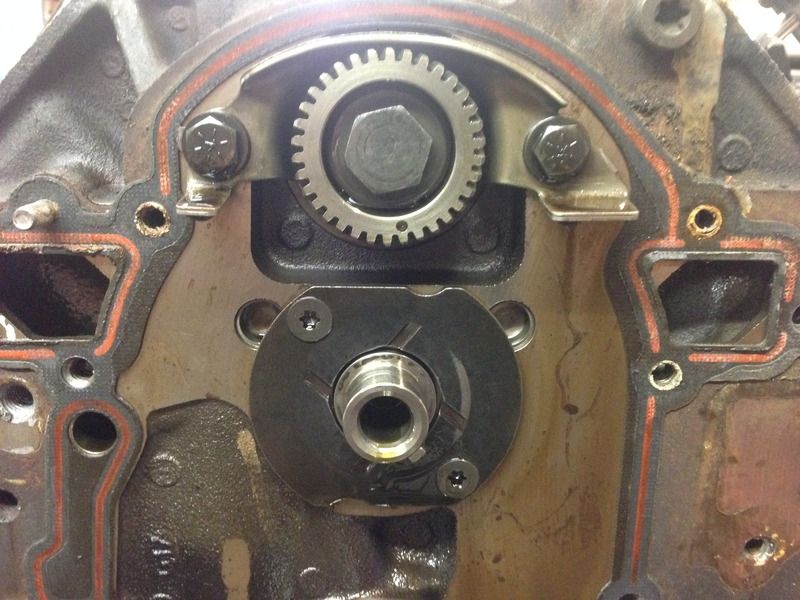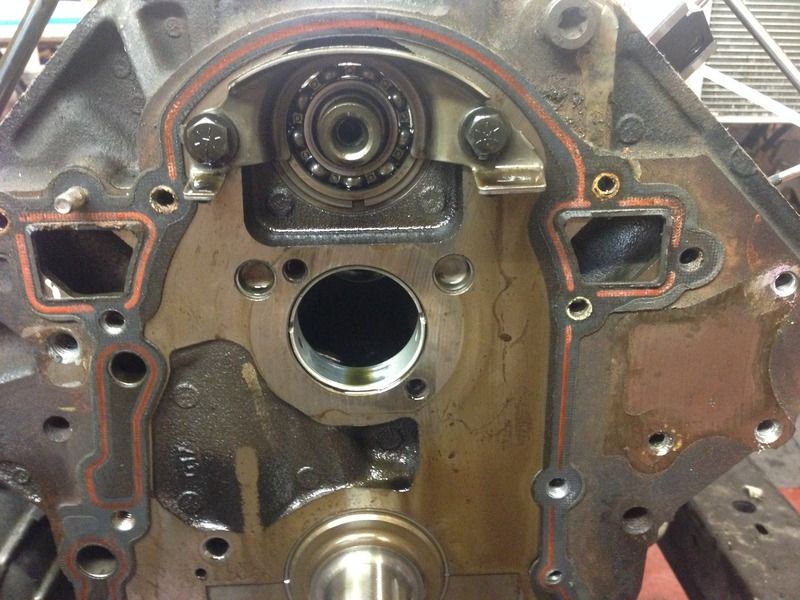 Cam Motion Cam, next to the stocker
In the hole
Retainer plate back on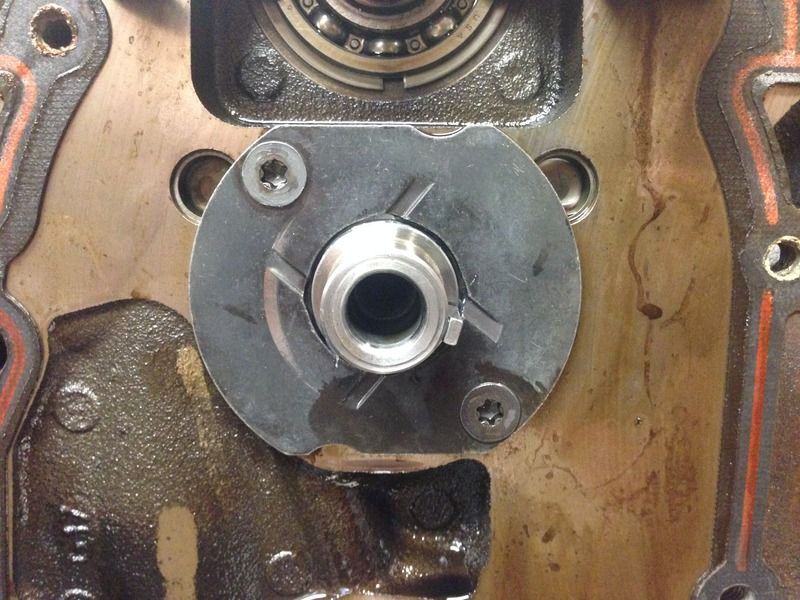 RollMaster Double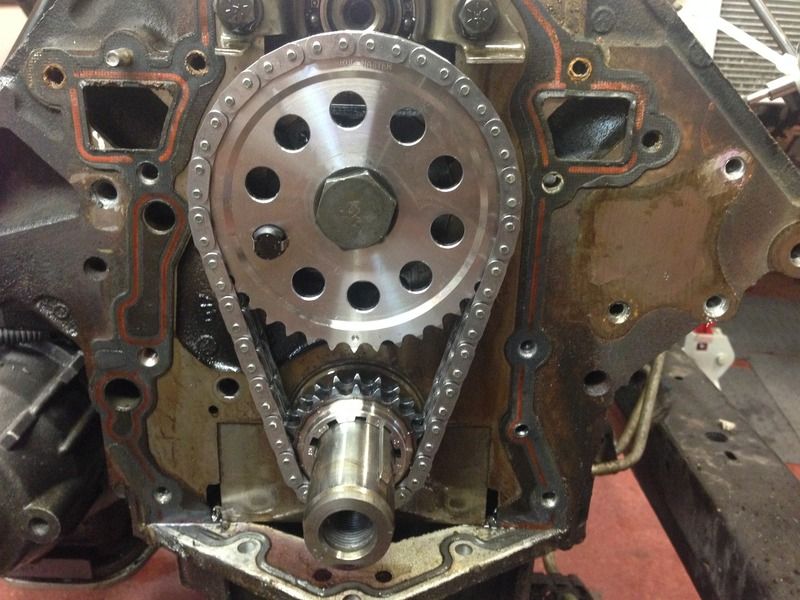 Dots Lines up and Picture for reference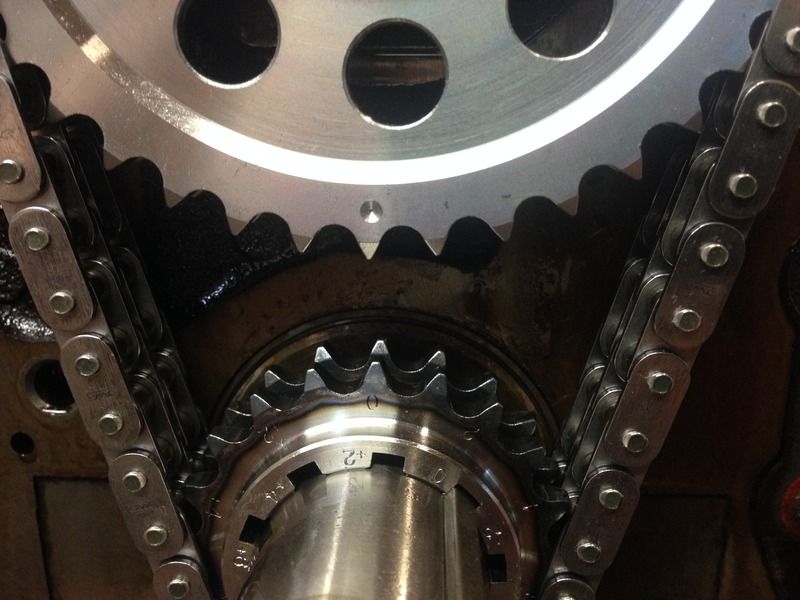 LS7 Lifters Installed and torqued down to 22ft lbs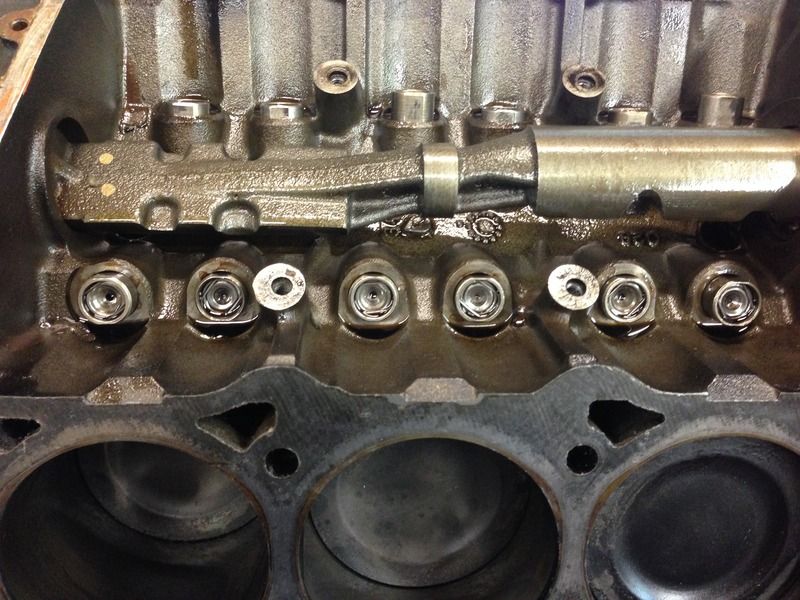 [IMG]http://i51
.photobucket.com/albums/f365/1993SLE4/2003%20ssei/MP112%20Percent/IMG_1522_zpshmyj4tak.jpg[/IMG]
ARP studs
Cleaned out all old debris with a tap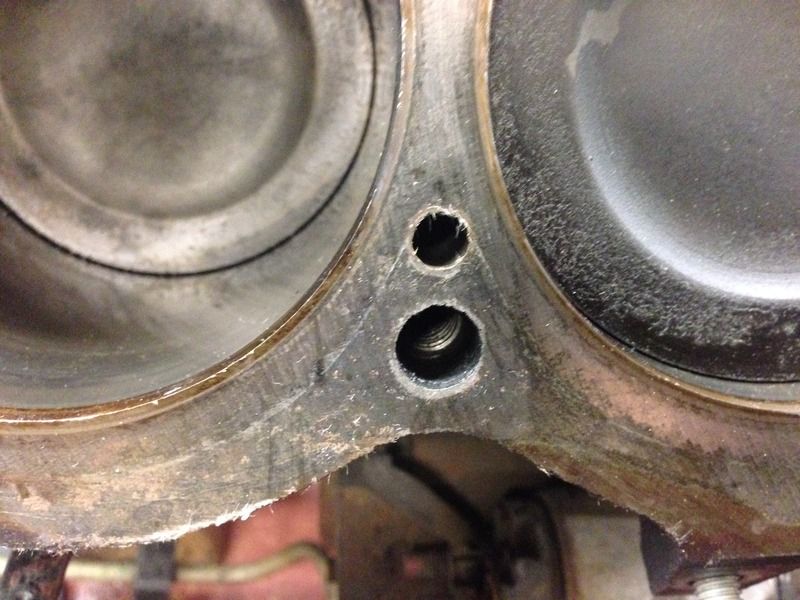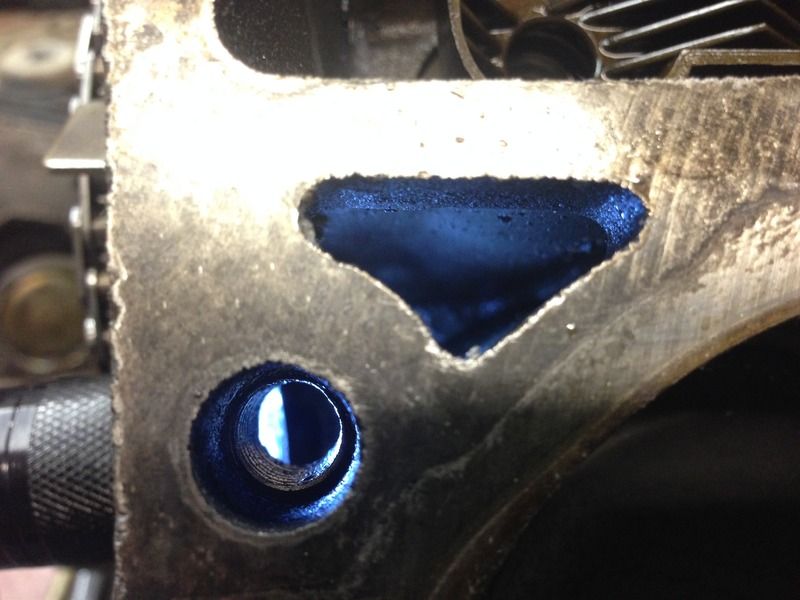 Once cleaned I used Permatex High Temp Thread sealant in the Holes and Installed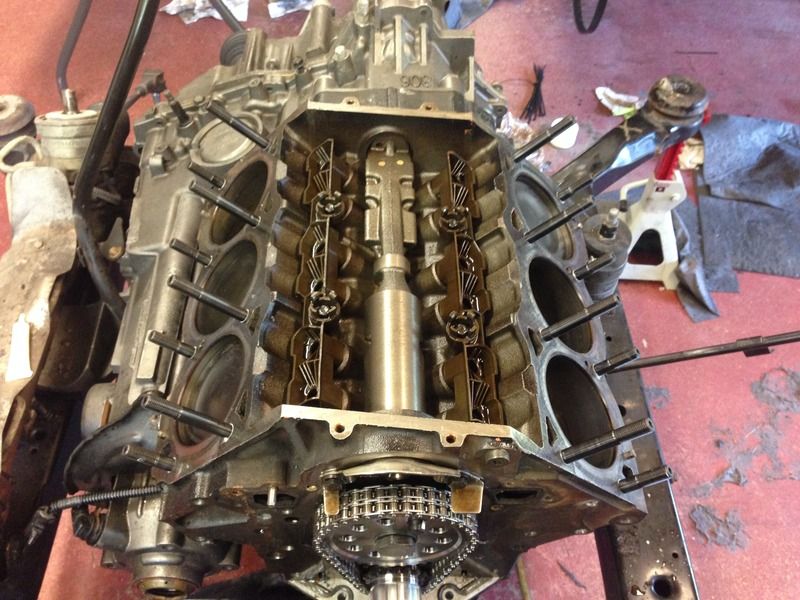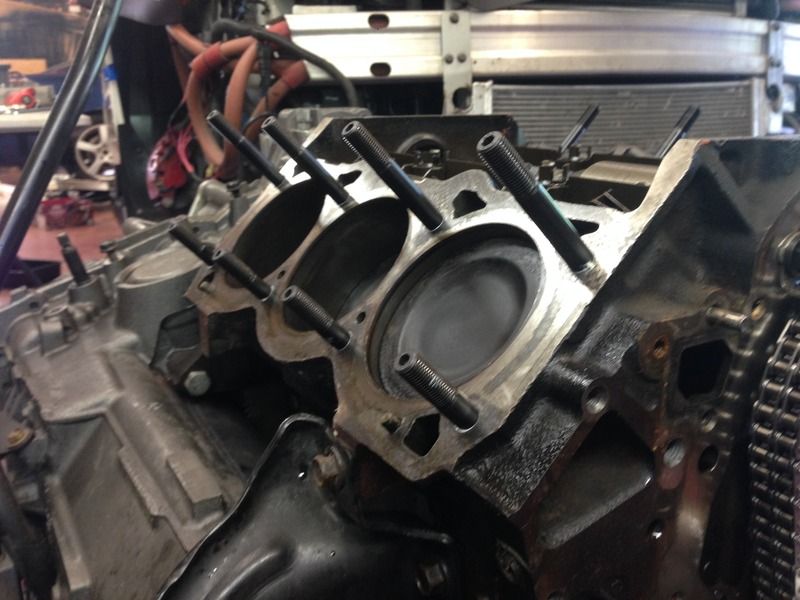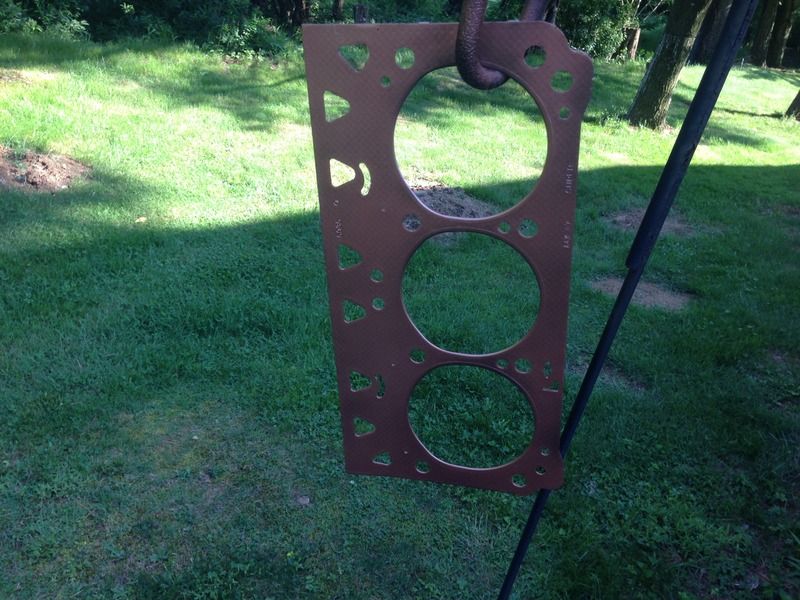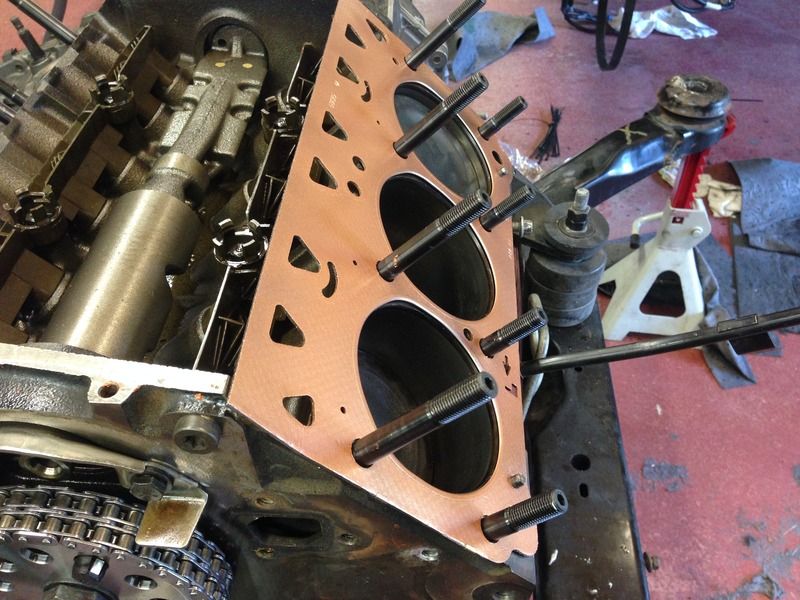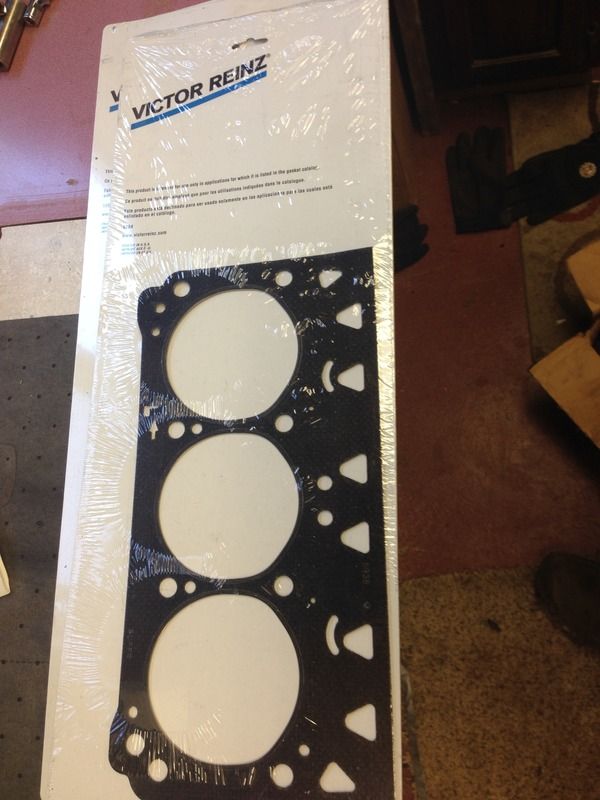 ZZP ported Alum Heads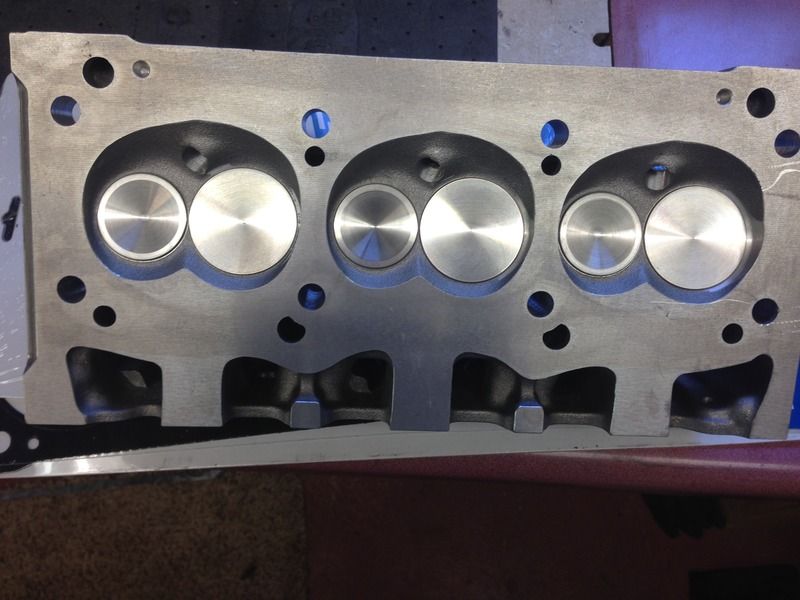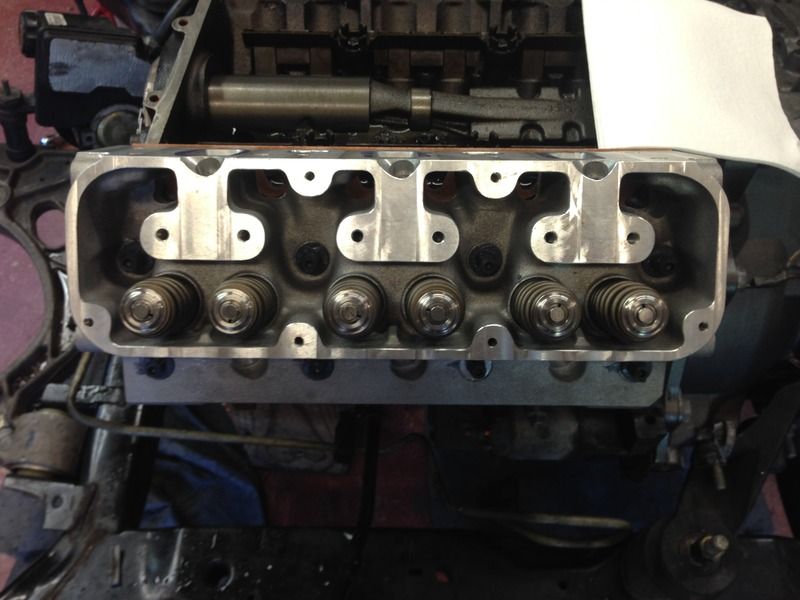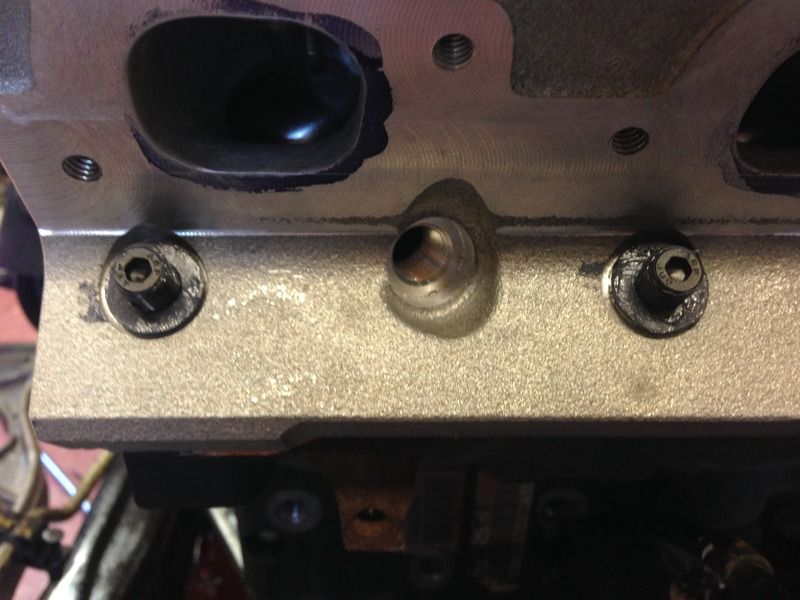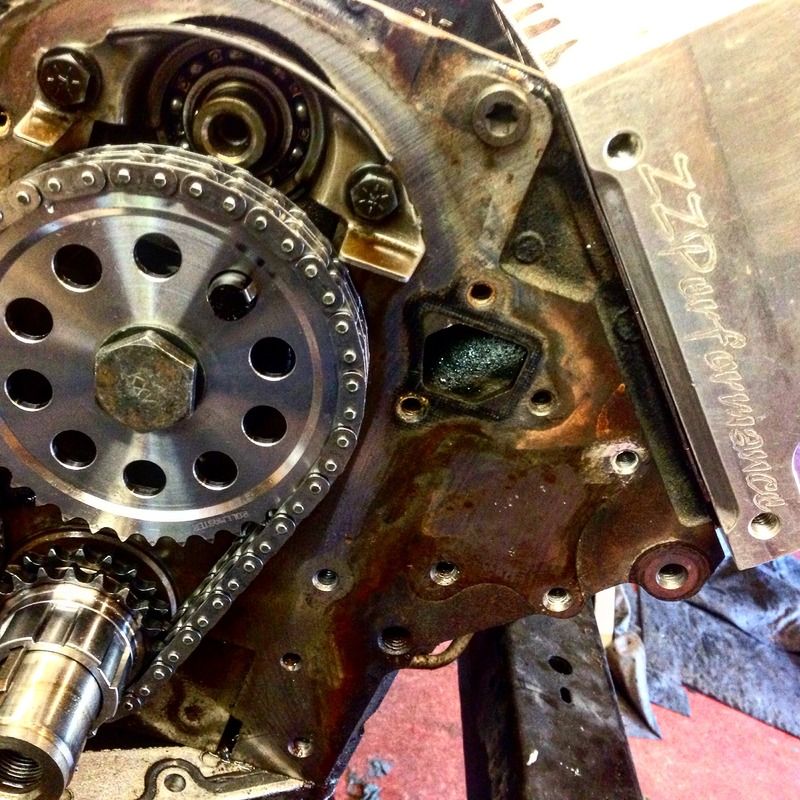 Intense Oil Filter Relocation Kit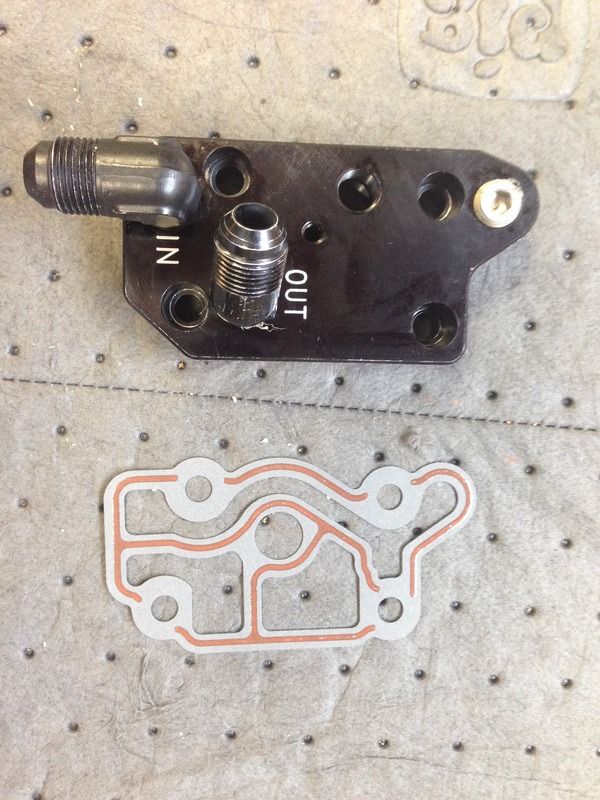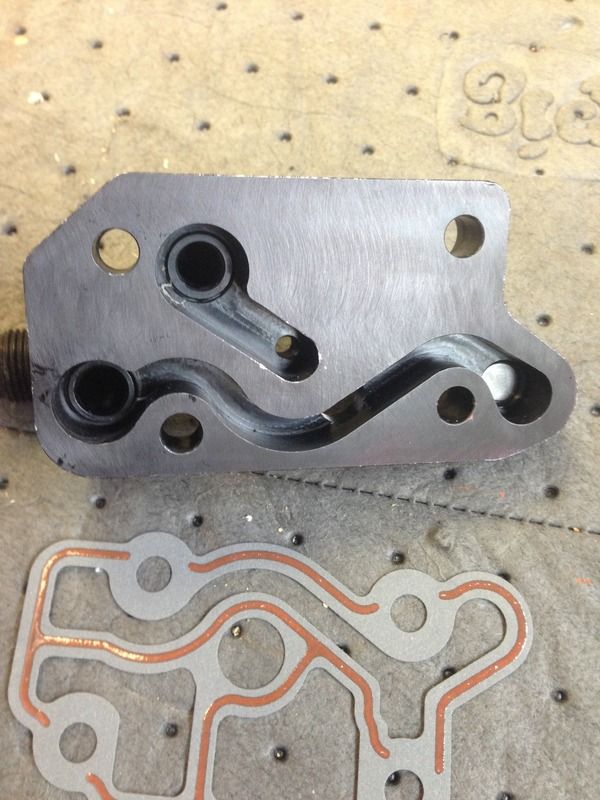 \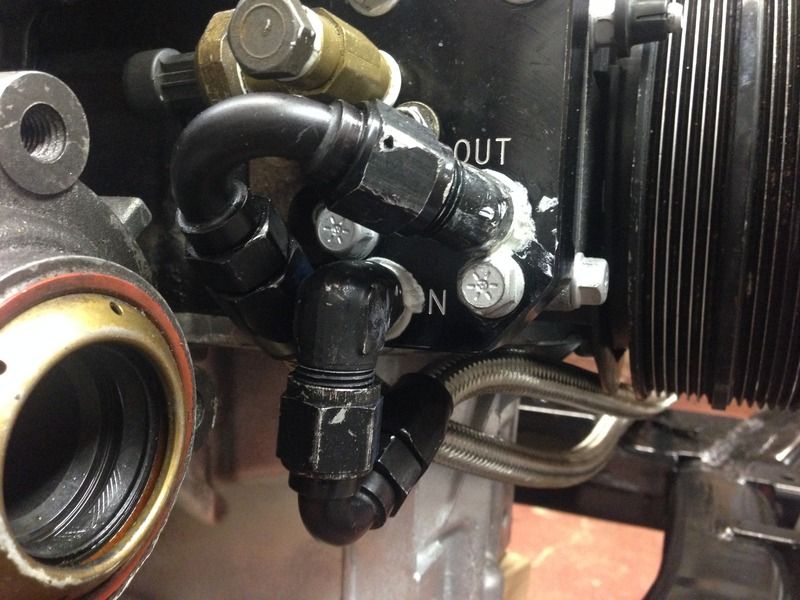 Pushrods.
Intense Oil Restricted on Left
Manton Stage 5 In Middle
Stock On Right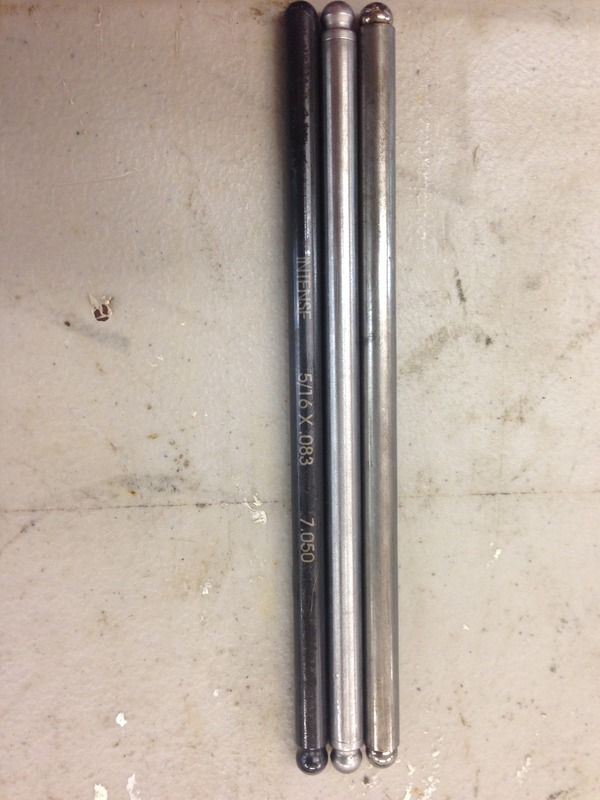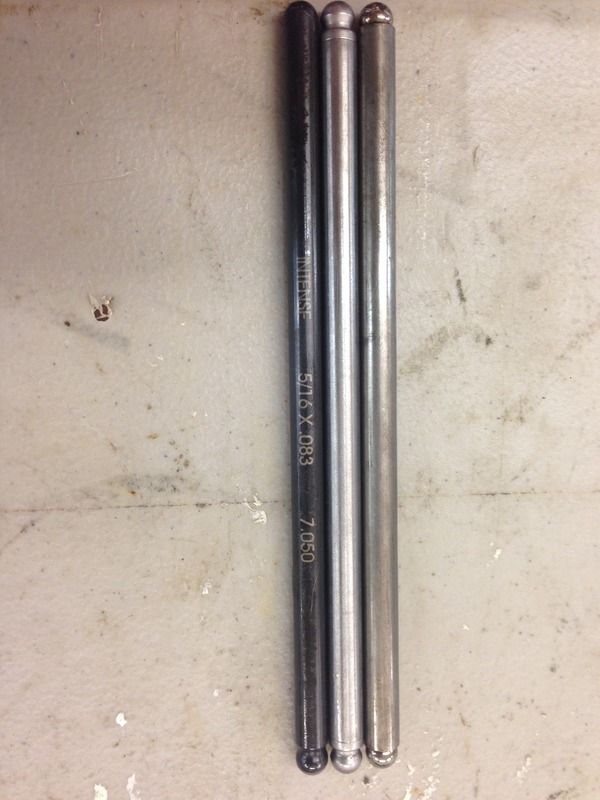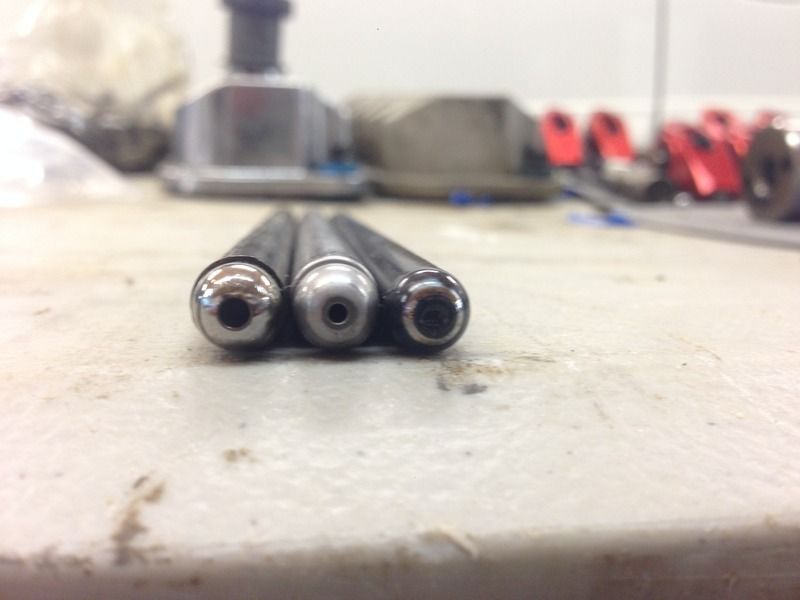 Valve Train Assembly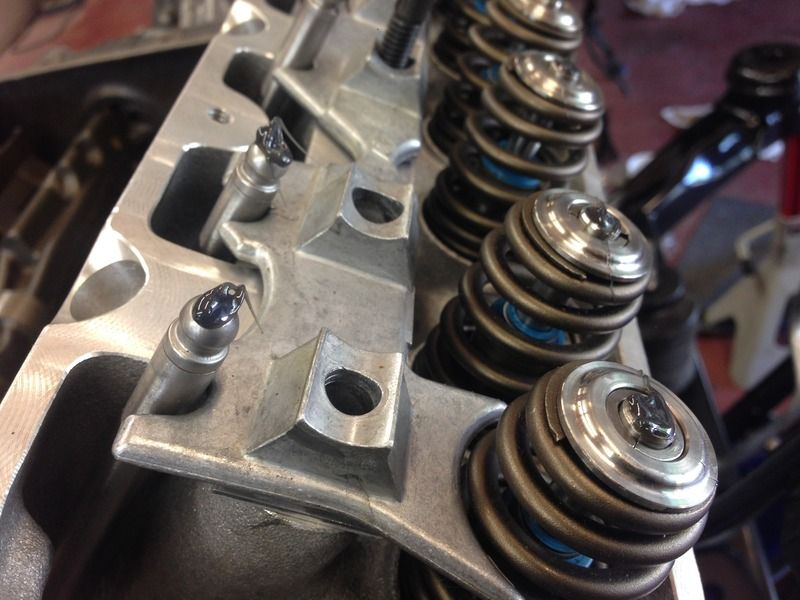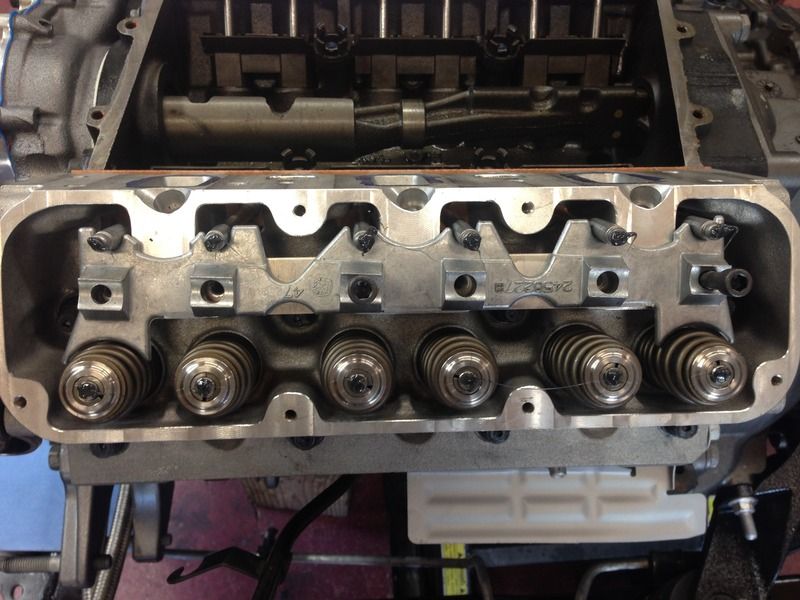 ZZP Modded 1.7 Rocker Arms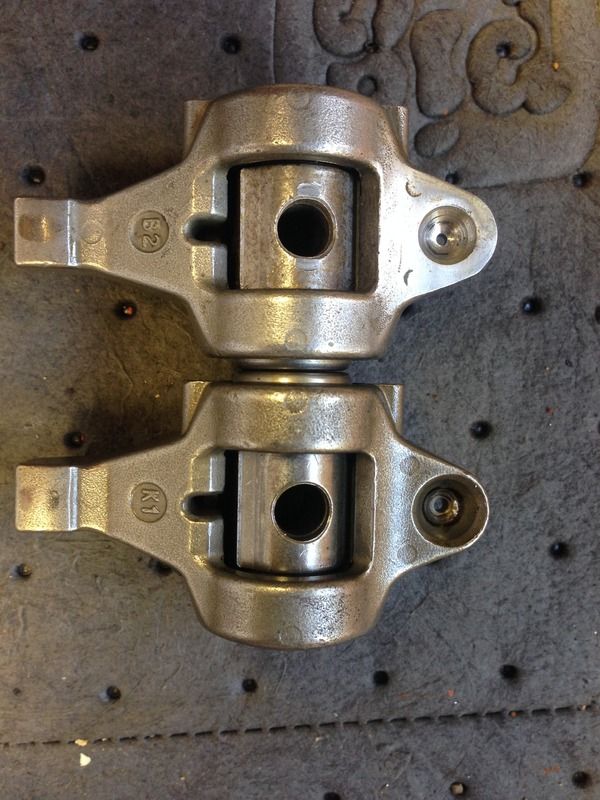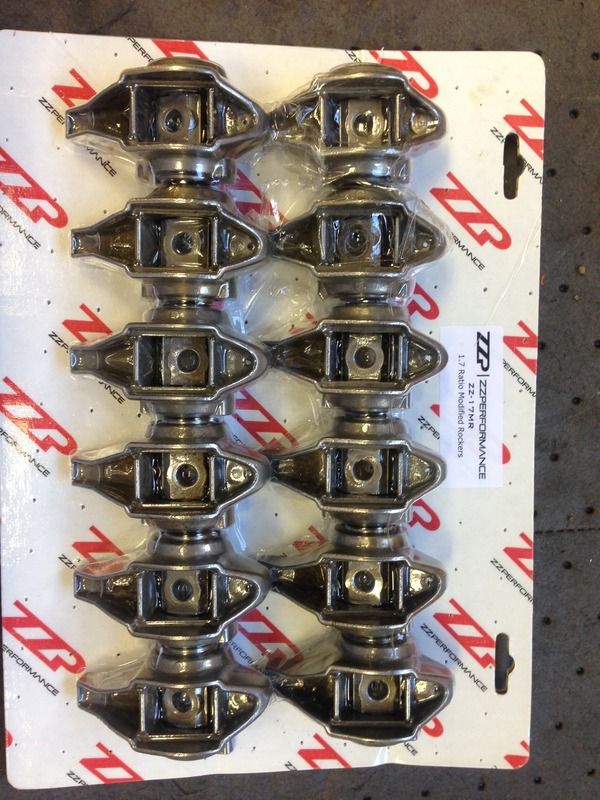 Stainless Header Bolts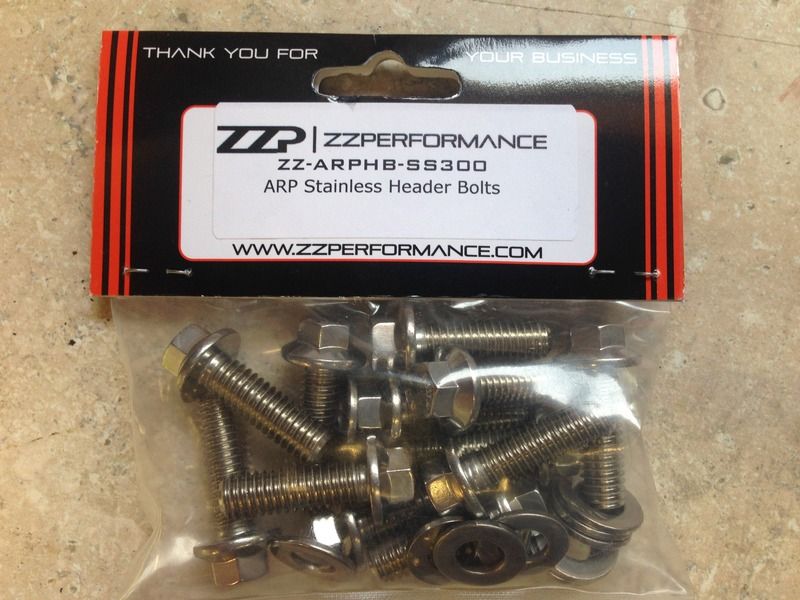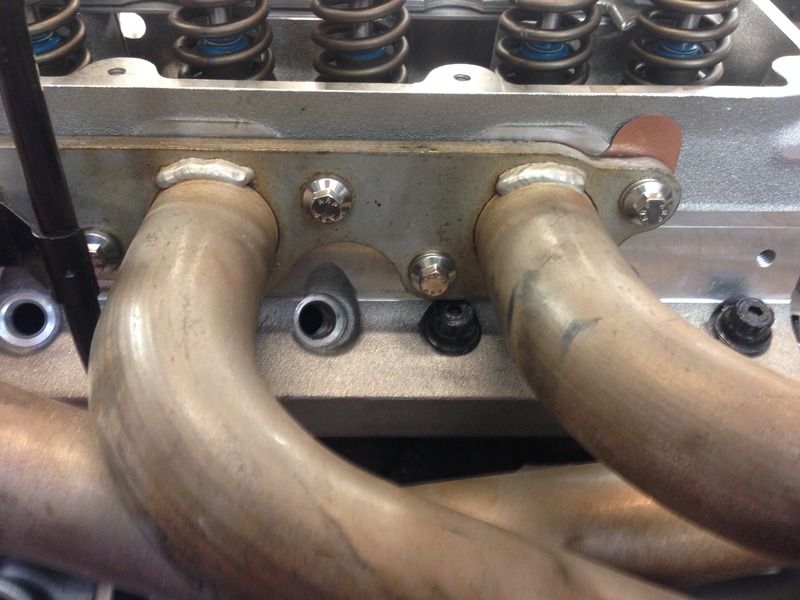 Accessory side dressed up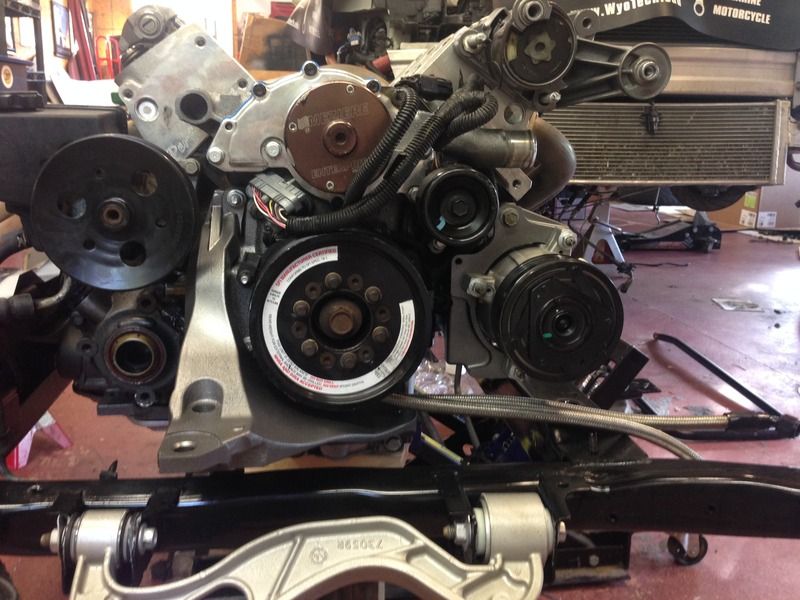 LIM gaskets and LIM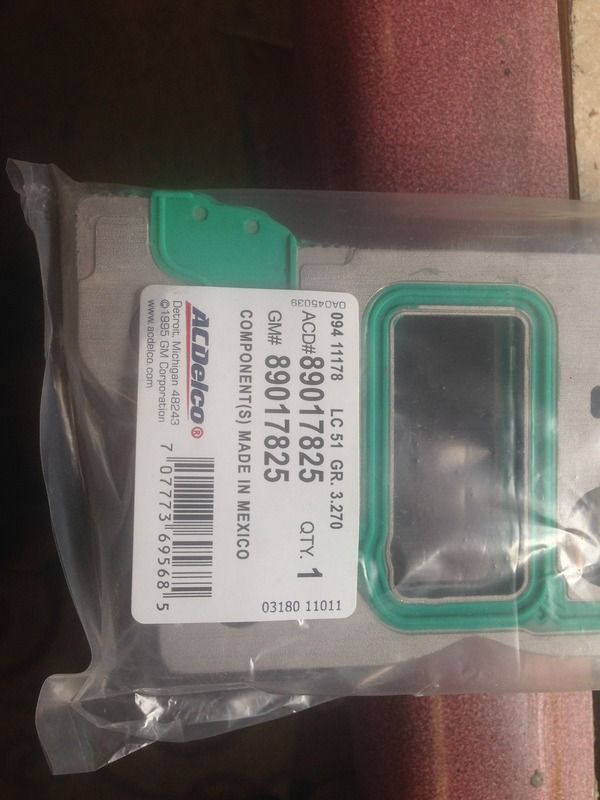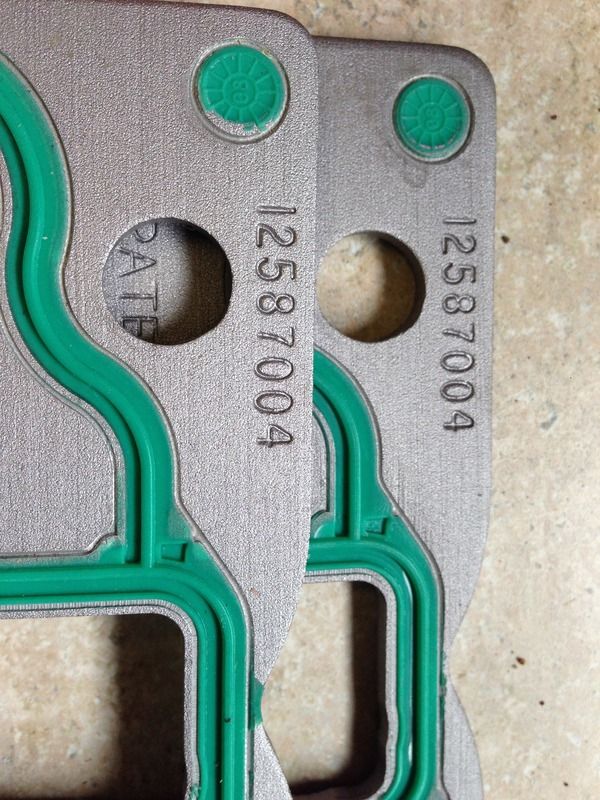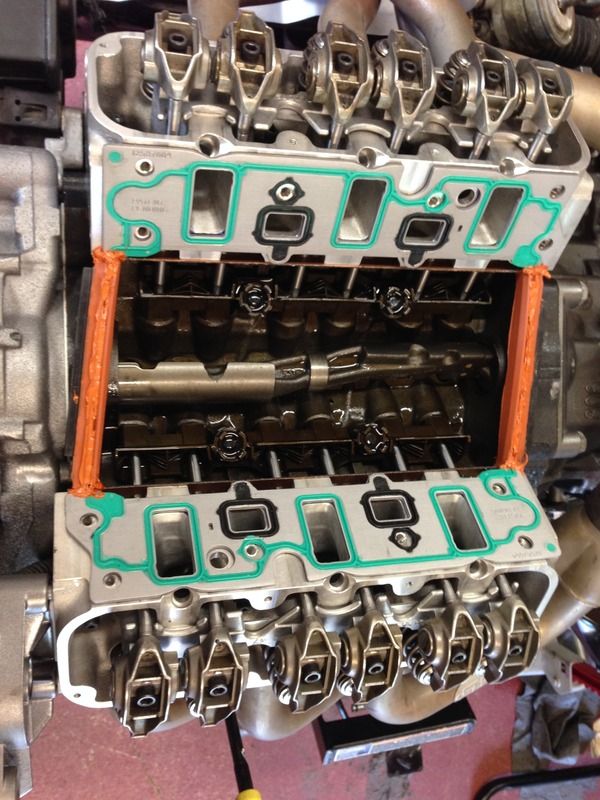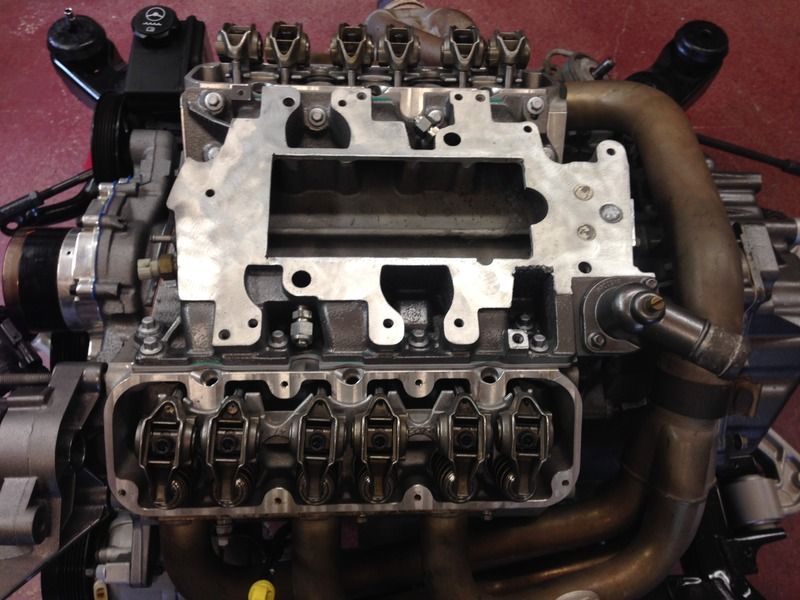 All assembled and ready to stick back in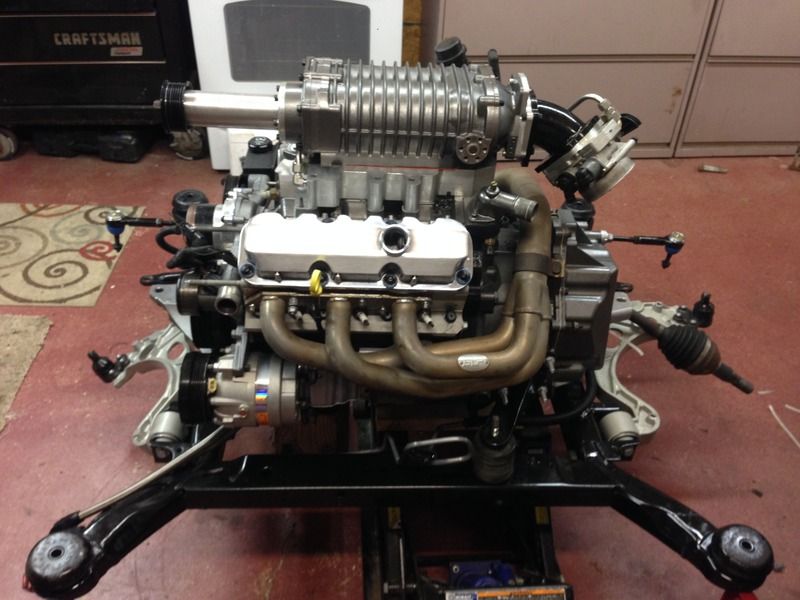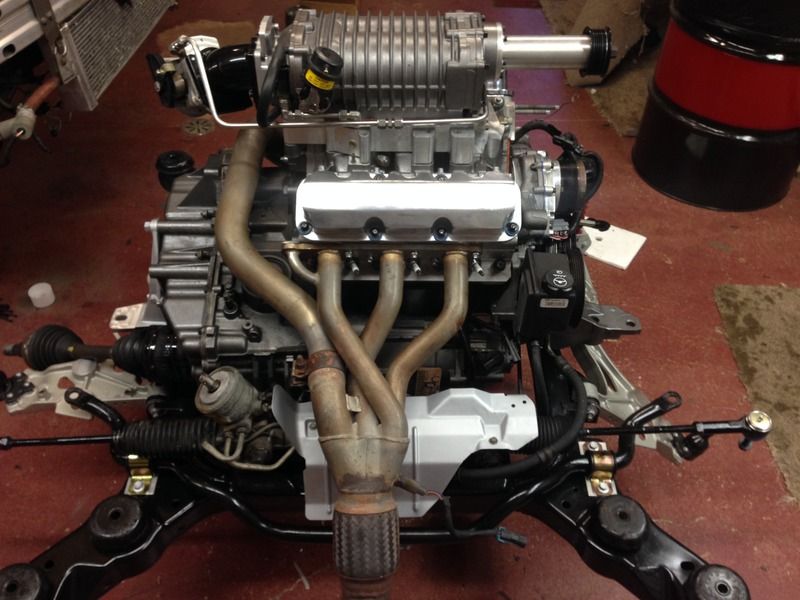 And the Final Product