So this is my Fiance's '99 Bonneville SE. Currently has 146,000 on it, full tune up, replaced the driver side wheel hub (Going to change out the other 3) and its blood is Amsoil!
Eventually I would like to make this into a Sleeper, but for now I'll settle for little upgrades. Stiffer suspension for one. Its actually pretty quick off the line as is with the 3.05 gear ratio, I was surprised to find this cars moves pretty well!
Here are a few pictures of its progress since I got ahold of it and started giving it the Maintenance it needed. So far, I have done all the maintenance to this car since my Fiance' and I started dating. Replaced the MAF, Waterpump, Rad Hoses, New tires and reconstructed the front end and pulled back the rad support after she rear-ended a Mercedes on the freeway.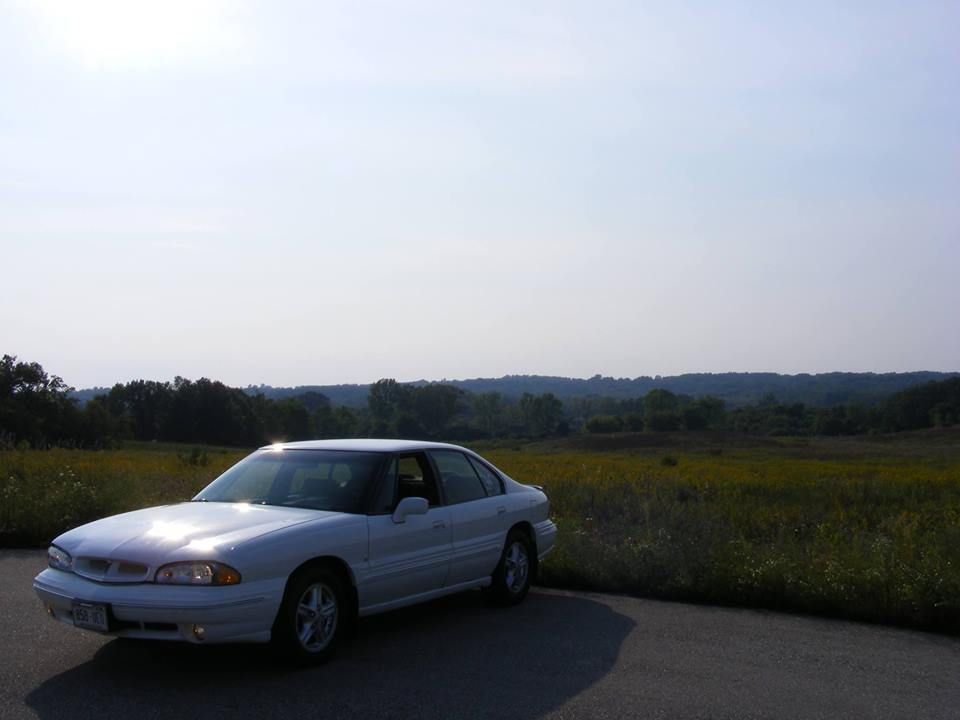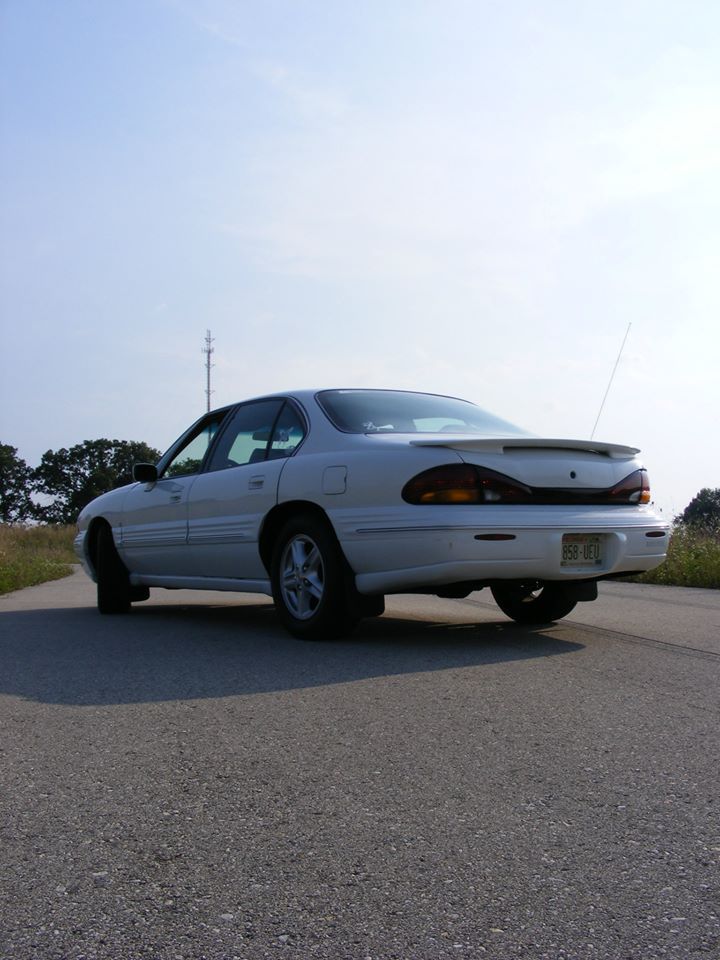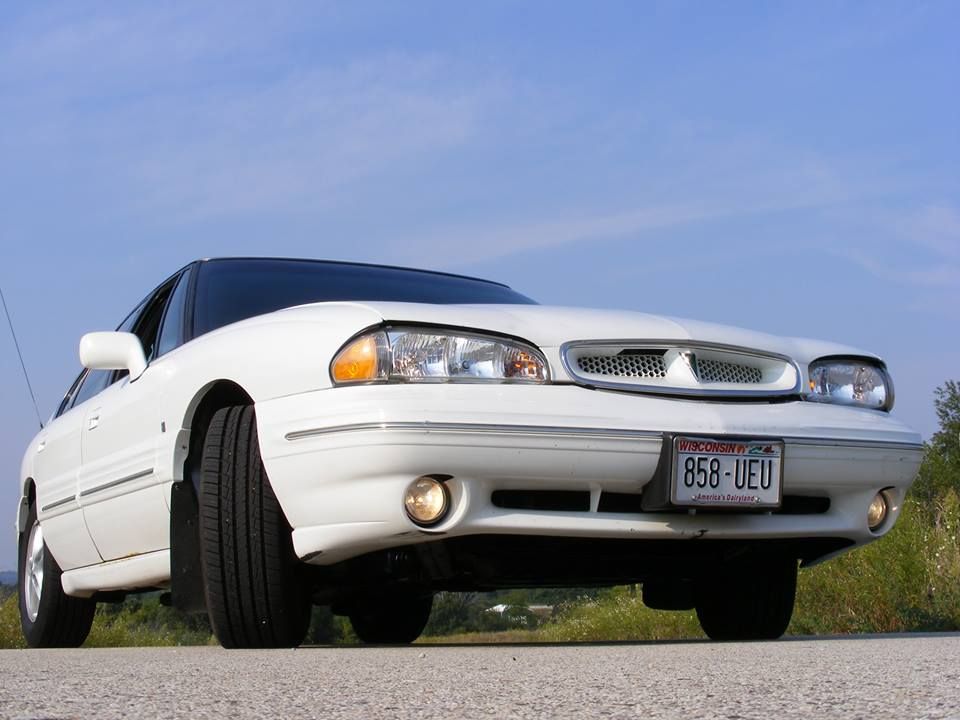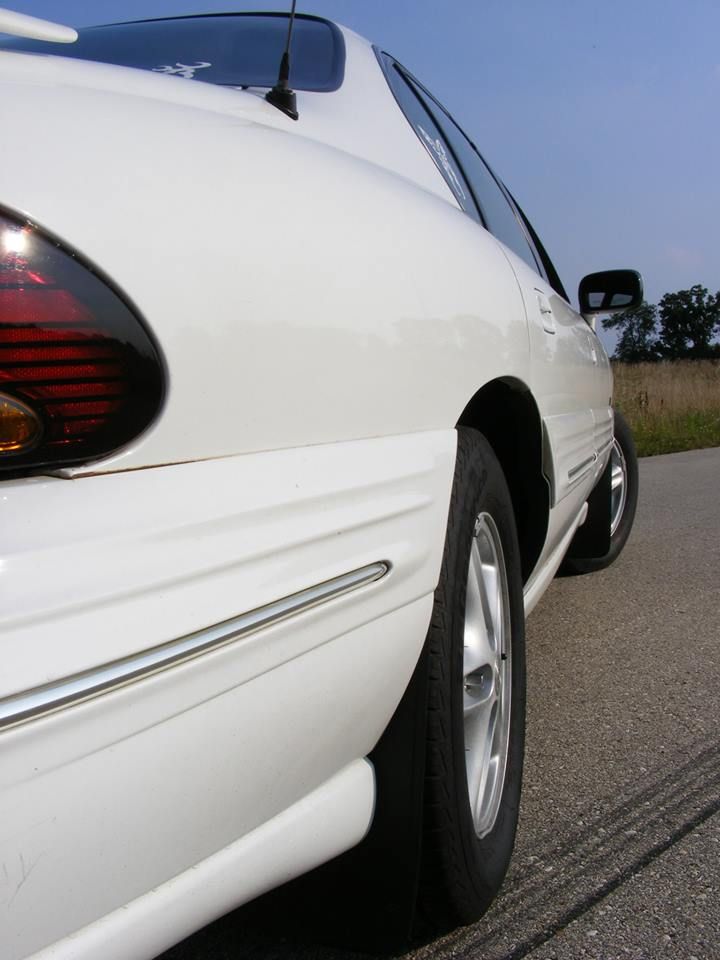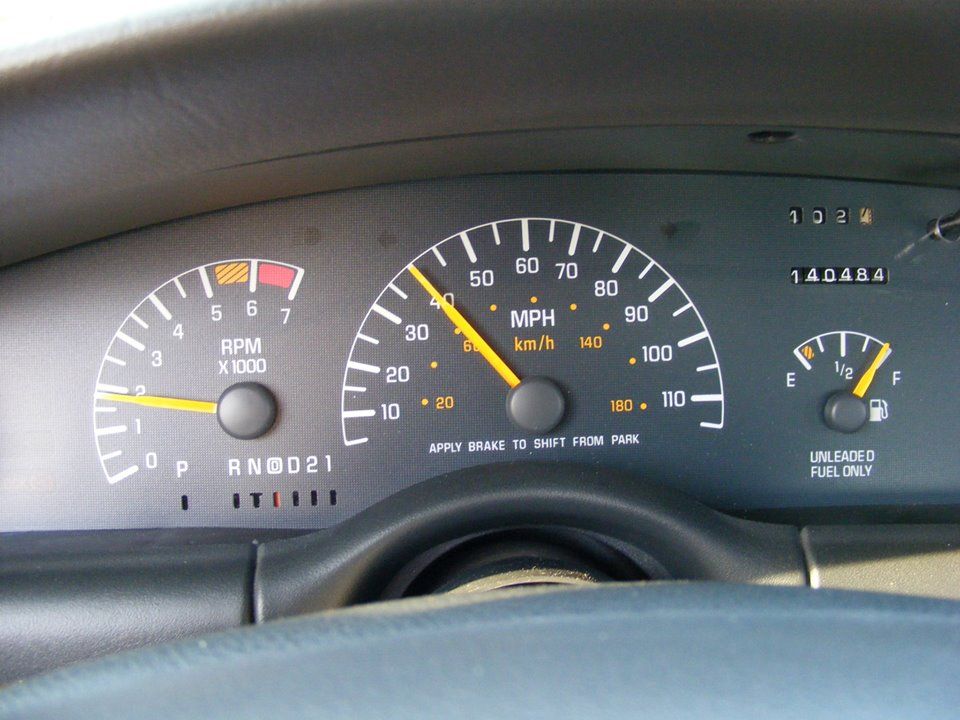 This is from when I took care of rust on the lower part of the fender. The only other rust on the car is the typical rockers not being intact anymore. I will be order new stampings from MillSupply and weld them in.