I cleaned up the Bonneville for the MI meet tomorrow.
I also installed Cyberwhite Navigator Foglights, i bought em a while ago just never had the time to put em in. They aren't perfect, but i just needed to get them installed, because i hate taking my HC off when i'm driving short distances at night, and with them on i can't see jack *shoot*... So they still need some fine-tune adjustments to make em look perfect in the openings.
You can also see the new headlight covers i picked up. I lost one of mine to a semi the last MI meet, so i had to get new ones.
Pics:
Reflection on the roof - i've found out white really doesn't reflect...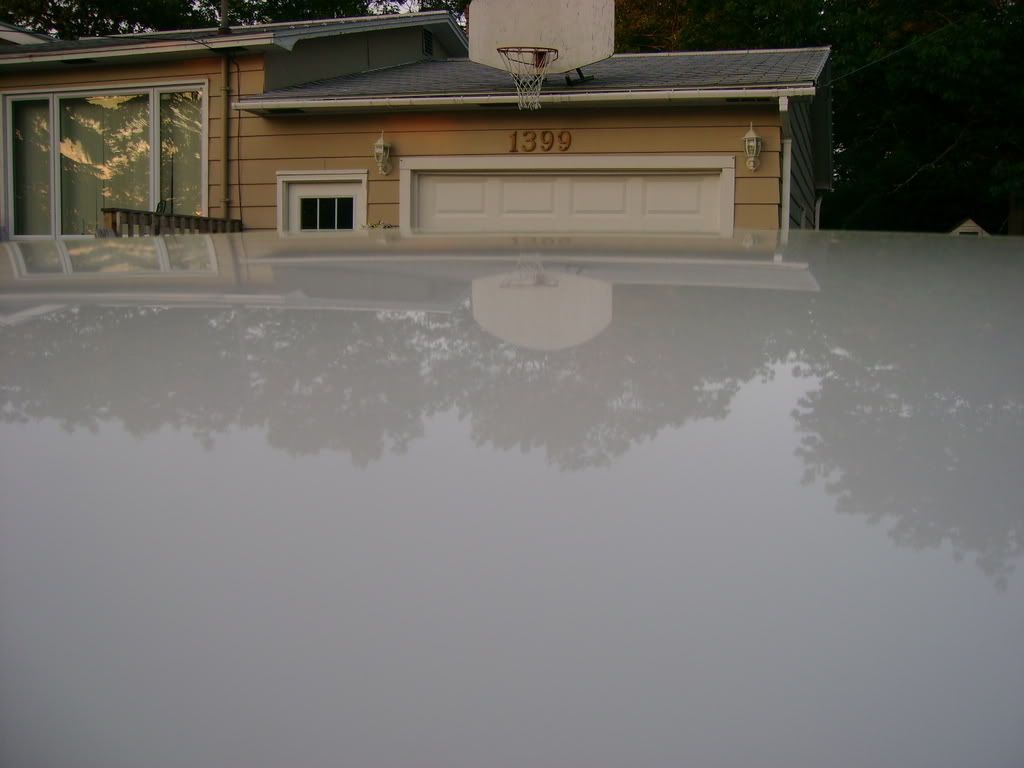 So here's what black reflects
- My Spoiler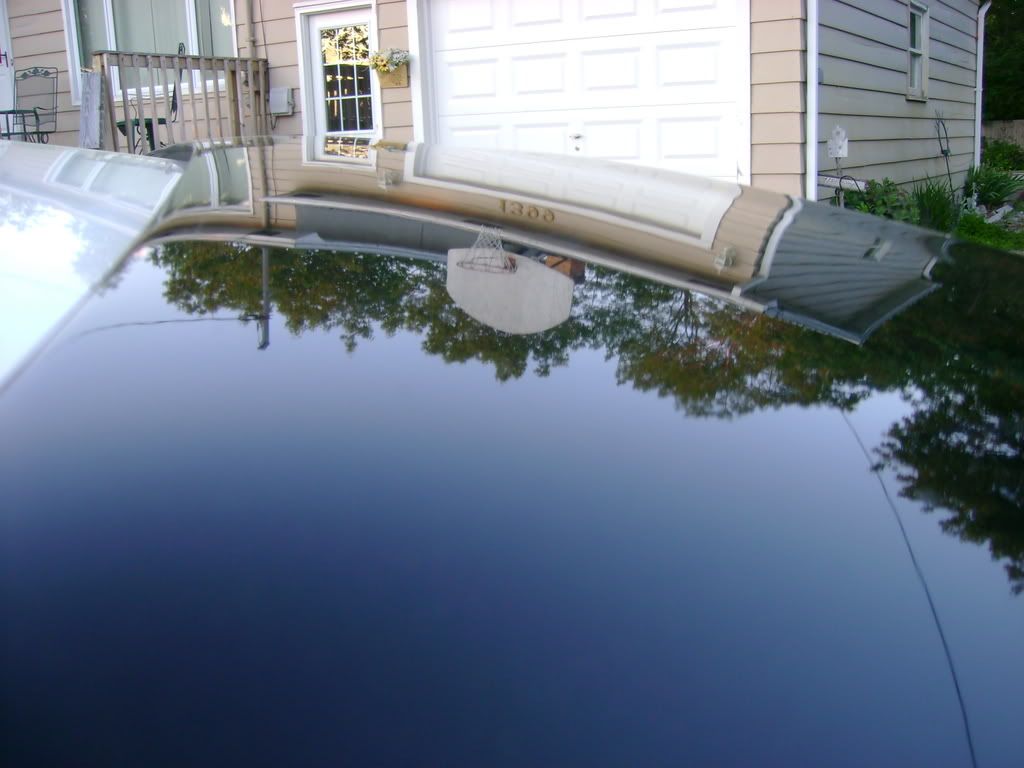 Represent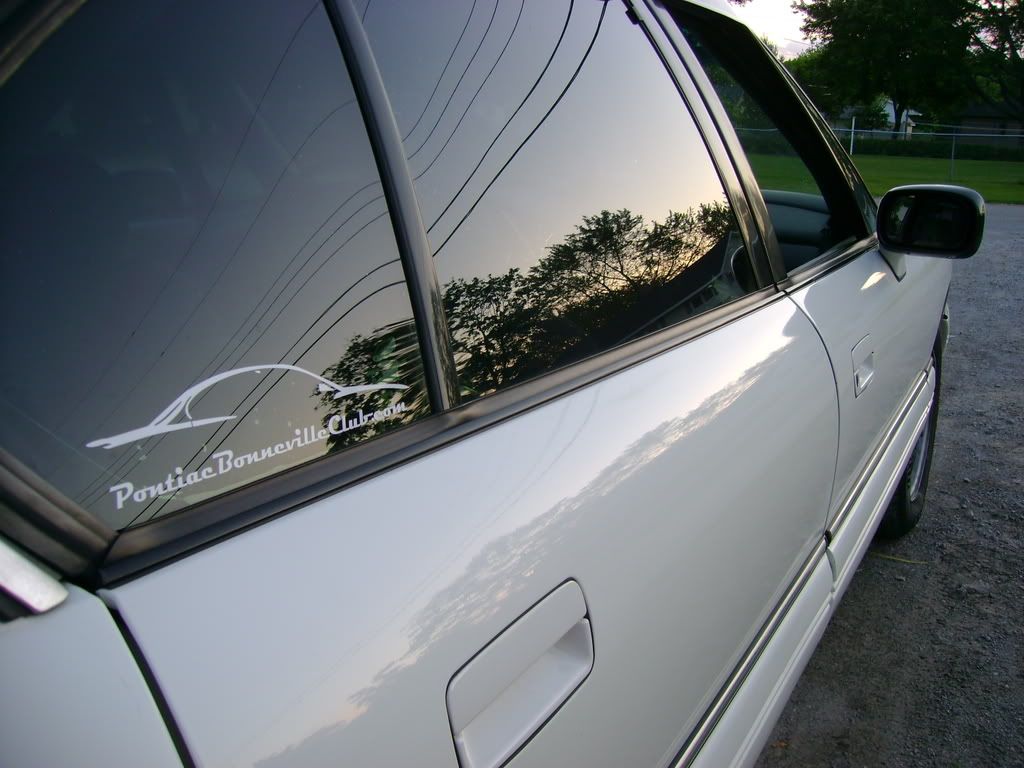 My Two Babys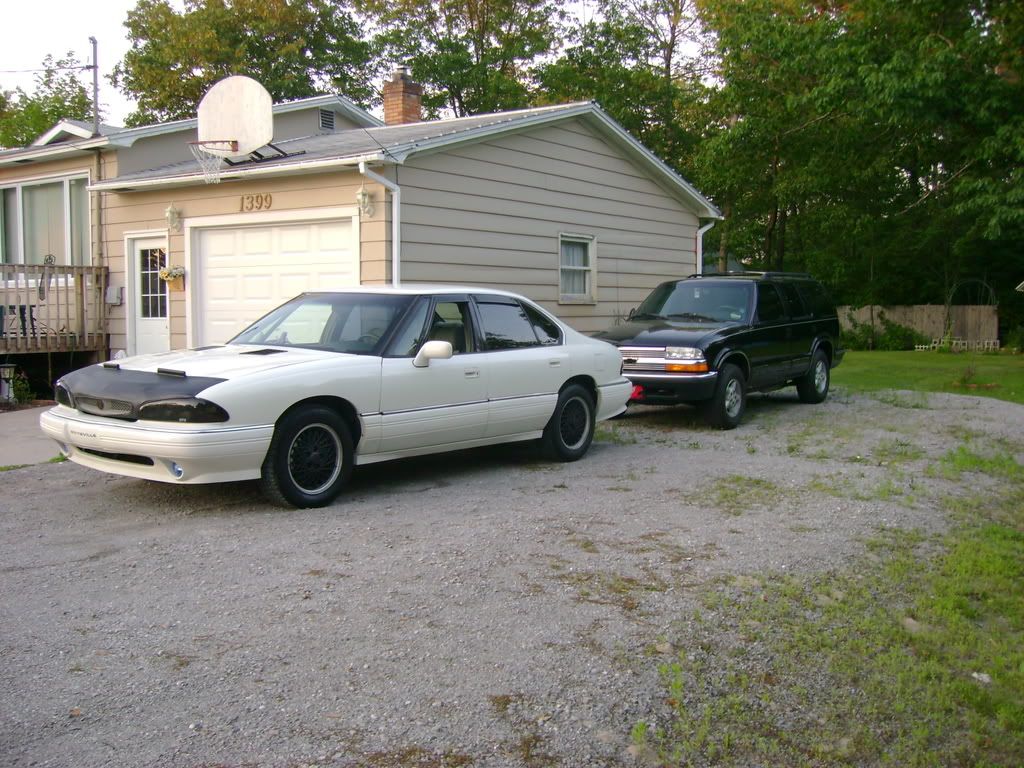 Fooling around with the Macro...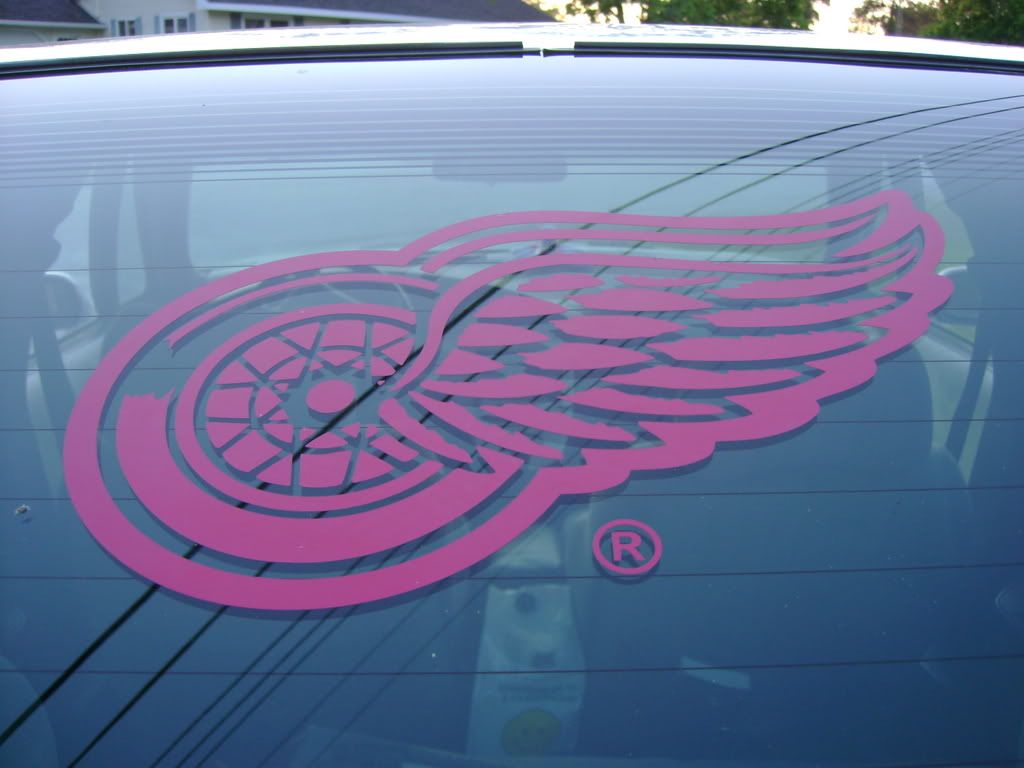 i just realized i didn't take any pics of the rear
_________________
- Robb -
Supercharged 2001 Buick LeSabre
1992 Pontiac Bonneville SE |
Pics
| Long Gone