Either I'm missing a step involving compressing the sway bar to the control arms in order to add its last nut or the set that I bought doesn't fit.
Here's a few pictures of what I got.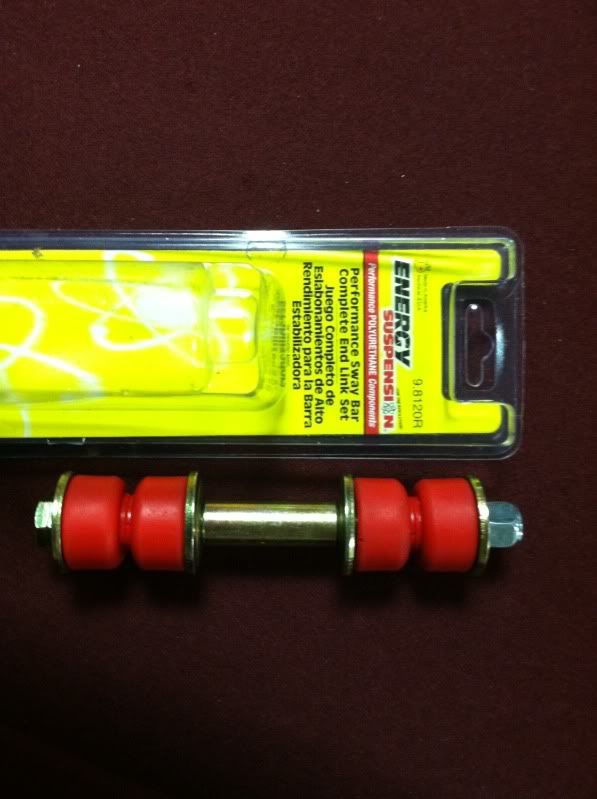 I have a couple of options here. There is simply no threading poking through allowing me to tighten on the nut.
I can:
A) Get a new set (though I don't see this being different)
B) Shorten the sleeve (part 1)
C) Shave a few of the bushings (part 2)
D) Find a longer bolt somewhere (part 3)
Any suggestions?
_________________

Bonneville SE -- Cruising the mountains, surfing the lowlands, and passing broken down competition since 1993!