Took care of some things on Sonic recently. I did the LIM gaskets and some other maintenance items while I was in there. I also painted the supercharger and valve covers, and cleaned up the engine bay a bit afterward (boy that was needed). I also cleared the corners. Kinda messed up one a little bit, the lens cracked at the edge because I didn't heat it up enough. But it's not noticeable. One sad thing- when I was carrying the supercharger over to put it back on the intake manifold, well... it was pretty heavy, and my fingers slipped on the new paint and the supercharged fell on the passenger side fender!! gahhhh that was such a bummer. You can see the little dent in made on the passenger fender in the pics below. I should have asked for help.
I'm enjoying the car a lot, put 4,000 miles on it since I bought it. I am now sitting at $1,574 total invested, which includes the cost of the car. So I'm really happy with Sonic so far!
Obligatory original LIM gasket shots
aside from sludge due to the car having original DexCool in it for 18 years, the gaskets were definitely not the worst I've seen. which is I'm sure thanks to the low mileage.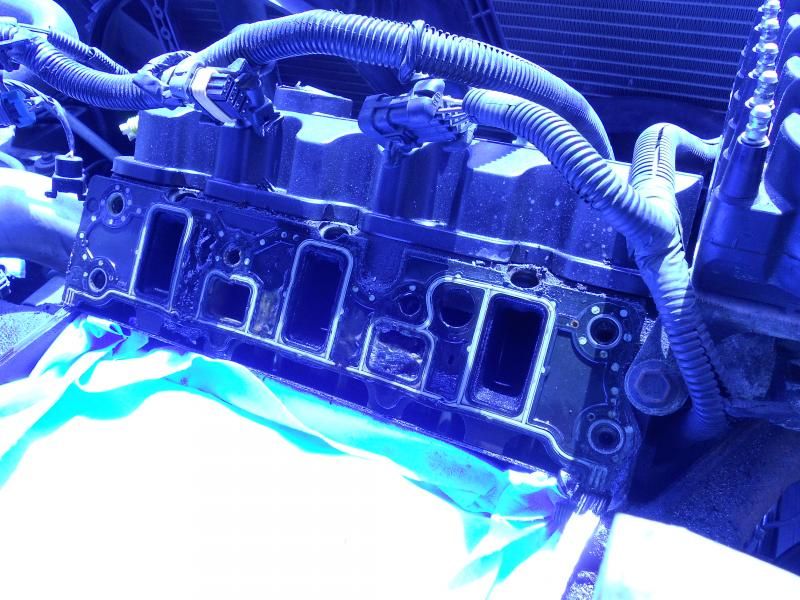 So-so. Pennzoil platinum will clean it right up.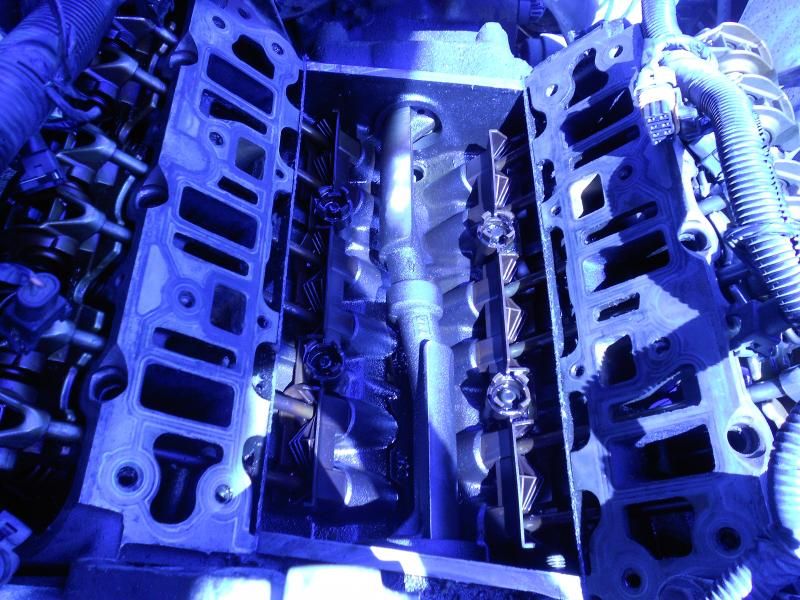 bleh! poor car.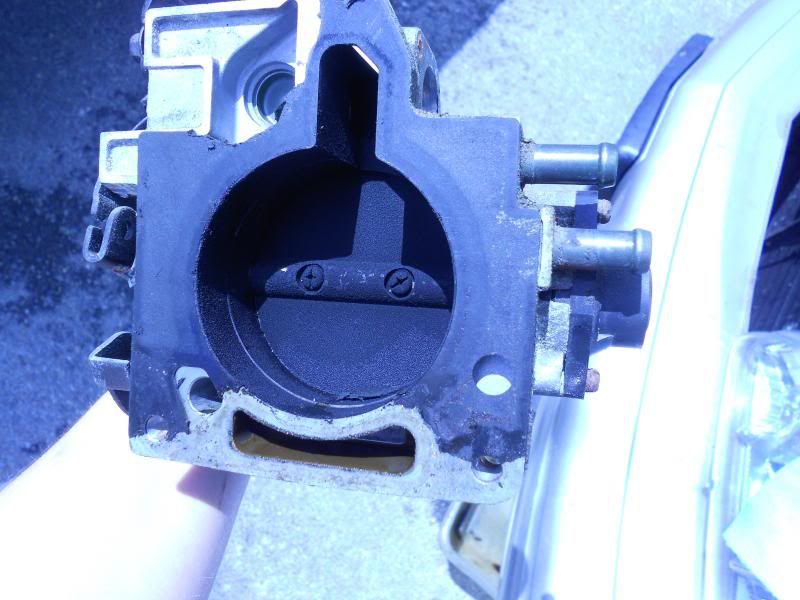 I scrubbed and scrubbed with a toothbrush but couldn't get it perfect. I walked into the house for water and Mark goes, "Did you take my toothbrush??" oops... I thought it was his old one. hee hee.
Here's how the engine bay looks now. I used VHT black metallic engine paint. I love the wrinkle finish, but Pickles had the wrinkle paint so I wanted to do something different. Looks nice and sparkly in person.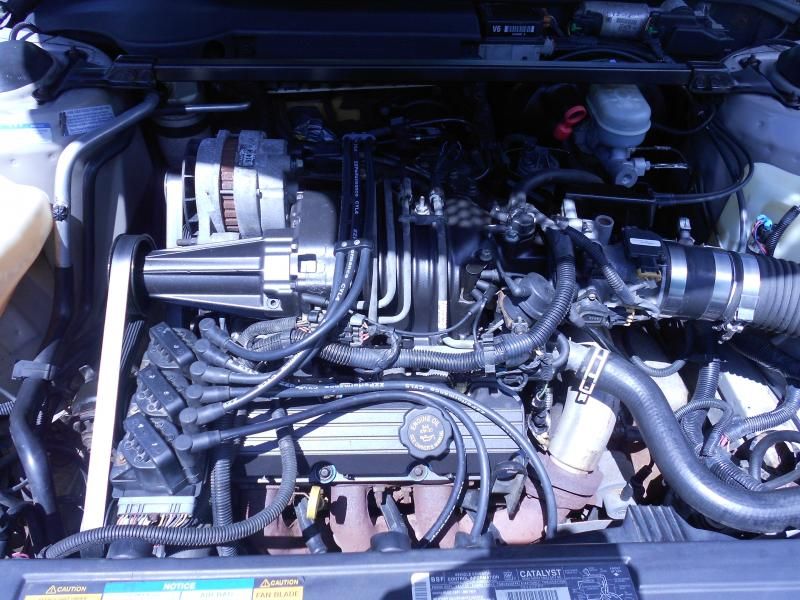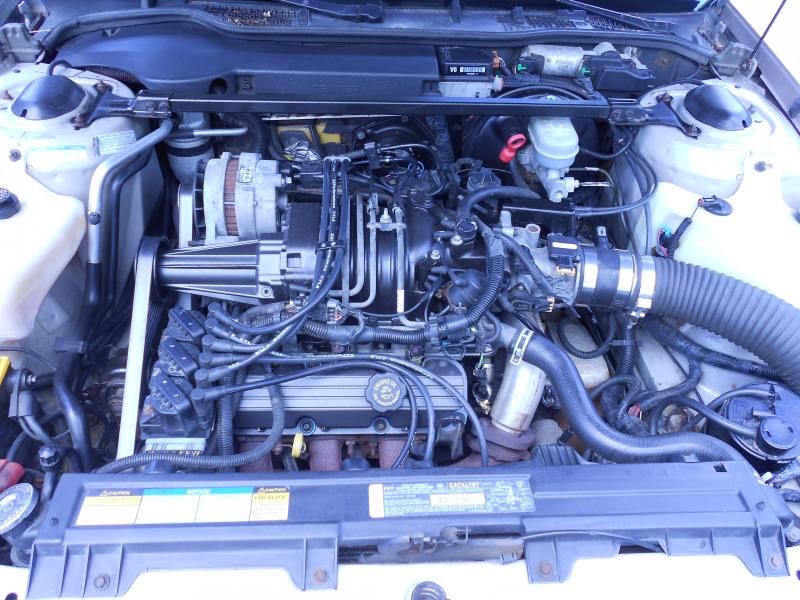 Clear corner pics. I used Silverstar 194s. I known it's outrageous what they charge for them, but the light blue color really looks good. SBM is so bland, any extra highlights I can get help bring out the depth of the color.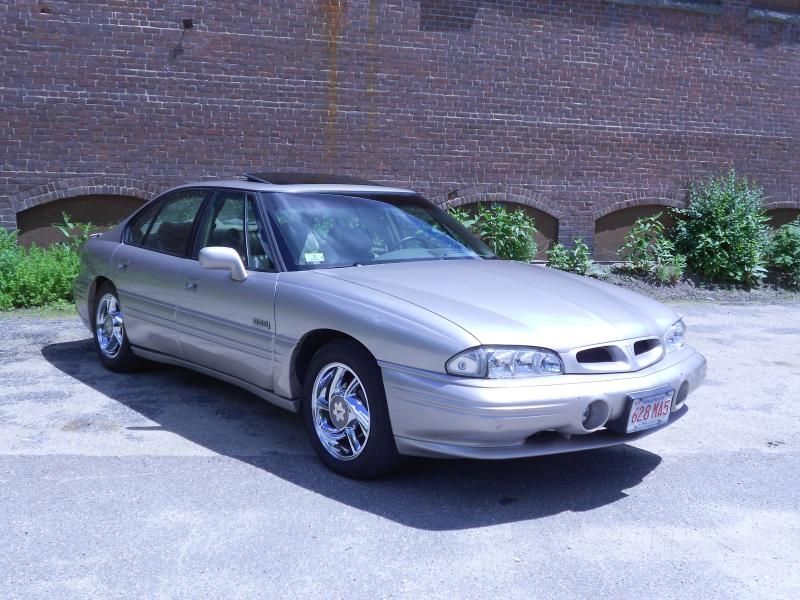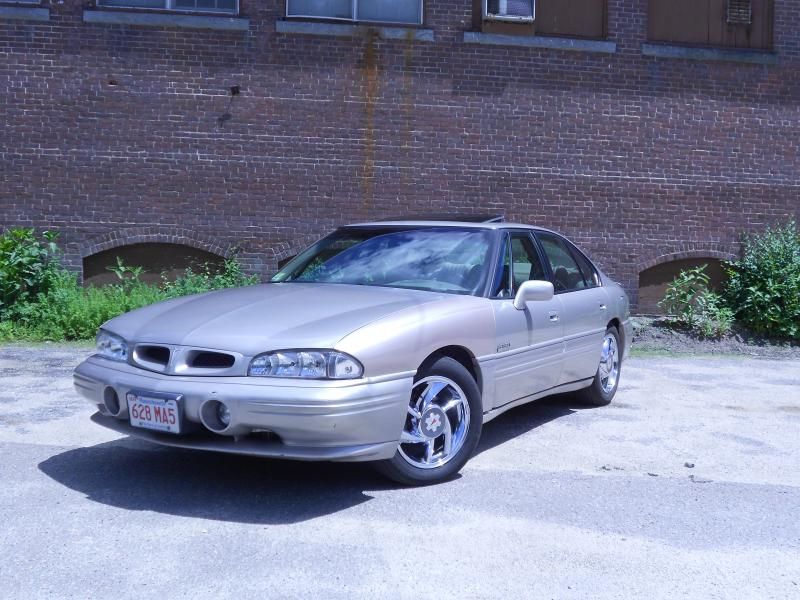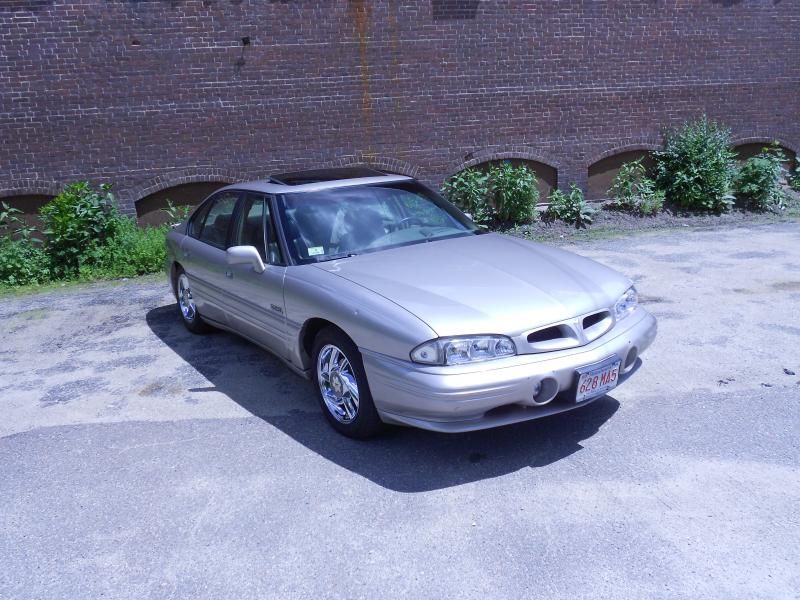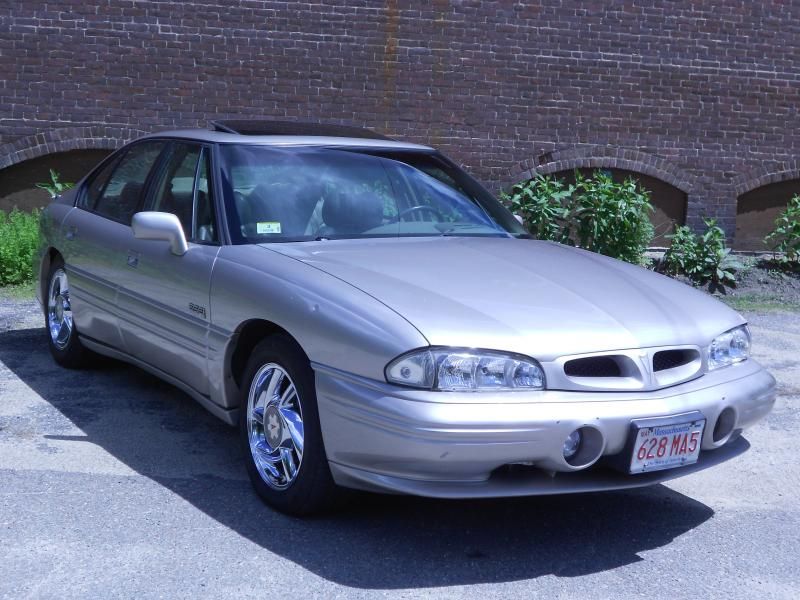 Soon, I'll do the SC coupler and trans lines, and then exhaust tips.