Not gonna happen without at least moving the trans a couple inches away from the engine. The TC is too close to the bolts to get a wrench in there. Maybeee if you unbolt the 3 converter bolts i believe it will have a little play, i doubt it's enough but worth a try.

What makes you think its the tranny though?
_________________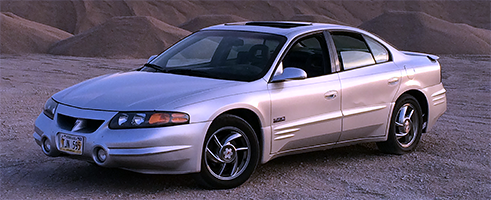 -Austin-
1988 LE
, Intercooled L67 loading......
2000 SSEi
R.I.P. Dead now :( INTENSE FWI, polished LIM, P&P supercharger, custom radiator, standalone trans cooler, trans-go shift kit (donating to the 88)
2002 2500HD Silverado
with the 8.1 Vortec and Alison tranny. Likes to eat GT Mustangs and lots of tires, and all while stock!
yourgrandma wrote:
And thats how I got my mom pregnant.