P0341
is Camshaft Position Sensor Circuit Range/Performance
Please use techinfo to list the definition of the error codes. Although some of us live for cars, we do not have all of them memorized. This is a common one though.
Before you replace the sensor, do the following.
Have the code cleared and see if it returns
Remove the sensor and verify the interrupter is still there, this is done by using a mirror and flashlight and slowly rotating the motor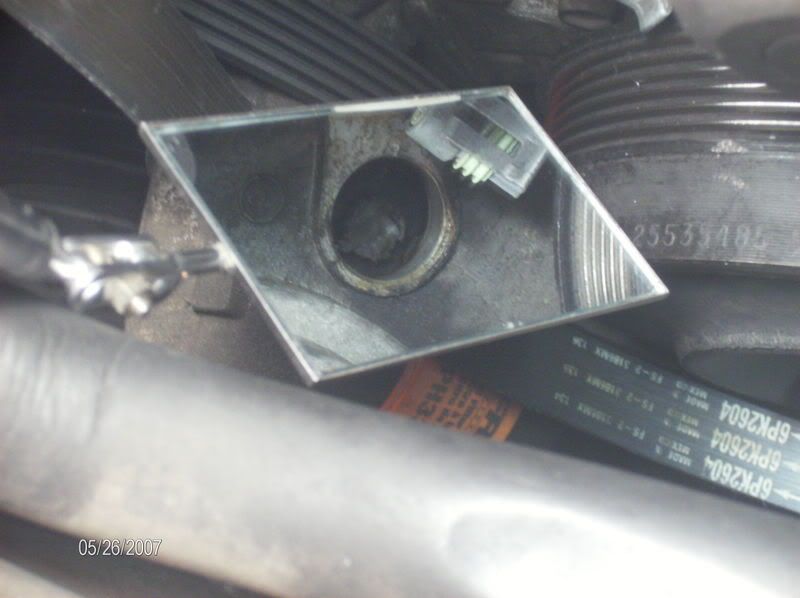 Check the wiring harness for breaks or rubbing
As for the stalling, check for any codes after this happens. Next, check the crank position sensor connector and condition of the wiring. Also check the fuel pressure with a gauge. Does this happen after driving for awhile or while the engine is still cold? It sometimes points to a failing CPS or fuel pump.