In 97 n/a's had the 60-e. Supercharged cars got the 65-hd.
Easiest way to tell if it's a 60 is if you have a vacuum line running from the throttle body to the transmission in the front.
The shiny think under the connector in the center of this pic is the vacuum modulator that only 60s have.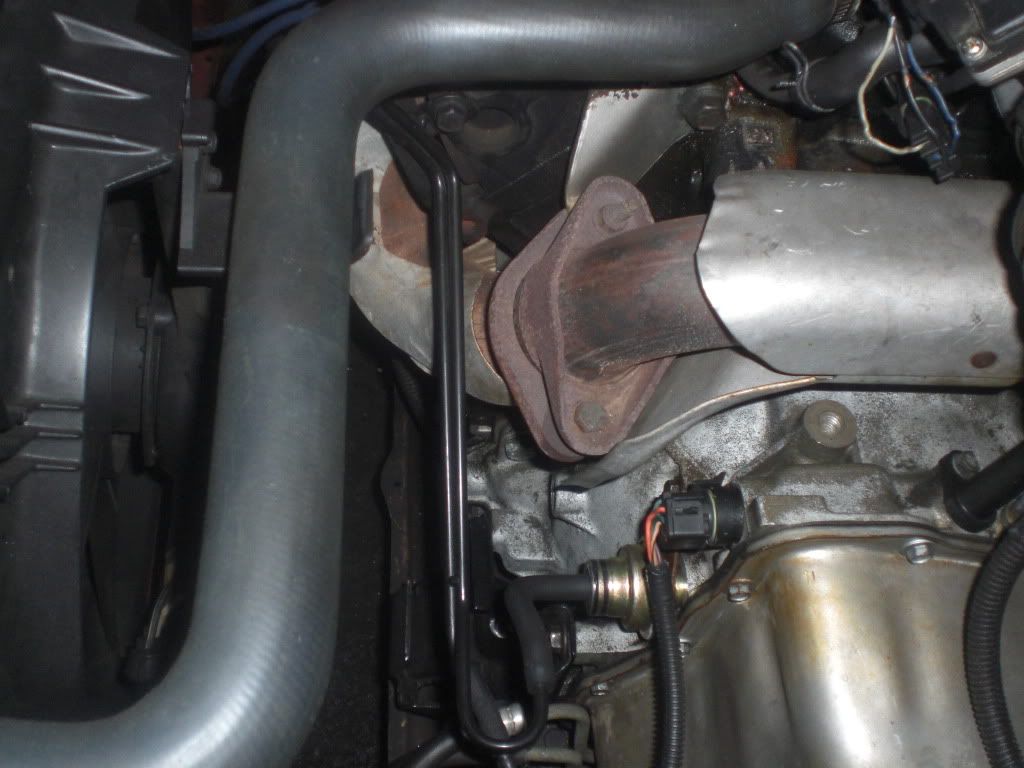 _________________
95 SLE... a keeper. 241k miles. Low and Slow.
98 Infiniti vq35'd i30: 13.3@104mph, 30MPG Hwy
07 Infiniti G35s 6MT
07 Ducati Monster S2R 800 with DS1000 swap
05 Suzuki DRZ400S
83 Yamaha IT175K
74 Yamaha DT175: brap brap, brap
72 Yamaha DS7: '74 RD250 swap, JL chambers
Info on dropping a 92-99:
Here.