Wilkomen, I introduced this project in the pics section but felt it more appropriate to document the build here. This past November I awoke and decided I'd been without a race car for far too long. A plan was hatched and the search began, I would find an inexpensive H-body and turn it into a track day car using only the profits from my small internet business.
The business was young, the profits were small. The search led me to another member's back yard where a tired old Bonneville awaited the crusher, essentially unsavable, undesirable, A no options '98 SE with a cracked head and a quarter million miles, but it had a solid body and I acquired for the cost of a new title.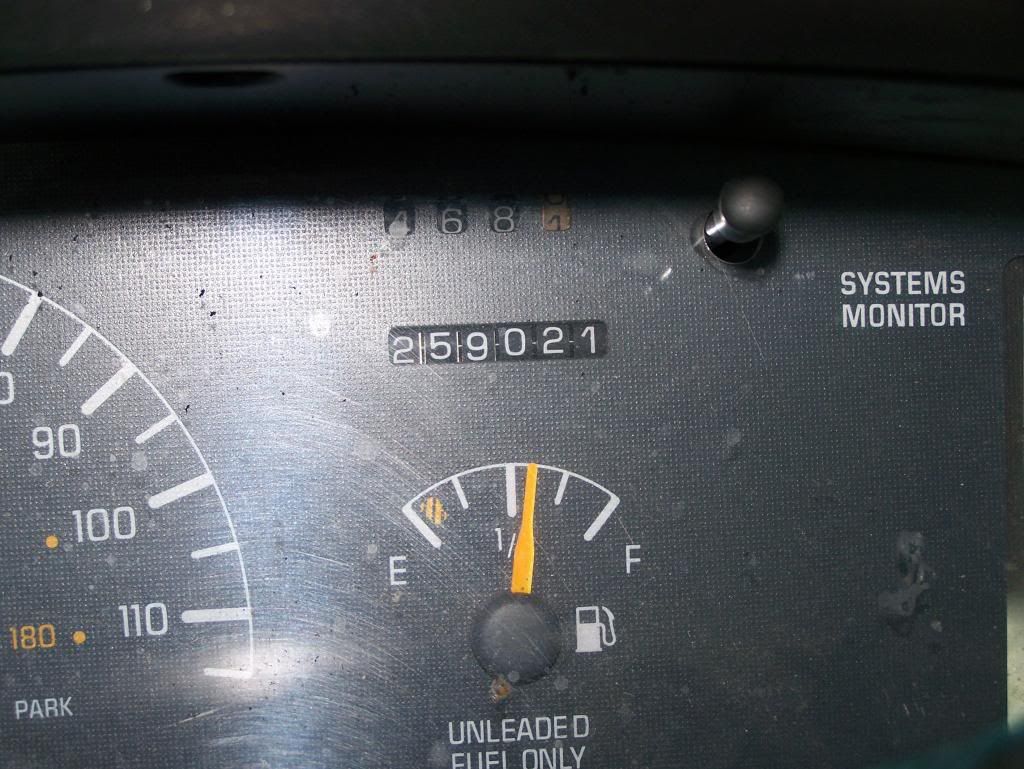 Motivation will be provided by a 70,000 mile 2005 Buick Le Sabre NA motor picked up for a measly $400. This thing is clean...
And finally a $500 parts car will donate all of the little things the car needs to be whole again, then it's powertrain may find it's way into a certain white '91. This car runs strong and is loaded with goodies, and cancer...
I will answer a few questions up front. This is by no means going to be an over the top high dollar build, nor is it going to be a Lemons/chump car or hairbrained beater. It will be an exersize in the careful spending of small amounts of money to see exactly what can be achieved from the types of cars that others write off as worthless. It will remain naturally aspirated for ease of maintenance and cost. We have no intention of doing an L67 swap, a top swap or a turbo. Ever.
This car will remain street legal and be used primarily as a track car (autocross, track days and the occasional street drag nights at legal events only) it will also be used to transport my merchandise to the craft fairs that do every few months. As such the car will be stripped of any and all creature comforts in an effort to save as much weight as possible.
_________________
1993 Buick Le Sabre Limited "The Beast"
1998 Pontiac Bonneville SE "The ACG Racecar"
Funded by
http://www.AClockworkGarage.com