For those that followed the topic on the other forum, or are new to it. Due to other car issues, I never had the time to 'beef up' the first prototype before WCBF, and refused to run it without my LSD (which wasn't ready in time) anyway. Things have changed a bit now. The new motor is strong, the car is dialed in very well in it's de-tuned state, and I'm ready to move forward with what I hope will be the FINAL or permanent version, rather than a second prototype.
A little history first:
The Series 1 is a totally different animal to begin with. Raising the Supercharger with a traditional stacked-plate intercooler is impractical for two primary reasons. First, the nosedrive is actually attached to the accessory bracket, requiring expensive customization. Second, there are no inexpensive fuel rail solutions for the Series 1.
The good news is that there's room in the Series 1 LIM for a 'zero lift' intercooler that might have similar thermal capabilities to ZZP's short stack IC, and the Series 1 actually has more usable WIDTH inside than the Series 2 does. Many problems still exist though. A few pics of the first prototype showing the LIM and SC modifications: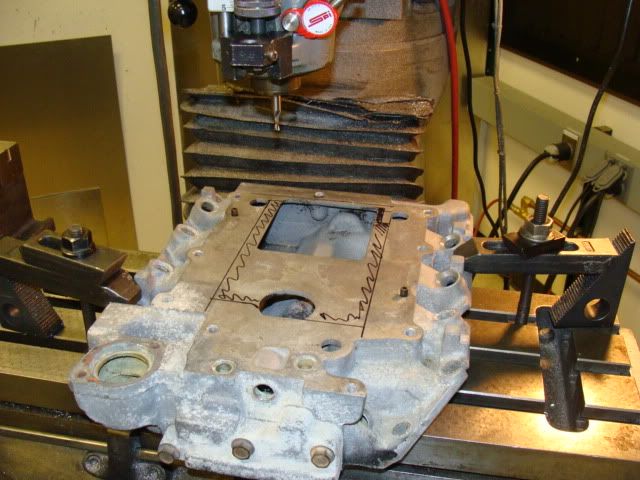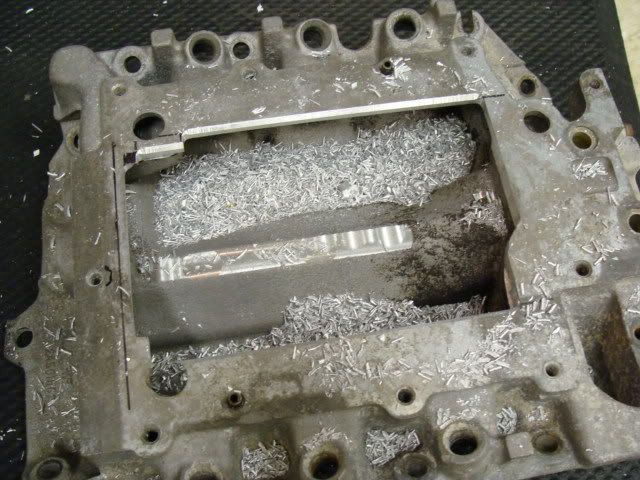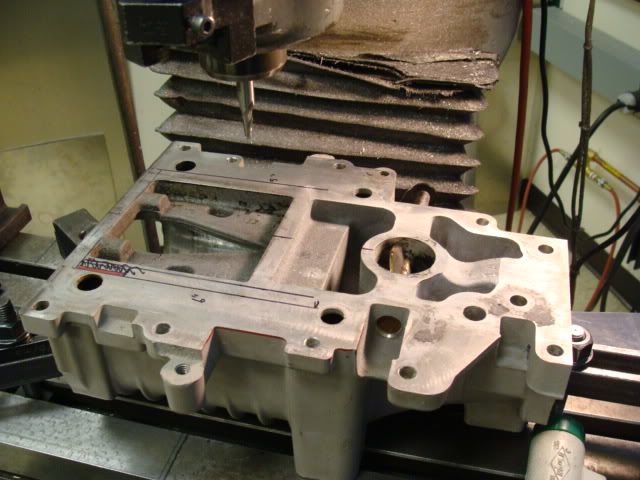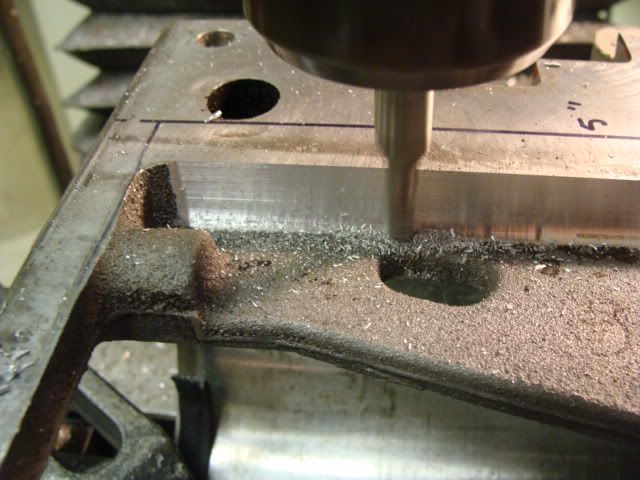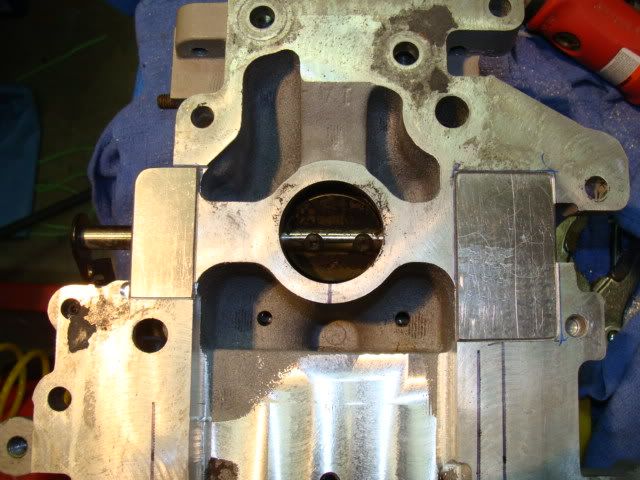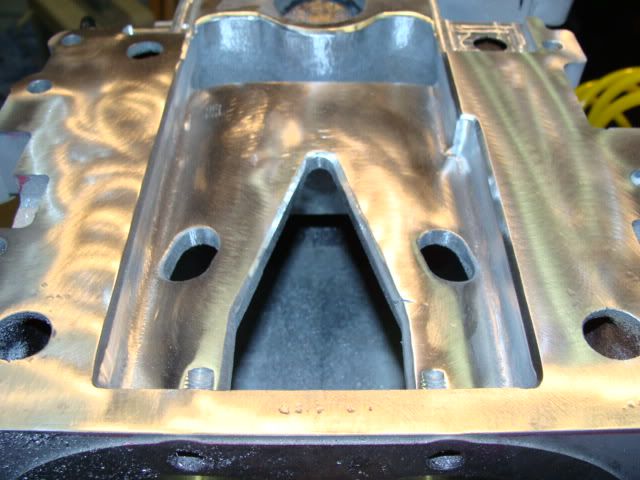 Pic showing the Series 1 manifold (left) and Series 2 manifold (right) and how the widths vary greatly in the plenum: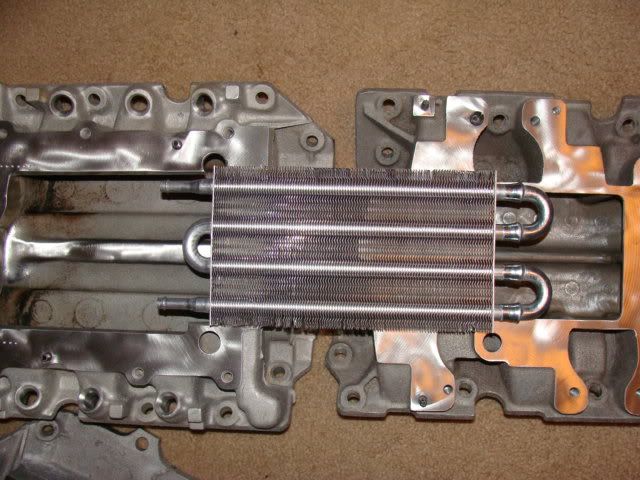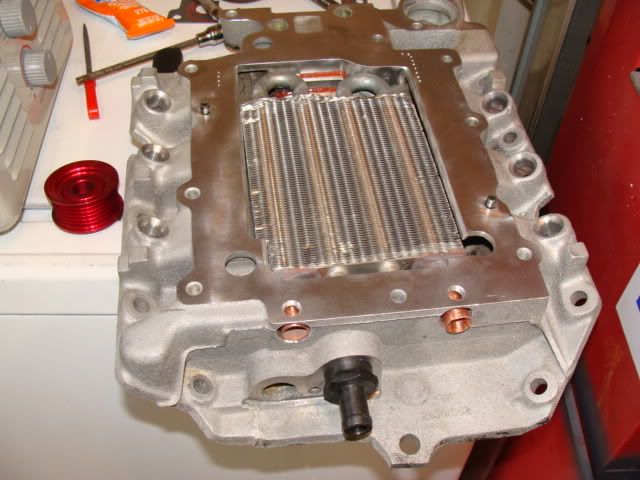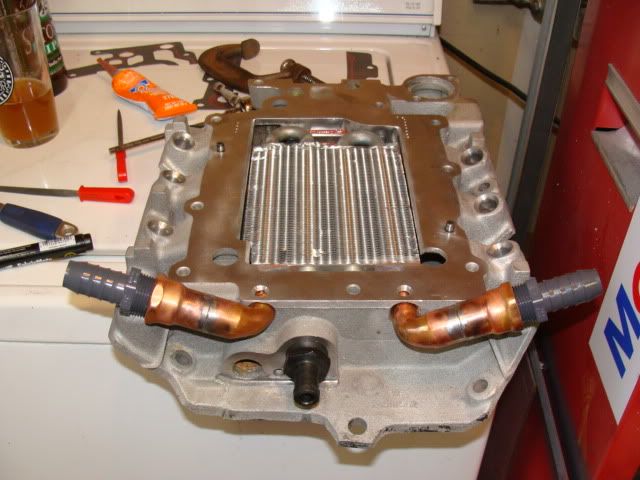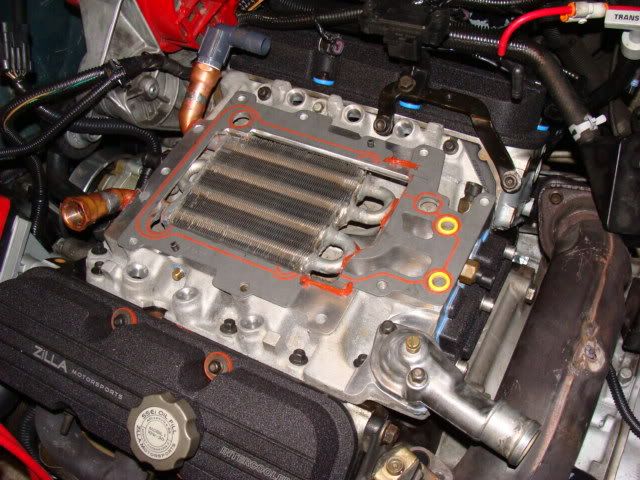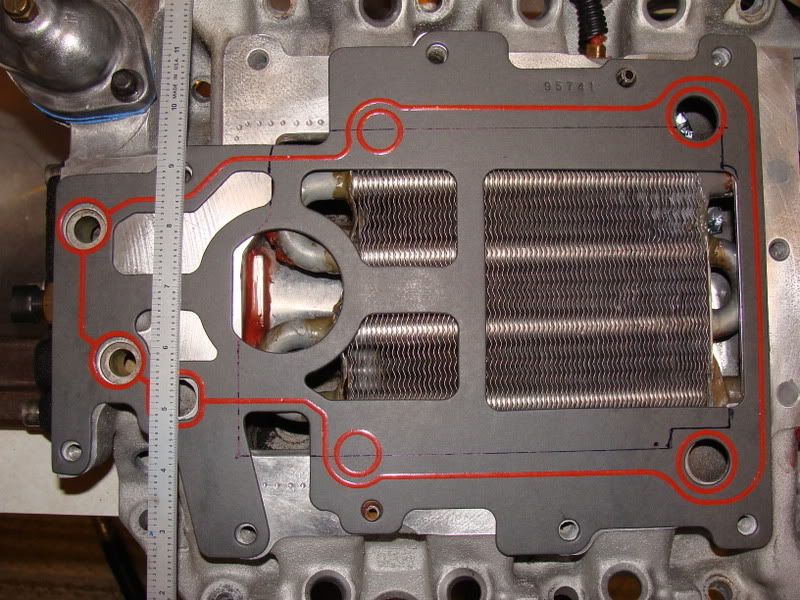 Cross-section showing how the prototype's inlet and outlet were sealed against vacuum/boost leaks through the LIM wall:
Testing proved it to work very well, but it had some weaknesses in my connections to the inlet and outlet of the inner (LIM) core (heat exchanger). That is essentially the only place that needs improvement in the design, and I'm working on a solution. Keep in mind I had to shorten the chosen heat exchanger to length requirements dictated by the LIM, and I'll improve those 'repair connections' as well this time around.
I'm also considering moving forward sooner than planned on a slushbox, and possible relocation of the front radiator for the intercooler.
FYI, I've already blocked off my EGR to keep the core clean, and need to replace the rotors in my IC-machined supercharger (have replacements already). I may also bypass/block the PCV. It's important to keep the IC core as clean as possible. Periodic use of my water injection (still plumbed into the TB) should help. I MAY add an inspection port to the LIM or SC that I can use later with a borescope to inspect the inner core by simply removing a threaded plug.
I'll keep this updated as I make more progress (current system is on the bench right now).