Tonight I spent a little time at the World of Wheels - 50th Anniversary Show. Here's a few of the pics I took of the many great vehicles on display.
The lady who owns this first one and her husband are friends of mine. They are also the people that professionally detail my cars every year.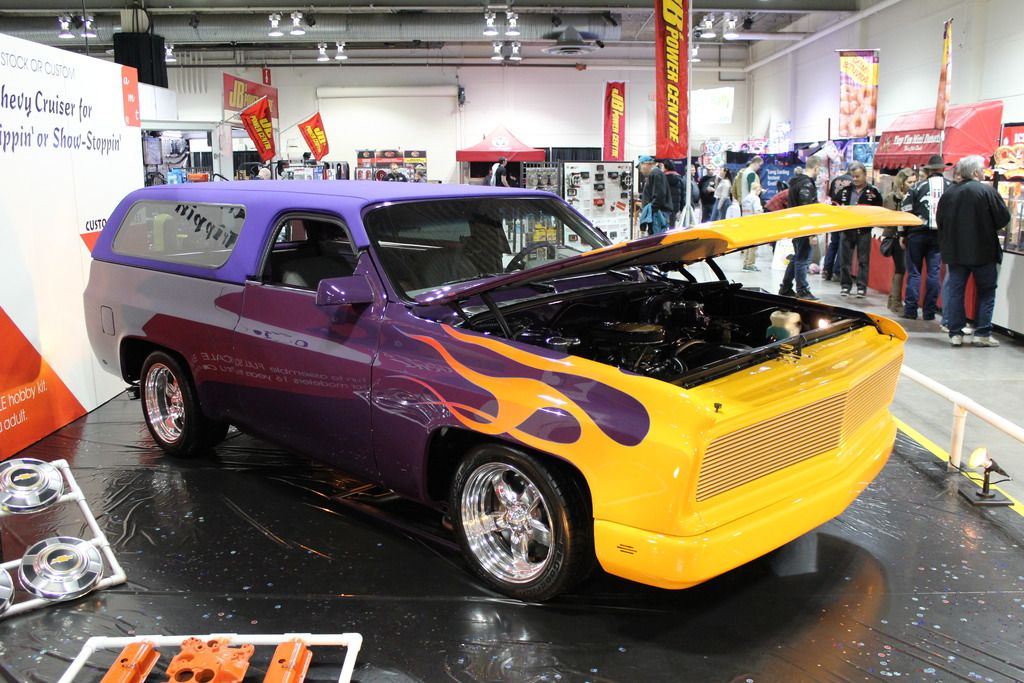 This next car is powered by a 2001 Cadillac Northstar crate engine that has been longitudinally mounted.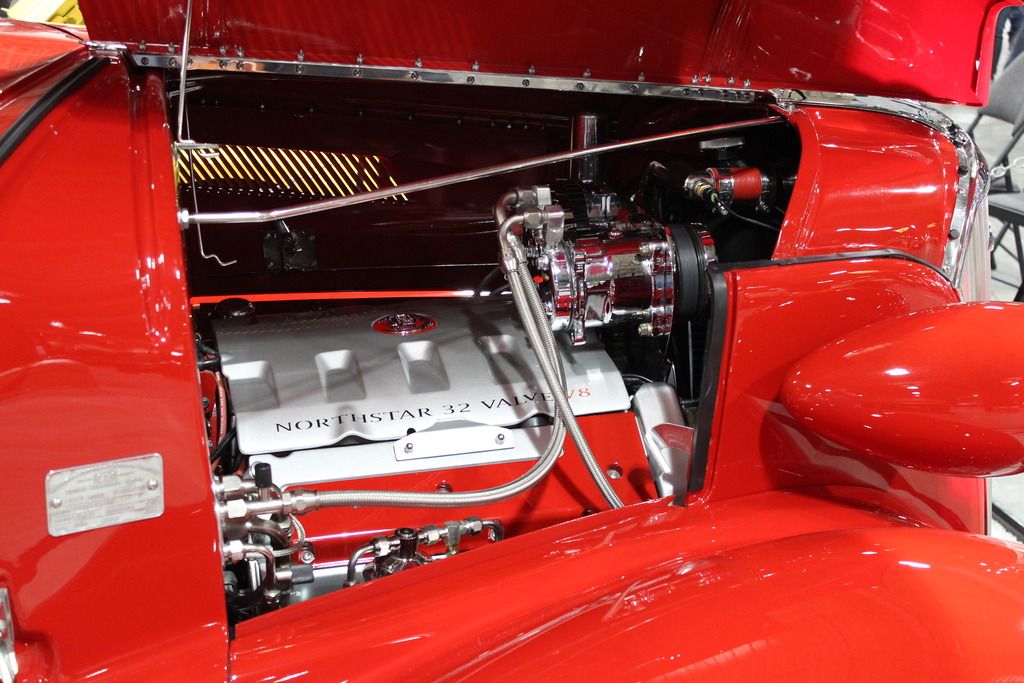 This 1966 Mustang makes generates 941HP at 7,500 RPM and 790.8 lb-ft. of torque at 5,500 RPM.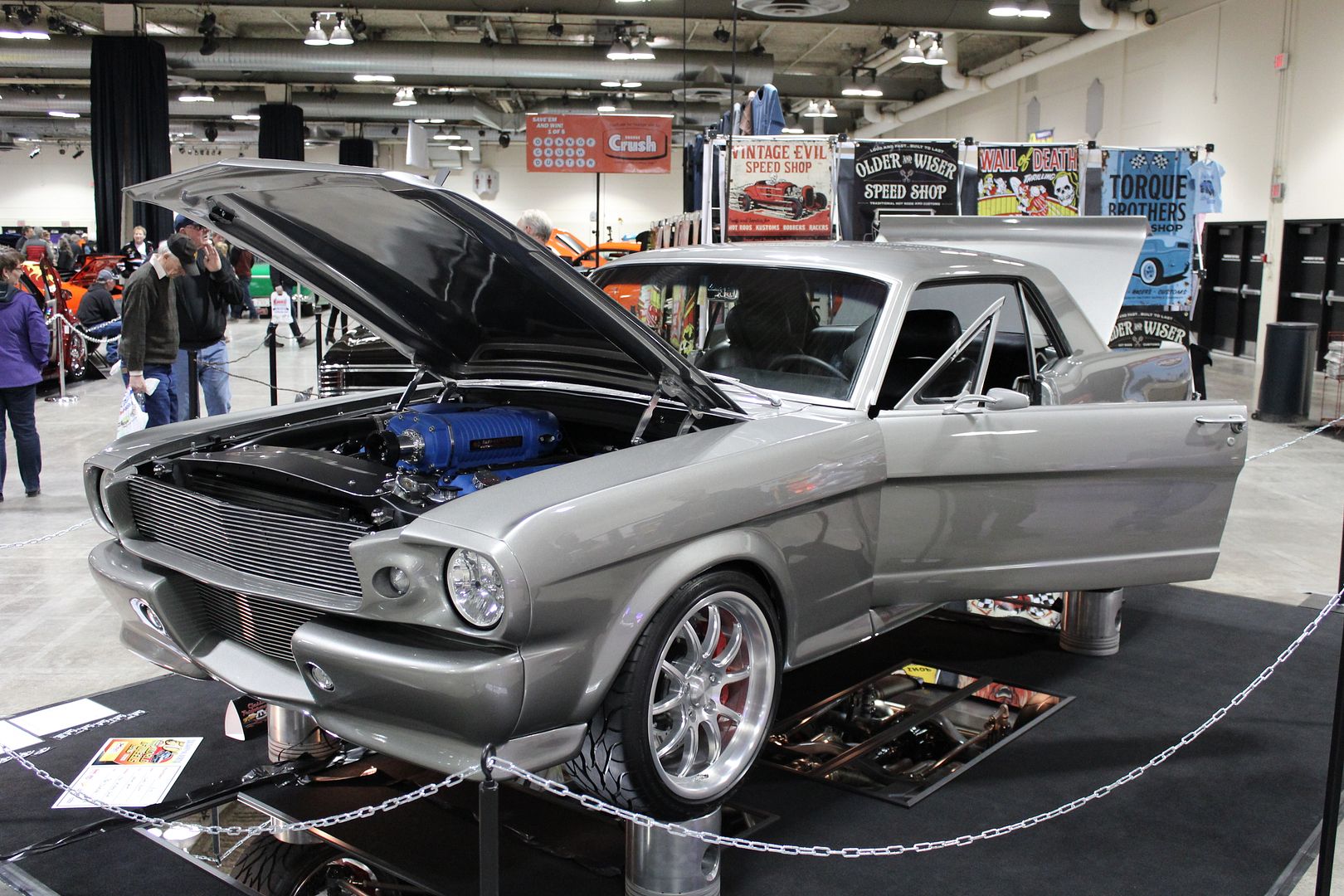 A Volkswagen Beetle to add to the mix...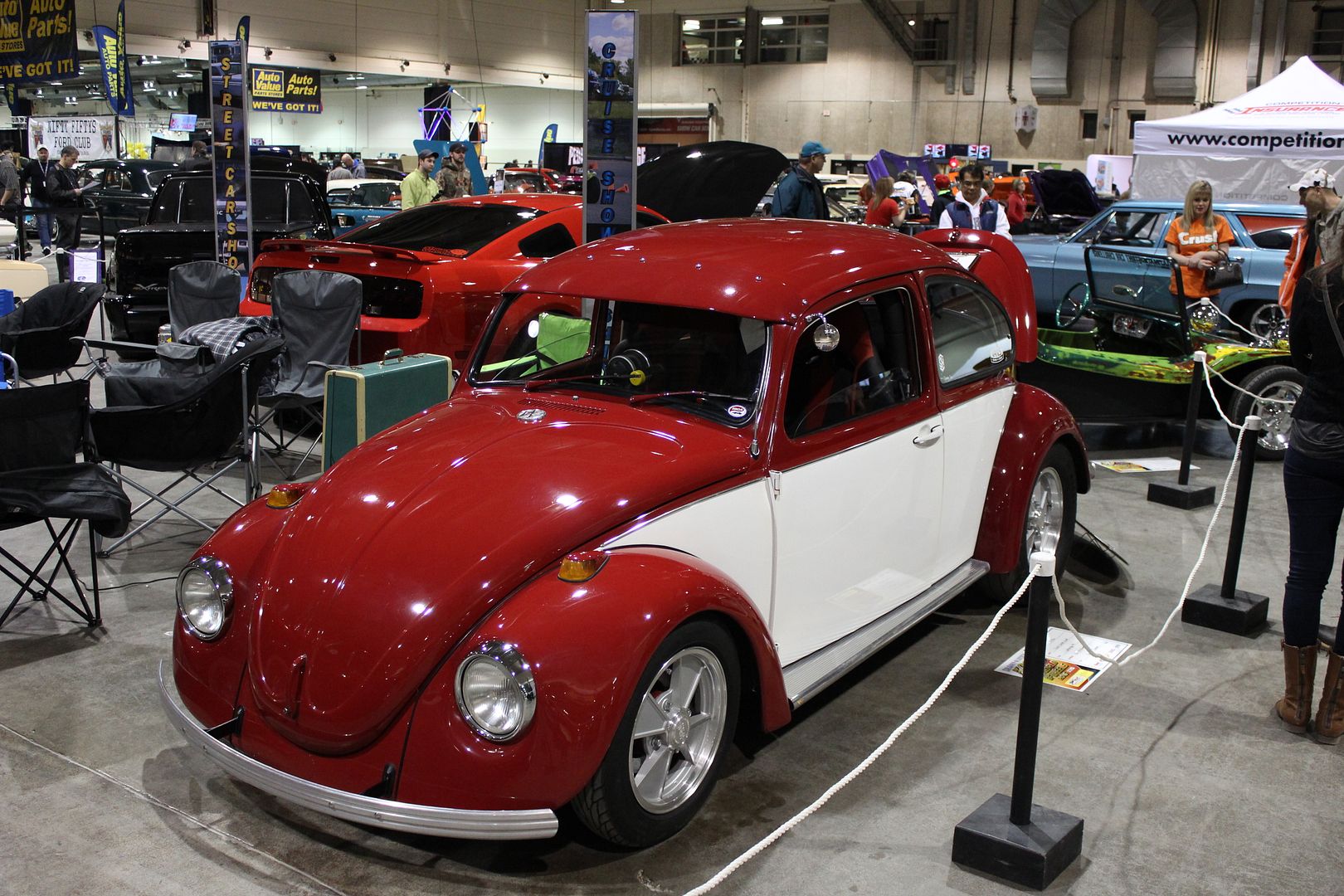 And a few other various beauties!