I would like to thank everybody for coming out and making this another success!
Track day was fun, literally 10 or 15 cars total at the track so we got to do 3-4 runs back to back before we got rained out. Only 4 of us ran at the track, I raced the Camaro (16.1 @ 88mph).
We had to hide from the rain though at several points during the meet, luckily I have enough floor space between the pole barn and the garage to keep dry.
And I guess I can finally reveal that I've once again got my Bonneville off the jackstands and under it's own power (being very conservative) made it out for this weekends activities.
The only photo I managed to take at the W-body meet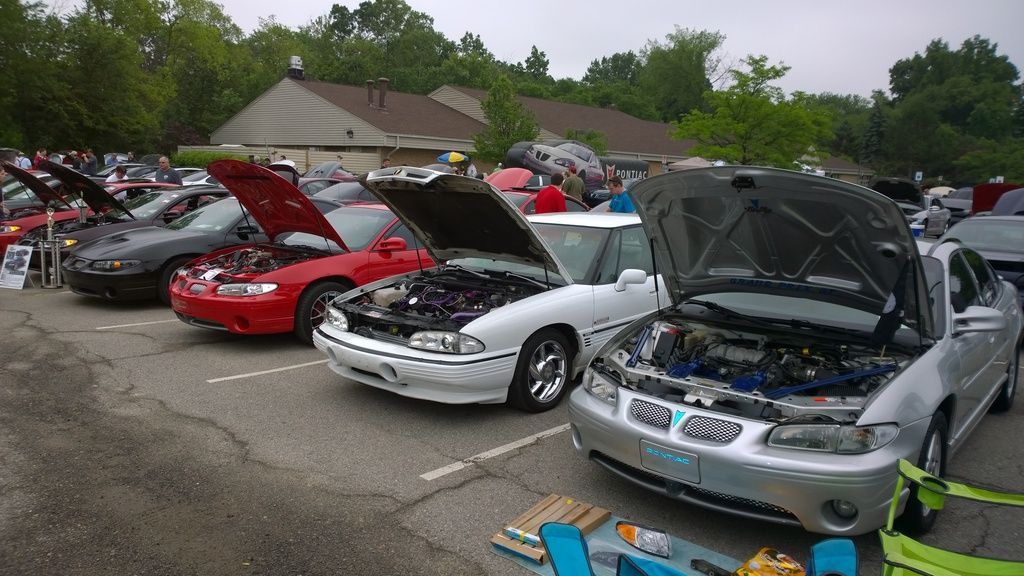 Ed, I know you couldn't make it, but I took a photo you would appreciate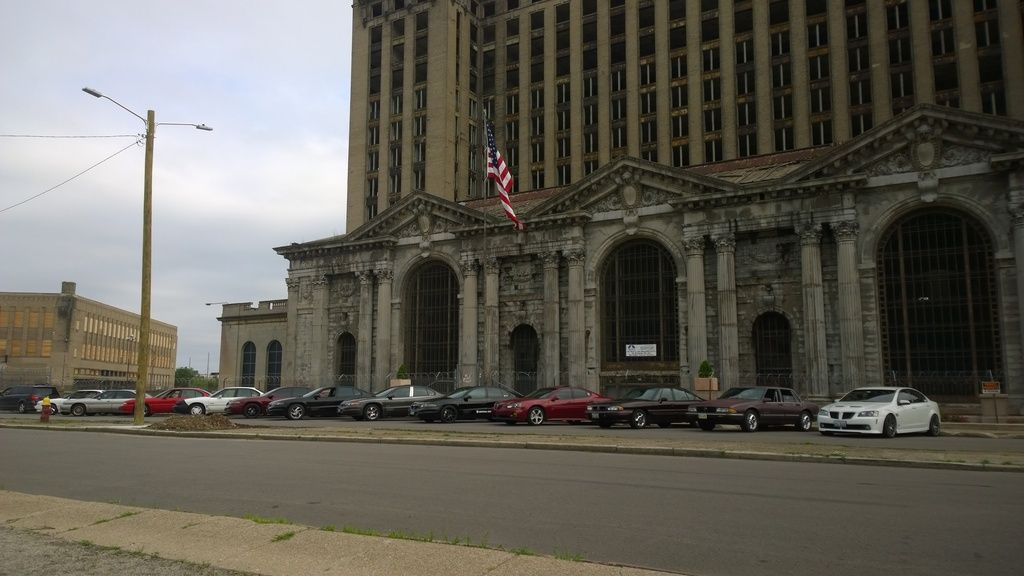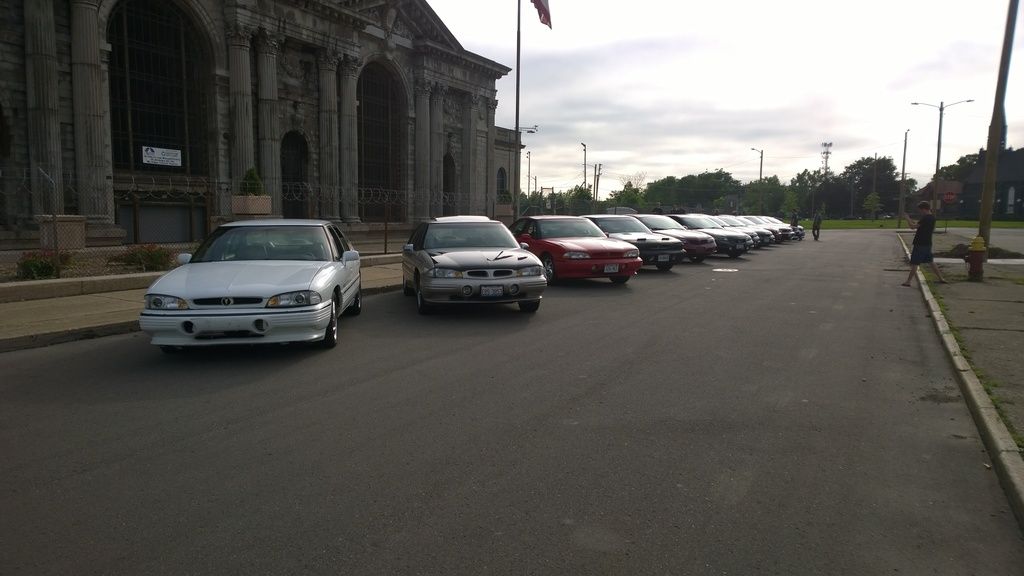 This year we've started a new tradition. I'd like to thank Wes for taking the lead and pulling through to be able to pull this off.
I present to you, for the first time ever, hand made by members of this forum, the official Michigan Summer Meet challenge coins: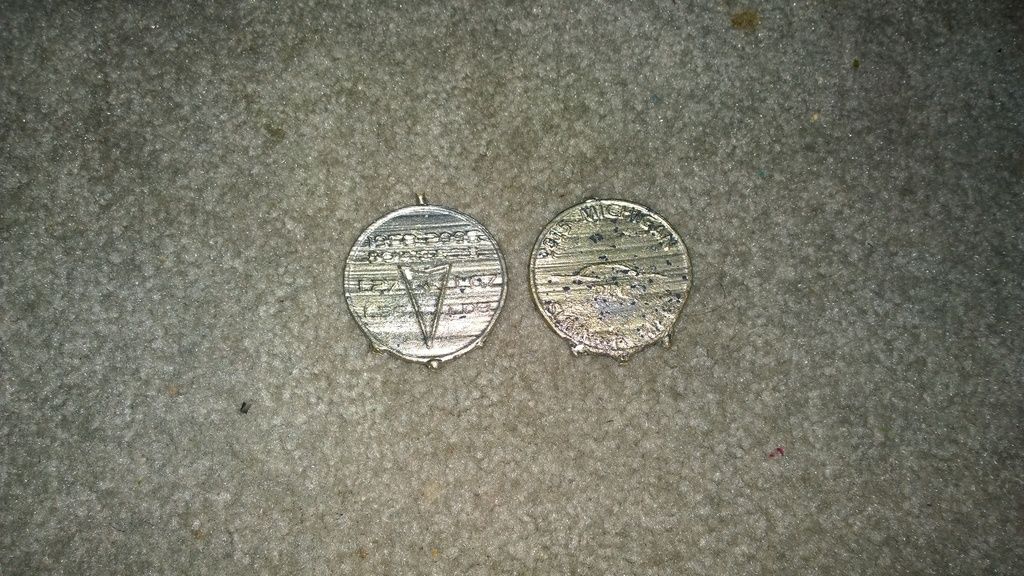 Because we had some setbacks with the coin casting, not all attendees have their coins yet. Please PM Wes and he can get them mailed out to you.
_________________
Blow all the things! Wait, I meant boost. Boost!

Runs:
'93 Pontiac Bonneville SSEi - Twincharged, manual, and lots more! Build thread
'97 Chevy Camaro - 3800 supercharged, T5, T-tops
'05 Cadillac STS - V8, AWD, her DD
'92 Olds Trofeo - Fair weather DD
'84 GMC Sierra Classic - Twin turbo 3800
'97 Buick LeSabre - L67 winter DD
'92 Pontiac Bonneville SSE future project

Doesn't run:
'87 Buick LeSabre T-type - future victim
'67 Buick LeSabre - future victim