I went to the Ice Cream Cruise this year for the first time and had a blast. It is held in Omaha Nebraska every year apparently but I didn't know about it till about 2 months ago when a coworker asked if I was going to it. Anyway me, my sister, and 2 of my friends went up and ended up getting there at 5 pm (the show is from 2-9) so still plenty of time to walk around and look at all the cars. They had a dyno area with 2 car dyno's and one bike dyno that we spent a lot of the day at and which I also took advantage of the cheap dyno prices, but that's for another thread. Without further ado onto the pics!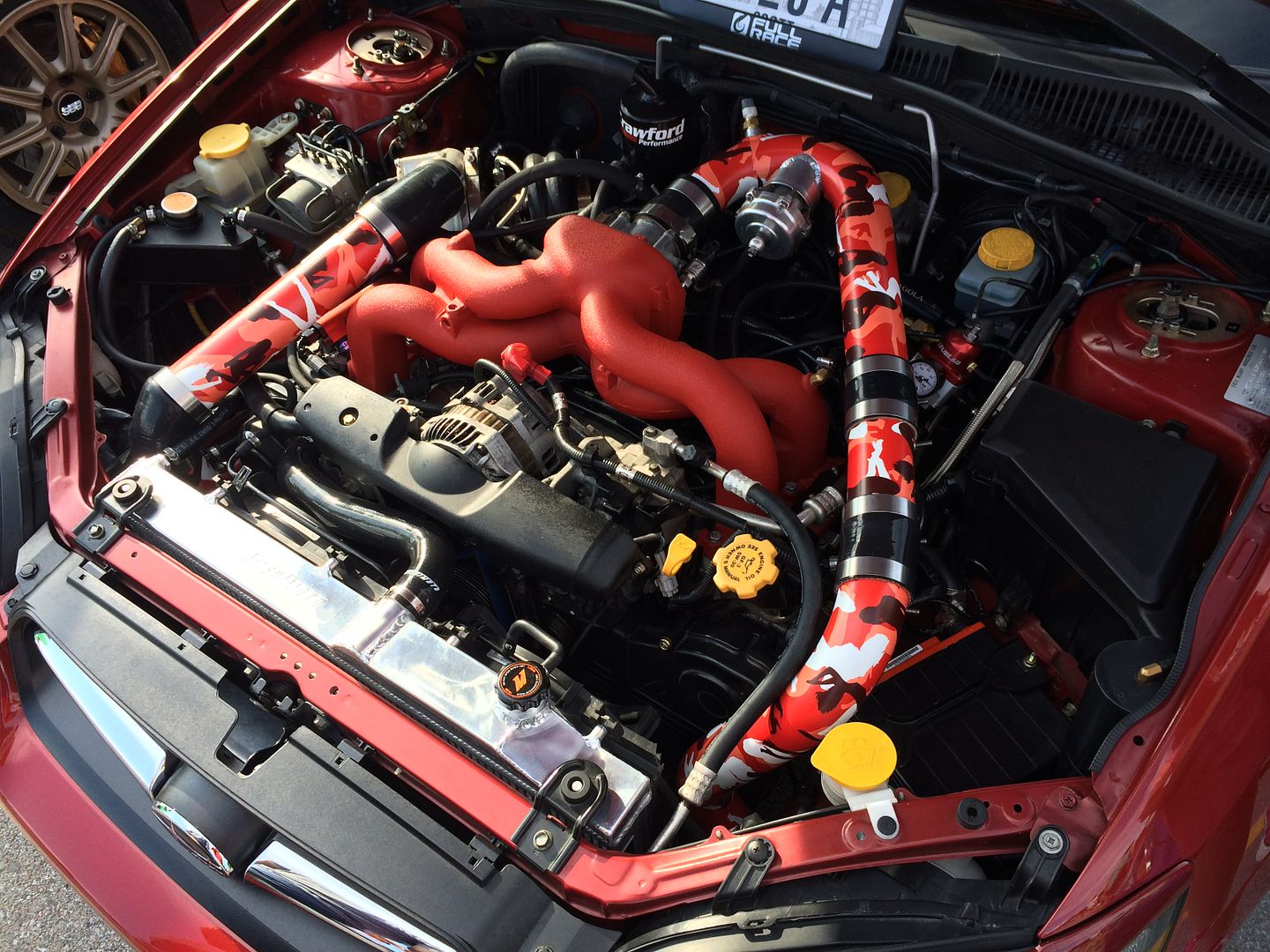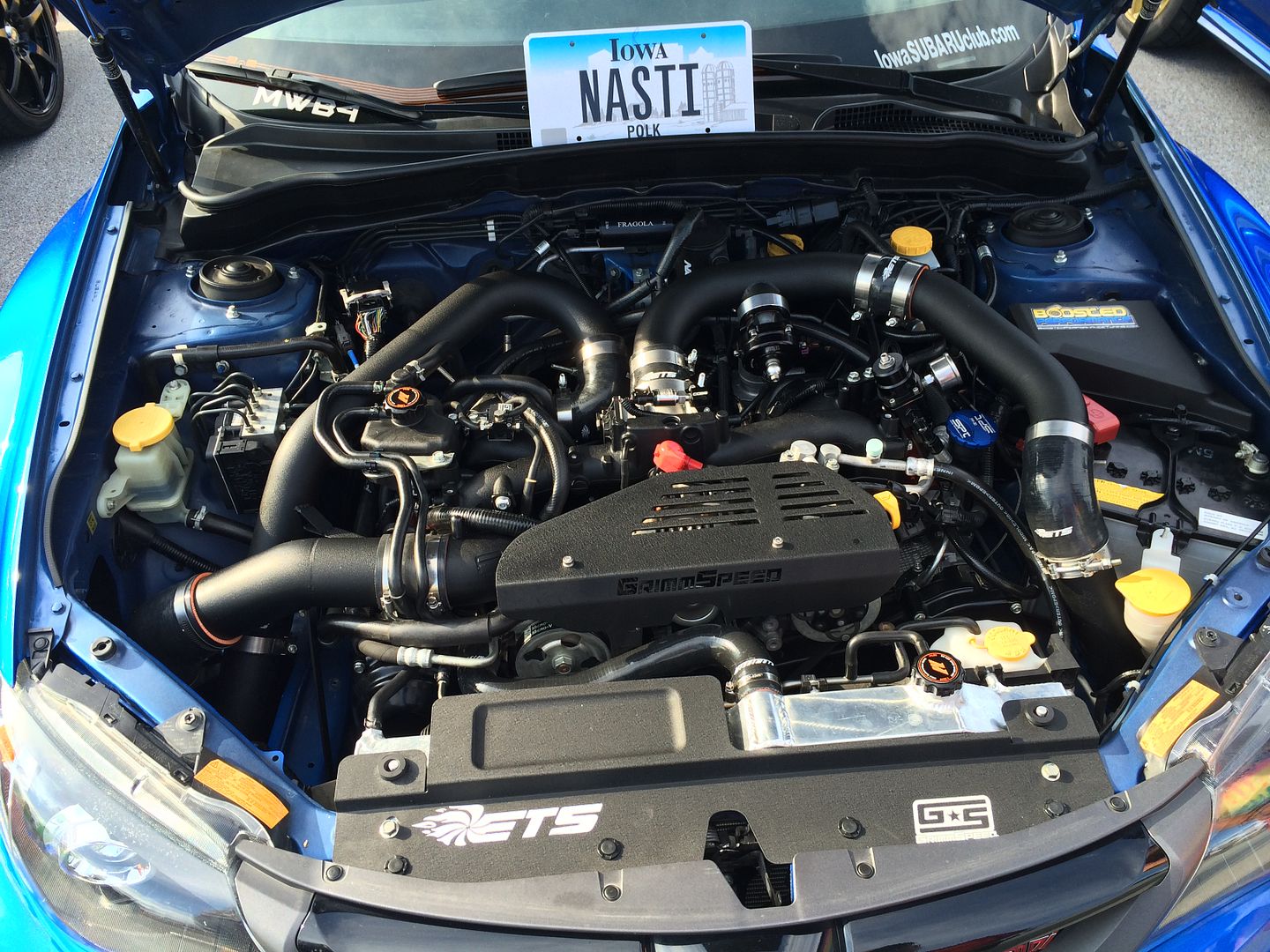 This car also had a dyno slip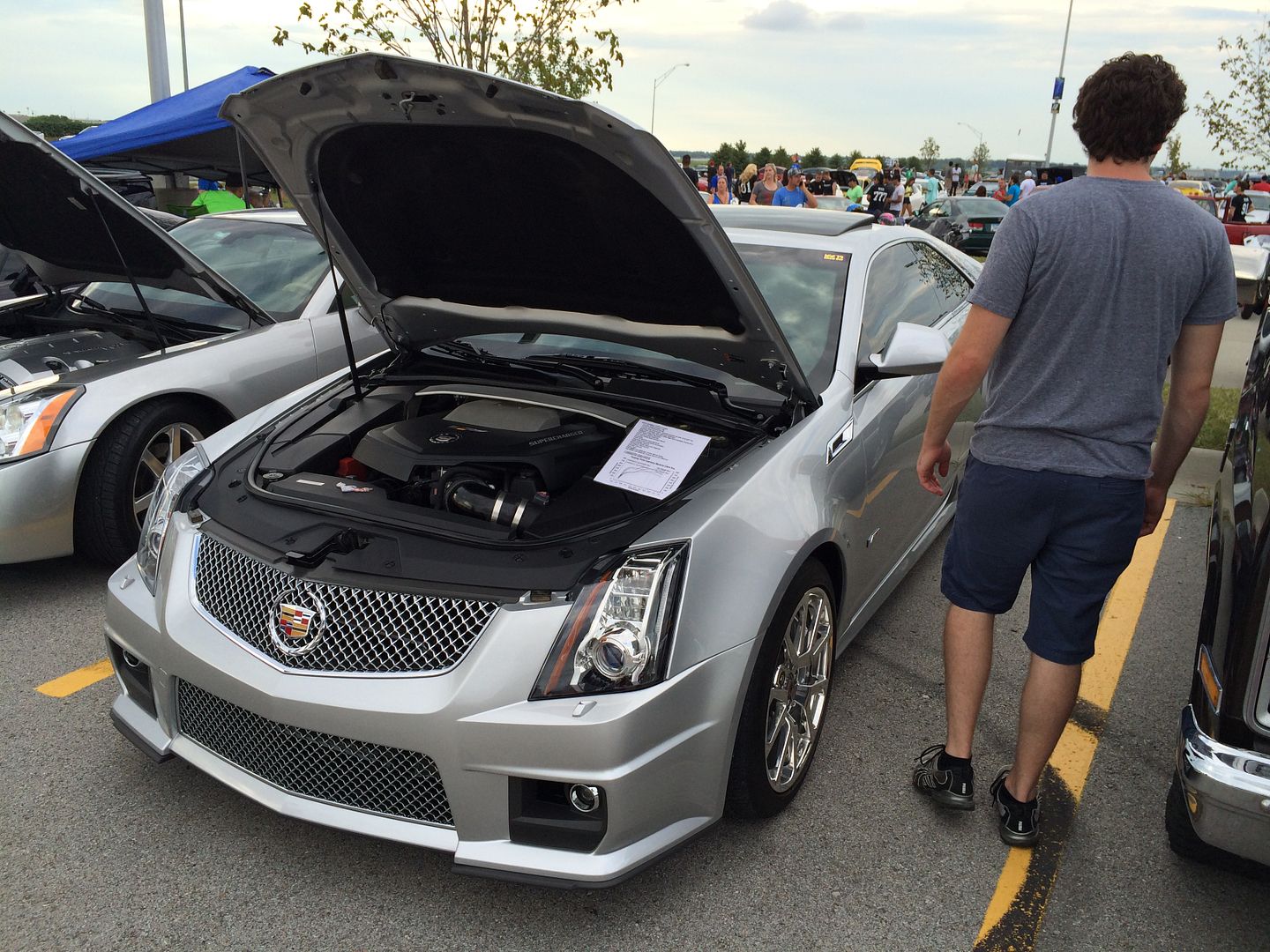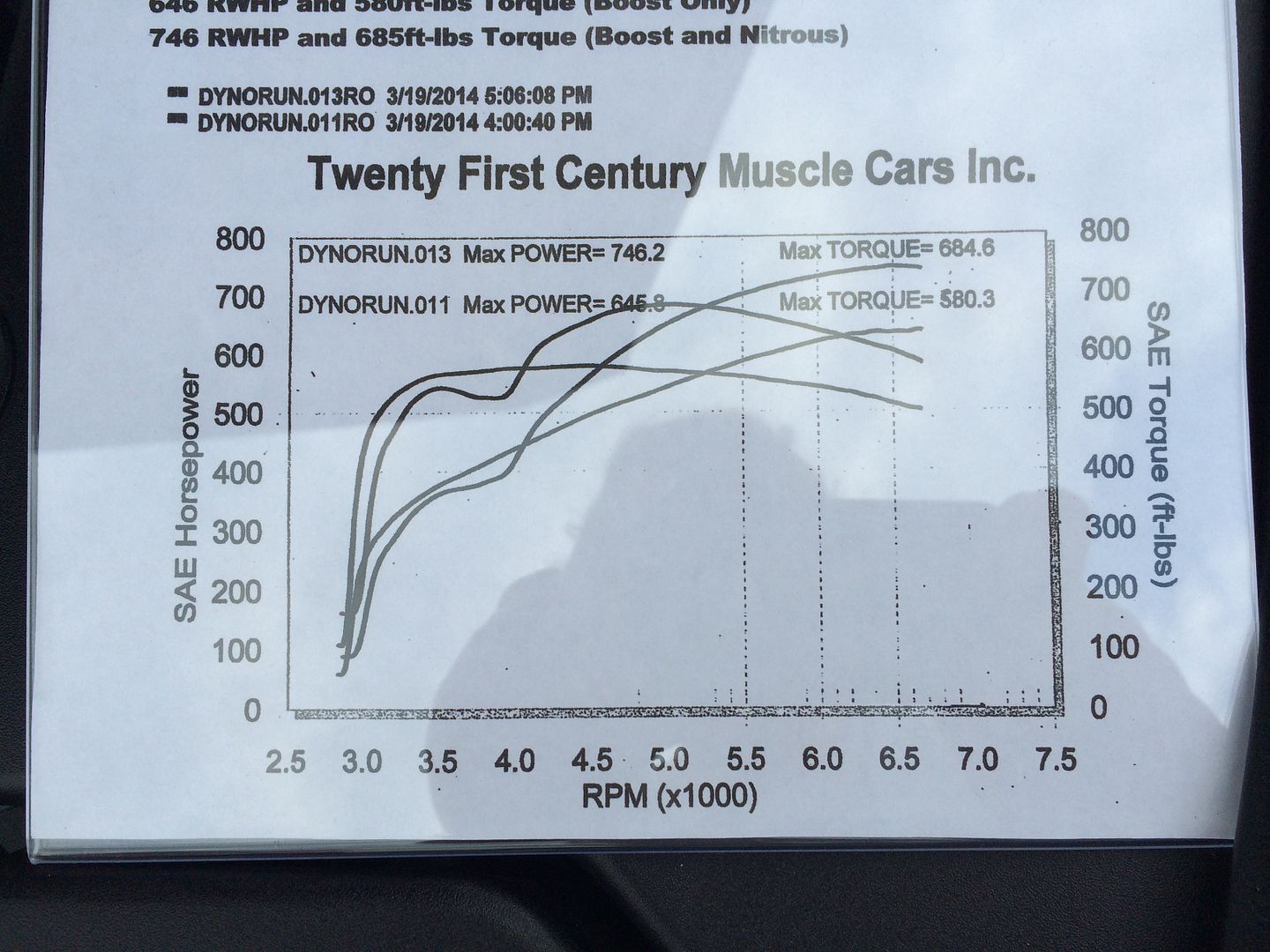 Turbo LSX swapped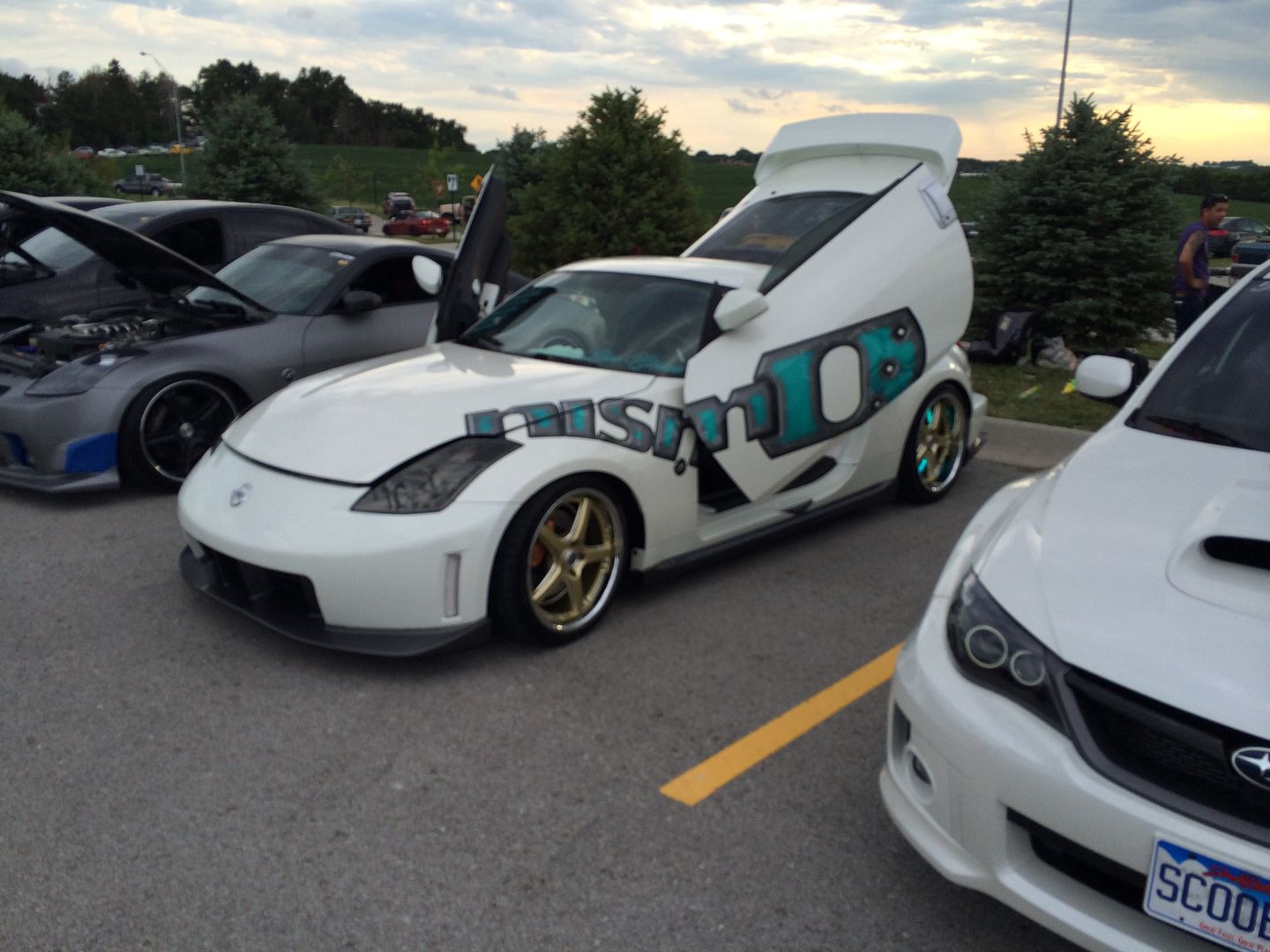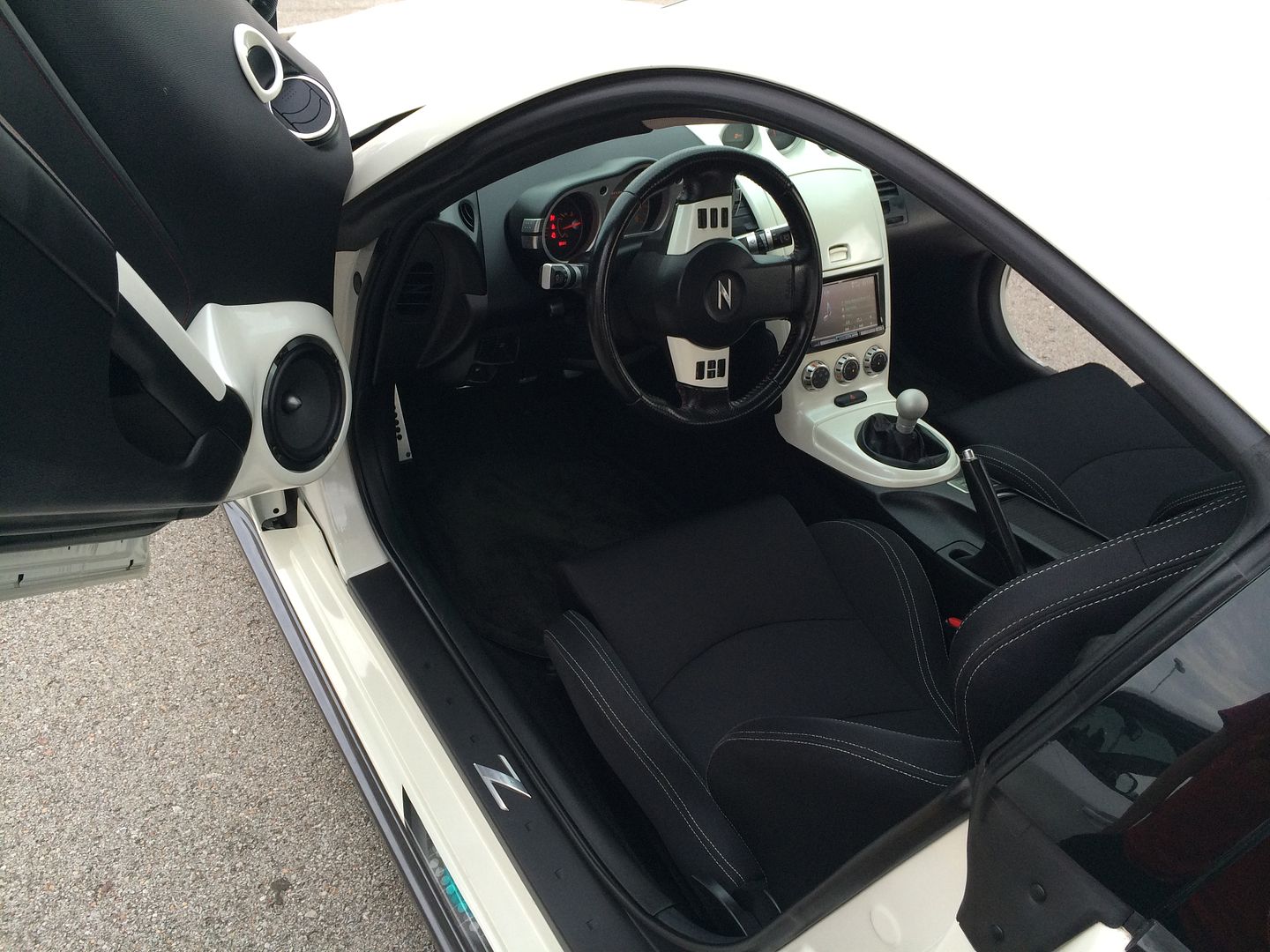 this was my friend Ben acting a fool (he really likes EVO's)
now without his D in the pic
color scrolling lights on these, pretty neat as they are aftermarket lights not just halos put in.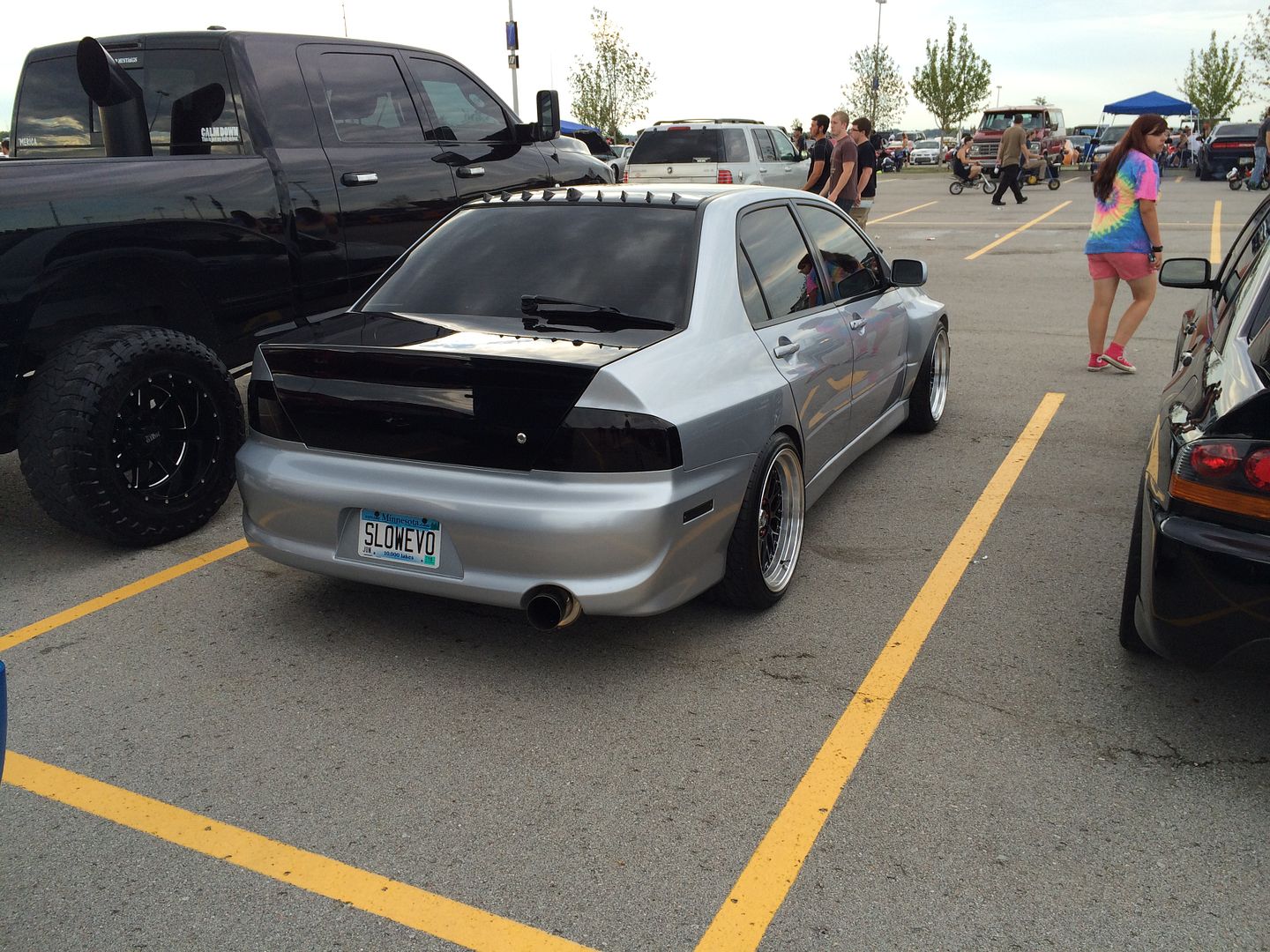 60th anniversary vette'
Top swapped gt with a little baby pully
A SWEEEEEEETTTTTTTT R32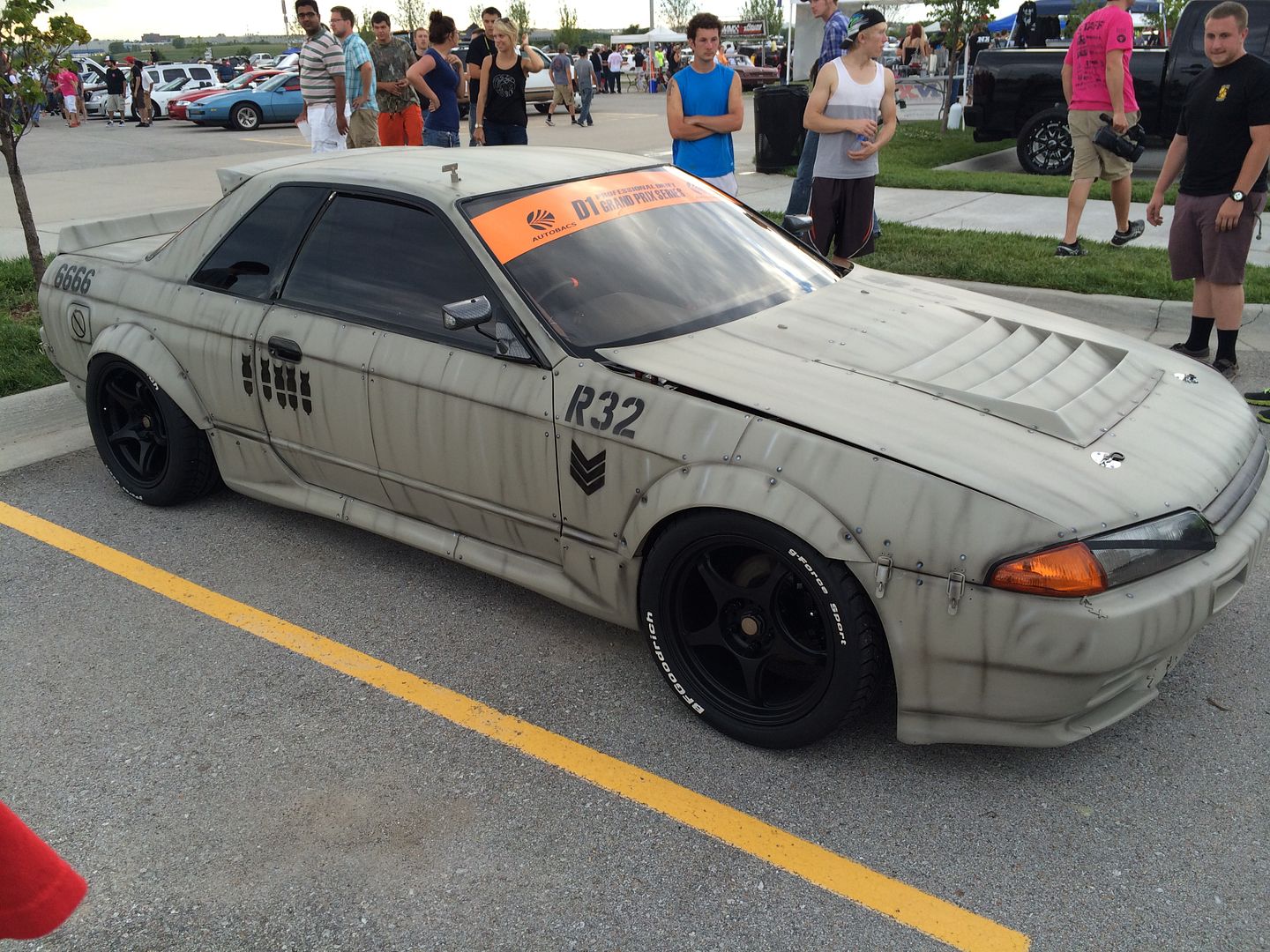 completely custom twin turbo ford gt
its like 3 feet tall also....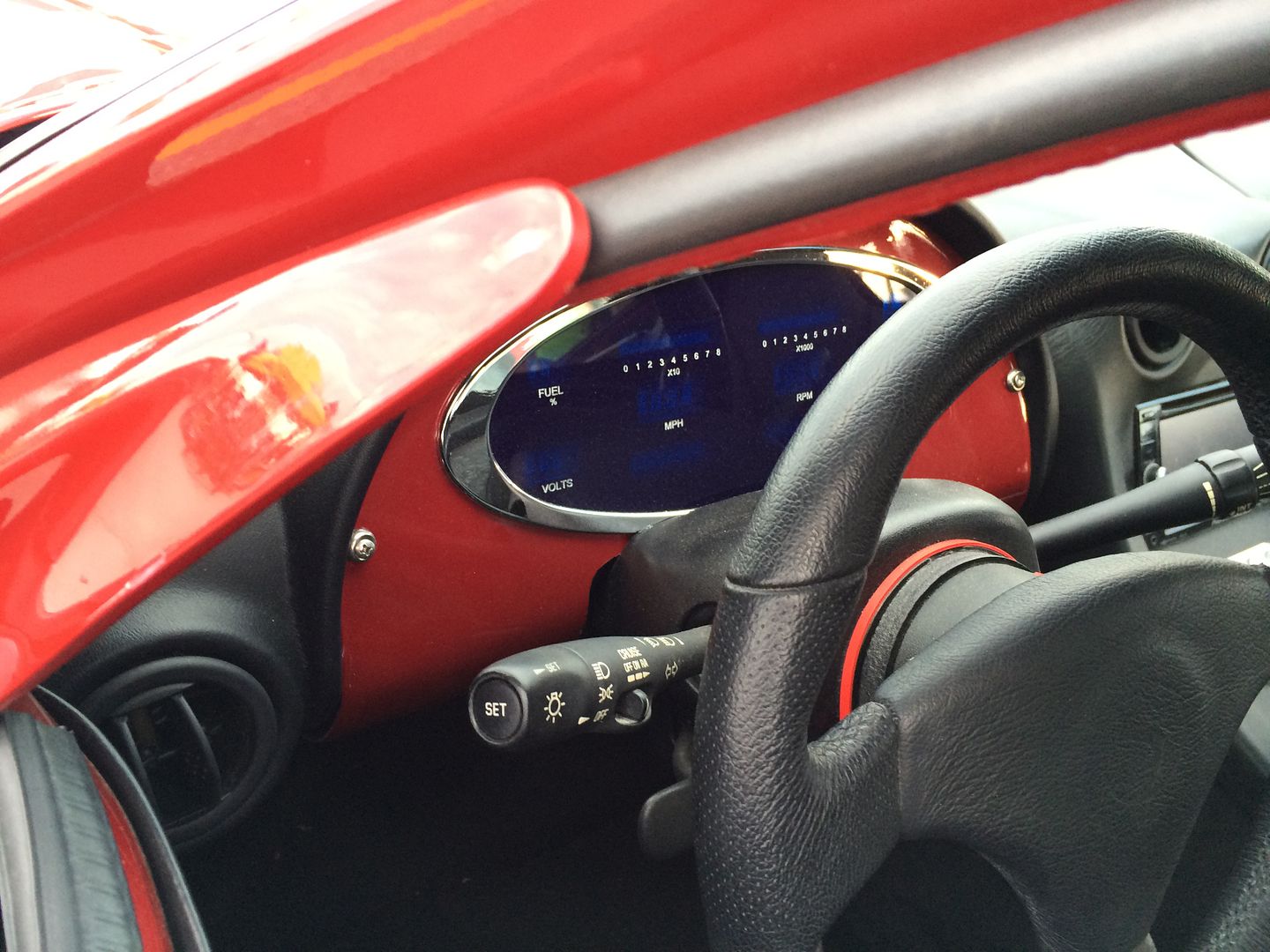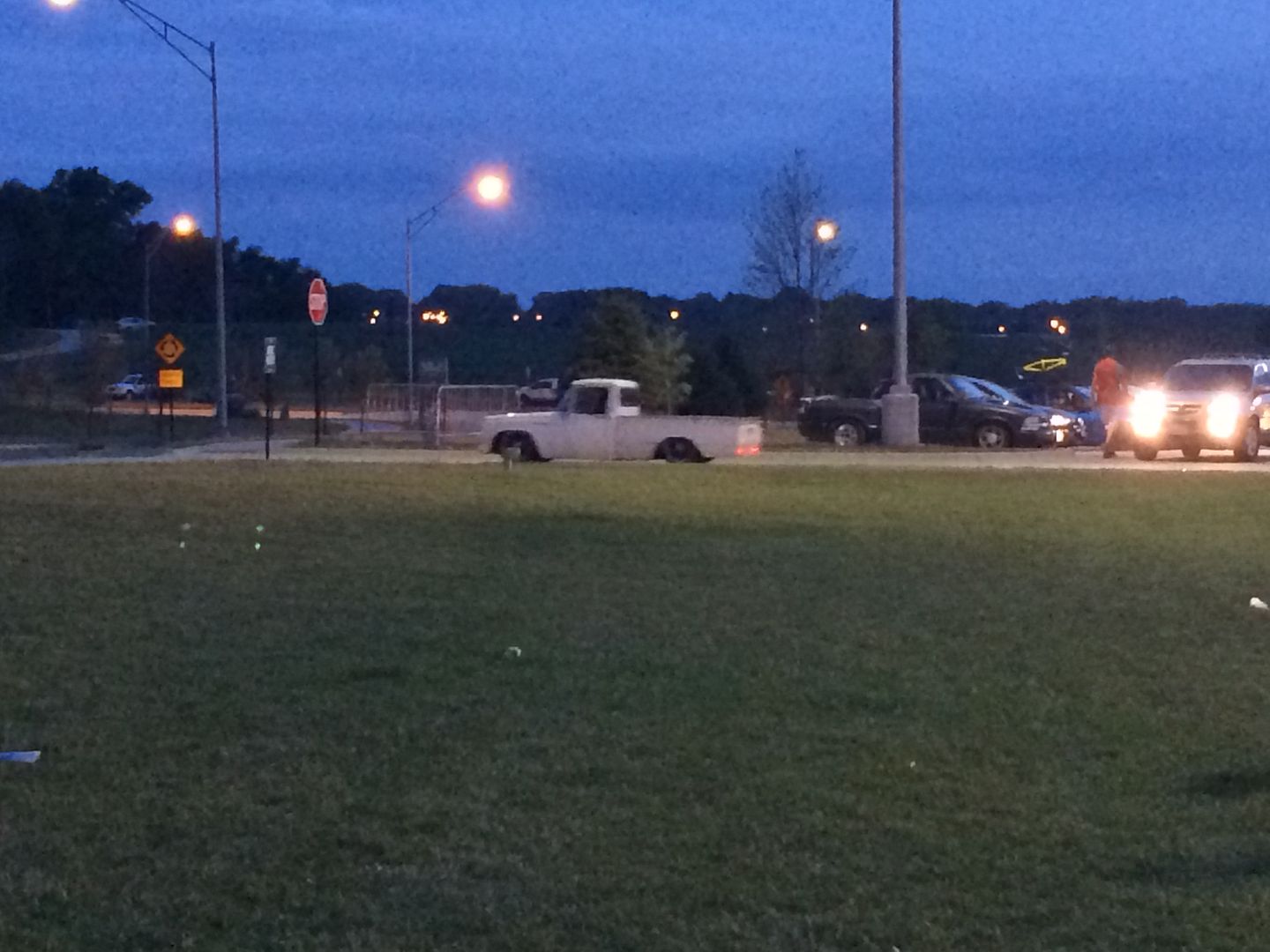 _________________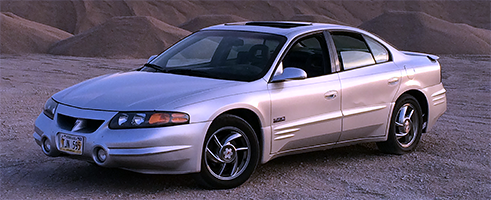 -Austin-
1988 LE
, Intercooled L67 loading......
2000 SSEi
R.I.P. Dead now :( INTENSE FWI, polished LIM, P&P supercharger, custom radiator, standalone trans cooler, trans-go shift kit (donating to the 88)
2002 2500HD Silverado
with the 8.1 Vortec and Alison tranny. Likes to eat GT Mustangs and lots of tires, and all while stock!
yourgrandma wrote:
And thats how I got my mom pregnant.