swampthing wrote:
Be careful on 75 its ridiculous how people drive on it
I saw some crazy stuff, Downtown Atlanta was probably the worst though. And I thought we had some pretty amazing failures in Detroit.
Anyway, I got back this morning. We drove pretty much straight through, only stopping for food one time. (Waffle House is amazing). GTP managed 27.8 mpg with three people and loaded with all our stuff.
And pics as promised. (Quality is kinda bad as I forgot my camera and just used my phone)
I got a pretty sweet parking spot at the hotel, no door dings for this guy.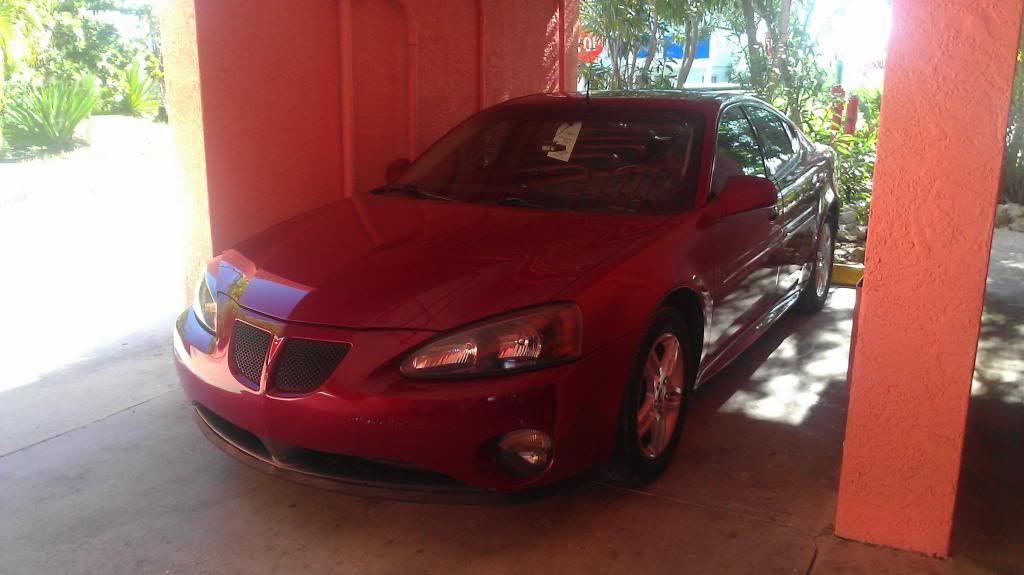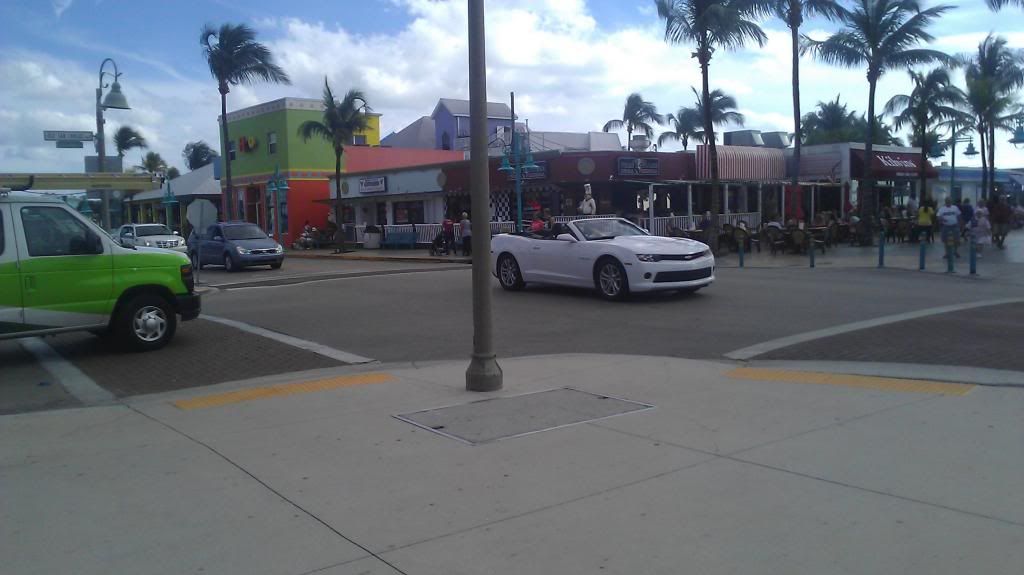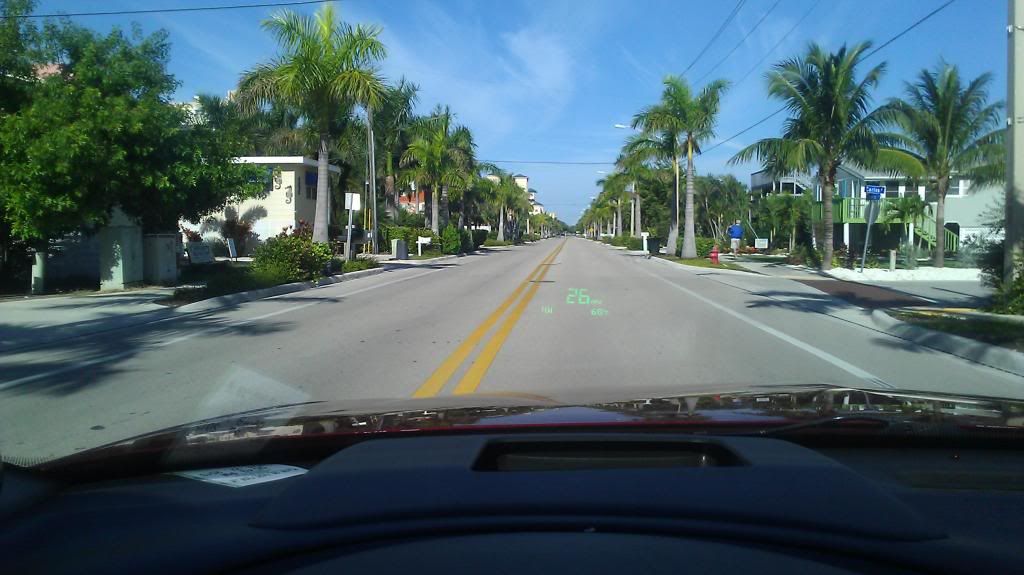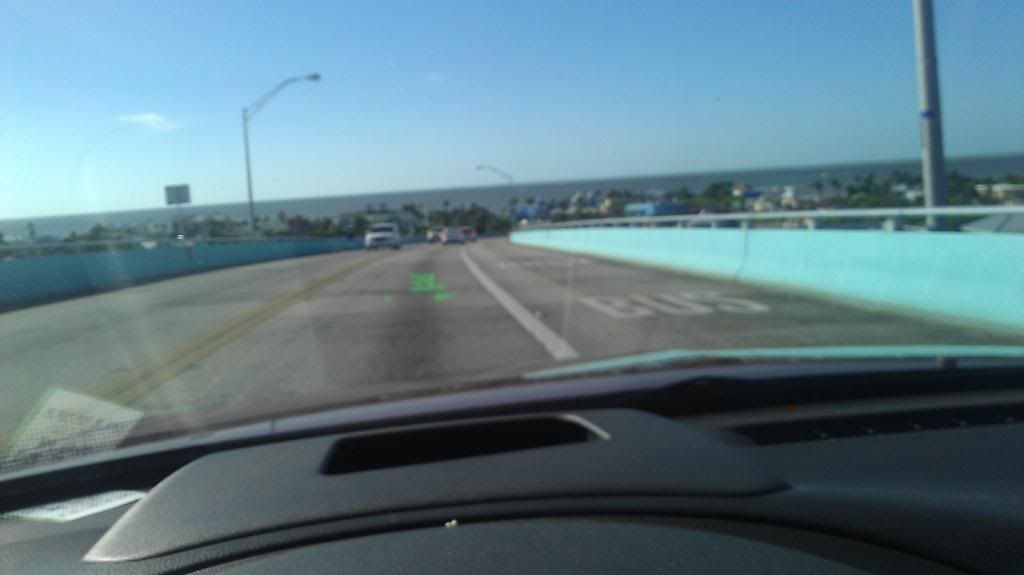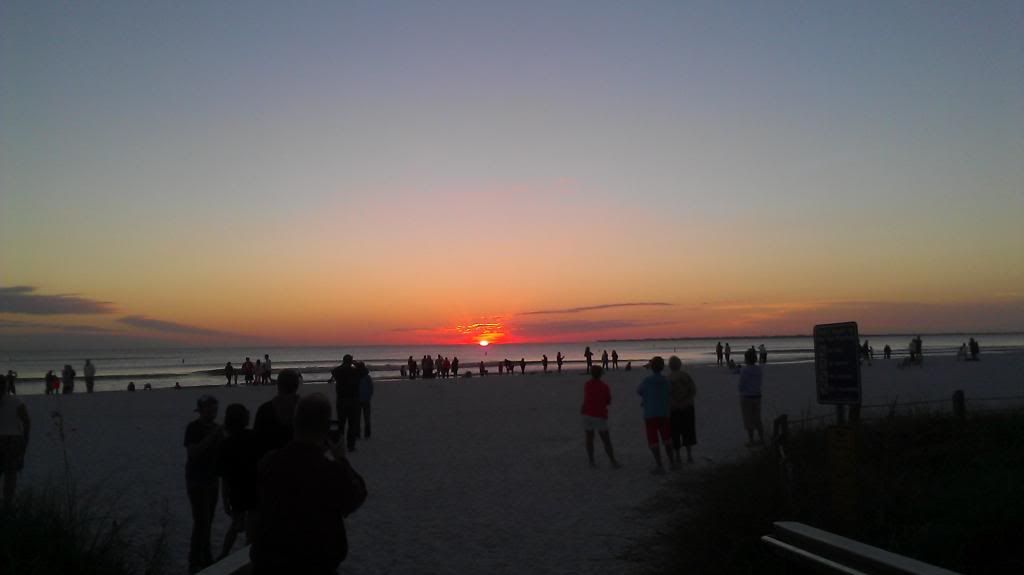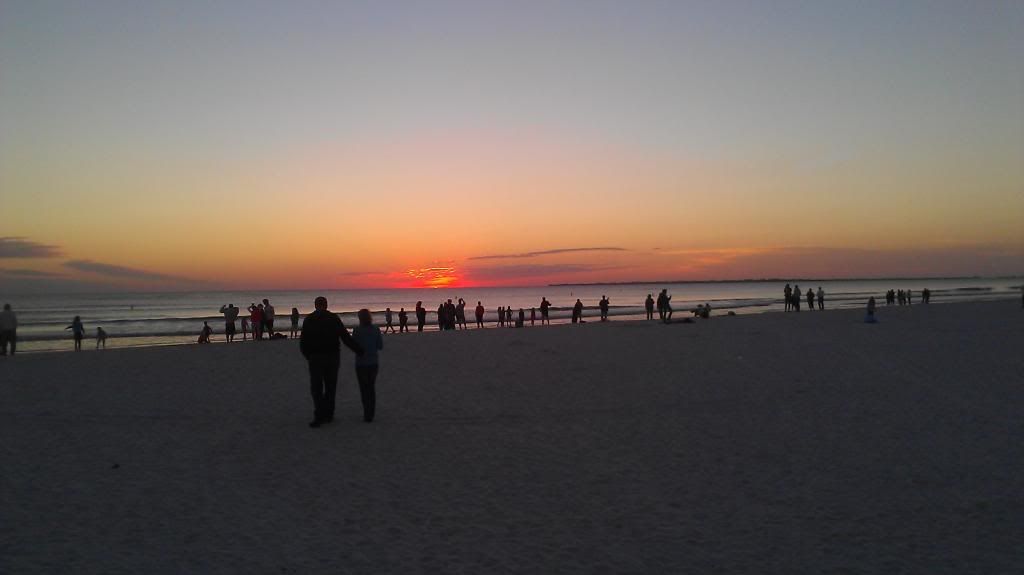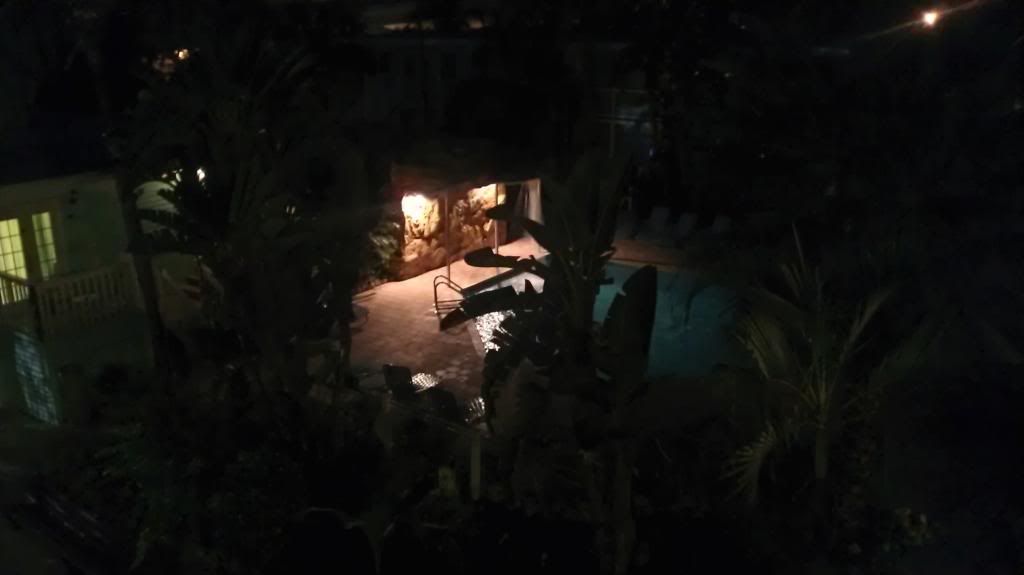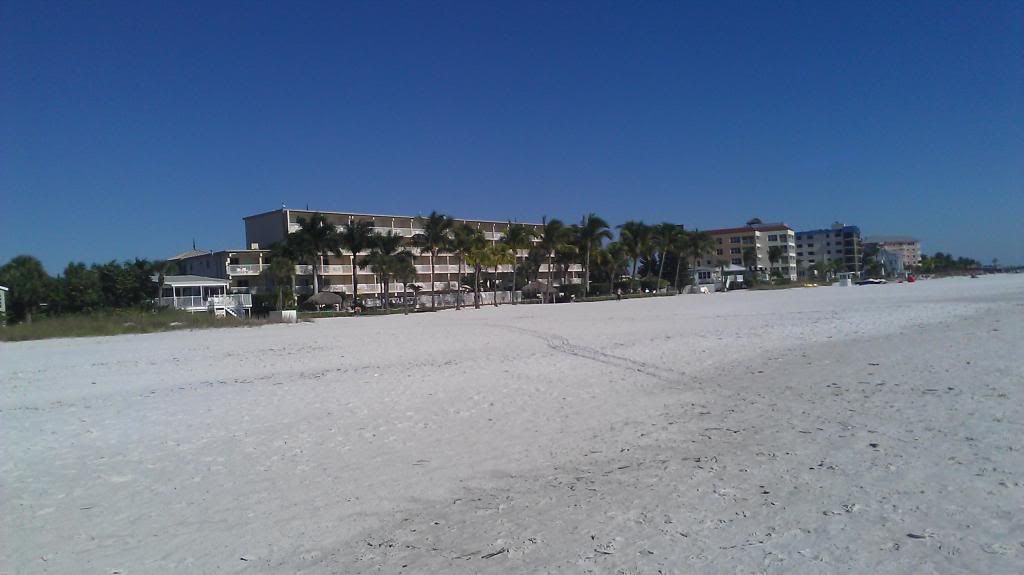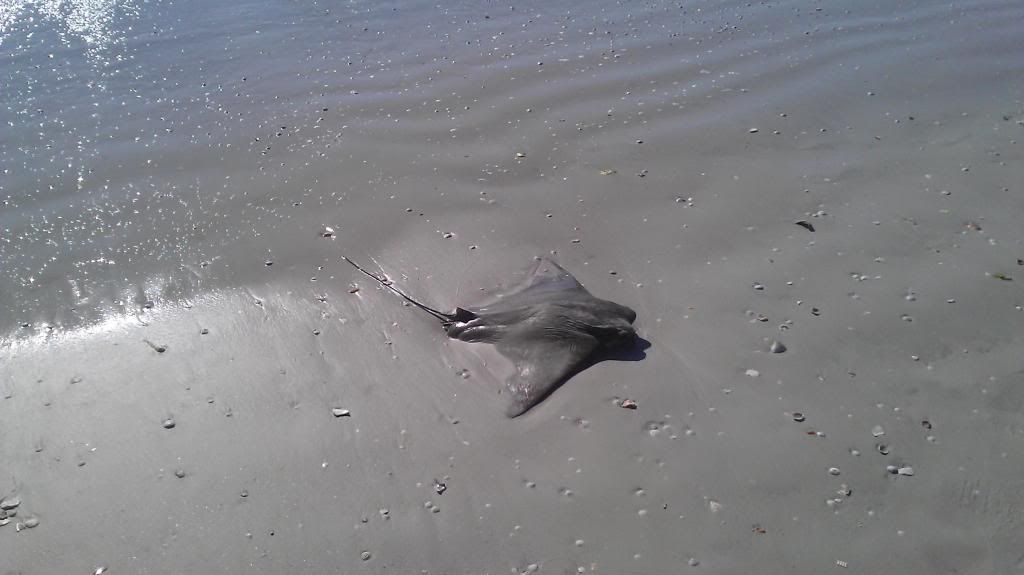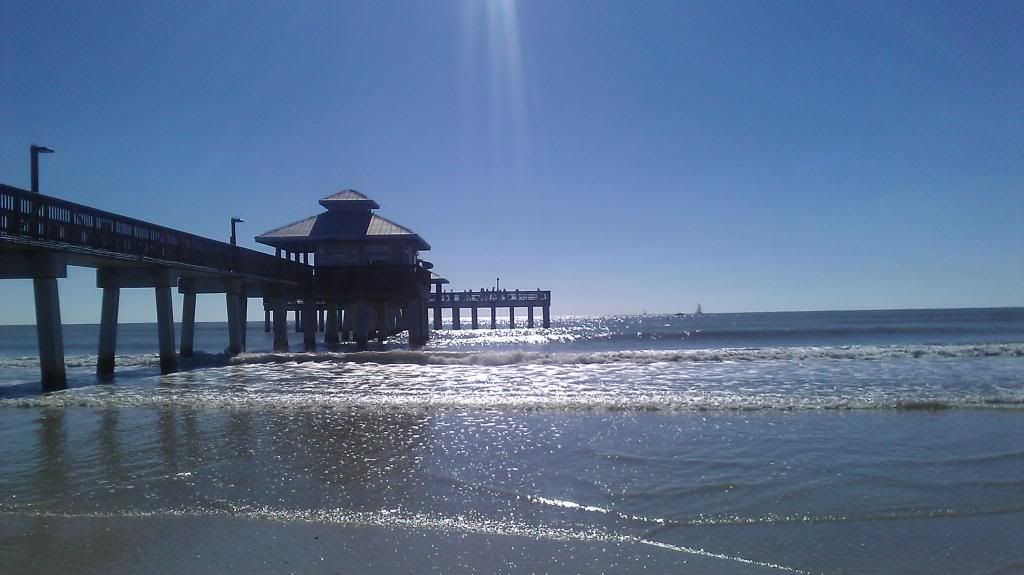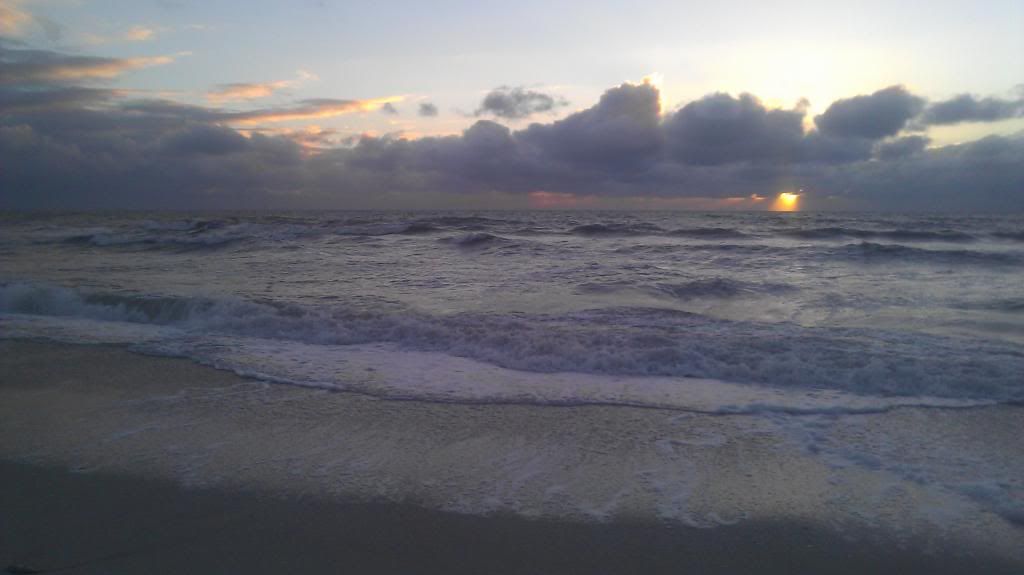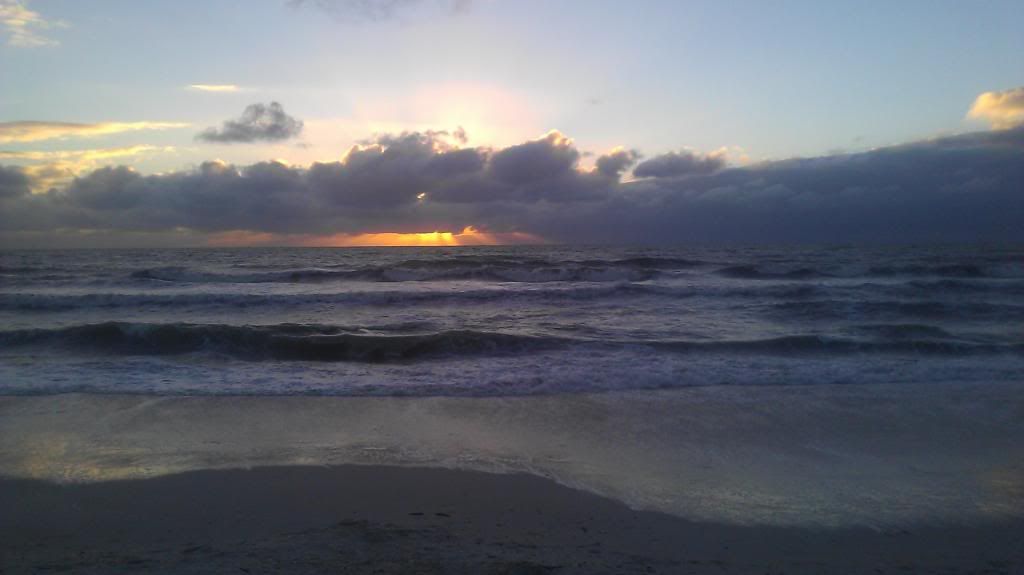 STS-V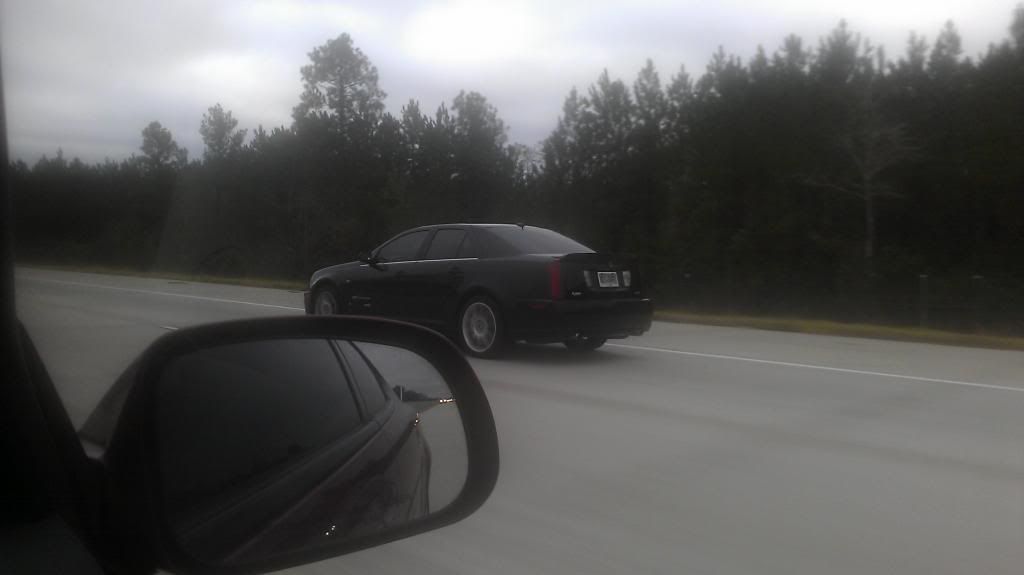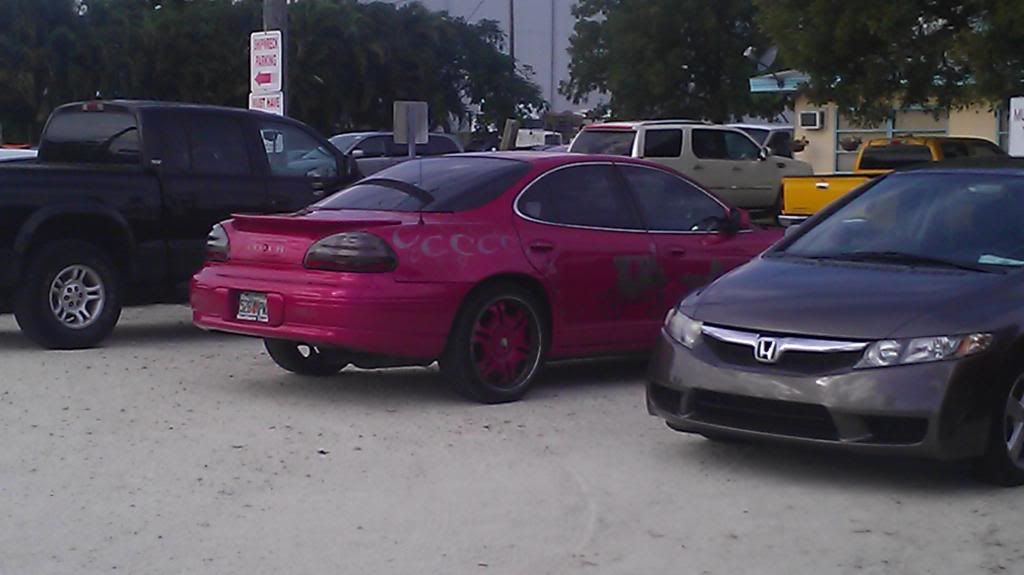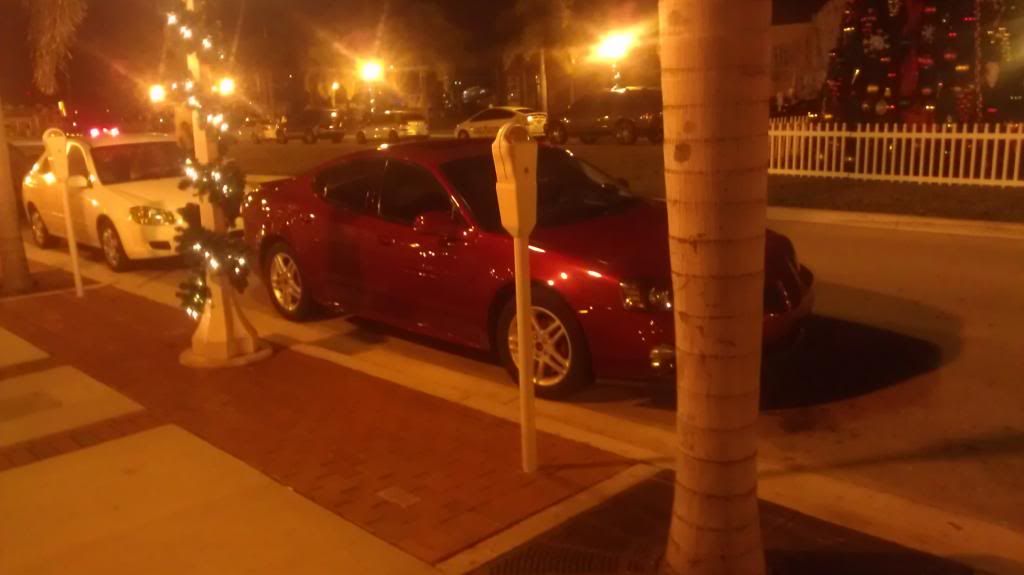 _________________
-Ryan
2004 GTO....LS1, 6MT
96 SSEi
...September 2010 COTM........GONE
04 GTP comp G
....
December 2015 COTM........GONE
2001 Volkswagen Passat, 1.8T 5MT......winter beater
yourgrandma wrote:
Hi.