I am sorry everyone, but unfortunately the meet must be cancelled for 2012, just way too much going on right now. I really hope it isn't a major inconvenience to anyone....
Well, late planning this one, still not 100% certain if it will happen. A lot has been going on around here and looks to be a ton of overtime coming up over this summer. All said and done I just wasn't sure if I could pull off a meet this year financially or even have the time to do it.
I have been asked however by many members about it and so I will see what we can come up with.
I think sometime in June or July would be best, but I don't have any specific date yet.
This meet will not be so much of a "Mega" meet as the ones in the past have been, if this happens there won't be any drag racing and no go carts, and it will be a fend for yourself type meet. We can all pitch in for food if we want to eat here or there is local restaurants available. It is only Heather and I living here now and the meet would definitely be on a weekend that we don't have my kids so we have three spare bedrooms and as in the past, a TON of room for tents.
There will be detailing, bonfires, cruising, pics, general maintenance, and overall just a good time.
Basically what it will be this year is my house will be the meeting point, but I just can't foot the bill for it like I have in years past, just way too much going on right now for that. I am very confident though that we can pull this off and still have a great time as I know you all are very respectful and have been at every meet I have ever hosted.
SO... with that said, who is interested? Ideas?
_________________
Ryan
Check out my detailing page on facebook! -->
Next Level Detailing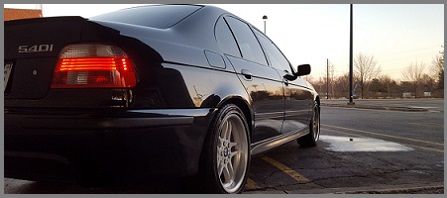 2003 Bonneville SSEi
- The Black Mirror
SOLD!
2002 Bonneville SE
-
The Mutt
Complete 2004 SLE interior, drivetrain, and body harness swap, ECC swap, HUD swap, black GXP wheels, GXP headlights and tinted tails - SOLD
2003 BMW 540i M Sport
,
2001 BMW X5 4.4i
,
2010 GMC Acadia
,
2017 Grand Design Imagine 3150BH
1982 Cutlass Supreme
- The fun one
MattStrike wrote:
It was the worst week of my life! *pause, drinks beer... smiles* But I'm better now!