SSEiMan01 wrote:
Well, I officially CANNOT make this meet, one car, two cars, at all. I have to take the IL basic skills test for my schooling on July 7th. It was planned in January and I lost track of time in terms of that date.
I'm really *fook* bummed, and it doesn't make sense financially for me to drive up and spend the night and Sunday there when I would have to be back Monday morning for school.
Well, such is life I guess. I had been really looking forward to it since last year actually. Oh well...
That sucks Will :( Next time for sure though!!!
Well guys, it is getting close to go time on this
More info will be posted in the coming days as to the exact location for those who don't know already as well as what will be on the schedule for the weekend. Keep in mind though that this will be a more laid back meet compared to the craziness that happened in years past and you must bring food and money to sustain yourself for your duration.
With that said, it will still be an excellent time with detailing, relaxing, volleyball, badmitten, horseshoes, drinking, etc... Those who have been here in the past know that even a laid back meet here will be a hell of a good time
_________________
Ryan
Check out my detailing page on facebook! -->
Next Level Detailing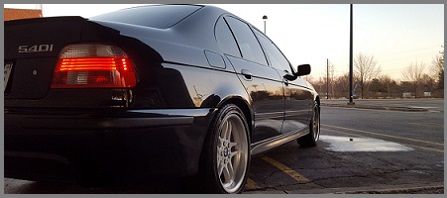 2003 Bonneville SSEi
- The Black Mirror
SOLD!
2002 Bonneville SE
-
The Mutt
Complete 2004 SLE interior, drivetrain, and body harness swap, ECC swap, HUD swap, black GXP wheels, GXP headlights and tinted tails - SOLD
2003 BMW 540i M Sport
,
2001 BMW X5 4.4i
,
2010 GMC Acadia
,
2017 Grand Design Imagine 3150BH
1982 Cutlass Supreme
- The fun one
MattStrike wrote:
It was the worst week of my life! *pause, drinks beer... smiles* But I'm better now!