Setting the date for this one for the weekend of July 7th and 8th.
Early arrivals are welcome Friday night, Heather will be home at about 2:30, so pretty much any time after that is fine, but I won't be home until about 11:30. I leave for work Monday at 2:30 in the afternoon so anyone is welcome to stay until then.
Spare rooms will be given to couples first before any single people, if they want to share the room, it's their call. Maybe you can bribe them with beer
Let's make this another great one!
_________________
Ryan
Check out my detailing page on facebook! -->
Next Level Detailing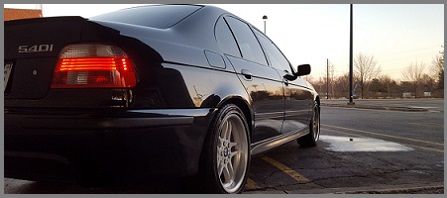 2003 Bonneville SSEi
- The Black Mirror
SOLD!
2002 Bonneville SE
-
The Mutt
Complete 2004 SLE interior, drivetrain, and body harness swap, ECC swap, HUD swap, black GXP wheels, GXP headlights and tinted tails - SOLD
2003 BMW 540i M Sport
,
2001 BMW X5 4.4i
,
2010 GMC Acadia
,
2017 Grand Design Imagine 3150BH
1982 Cutlass Supreme
- The fun one
MattStrike wrote:
It was the worst week of my life! *pause, drinks beer... smiles* But I'm better now!