Sorry it took so dang long go get this posted, but the weather is looking better and better for today. We were afraid that it was going to get canceled. For anyone that wants to attend, here is the website
http://www.midmichmotorplex.com/index.html
and they have a link to click for directions.
We still have a bit of work to do before we head out, but it shouldn't be too bad. Install a 3.4 pulley on WhiteArrow3800's SSEi and install the solid front trans mount on Radomir's SLE. All cars will probably get washed before we head out as well... of course
_________________
Ryan
Check out my detailing page on facebook! -->
Next Level Detailing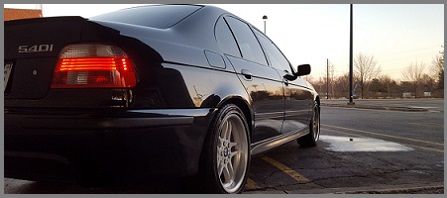 2003 Bonneville SSEi
- The Black Mirror
SOLD!
2002 Bonneville SE
-
The Mutt
Complete 2004 SLE interior, drivetrain, and body harness swap, ECC swap, HUD swap, black GXP wheels, GXP headlights and tinted tails - SOLD
2003 BMW 540i M Sport
,
2001 BMW X5 4.4i
,
2010 GMC Acadia
,
2017 Grand Design Imagine 3150BH
1982 Cutlass Supreme
- The fun one
MattStrike wrote:
It was the worst week of my life! *pause, drinks beer... smiles* But I'm better now!