Usually late spring / early summer is the best time to scrap. Prices fluctuate every day for scrap metal, and usually the highest prices are in that time frame. Last year, around here, the price went up to $225 per ton at that time, but right now it is about $80 - $90 per ton. Hard to say if it is going to go up that high again this year with the economy like it is, but you can call your local scrap yard and see what the price is that day.
Also, when you do it, look around for other junk metal. I am sure you laugh at people digging through other peoples garbage, but the truth is that people just throw away metal stuff all the time that is worth money. How many times have you seen a washer, dryer, refridgerator, or shelves just sitting on the side of the road waiting for the garbage truck? You can grab any of that stuff and throw it on the trailer with the car and make free money off of it
I am going to strip out my '93 parts car this spring and then take it to the scrap yard, but I have been collecting random metal stuff for about a year now to take in with it. I have a good sized pile out back of just crap that I have found, old brake pads, starters, junk heads, old A/C unit, kids swingset, etc.. That stuff will surely help bring in some more money.
You really should haul the shell yourself to an actual scrap metal yard. They weigh your truck / trailer with the car on the trailer, then remove the scrap and weigh it again, then give you $$$ for the difference in weight. If you just call a junk yard to come and pick it up, you probably won't get much if anything out of it.
_________________
Ryan
Check out my detailing page on facebook! -->
Next Level Detailing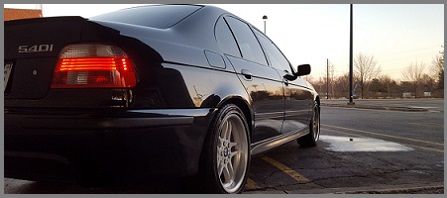 2003 Bonneville SSEi
- The Black Mirror
SOLD!
2002 Bonneville SE
-
The Mutt
Complete 2004 SLE interior, drivetrain, and body harness swap, ECC swap, HUD swap, black GXP wheels, GXP headlights and tinted tails - SOLD
2003 BMW 540i M Sport
,
2001 BMW X5 4.4i
,
2010 GMC Acadia
,
2017 Grand Design Imagine 3150BH
1982 Cutlass Supreme
- The fun one
MattStrike wrote:
It was the worst week of my life! *pause, drinks beer... smiles* But I'm better now!