I don't remember ever seeing an earlier SSE with quad headlights like this.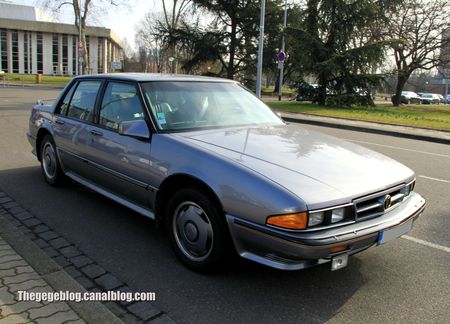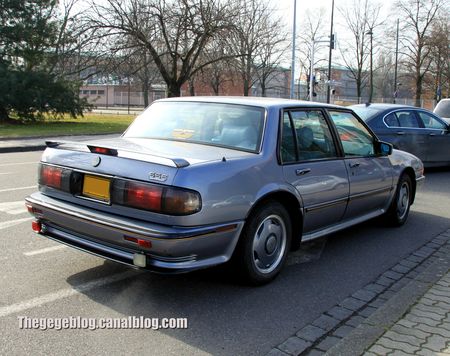 http://thegegeblog.canalblog.com/archiv ... index.html
_________________
95 SLE... a keeper. 241k miles. Low and Slow.
98 Infiniti vq35'd i30: 13.3@104mph, 30MPG Hwy
07 Infiniti G35s 6MT
07 Ducati Monster S2R 800 with DS1000 swap
05 Suzuki DRZ400S
83 Yamaha IT175K
74 Yamaha DT175: brap brap, brap
72 Yamaha DS7: '74 RD250 swap, JL chambers
Info on dropping a 92-99:
Here.