These should do the trick...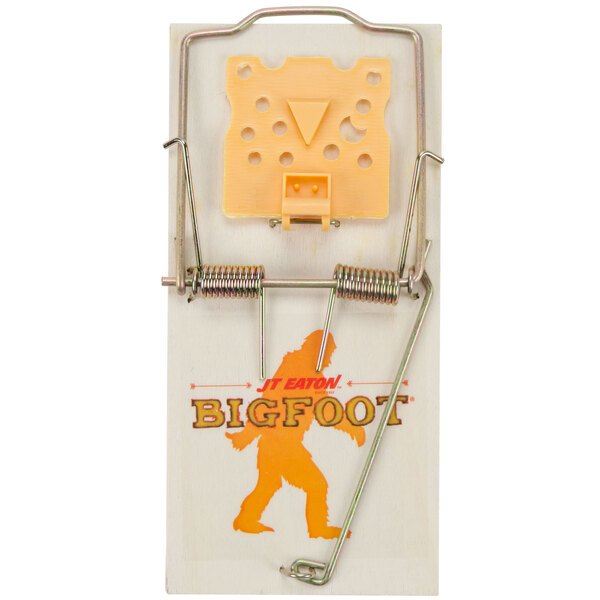 The bigger "rat traps", not the smaller mouse traps.
Just be sure to put them where innocent animals and family pets won't roam.
At my old house, I have mouse snap-traps set up in the basement and last summer, something kept setting them off, but not actually catching them. 1 time maybe they get lucky but after several times it became clear that it was probably something bigger. Then sure as poop, one day, I'm mowing on the tractor and I saw it... A bastage chipmunk make a run for the foundation wall (which I subsequently sealed too), but after setting that bigger trap set above, problem was solved.