Bringing this back..
Conditioned all my leather. Replaced a tail light bulb. Gave her some synthetic oil. And installed some chrome door handles.
Although, I did notice this:
Can someone help me understand what is happening here?
Also, what's up with this?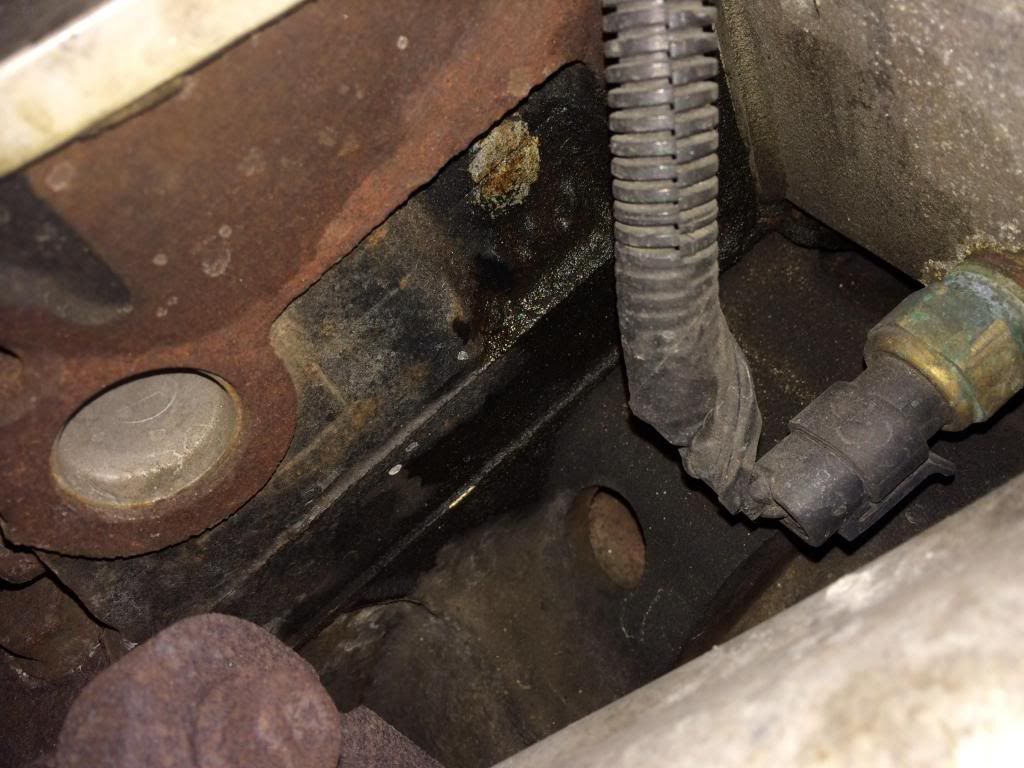 Maybe not the best picture. That's right under the coolant temp sensor. Can't tell if that's from the LIM or a head gasket?
Thanks in advance for any advice.