Jrs3800 wrote:
Just get a good Class 2 hitch..
Yeah, don't be that guys with a class 3 hitch. It will be so big, and look ridiculous.
_________________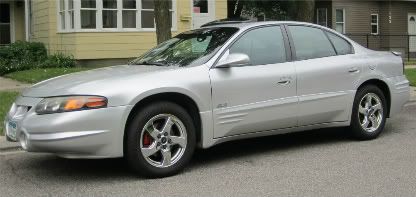 2009 Ford Flex 63K
[/u] My DD & super utilitarian vehicle that we call the White Bus.
2006 Honda Accord EX V6 Coupe 73k
; Wife's hot rod & highway ride.
SOLD: 2002 Bonneville SLE; 230K
, Mods: Solid hockey puck front mount, Intense FWI intake, 180 degree thermostat, Magna Flow high-flow cat, ZZP O2 emulator: Nothing major but maintenance and what it takes to keep the dash lights off and the mileage up..
2004 Bonneville SLE 201k,
Pearl White (Old man's ride)