First off i highly doubt you can shorten the snout. Second i don't think anyone here has a blueprint of the M90. Third the M62 has a shorter snout and would work fine for the displacement of your RX7 if it's the stock engine.

Someone might have a CAD drawing of it but i have never seen anything.
_________________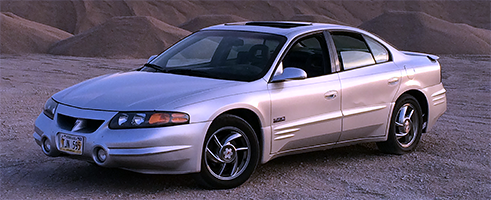 -Austin-
1988 LE
, Intercooled L67 loading......
2000 SSEi
R.I.P. Dead now :( INTENSE FWI, polished LIM, P&P supercharger, custom radiator, standalone trans cooler, trans-go shift kit (donating to the 88)
2002 2500HD Silverado
with the 8.1 Vortec and Alison tranny. Likes to eat GT Mustangs and lots of tires, and all while stock!
yourgrandma wrote:
And thats how I got my mom pregnant.