Alrighty,
Got some pics of the problem.
The bracket that holds the switch in is broken: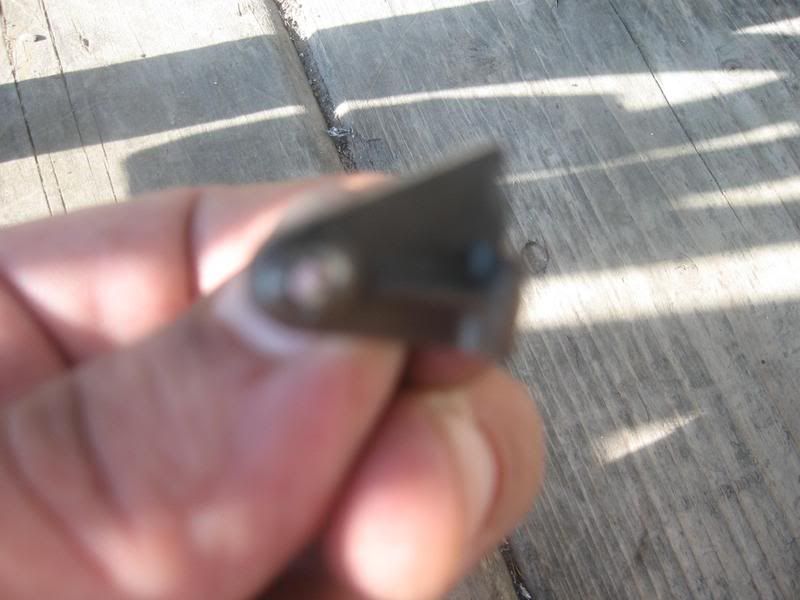 A pin passes from the top of this broken piece, through the hole in the multi-function switch, then connects to the bottom bracket. The bottom bracket actuates the left / right turn function. (If I push down / lift up on the bottom bracket, it activates the signals)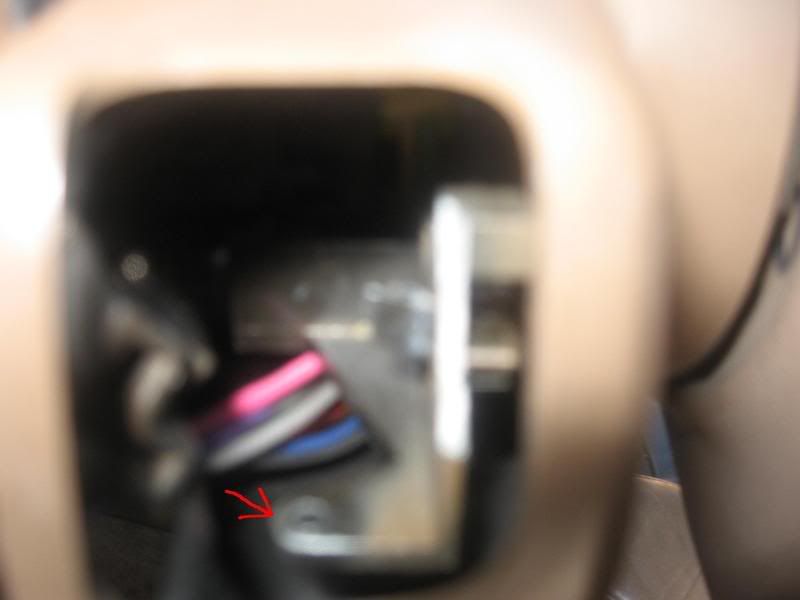 Is there an easy way to fix this? It seems as though the switches are fine, its the bracket that is giving the trouble.
Will everything have to be taken apart to get to this piece? Can it be JB Welded?
Thanks,
Adam