I hope these are of some use to you, good luck.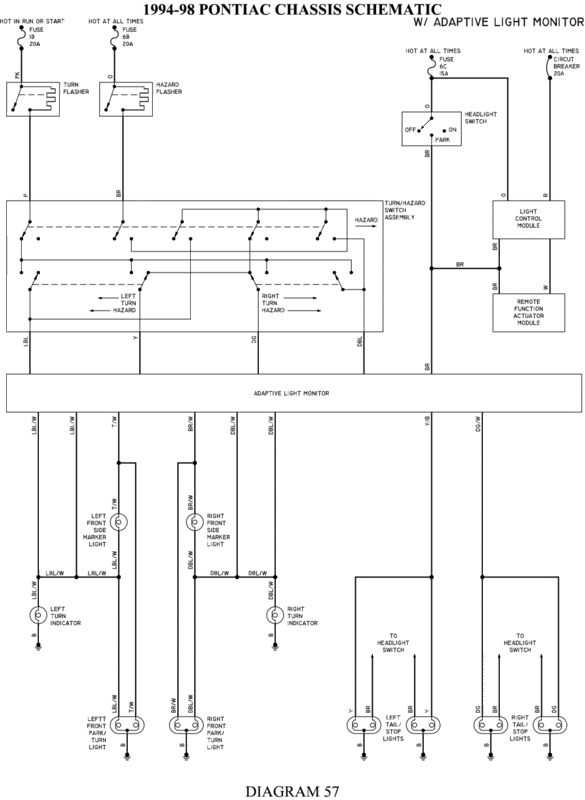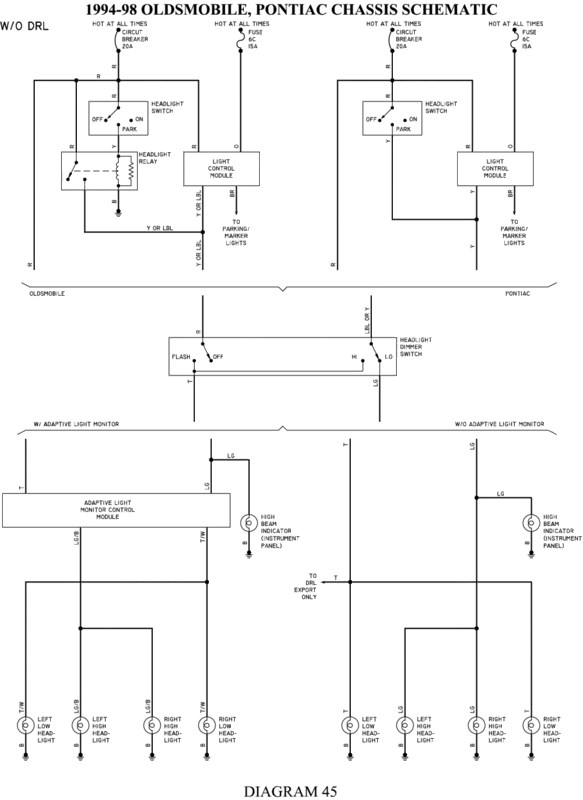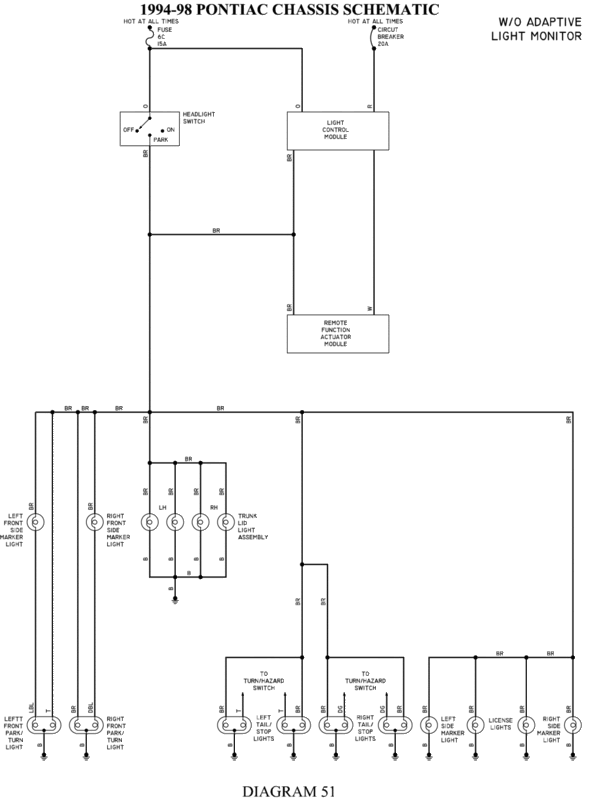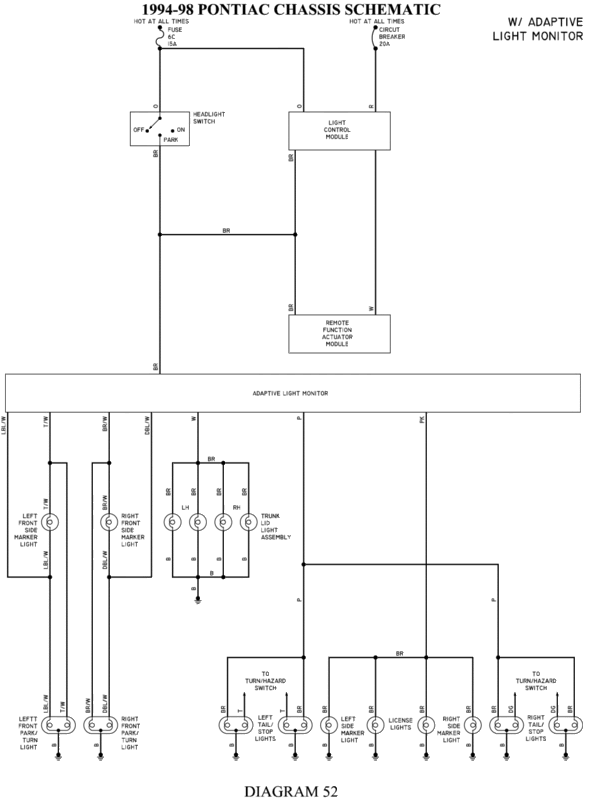 _________________
2007 Grand Prix GT
L32
Poly endlinks, swaybar bushings and dogbone bushings. Drop in high flow air filter. Its a start!
2009 Mitsubishi Eclipse GS
(project BlackSheep) Bone stock for now, 5 spd and fun as hell! (Gf's Ride)
1996 Pontiac Bonneville SE
Gone but not forgotten
1997 Dodge Ram Sport 4x4 5.9L
The Beast!