Per a request by Goldenbullet, this is a repair I did over a year ago to the Zilla. While the seats in this topic may be a bit too far gone for this repair, it is an option for those with more minor tears/rips.
Buy the kit from your auto parts store, and mix it up. Even if the color is off a bit, it's still better than a hole. I suggest CURING a small amount on a test piece, then holding it up to your seat before doing the actual repair so that you can adjust the color if necessary.
Before:
Tear in the seat bottom, Zilla's right front seat. This hole was useful for evacuating human excrement as my passenger had the you-know-what scared out of them.
Small puncture in the right rear (custom) door panel caused during shipping.
The kit:
The results: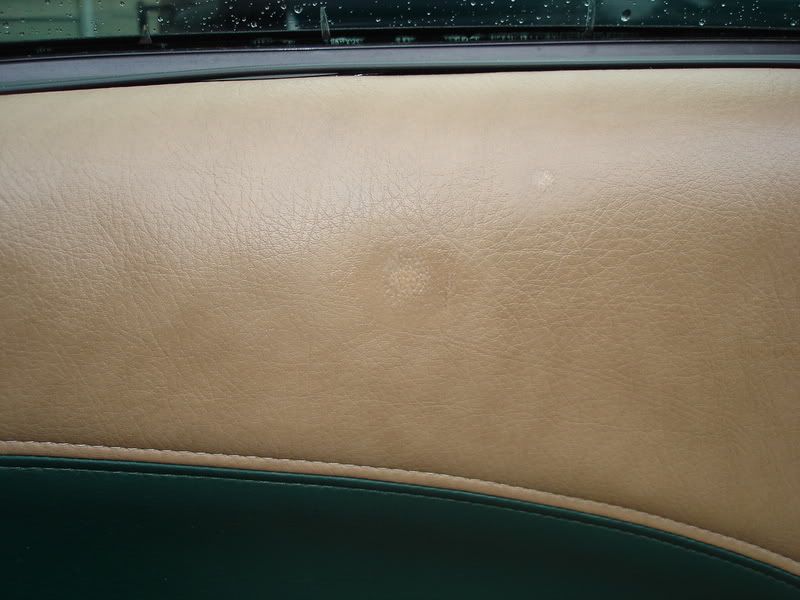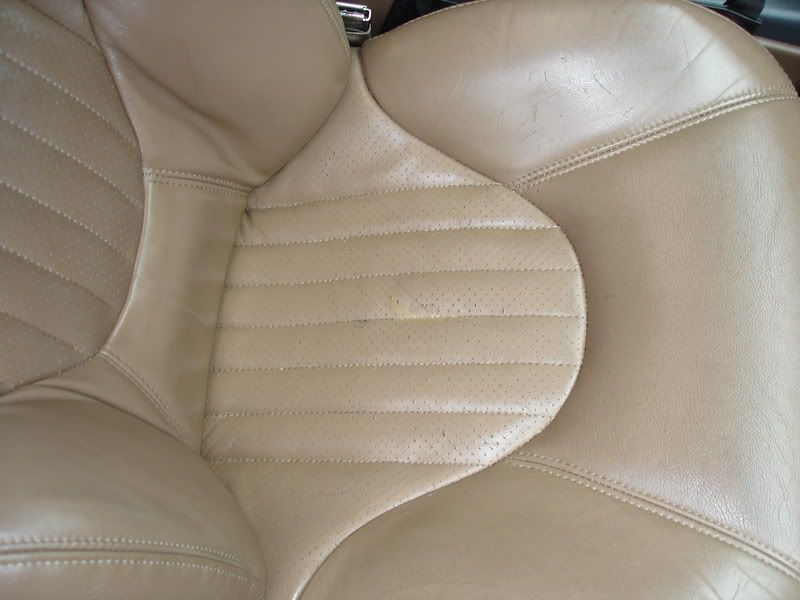 The repair has held up well over the last year or more.
_________________
Click here for mod list for both cars
93 SSEi, 95 SLE (supercharged) 97 Buick LeSabre Limited
PontiacDad at WCBF '04: Cruise control? That's like surrendering!
Comprehensive guide to troubleshooting, rebuilding, and modifying Eaton Superchargers