Oh?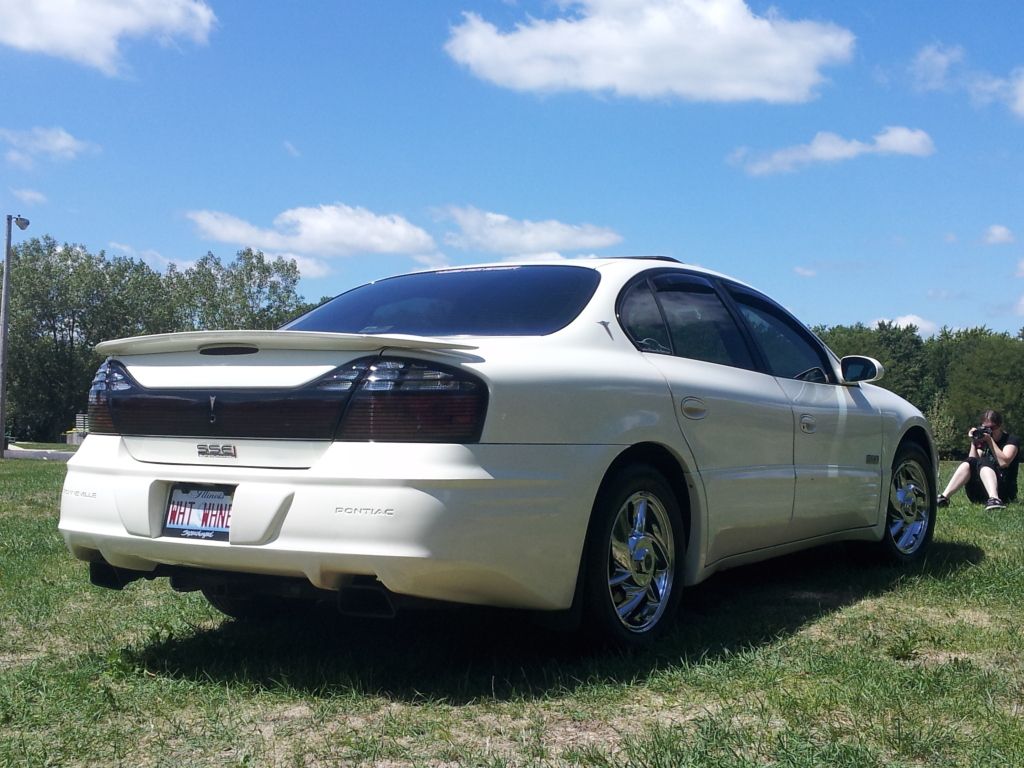 I used Lamin-X and just did the red on the lower part of the center tail. It looked darker or lighter depending on the light.
_________________
Will
92 Bonneville SSE | L67/4T60E | 70K mi | Med Slate Grey w/ Two-Tone Grey Int. | Low Miles Time Capsule

92 Lumina Z34 | LQ1/4T60E | 175k mi | Torch Red w/Grey Int. | Summer Daily Driver and Future Turbo Racekar
03 Park Avenue Ultra | L67/4T65E-HD | 180K | White Diamond Metallic w/Shale & Cashmere Int. | Rust Free Southern Sourced Daily Driver
99 Tahoe LT | L31/4L65E | 234k mi | Spiral Grey Metallic w/Grey Int. | Daily Winter Rig and Portable Concert Hall

James May wrote:
Hello.