first i purchased Matte Black Vinyl off of ebay. you could also use shiny black.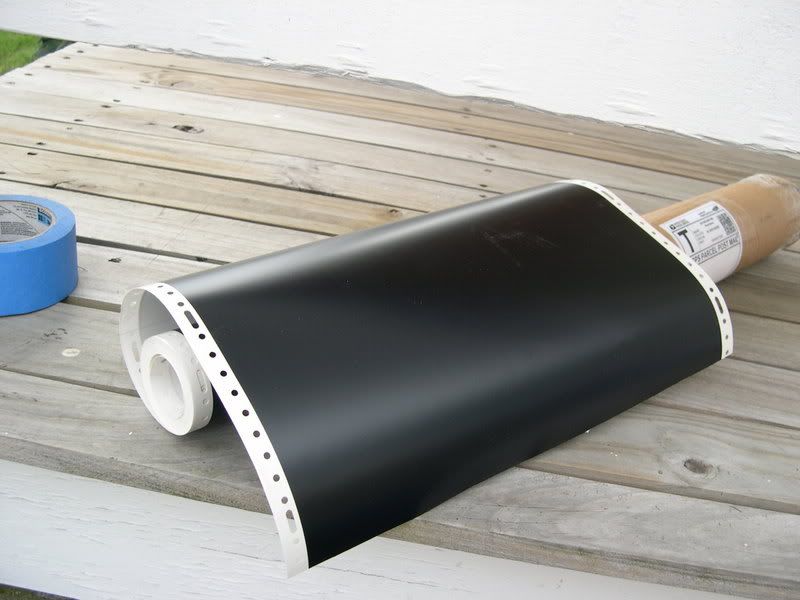 I taped my paint along the window so as to not scratch my paint.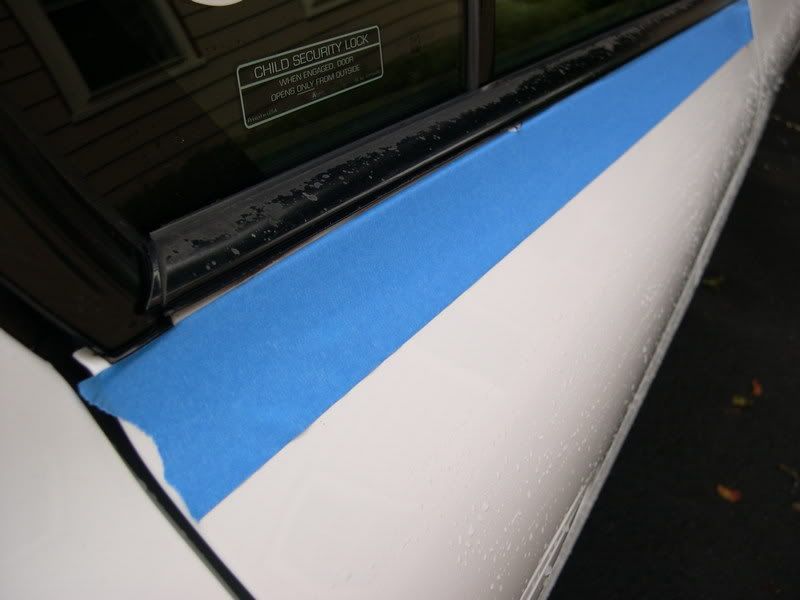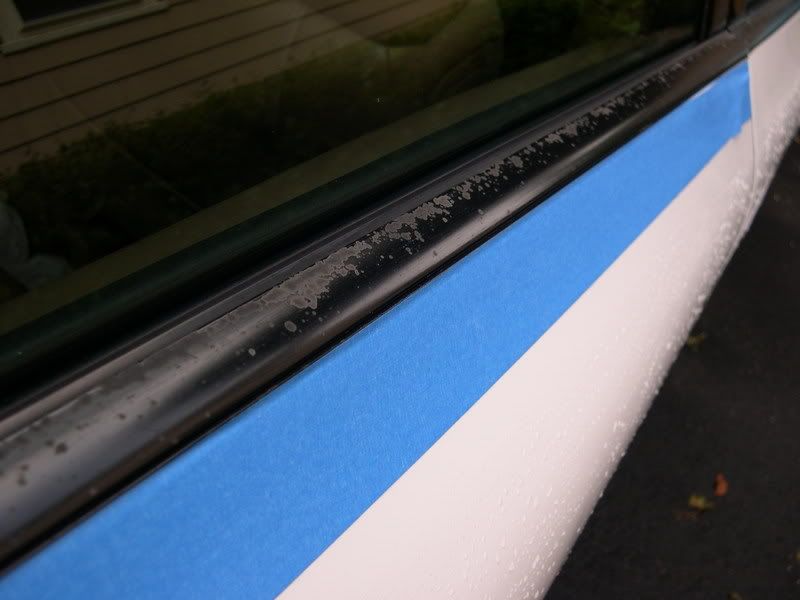 then carefully pry in an upward motion loose the molding. moving along a bit at a time.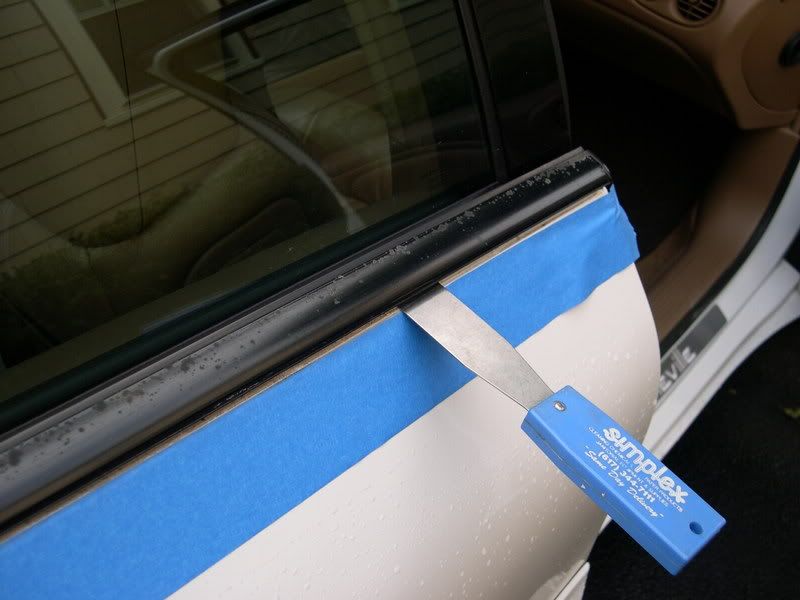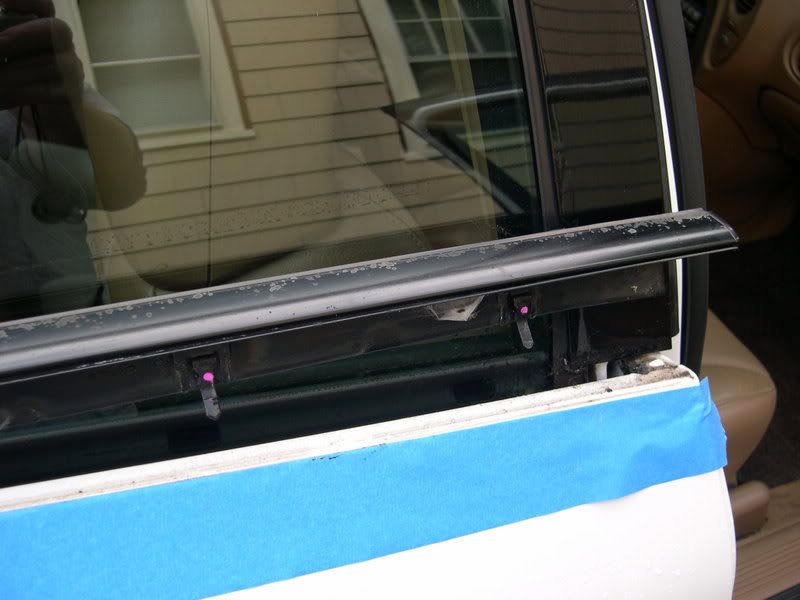 then sanded the molding as to not feel the deteriorated section.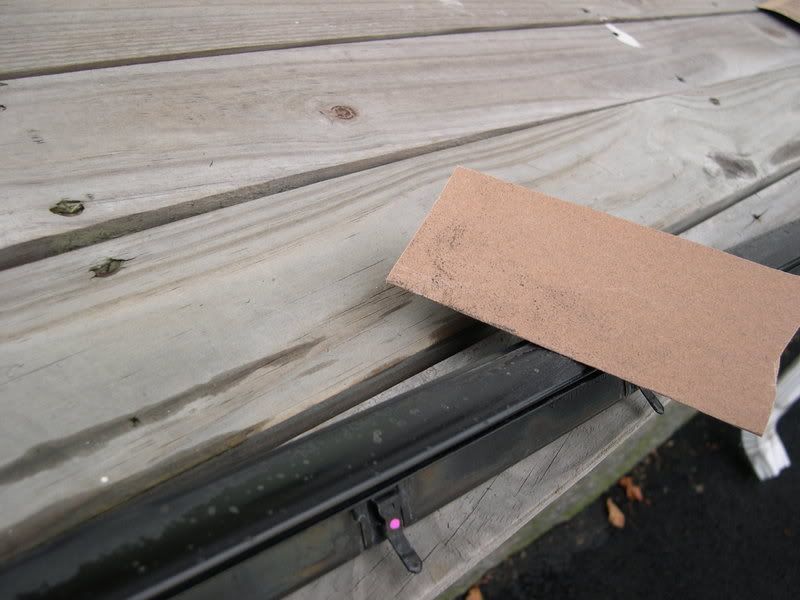 then cut a piece of vinyl wider and longer than the molding.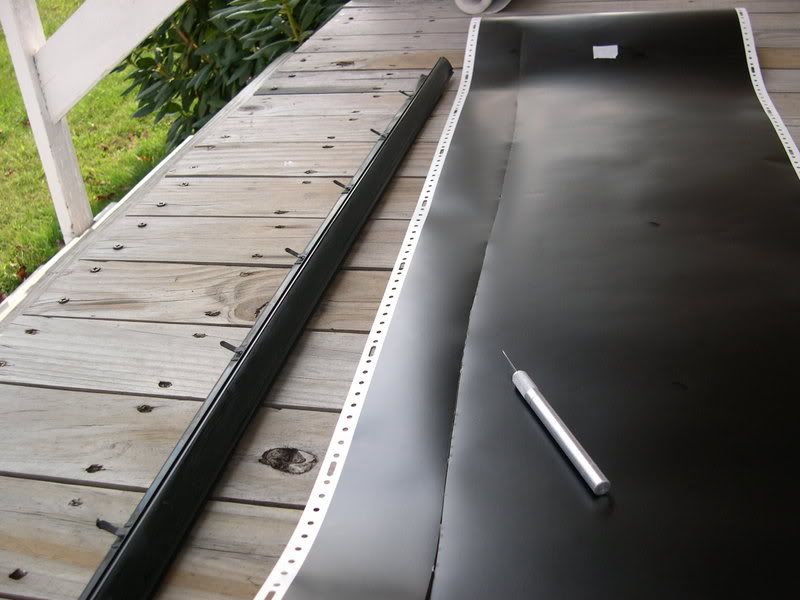 and placing it on.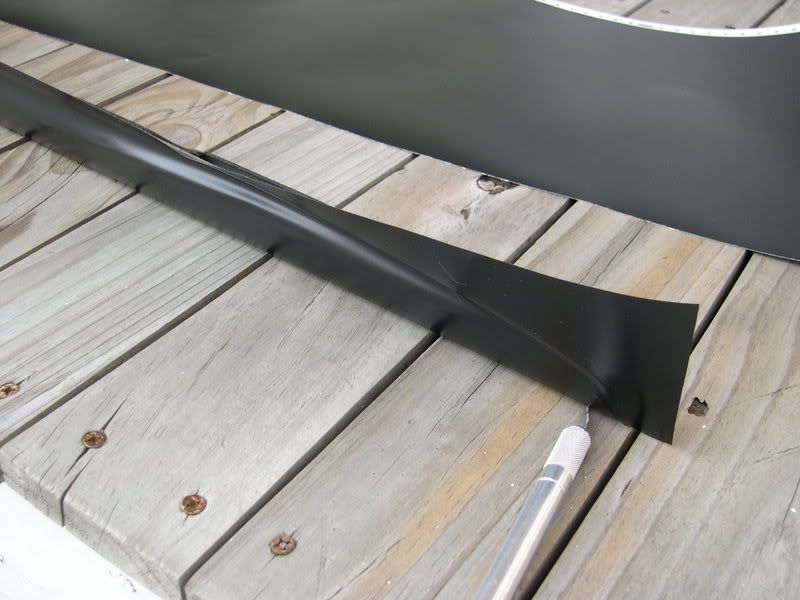 then trim away excess vinyl with a new exacto blade.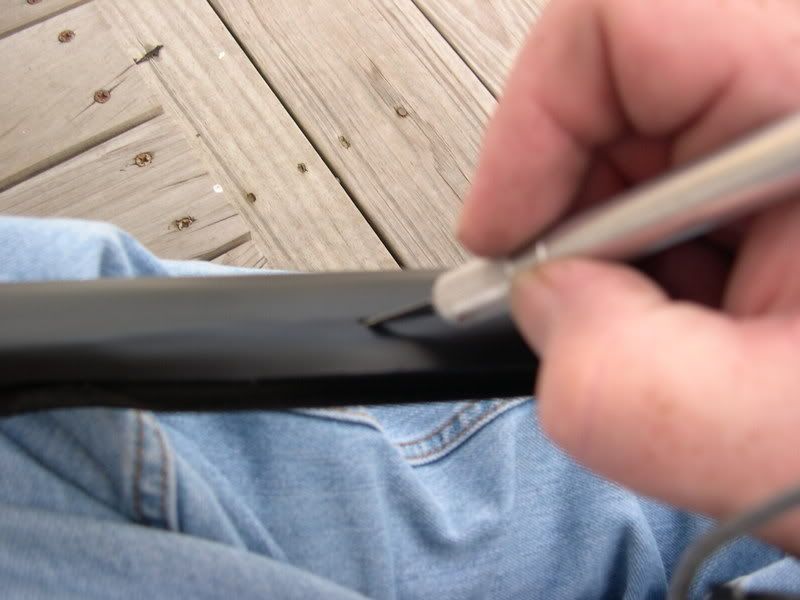 you can use a finger nail to tuck in any part that may be sticking out.
Then replace the molding by aligning up the clips and push down.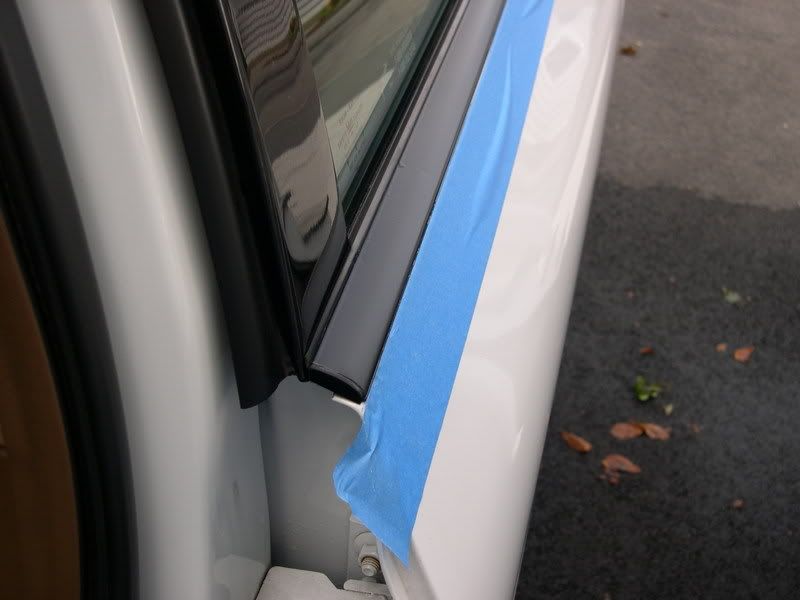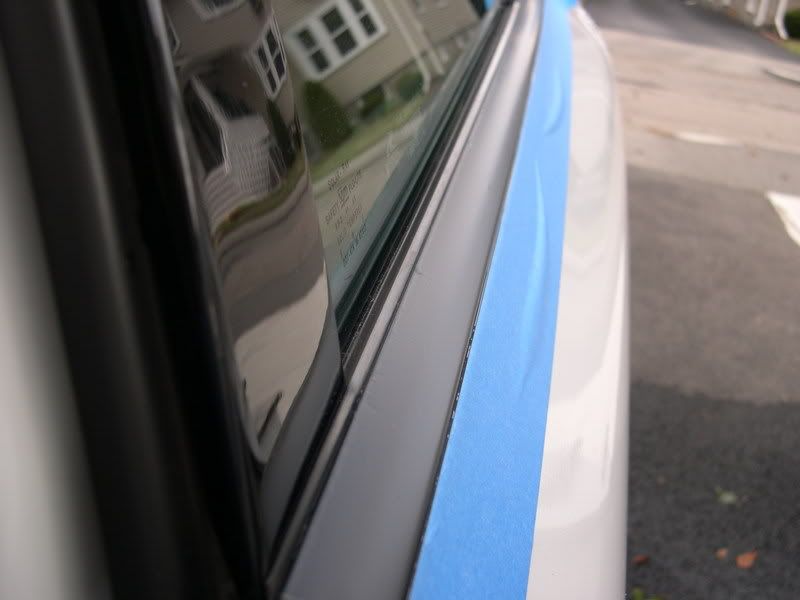 you can see here the before (front window) and after (rear window)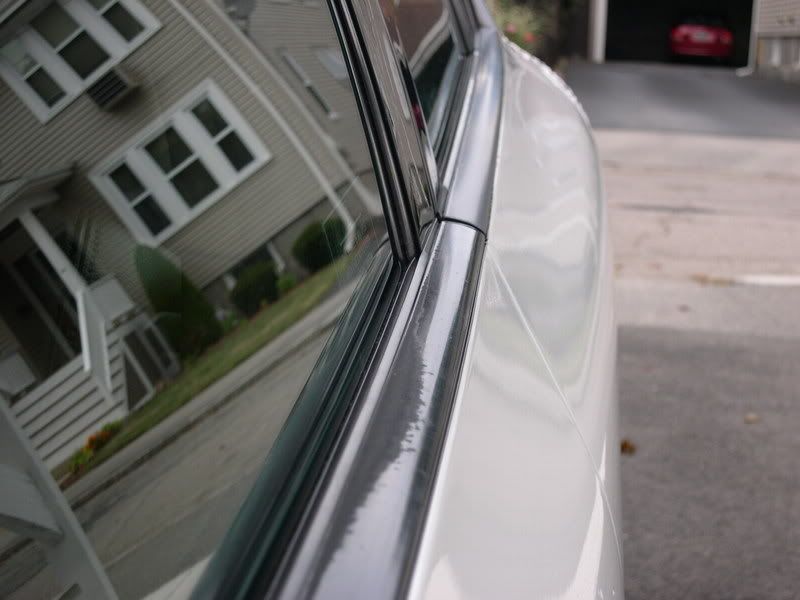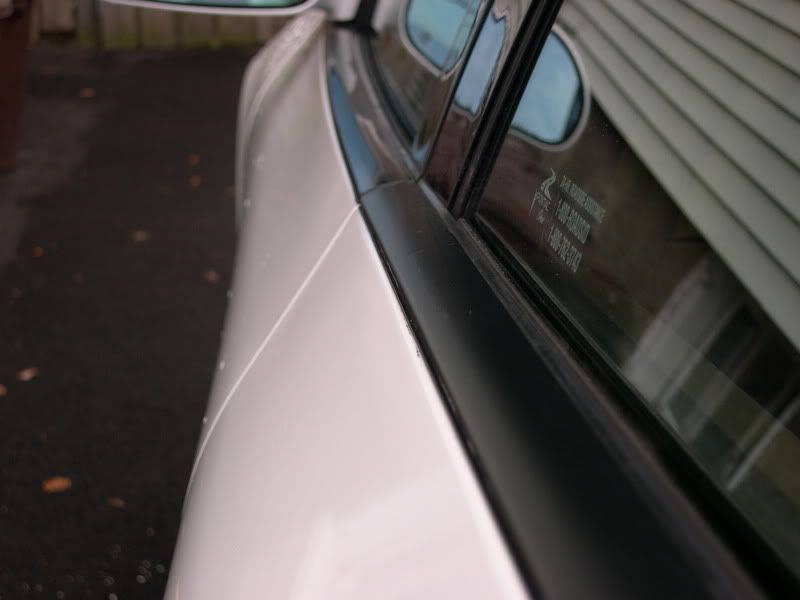 now on to the fronts....A little tricky in my case due to my vent shades along the windows.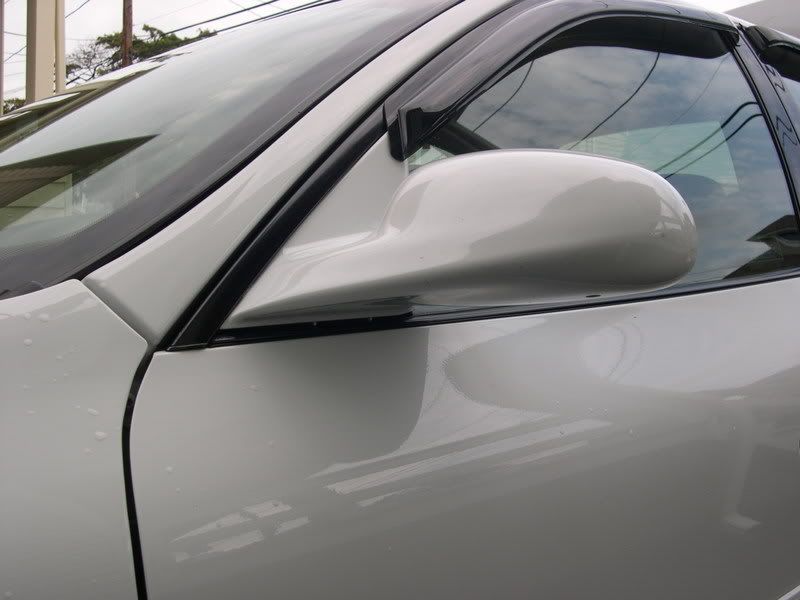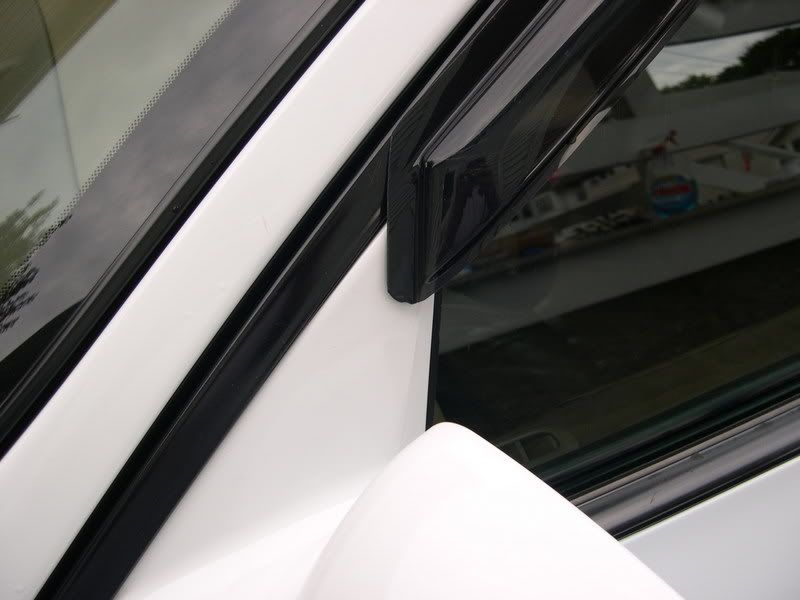 as you need to remove the mirror to get the whole molding off.
Mirror removal.
gently pry off the tweeter housing and pull off in an upward fashion.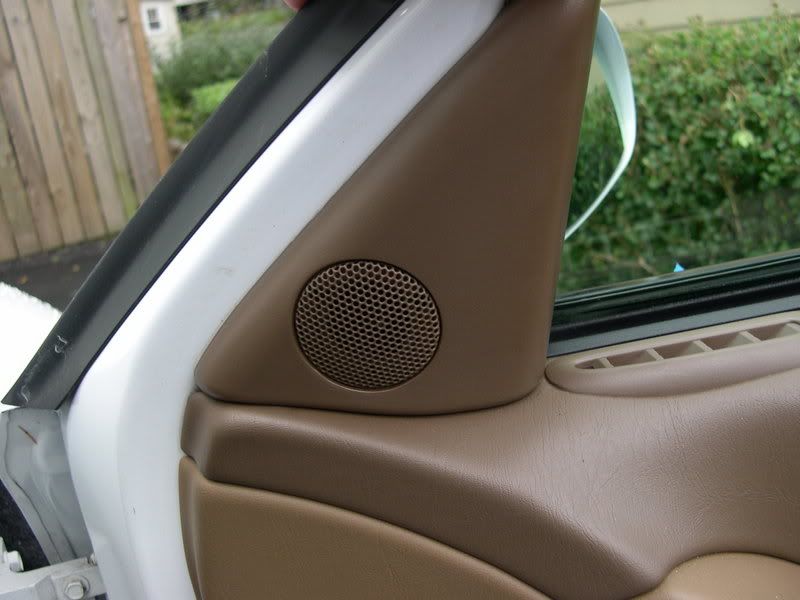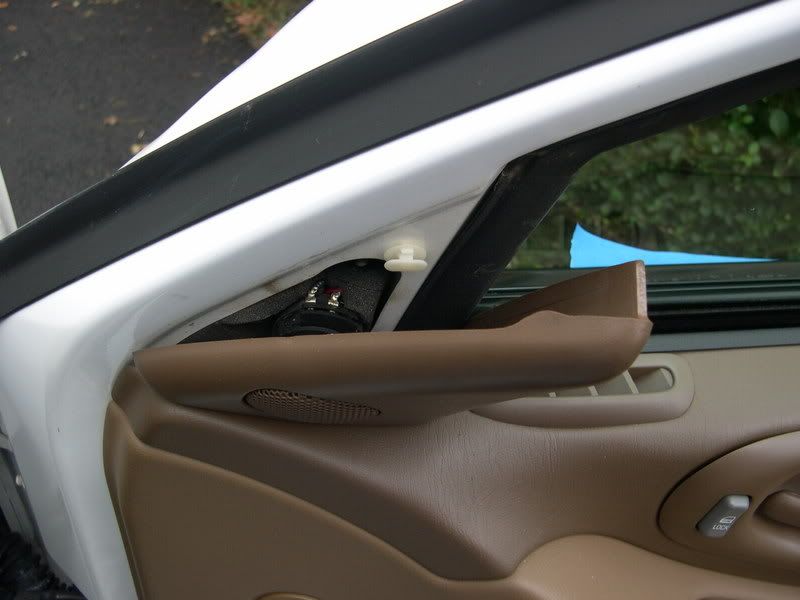 this corner nut is a B**** to get at.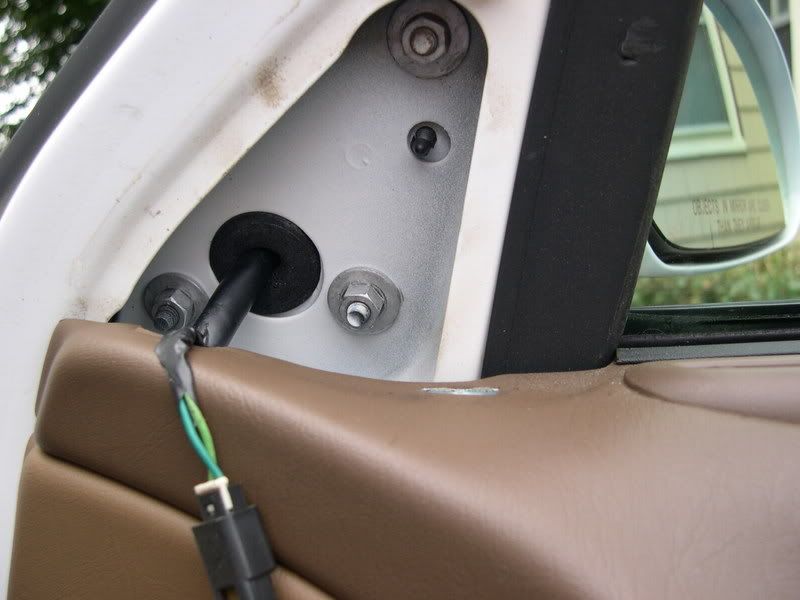 because of my vent visors I could not get the mirror off. So I thought I would try to lift up on the mirror and pull the molding out.
that didn't work. and now its starting to rain
so I put the mirror back on and will try again another time.
started to put everything away and the rain stopped
OK I'm going to try something else... how about putting the vinyl on while is is ON the car?
lets try.
cut the vinyl to size.and place on.
you can see here where it will not be put on under the mirrors
trim off excess with knife.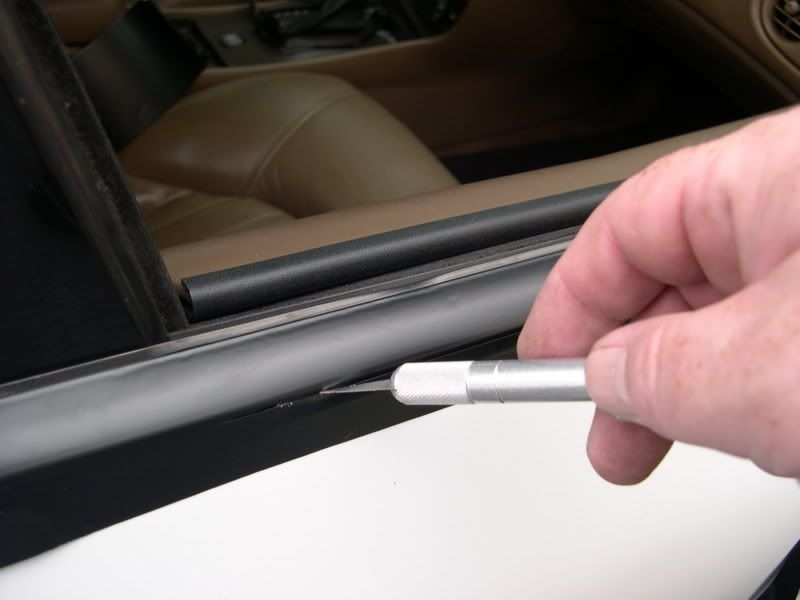 Not bad really...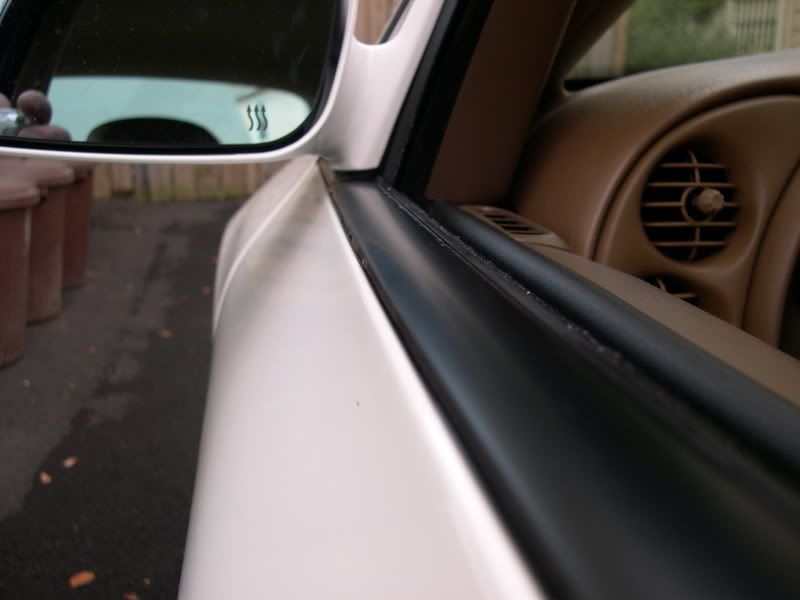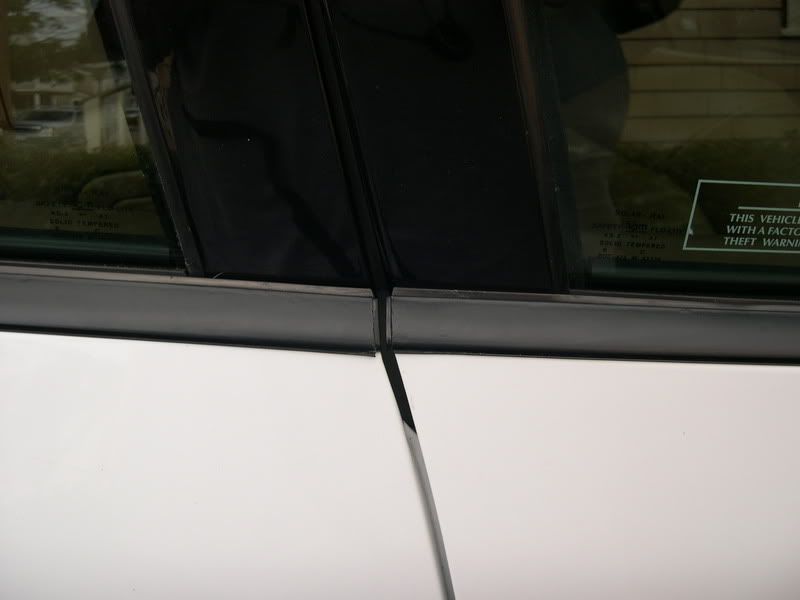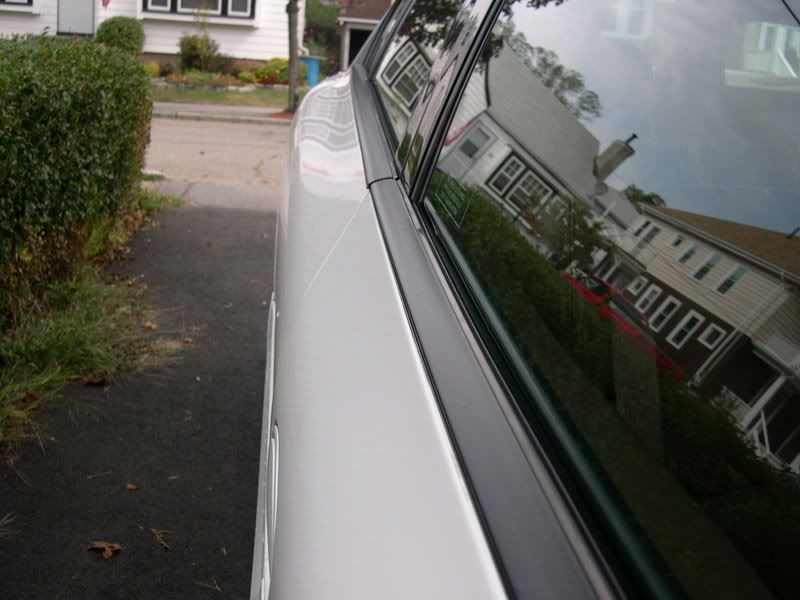 so the rear windows were sanded and the front not sanded. I will give it some time to see how well both stick and let you guys know.
FYI it was much easier to work with ON the car than OFF ;)
you just need to be careful with the exacto knife as well have new blades