Had them painted last week. $40 under the table for both of them. Came out near perfect. I found a finger print on one of them but I'm not worried about it since you have to really search to find it. The passenger side looks perfect, the drivers side looks yellowed out because of the lense. I'll have to wet sand it and re-polish it. But otherwise I think it looks awesome.
Here's some pics, from my video camera. Mom dropped our good digital camera two weeks ago and broke it...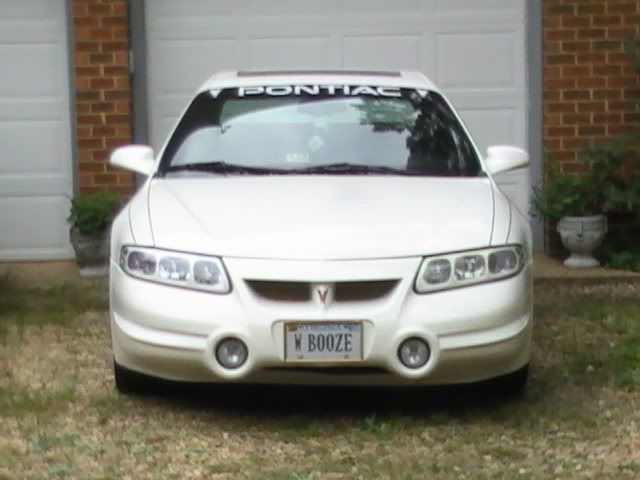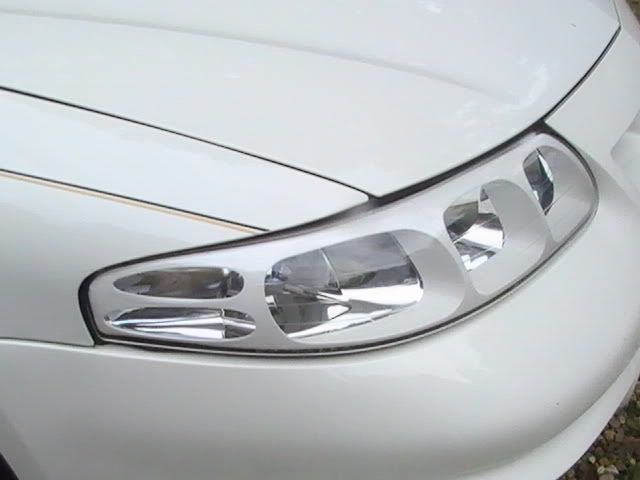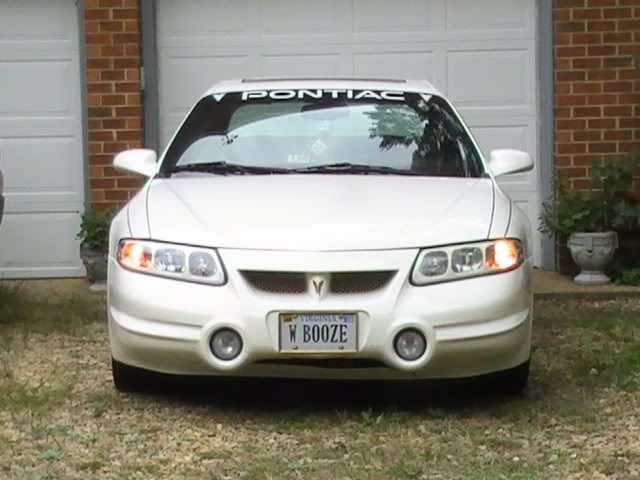 Upset that I got that dang black goop on my best Pontiac Bonneville Club shirt though.
_________________
'93 SSE "Guinevere" Mods

: Intense FWI | 180º T-Stat | Flowmaster 80 | Magnaflow Cat | Projector Fogs | Clear Corners | ES Poly End Links
'01 SSEi "Chloe" Mods

: Intense FWI | GenV | WBS Intercooled | 3.2 MPS | 1.9 YT Rockers | SSAC Headers | N* TB | TEP Trans | 3.29 FDR | Torsen LSD
DTM Tuned | Dual AeroForce | Solid Mounts | 255 Walbro Pump | Fuel Logs | GXP STB & Sway Bars | CSS Lowering Springs | GXP Brakes | Disabled DRL
Magnaflow Mufflers | Magnaflow Cat | GXP Seats & Trim | 35 % Tint | Cleared & Tinted Tails | repinS Retrofited Morimoto Mini H1 | 19" GT500 Wheels
Achievements

: Guinevere - 264k mi | 16.27 @ 84.10mph | March '11 COTM :: Chloe - 223k mi | 13.85 @ 102mph | January '09 COTM